This site uses analytics cookies to collect aggregate data and third-party cookies to improve the user experience.
Read the Complete Privacy Information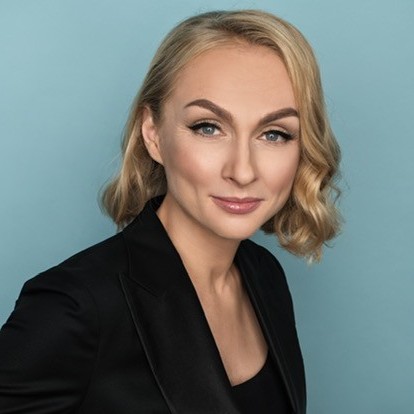 JOVITA
GANIENE'
Dispute Resolution & Entertainment Attorney
Dreams come true! Fashion Law course at Milano Fashion Institute was intense, deep, practical and exciting.
More than 20 amazing professors & guests from the Fashion Industry, for 120 hours shared valuable insights that usually remain behind closed doors.
Yes, lawyers need knowledge about design and sales processes. Yes, they are asked to advise not only on IP protection & contracts but also contribute to sustainability management in action. Yes, the industry is ever changing. And yes, creativity here is a must. Even for the lawyer.
No matter at what stage of professional travel you are, the course will be valuable, if you are targeted to be part of the industry. The diversity of attendee's backgrounds adds even more value. Things in fashion change so do the course and its lectors. It is adapted each year, to keep up with the fast-passed spirit of the industry. Definitely worth one month in Milano.