This site uses analytics cookies to collect aggregate data and third-party cookies to improve the user experience.
Read the Complete Privacy Information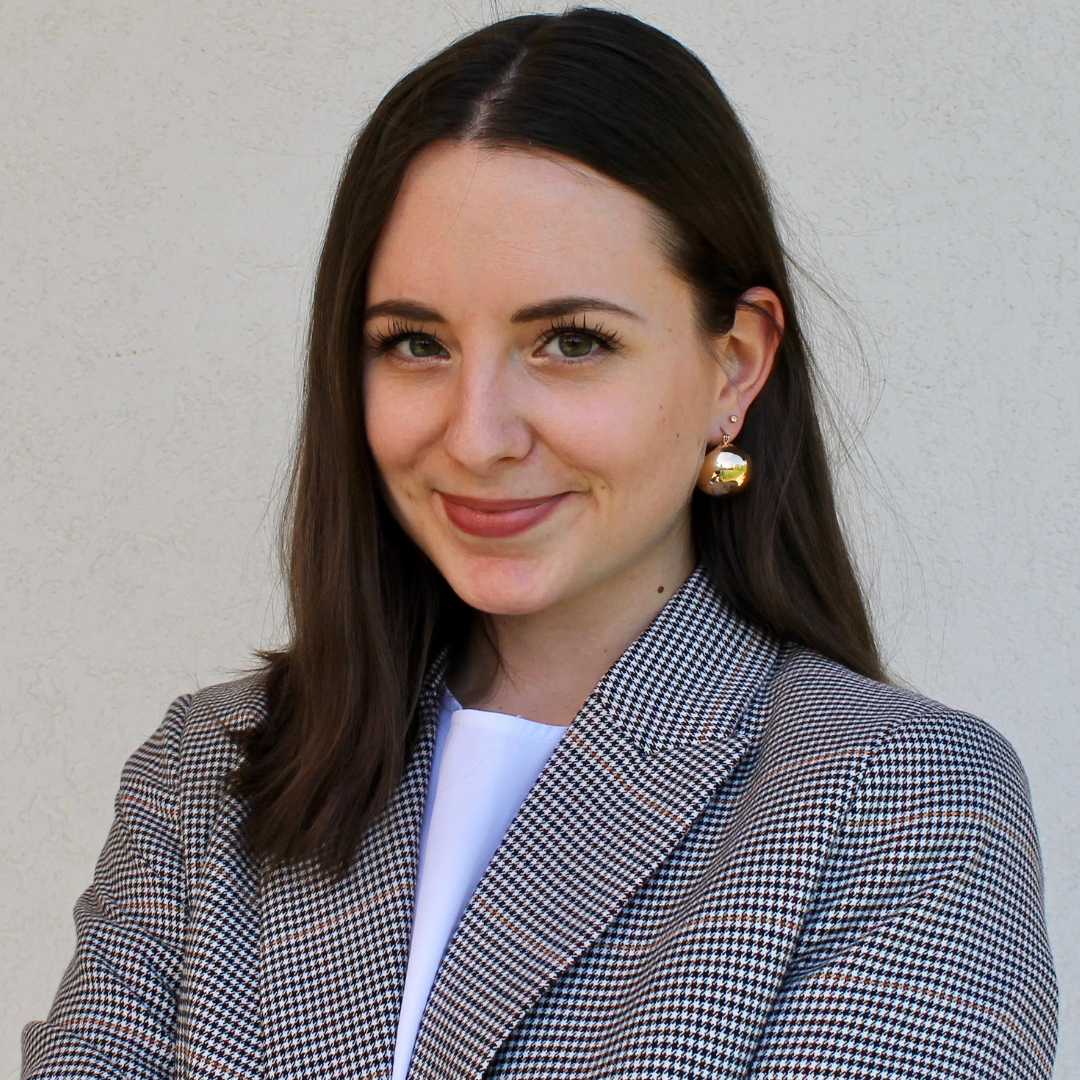 The Fashion Law summer course at MFI has far exceeded my expectations. It was organized in such a way as to suit both active legal professionals and recent law graduates, like myself, or even current law students. This intensive and very dynamic course was a perfect blend of law and business, with both fundamental and unique lessons ranging from the basics of IP law to the sociology of consumption or olfactory marketing, to help us understand, in the best way possible and as aspiring fashion lawyers/legal counsels, the environment in which we wish to operate later on.
The emphasis was perfectly put on both theory and practice, through numerous discussions, case studies and exams with renowned professors and guests from the industry. It really is a unique opportunity to learn in a tailor-made environment with very dedicated and passionate professionals and staff.
I can only recommend this course to anyone who would have any interest(s) in the field, or who would simply be willing to get a deeper knowledge of the industry from a legal perspective. Thanks to the theoretical and practical foundation I've acquired throughout this enriching experience, I now feel extremely comfortable to pursue my academic and professional experiences in the field of fashion law.