EDUCATIONAL GOALS
The Milano Fashion Institute's Courses aim to provide the most up-to-date knowledge and skills on the topics of Fashion Law, New Sustanaible Fashion, Fashion 4.0, Start Up For Fashion and Jewellery Today.
PROFESSIONAL OPPORTUNITIES
Each course is suitable for undergraduates, young graduates, professionals and young managers who wish to deepen the most characteristic themes of the Fashion System and find targeted and solid career opportunities in this sector.

COURSE DESCRIPTION
The didactic model proposed in the courses of Milano Fashion Institute is innovative: not only in-class lectures, but also case studies and best practices, project works and laboratory activities.

CLASS PROFILE
Different nationalities and cultures are merged in the Milano Fashion Institute classes. Context that leads to the development of communication and interaction skills, as well as to improve the approach to work and the management of the processes that distinguish it.
WHY MFI
Studying at MFI represents a unique opportunity on a professional and personal level.
APPLICATION
If you wish to send your Application to one of our courses, simply fill the form, attaching the Curriculum. Find out how in this section.
ALUMNI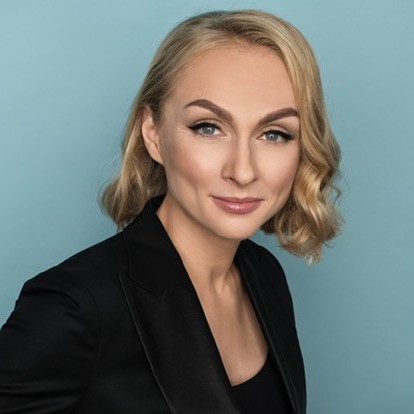 Jovita Gabnienè
Dispute Resolution & Entertainment Attorney
Dreams come true! Fashion Law course at Milano Fashion Institute was intense, deep, practical and exciting.
More than 20 amazing professors & guests from the Fashion Industry, for 120 hours shared valuable insights that usually remain behind closed doors.
Yes, lawyers need knowledge about design and sales processes. Yes, they are asked to advise not only on IP protection & contracts but also contribute to sustainability management in action. Yes, the industry is ever changing. And yes, creativity here is a must. Even for the lawyer.
No matter at what stage of professional travel you are, the course will be valuable, if you are targeted to be part of the industry. The diversity of attendee's backgrounds adds even more value. Things in fashion change so do the course and its lectors. It is adapted each year, to keep up with the fast-passed spirit of the industry. Definitely worth one month in Milano.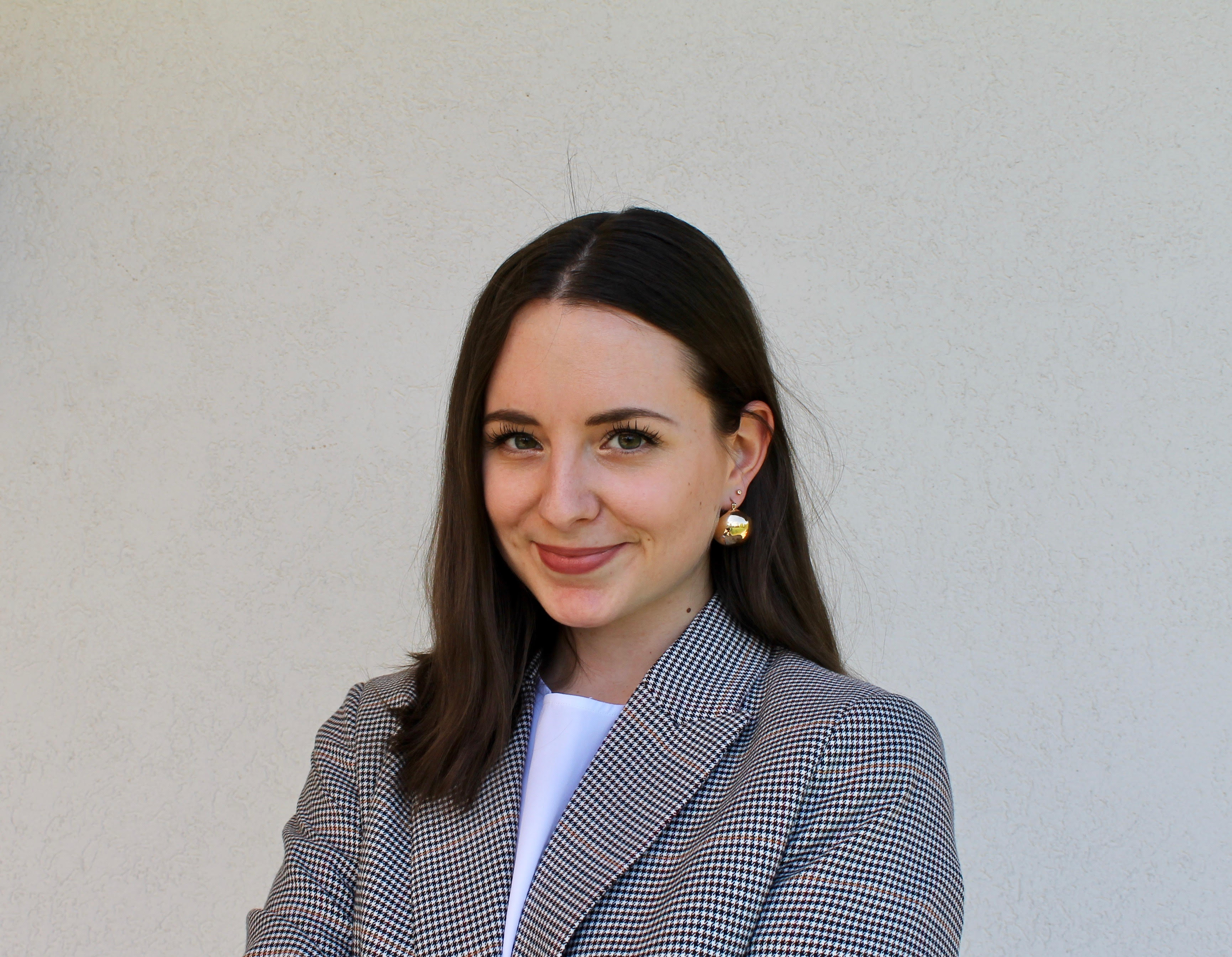 Manon Baur
MLaw graduate
The Fashion Law summer course at MFI has far exceeded my expectations. It was organized in such a way as to suit both active legal professionals and recent law graduates, like myself, or even current law students. This intensive and very dynamic course was a perfect blend of law and business, with both fundamental and unique lessons ranging from the basics of IP law to the sociology of consumption or olfactory marketing, to help us understand, in the best way possible and as aspiring fashion lawyers/legal counsels, the environment in which we wish to operate later on.
The emphasis was perfectly put on both theory and practice, through numerous discussions, case studies and exams with renowned professors and guests from the industry. It really is a unique opportunity to learn in a tailor-made environment with very dedicated and passionate professionals and staff.
I can only recommend this course to anyone who would have any interest(s) in the field, or who would simply be willing to get a deeper knowledge of the industry from a legal perspective. Thanks to the theoretical and practical foundation I've acquired throughout this enriching experience, I now feel extremely comfortable to pursue my academic and professional experiences in the field of fashion law.