This site uses analytics cookies to collect aggregate data and third-party cookies to improve the user experience.
Read the Complete Privacy Information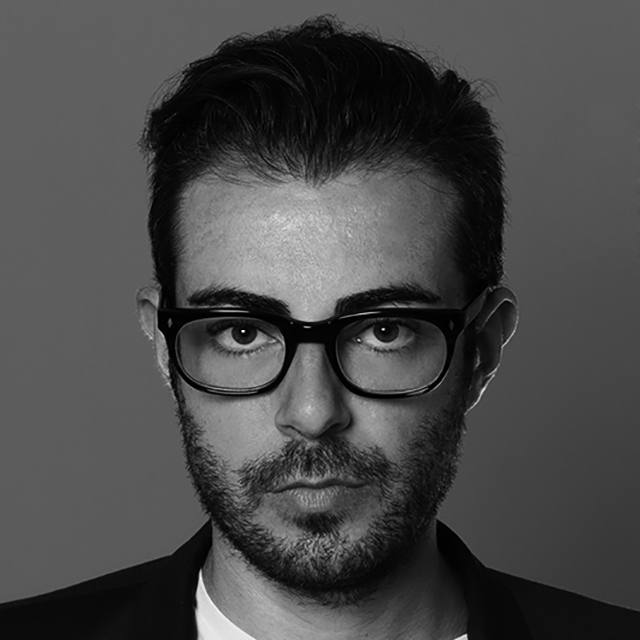 Back
Rachele Didero
ALAN DELLA NOCE
Contract Professor in Accessories Design
Head of Design (Fashion & Lifestyle), Piaggio Group
I have been awarded with the gold medal as Politecnico di Milano Best Graduate in Fashion Design of the Year 2009, took a Master in Accessories Design and I took part in international con-tests and design exhibitions. I have more than ten years of experience in designing accessories (Dolce&Gabbana, Ermenegildo Zegna, DeBeers, Gianfranco Ferré, Serapian, Fabbrica Pelletterie Milano) and I collaborate with leading companies in different fields (automotive, luxury, travel) on creative strategies and design direction.
I am in charge of the fashion and accessories projects for the brands of the Piaggio Group (Vespa, Moto Guzzi, Aprilia, Piaggio), building a consistent image through collaboration with fa-shion brands.
Since October 2013 I am supporting Politecnico di Milano students in developing new design concepts of leather goods as Adjunct Professor of Accessories Design, with classes as well in Creative Academy (Richemont Group's international postgraduate design school) and in Milano Fashion Institute.
I am also sharing my vision of design in conferences (such as TedX speech, 2017) and supporting craftsmanship in Leather Goods as a Member of the Commitee of Experts of the Cologni Foundation for the Métiers d'Art (Richemont Group).