This site uses analytics cookies to collect aggregate data and third-party cookies to improve the user experience.
Read the Complete Privacy Information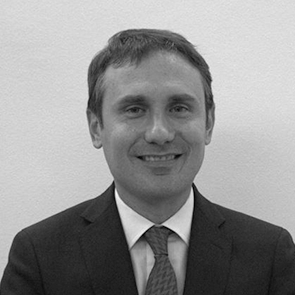 Back
Stefano Robbi
ALESSANDRO RECLA
Academic Fellow in Decision Sciences Department
Academic Fellow in Bocconi University, member of Decision Sciences Department, he teaches Statistics (undergraduate), Principles of Business Analytics (graduate in management), Market Research (graduate in marketing management), Tourism Analytics (Master in Economia del Turismo). One of the recipients of teaching awards 2018 based on students' evaluations in Bocconi.
He teaches also in SDA Bocconi Executive courses on Data visualization and Dashboard design topics, and at Insubria University.
He has more than 15 years of experience in consultancy on analytics topic, and recently founded his own company, Analytics Arts, specialized in analytics and marketing research. His main research and consulting interests are related to data analytics, modelling, marketing research and quantitative methods applied to marketing topics for supporting corporate decisions and processes.