This site uses analytics cookies to collect aggregate data and third-party cookies to improve the user experience.
Read the Complete Privacy Information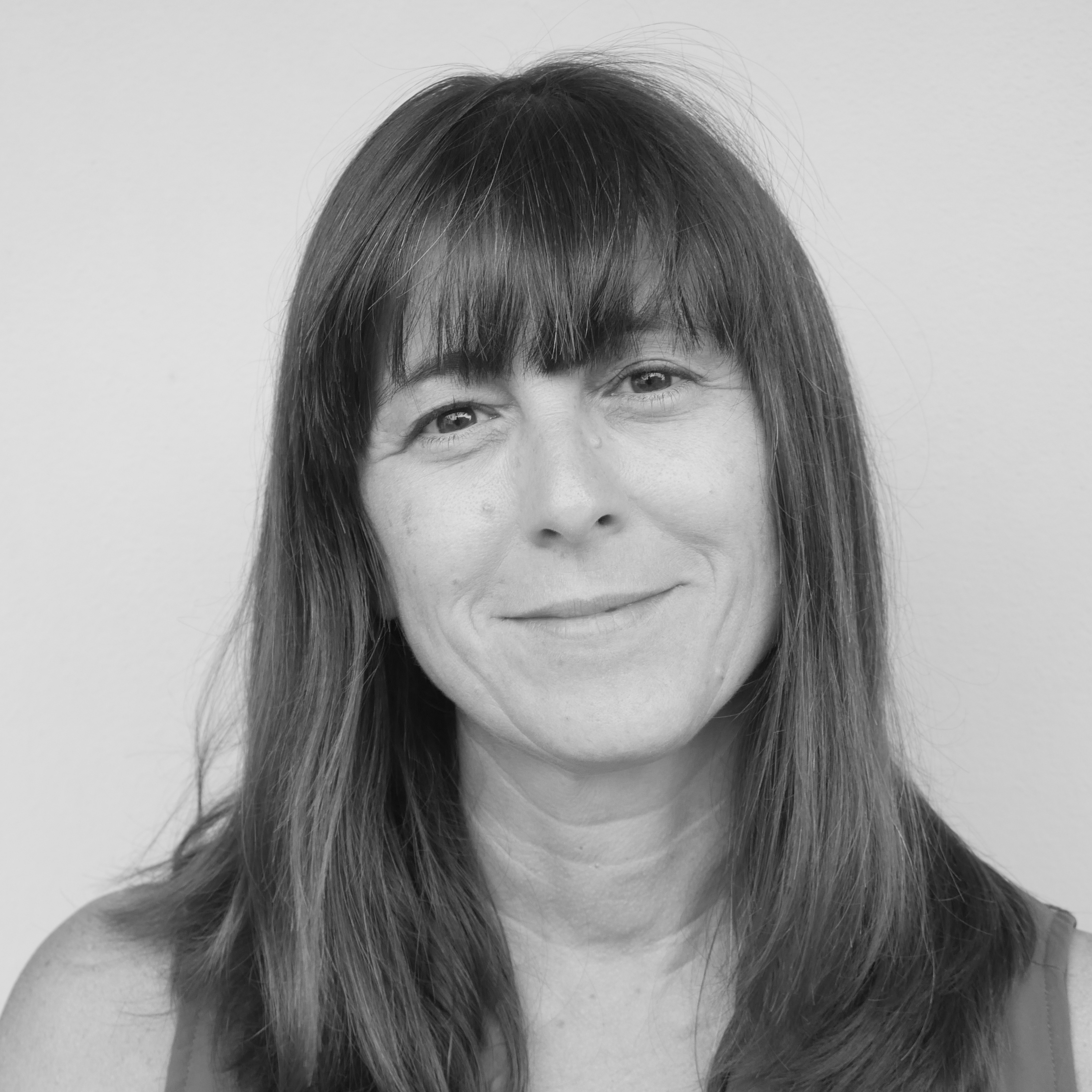 Back
Arturo Dell'Acqua Bellavitis
BARBARA DEL CURTO
Full Professor in Industrial Design
Barbara Del Curto, graduated in Industrial Design and PhD in Materials Engineering, is Full Professor in Design at the Department of Chemistry, Materials and Chemical Engineering "Giulio Natta", Politecnico di Milano.
The teaching activity takes place in the School of Design, Politecnico di Milano, in the context of courses relating to materials, selection materials, fuctional or smart materials and new technologies to promote innovation in the design sector.
The scientific activity deal with the design of materials and surfaces, paying attention to innovative and functional materials, nanotechnologies and functional surface treatments, oriented towards applications in the manufacturing, packaging and textile sectors.
More specifically the research activities are focusing on materials' selection criteria, bio-based and circular materials, CMF design (Colours, Materials, Finishes), perceptual-behavioural analysis of users, and system-thinking for product packaging innovation, but also on research and development of fibre-reinforced bio-based composites.
She has lectured in courses and masters, organized workshops of excellence on specific topics in collaboration with companies; she was supervisor and co-supervisor of Bachelor's degree theses and about 100 Master's degree theses at the School of Design.
She is and has been supervisor of PhD thesis in Design including a Double PhD Degree with the Ecolè Des Mines of Saint Etienne (2013-2016), a PhD scholarship with Electrolux Professional (2014-2016), a PhD scholarship co-financed by Innovhub (2017-2019) and a PhD scholarship funded by Franke/Faber (2018-2020).
She was involved as visiting professor at Universidad Autónoma Metropolitana Unidad Xochimilco- Mexico (2017) and Faculdade de Arquitetura e Urbanismo da Universidade de São Paulo, Brasil (2015 – 2016).
Since 2016 she is member of the Board of the School of Design and since 2013 she has been a member of Board of Professors of the PhD Programme in Design and responsible for the double degree agreement between the Design & Engineering degree course of the School of Design and les Ecoles Centrales - France, in the T.I.M.E project.
She is author of over 60 publications and reviewer for relevant journals and international conferences.