This site uses analytics cookies to collect aggregate data and third-party cookies to improve the user experience.
Read the Complete Privacy Information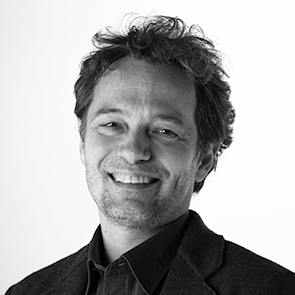 Back
Valentina Villa
CARLO VEZZOLI
Full Professor in Design
Carlo Vezzoli is Full Professor of Design at the Milan Polytechnic and has been teaching and researching design for sustainability for more than 25 years. Since then he has continuously coordinated various European researches and various business consultancy.
Since 1996 he has been the holder of the Design course for the environmental sustainability of products at the School of Design of the Politecnico di Milano and since 2006 he has been the holder of the System Design for Sustainability course. At the Design Department he is coordinator of the Design research group.
In 2007, with the support of a grant from the European Community, he founded the international network LeNS, the Learning Network on Sustainability, which today involves 150 universities (in 27 countries from all continents), with the aim of spreading Design for Sustainability. in a logic of open access to knowledge.
He has participated in more than 80 international conferences and has held more than 50 courses abroad, in various European countries (Austria, Belgium, Denmark, Estonia, Finland, France, Germany, England, Ireland, Norway, Netherlands, Portugal, Spain , Sweden, Switzerland, Turkey and Hungary), in America (Brazil, Colombia, Mexico and United States of America), in Asia (China, Japan, India and Thailand) and in Africa (South Africa, Uganda, Kenya and Botswana) .
He has published several books in Italian, English, Portuguese, Chinese and Spanish.
In 2021 he received the Doctorate Honoris Causa from the Federal University of Paranà (Brazil).