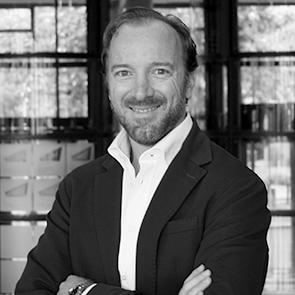 Back
Fatima Zahraa Chaddadi
CARMELO CENNAMO
Affiliate Professor in Strategy, Entrepreneurship and Governance
Professor with special responsibilities of Strategy and Entrepreneurship at Copenhagen Business School, Director of the Entrepreneurship Concentration studies of the MBA Program, and Director of the Digital Markets Competition Forum, an initiative to bridge academic research and the practice of management in the context of the digital economy.
He has been studying the competition for years competition in Digital Platforms, Digital Markets, Ecosystems, trying to understand how firms manage their interdependent activities and how they shape the business context where these activities take place to gain competitive advantage.
His research areas include Competitive Strategy with particular focus on: Platform-led Innovation ecosystems; Platform Markets Evolution and Convergence; Stakeholders Management, and Innovation Orchestration.