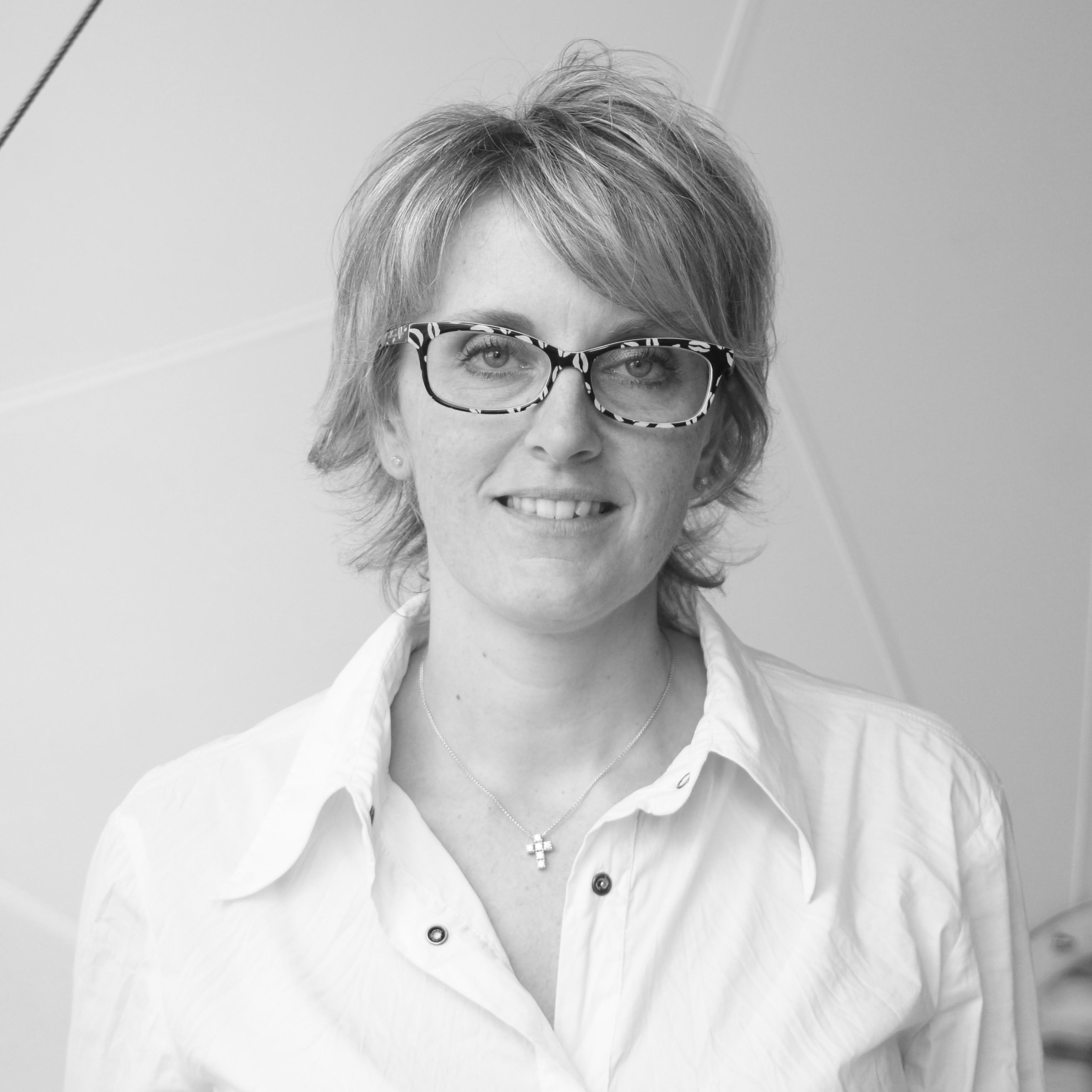 Back
Lorenzo Morganti
CAROL MONTICELLI
Associate Professor in Technology of Architecture
Carol Monticelli (1977), architect, PhD in Technology and design for environmental quality on a building and urban scale and associate professor since 2019 for the disciplines of the SSD ICAR / 12 Architectural Technology.
You carry out research activities with the TAN (Textile Architecture Network) group in relation to the activities of ClusTex, a multidisciplinary cluster on innovative textiles, within the interdepartmental TEXTILES Hub laboratory of the Politecnico di Milano. You carry out teaching activities for the disciplines of ICAR / 12 subjects in the Degree Courses in Architecture and Architectural Design.
The research activity is characterized, on the one hand, by a constant interest in investigating the issues of eco-sustainable design of buildings and the environmental impact in construction, with particular attention to the assessment of the environmental impacts of materials and technologies in the various phases of building process, and on the other the interest in technological innovation processes and materials, in order to analyze the evolution in the use of traditional materials, dictated by the new performances and regulatory requirements, and the application scenarios of new materials in the construction sector. She is Quality Manager of the biaxial mechanical testing rig at the accredited Textiles Hub at PoliMi. She took part to many research projects at the national and international scale.
She is a member of the UNI / CT 021 / GL05 working group relating to membrane structures CEN / TC250 WG5 and of the mirror group UNI / CT 046 / subcommittee 01 relating to textile and textile products CEN / TC248. Since 2016 you have been coordinator of the WG Sustainability & Comfort of the European Tensinet network for the development of membrane constructions in the activity of the European Tensinet network.
Since 2012 she has been an active member of WG 18 Environmentally Compatible Structures (ECS) of the international association IASS. Since 2012 she has been a member of the SITDA-Italian Society of Architecture Technology and she participates in the cluster working group "NZEB-Nearly Zero Energy Buildings". Since 2007 she is a member of the Italian LCA network "Italian LCA Network".
Author of more than 120 publications, with mentions and acknowledgments, you are co-inventor of an Italian and a European patent.