This site uses analytics cookies to collect aggregate data and third-party cookies to improve the user experience.
Read the Complete Privacy Information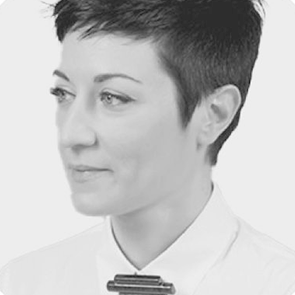 Back
Giovanni Maria Conti
CHIARA COLOMBI
Associate Professor in Design
PhD in Design, Associate Professor at Politecnico di Milano, Design Dept. where she teaches in the Fashion Design Programs (B.Sc and M.Sc) and she is the academic coordinator of FIT@POLIMI, Campus Abroad project between Fashion Institute of Technology New York and Politecnico di Milano - Scuola del Design.
From 2012 to 2016 she was faculty member at University of Houston - College of Technology - Human Development and Consumer Science dept where she taught the following courses: "Global Trend Research and Product Development", "Retailing and Consumer Science", "Apparel Analysis", and "Merchandising Systems".
From 2014 to 2021 she was faculty member of International Master in Luxury Management at MIP - School of Management of Politecnico di Milano, for the "Product and Collection" course module.
As co-founder and member of Fashion in process, Research Lab at the Design dept. of POLIMI, her research interests concern knowledge creation processes, codification of meta-design research praxis and development of merchandising systems in "culture intensive" industries, with a specific focus on the fashion sector.