This site uses analytics cookies to collect aggregate data and third-party cookies to improve the user experience.
Read the Complete Privacy Information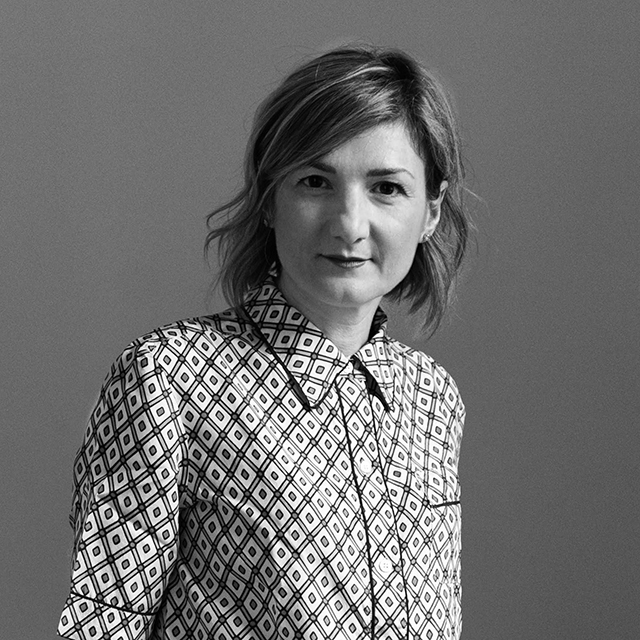 Back
Francesco Ballestrazzi
CLAUDIA BALDI
Contract Professor in Retail Design and Interior Design
Claudia Baldi graduated in Architecture at the University of Florence.
She is Adjunct Professor in Retail and Merchandising Design at the Master Degree courses of the School of Design of the Politecnico di Milano, where she also performs research activity in the retail and communication sector dealing with design strategies for point of sales and shopping areas. She's faculty member in the post graduate course at the Milan Fashion Institute and other institutions of higher learning. She is Interior Design Expert of "Fip-Fashion in Process" research collective (http://www.fashioninprocess.com/).
She lives and works in Milan, where she has created a Planning and Design firm operating in Italy and abroad in the Interior, Fitting and Industrial Design. Her main activity focuses on the interior design (houses and apartments, shop fitting and sales areas) in general, often developed within the framework of co-ordinated image designs.