This site uses analytics cookies to collect aggregate data and third-party cookies to improve the user experience.
Read the Complete Privacy Information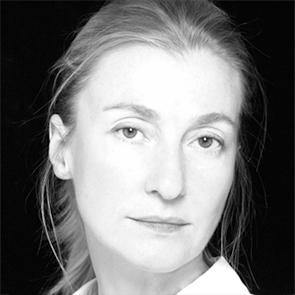 Back
Emiliano Sironi
DEBORA SINIBALDI
Associate Professor in Design
Debora Sinibaldi was born in Florence and graduated in the Academy of Fine Arts with a degree in painting.
She moved to New York City and was hired as fashion designer for Geraldine Peterson. In 1989 she returned to Milan and was recruited by GIANFRANCO FERRE'. This was a seven year long and prolific experience.
In 1997 she accepted the position of fashion designer for the French label CELINE where she worked with Michael Kors.
In 2011 she has been called again by the LVMH Group as fashion designer for the Christian Dior collection "BABY DIOR" and in 2016 also for the "JOHN GALLIANO" women and menswear collections.