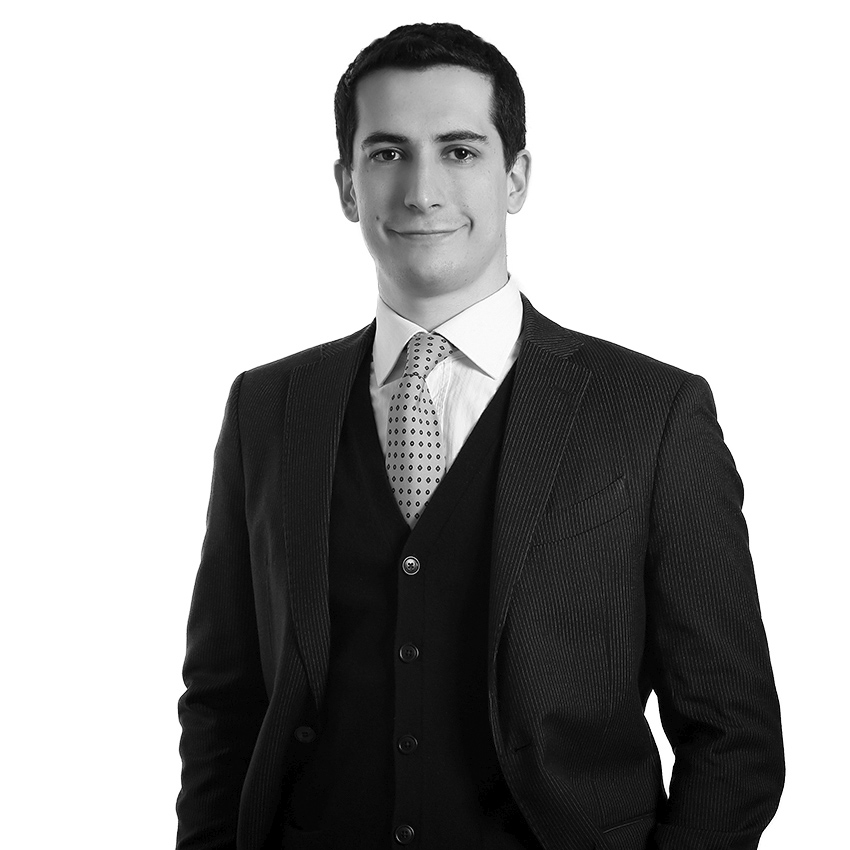 Back
Paolo Ferrarini
EMANUELE FAVA
Lawyer, Andrea Rizzi & Partners
Contract Professor at Milano Fashion Institute
Emanuele Fava is a qualified lawyer specialising in intellectual property law.
He currently works with Andrea Rizzi & Partners, a Milan-based law firm specialising in intellectual property, digital media, video games and esports. Previously, he worked at a leading international law firm, where he mainly practiced intellectual property and advertising law in contentious matters. He also worked at the European Union Intellectual Property Office (EUIPO), where he litigated cases on registered trademarks and designs before the Court of Justice of the European Union.
He is the author of several publications in the intellectual property field. He holds both and Italian and a French law degree, as well as an LL.M. in intellectual property from the CEIPI of Strasbourg.