This site uses analytics cookies to collect aggregate data and third-party cookies to improve the user experience.
Read the Complete Privacy Information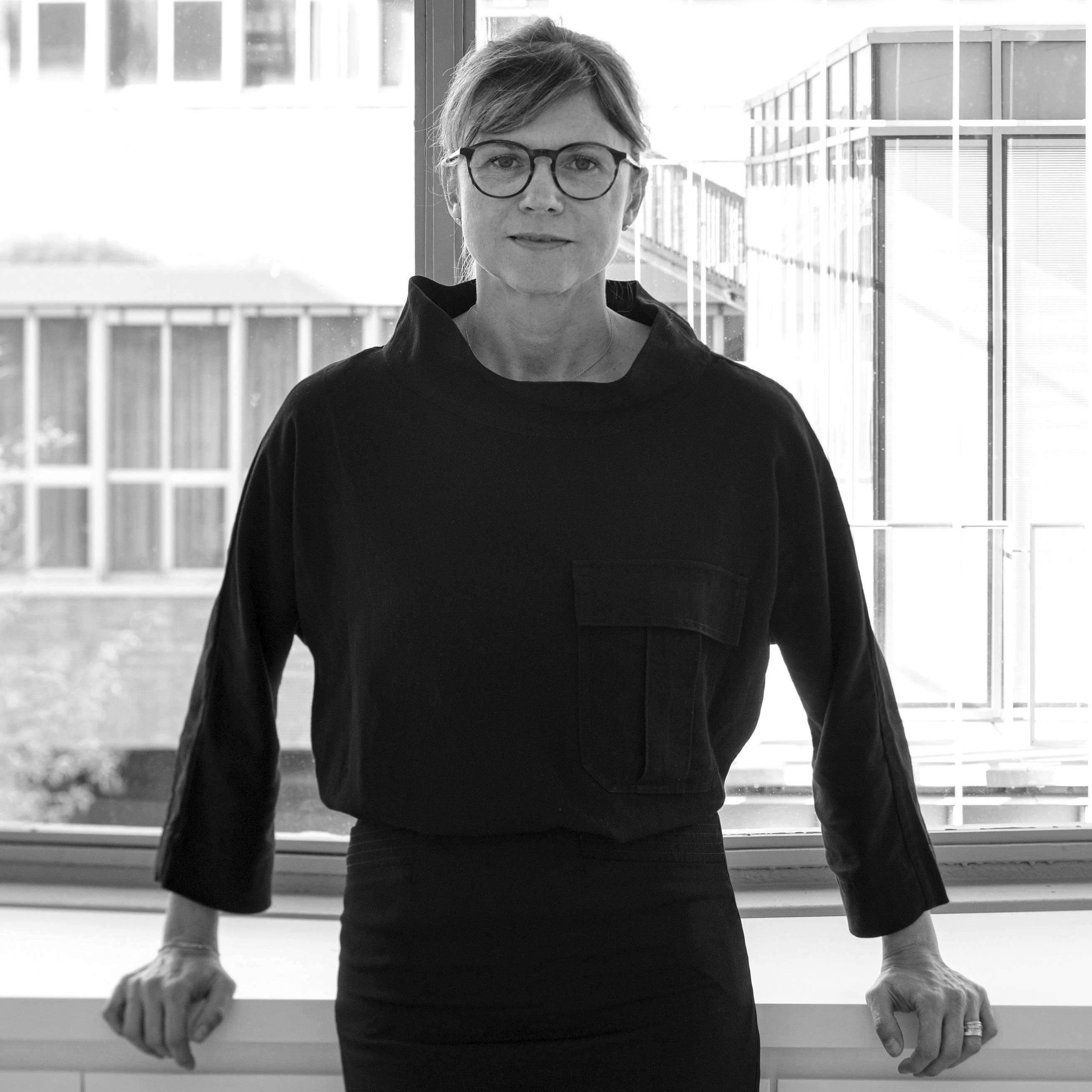 Back
Elena Pedrana
INGRID PAOLETTI
Associate Professor in Architectural Technology
Ingrid Paoletti, Associate Professor of Architectural Technology at the ABC, Architecture, Built Environment and Construction Engineering Dept at Politecnico di Milano University.
She is founder and coordinator of the research group MaterialBalance at the forefront of experimental technologies and material systems innovation.
Her works have been shown in prestigious exhibitions, papers and books internationally recognized.
She is Vice President of Fondazione Politecnico di Milano.