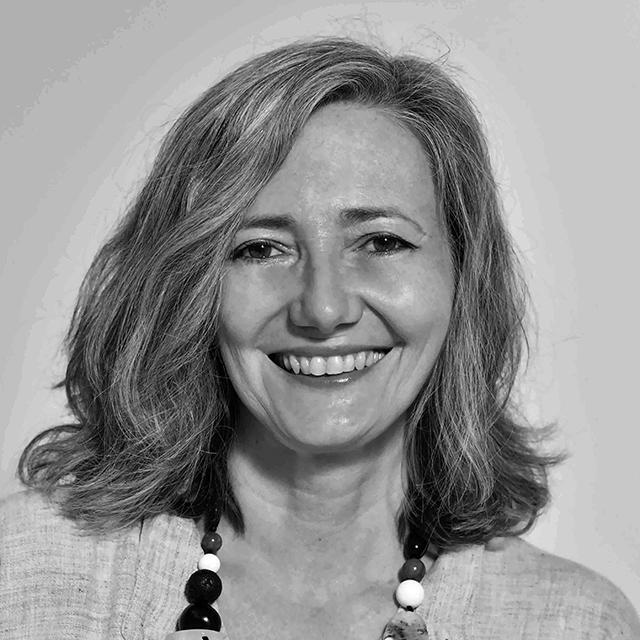 Back
Ilaria Amato
KARIN ZAGHI
Associate Professor in Practice of Channel and Retail
Karin Zaghi is Associate Professor of Practice of Channel and Retail at SDA Bocconi School of Management.
At SDA Bocconi, she is in charge of the Channel & Retail Category. She is also coordinator of three Executive Programs: Trade Marketing, Visual Merchandising and Store Management. She is lecturing at the MFB (Master in Food & Beverage) on the topics of Retailing, Visual Merchandising and Trade Marketing. She runs research, training and consulting projects with important firms operating in the fashion, design, automotive, electronics and grocery industry.
Her research activities focus on retailing, visual merchandising and trade marketing. Currently, she is analyzing four main topics linked with her previous research: store design and visual merchandising, buying behavior and experiential shopping, trade marketing and category management, and channel management in fashion, de-sign, motorbike, electronics, household products and grocery.
She published in leading academic and management journals such as Micro&Macro Marketing, Economia&Management, Largo Consumo. Author of many books, among others: "Visual Merchandising e relazioni di canale", FrancoAngeli, 2013; "Visual merchandising. Orientamenti e paradigmi della comunicazione del punto vendita", FrancoAngeli, 2014; "Visual merchandising. La comunicazione per dare valore all'esperienza del cliente", FrancoAngeli, 2018; "Visual merchandising. In-store Communication to Enhance Customer Va-lue", FrancoAngeli, 2018.