This site uses analytics cookies to collect aggregate data and third-party cookies to improve the user experience.
Read the Complete Privacy Information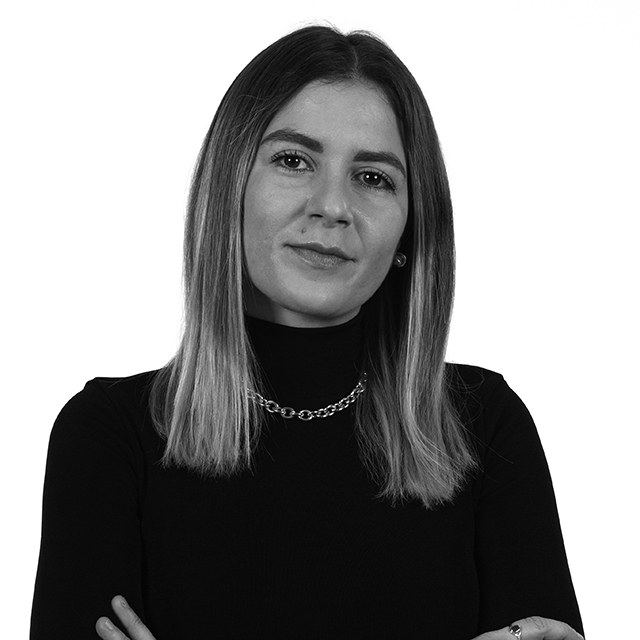 Back
Susanna Testa
LIVIA TENUTA
Researcher in Design
PhD in Design, Livia Tenuta is Assistant Professor and Fashion Design Program Board Secretary at Politecnico di Milano, Design Dept. Her research is dedicated to future scenarios and innovation for fashion, focusing in particular on wearable accessories.
Since 2014 she is curatorial coordinator at the Museum of Jewellery in Vicenza, the first museum in Italy dedicated to jewellery.
Among her publications: Fashion in the Age of Technology (Aracne, 2020), Jewellery& (Marsilio, 2018), Skin (Marsilio, 2016), Around the Future (Marsilio, 2014).