This site uses analytics cookies to collect aggregate data and third-party cookies to improve the user experience.
Read the Complete Privacy Information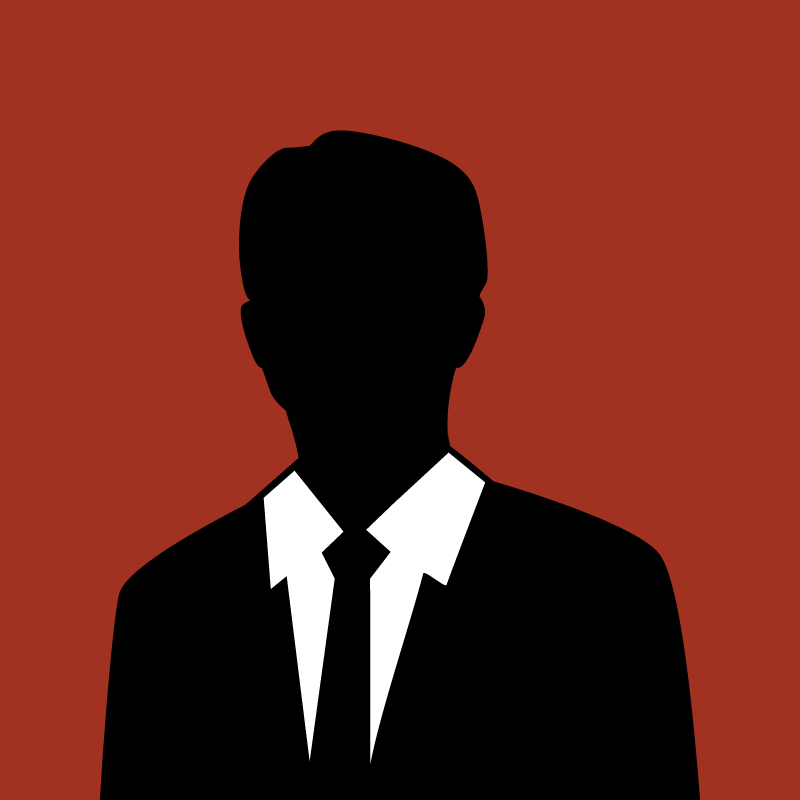 Back
Valentina Fumagalli
LUCA FORTUNA
Luxury Wellness Designer
Creator of the Aroma-Test Experience
Born in Italy in 1973, he has lived in Europe, America and Asia.
Psychology and Philosophy qualified. Author and Educator in the fields of advanced Aromatherapy and Psycho-Aromatherapy.
Creator of the Aroma-Test Experience, currently adopted in the finest SPAs.
Luxury Wellness Designer: SPA experience & treatments. Designer and Trainer, with a focus on destination SPAs, luxury SPAs and healing SPAs.
Creator of Natural Cosmetics.
Perfumer, exclusive and bespoke creations.
Olfactory marketing expert.
Currently, its products are sold in over 30 countries.