This site uses analytics cookies to collect aggregate data and third-party cookies to improve the user experience.
Read the Complete Privacy Information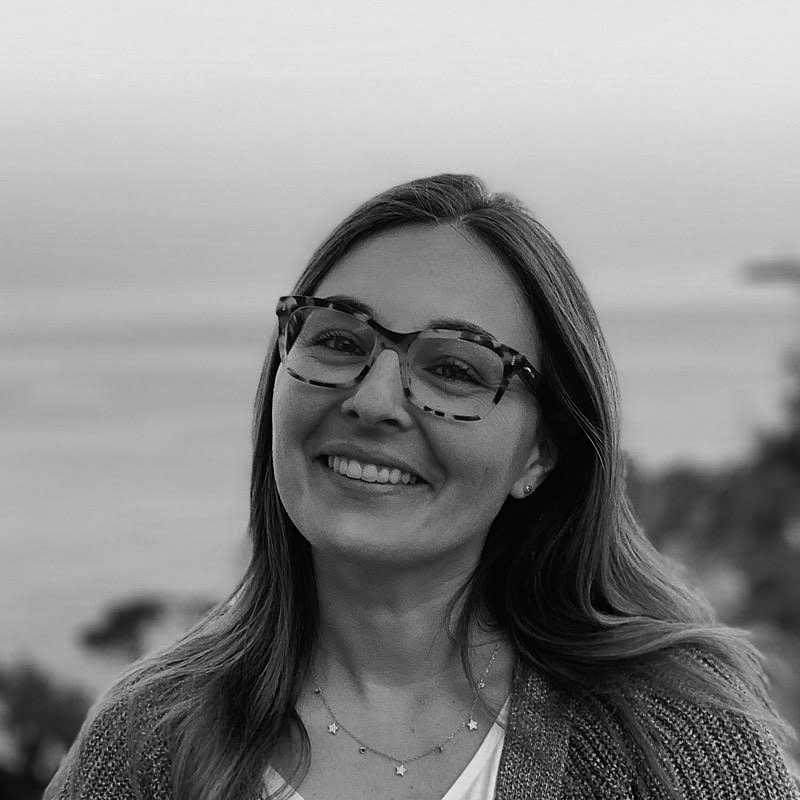 Back
Ingrid Paoletti
LUCIA PALADINO
Academic Fellow in Management and Technology
At Milano Fashion Institute Lucia Paladino is one of the professors of the Management course.
She is an Academic Fellow at Bocconi University and SDA Bocconi School of Management.
For seven years, she worked as a Merchandiser and Buyer for several fashion companies.
As a researcher and a consultant, her main focuses are brand management, merchandising, digital and omnichannel strategies, and business model innovation mainly applied to Fashion and Luxury industries.