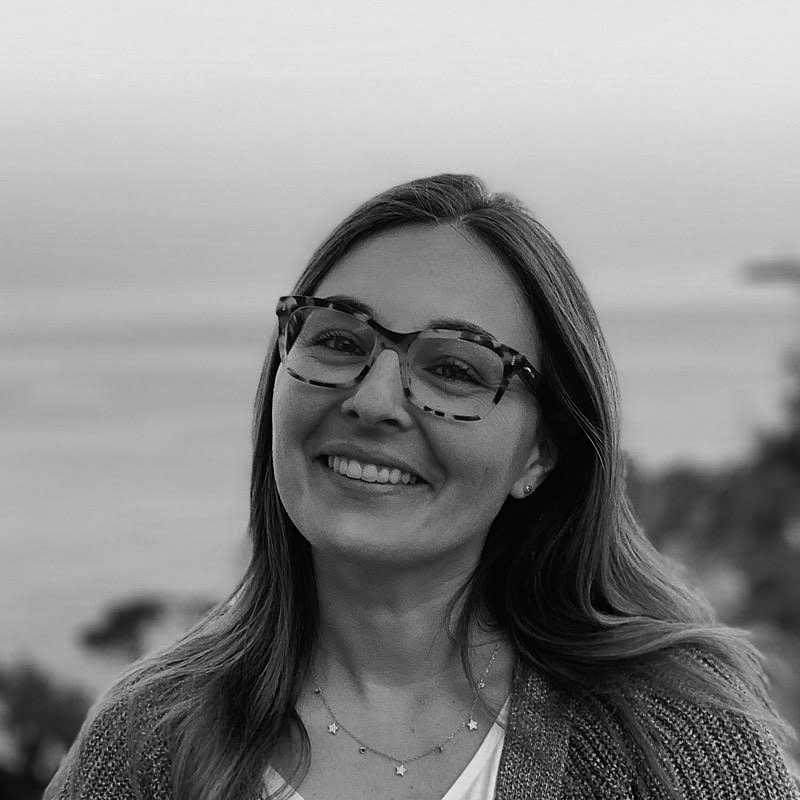 Back
Ingrid Paoletti
LUCIA PALADINO
Academic Fellow in Management and Technology
At Milano Fashion Institute Lucia Paladino teaches and coordinates both the Merchandising and Buying course (Master in Brand and Business Management) and the Merchandising and Pricing course (Master in Brand and Product Management).
She teaches Retail Management (Master in Brand & Lifestyle Management), Marketing Innovation & Brand Design (Master in Lifestyle Management) and Fashion Business Models (all masters).
She is assistant to the Course Director of the Brand & Business Management Masters.
She also teaches at Bocconi University and SDA Bocconi School of Management and is a guest lecturer at CREA Business School (Geneva).
She is a project tutor and study tour coordinator at SDA Bocconi and Milano Fashion Institute.
For seven years, she worked as a Merchandiser and Buyer for various fashion companies.
As a researcher and a consultant, her main focuses are brand management, merchandising, digital and omnichannel strategies and business model innovation mainly applied to Fashion and Luxury industries.
Publications:
Paladino Lucia, Signature Touch-Points: Best Cases, in Signature Experience, Saviolo Stefania, Egea, 2018
Paladino Lucia and Corbellini Erica, Crafting the Signature Experience Within the Fashion Communication Eco-System, in Signature Experience, Saviolo Stefania, Egea, 2018
Paladino Lucia, Intelligenza artificiale al servizio del pricing, in Economia e Manage-ment, Egea, n.1, January/February 2018