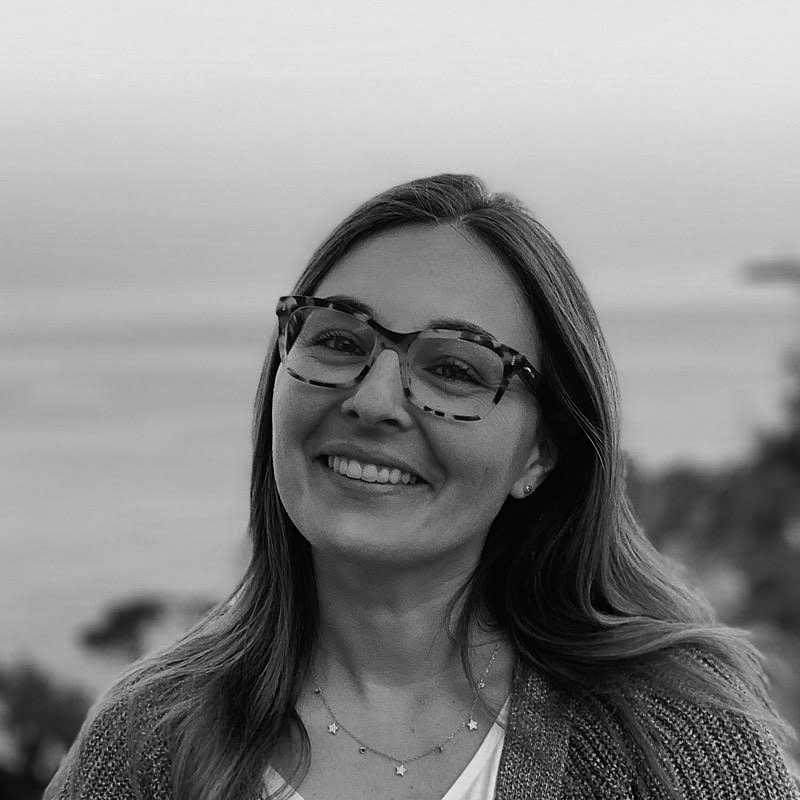 Back
Ingrid Paoletti
LUCIA PALADINO
Academic Fellow in Management and Technology
At Milano Fashion Institute Lucia Paladino teaches and coordinates both the Merchandising and Buying course (Master in Brand & Business Management) and the Merchandising and Pricing course (Master in Brand & Product Management).
She teaches CRM & Experience (Master in Brand & Lifestyle Management), Marketing & Brand Management
(Master in Brand & Lifestyle Management) and Fashion Business Models (all masters) for Milano Fashion Institute.

She also teaches at Bocconi University and SDA Bocconi School of Management and is a guest lecturer at CREA Business School (Geneva).
She is a project tutor and study tour coordinator at SDA Bocconi and Milano Fashion Institute.
For seven years, she worked as a Merchandiser and Buyer for various fashion companies.
As a researcher and a consultant, her main focuses are brand management, merchandising, digital and omnichannel strategies and business model innovation mainly applied to Fashion and Luxury industries.
Publications:
Paladino Lucia, Signature Touch-Points: Best Cases, in Signature Experience, Saviolo Stefania, Egea, 2018
Paladino Lucia and Corbellini Erica, Crafting the Signature Experience Within the Fashion Communication Eco-System, in Signature Experience, Saviolo Stefania, Egea, 2018
Paladino Lucia, Intelligenza artificiale al servizio del pricing, in Economia e Manage-ment, Egea, n.1, January/February 2018
Erica Corbellini, Lucia Paladino, Il valore del Made in Italy nella moda ai tempi del Covid-19, e&m plus, December 2020