This site uses analytics cookies to collect aggregate data and third-party cookies to improve the user experience.
Read the Complete Privacy Information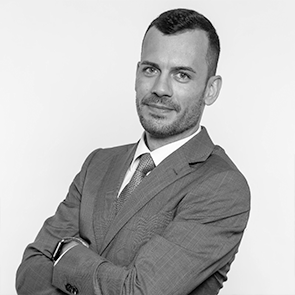 Back
Maria Lillà Montagnani
MANUEL MENIS
Professor in Financial Statements
Academic Fellow in Bocconi University, member of Accounting Department, he teaches financial accounting (undergraduate).
He is Chartered Accountant and Chartered Auditor.
He has more than 12 years of experience in consultancy on accounting and corporate finance fields (Wepartner S.p.A.) and is member of several statutory boards of listed and unlisted companies.
He has published articles on several accounting and corporate valuations topics.