This site uses analytics cookies to collect aggregate data and third-party cookies to improve the user experience.
Read the Complete Privacy Information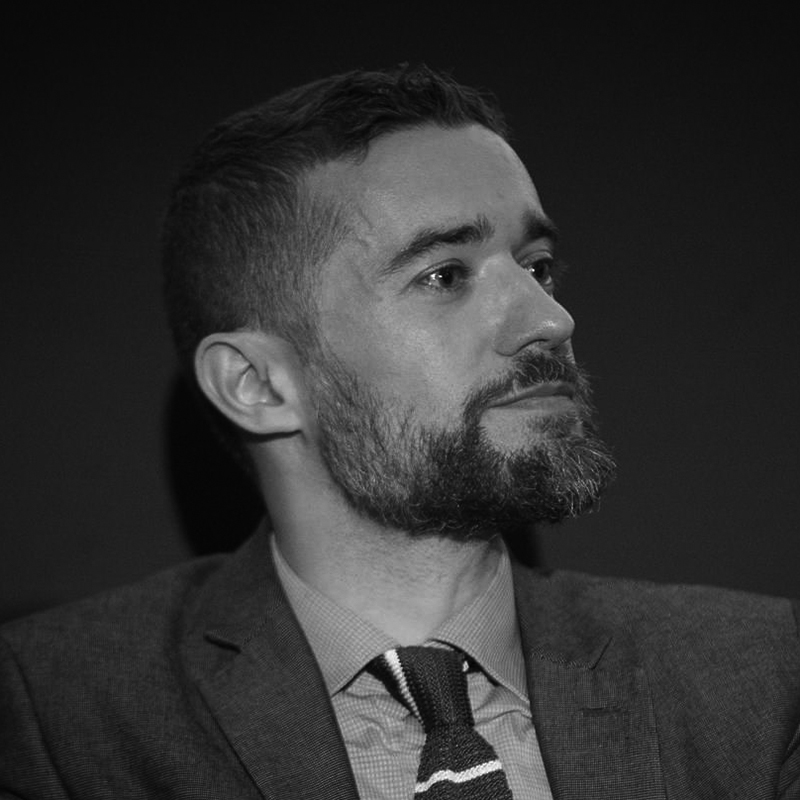 Back
Fabrizio Pini
MARCO PEDRONI
Associate Professor in Sociology
Ph.D. in Sociology and social research methodology.
I am an Associate Professor of Sociology of Culture and Communication at the eCampus University (Italy), where I have previously served as a Coordinator for the BA in Communication Sciences and a ViceDean of the School of Law.
Formerly I was a Research Fellow and an Adjunct Professor of Sociology of Culture at the University of Bergamo, an Adjunct Professor of Communication Theory and Sociology at the Politecnico of Milan, and a Post-doctoral Research Fellow in the Sociology of Culture at the Università Cattolica of Milan, where I am a collaborator of the Centre for the Study of Fashion and Cultural Production (ModaCult).
I am currently working on the cultural industries, the fashion media, gambling and the sharing economy.
I've taught as a Guest Lecturer for several courses and institutions, including the Milano Fashion Institute and the Marangoni Institute (Italy), the London College of Fashion, the Winchester School of Art, the Northumbria University and the Southampton Solent University (UK), the Aalto University (Finland), the Universidad of Sevilla (Spain), the Izmir University of Economics (Turkey).
I am the Editorial Assistant of the International Journal of Fashion Studies published by Intellect Books.
I am the author of Coolhunting (2010) and a co-editor of Moda e arte (Fashion and Art, 2012). My most recent book is From Production to Consumption: The Cultural Industry of Fashion (Interdisciplinary, 2013).