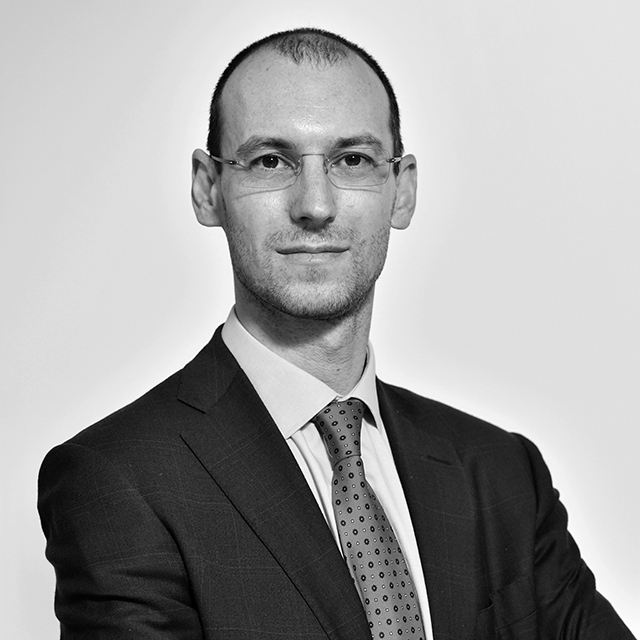 Back
Gabriella Saracino
MARCO SAMPIETRO
Contract Professor in Leadership, Organization and Human Resourches
Marco Sampietro gained is PhD in Vocational Education and Training at the Bremen University, Germany.
He is Associate Professor of Practice at SDA Bocconi School of Management where he is Director of the EMBA China and Director of the Agile Management and Project Management programs.
He is also Project Management Professor at the SDA Bocconi Asia Center and Adjunct Professor of Project Management at Bocconi University.
He had also been Visiting Professor at the IHU – International Hellenic University, Greece, at the Anton de Kom University, Suriname and at the University of Queensland, Australia.
He has been speaker for relevant Project Management conferences such as NASA Project Mana-gement Challenge and Project Management Institute (PMI) Global European Congress.
He is co-author/editor of 12 project management books, among them: Empowering Project Teams. Using Project Followership to Improve Performance. CRC Press, 2014 and author of mo-re than 70 articles and award winning cases internationally published.
He is International Academic Advisor of the PM World Journal, USA, Member of the Scientific Committee of the Il Project Manager journal and past Member of the Steering Committee of IPMA - International Project Management Association, Italy.
In the last 10 years Marco has performed training or consulting activities to more than 200 companies in 15 countries.