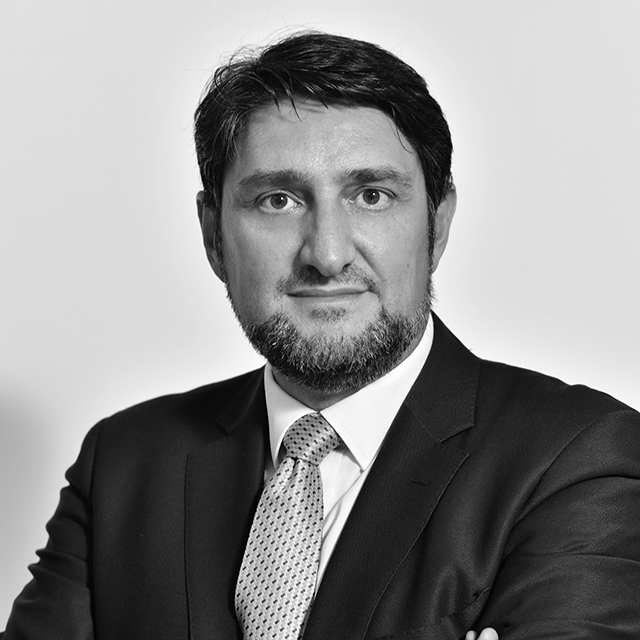 Back
Andrea Pomo
MAURIZIO POLI
Senior Lecturer in Decision Sciences & Business Analytics
Senior Lecturer of Decision Sciences & Business Analytics at SDA Bocconi School of Business. Adjunct Professor of Statistics and Business Analytics at Bocconi University.
He is coordinator of the Decision Sciences & Business Analytics Knowledge Group at SDA Bocconi School of Management.
At SDA Bocconi, he was Director of Global Executive MBA (GEMBA) and he still is Faculty member of many Master and MBA Programs. He is Director of Executive Program in Business Analytics (EPBA) at SDA Bocconi Asia Center in Mumbai. He conducted numerous researches, consulting and training projects in Europe with the major players in the retail, energy, pharmaceutical and banking industry.
Maurizio earned a Degree in Economic and Social Disciplines (D.E.S.) from Bocconi University and the ITP (International Teachers Programme) from Stern School of Business New York University in 2000.