This site uses analytics cookies to collect aggregate data and third-party cookies to improve the user experience.
Read the Complete Privacy Information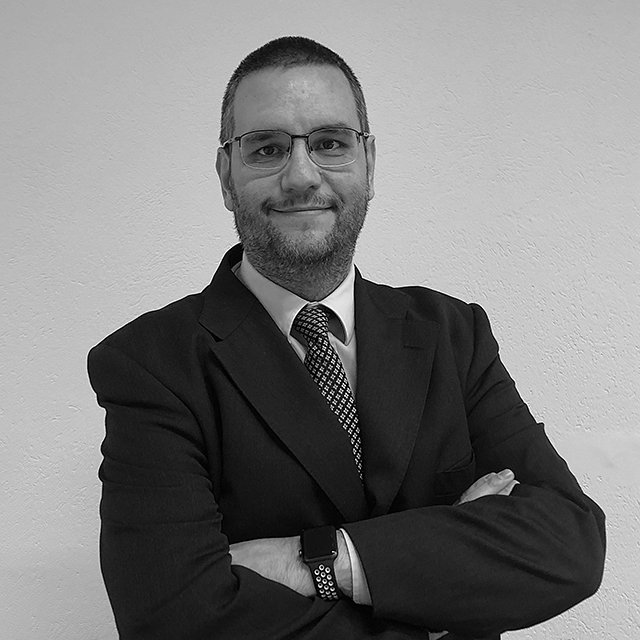 Back
Nikolas Bass Kallmorgen
STEFANO BASSI
COO, Ultroneo S.r.l.
Contract Professor at Milano Fashion Institute
Mechanical Engineer with Master Degree in Metals Science, practicing since 2001.
He has developed his professional background in multinational companies, with a focus on metals, industrial gases where he has covered many roles from technical and commercial to Productivity and purchase de-partment.
Today he's an entrepreneur in Fintech sector.
Between 2007 and 2009 he has completed his professional toolbox attending an Executive MBA at SDA Bocconi.
He's specialized in business planning and modelling in multiple sectors.
One of his passions is Tabletop Gaming and Business Games Simulations. He founded a Games Publishing House with a group of friends that share this passion with him.