This site uses analytics cookies to collect aggregate data and third-party cookies to improve the user experience.
Read the Complete Privacy Information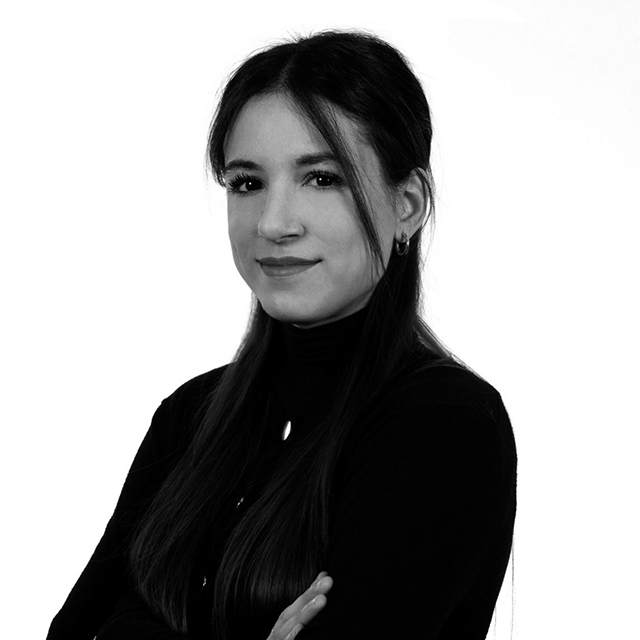 Back
Ludovica Tofanelli
SUSANNA TESTA
Vice Director of the Master in Fashion Creation: Accessory Design & Management
Researcher in Design
Susanna Testa, PhD in Design, is Assistant Professor at the Design Department of Politecnico di Milano. Her research focuses on interaction and technological innovation within the field of fashion.
Among academic activities, she lectures at Bachelor's and Master's courses in Jewellery and Accessory Design (Politecnico di Milano), as well as the Master in Accessory Design (POLI.design), the Master in Fashion Direction: Brand & Product Management and the Master in Fashion Creation: Accessort Design & Management (Milano Fashion Institute).
Along with her academic activities, she is simultaneously active as freelancer illustrator and consulting designer with a focus on fashion and accessories.