This site uses analytics cookies to collect aggregate data and third-party cookies to improve the user experience.
Read the Complete Privacy Information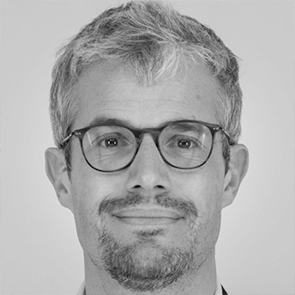 Back
Roberta Cameriere
TOMMASO BUGANZA
Professor in Leadership and Innovation
Professor of Leadership and Innovation at the Politenico di Milano. He teaches Leadership and Innovation, Business Design and Transformation, Innovation Management and Project Managemenbt. He is also member of the faculty of the MBA and Executive MBA program of the MIP (Politecnico di Milano Graduate School of Business)
Co-Founder and Director of LEADIN'Lab – Leadership, Design and Innovation Lab Politecnico di Milano.
Co-Founder and Director of the International Research Platform IDeaLs – Innovation and Design as Leadership.
Board Member of IPDMC-Innovation and Product Development.
Management Conference
Member of the European Institute for Advanced Studies in Management (EIASM) and of the Italian Association of Industrial Engineers (AiIG).
His research activity is focused on humans and positioned at the intersection between Leadership, Innovation and digital technologies and his articles have been published on international peer-reviewd journals.