This site uses analytics cookies to collect aggregate data and third-party cookies to improve the user experience.
Read the Complete Privacy Information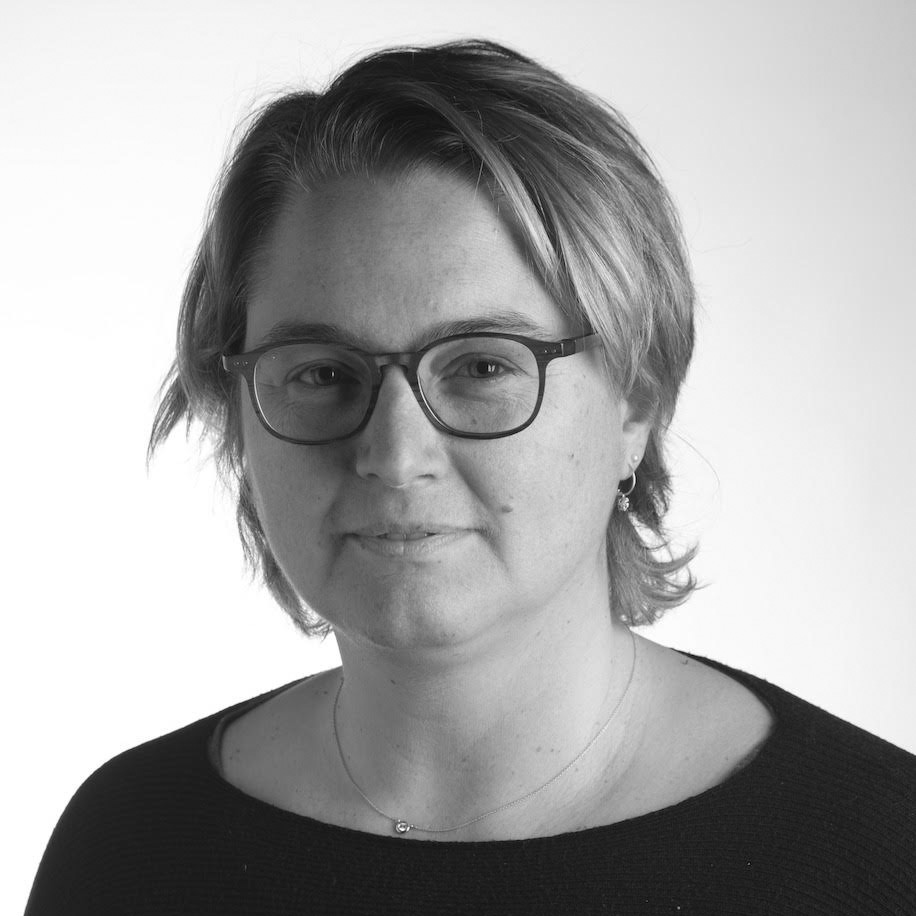 Back
Beatrice Rossato
VALENTINA ROGNOLI
Associate Professor in Design
Valentina Rognoli is Associate Professor in the Design Department at Politecnico di Milano. Here, she studied and began her academic carrier focused on Materials for Design. She has been a pioneer in this field, starting almost twenty years ago and establishing an internationally recognized expertise on the topic both in research and education.
She is head of DIY-Materials research group at Polimi. She also co-directs the Materials Experience Lab, an international research group acting at the intersection of product design, materials science, social sciences, and engineering with a transdisciplinary approach to materials for Design.
At present, her research and teaching activities is focused on pioneering and challenging topics as DIY-Materials for social innovation and sustainability.
She developed the Material Designers (MaDe) project co-funded by Creative Europe, devoted to the positive impact designers can have across the circular economy.
She is one of the editors of Materials Experience: Fundamentals of Materials and Design (2014) and Materials Experience: Expanding Territories of Materials and Design (2021). Moreover, She the author of over 50 publications.