本网站使用分析 cookie 收集汇总数据和第三方 cookie 以改善用户体验。
阅读 完整的隐私信息。
背部
新聞
新聞
Sept. 18, 2023
Collaboration Program: Milano Fashion Institute and Chulalongkorn University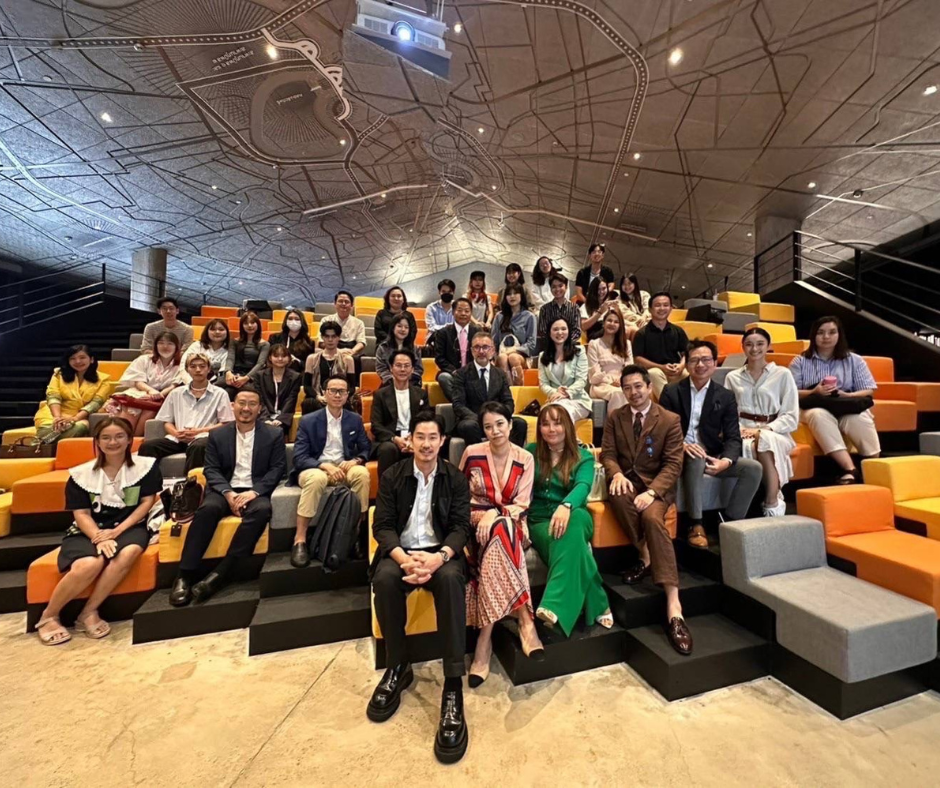 We are honored to announce a prestigious collaboration between Milano Fashion Institute
(MFI) and Chulalongkorn University, heralding a new era of partnership in the world of fashion and design education.
Our joint initiative marks the commencement of a remarkable journey, one dedicated to the exploration and dissemination of the profound knowledge encapsulated by the concept of "Made in Italy". Furthermore, we unravel the intricate facets of Fashion and Luxury Brand Management.
The successful seminar, held in the vibrant city of Bangkok, Thailand, titled "Unveiling Italian Design: Exploring the Enduring Reign of Creativity in the Global Industry", was graced by the presence of our esteemed General Director, Dr. Nicola Guerini, a recognized authority in the field, delivered a captivating discourse that illuminated the enduring creative essence that characterizes Italian design. Accompanying him was our distinguished host, Prof. Shusak Janpathompong, who enriched the discussion with his invaluable insights.
In a momentous announcement, we are proud to introduce the "ITALY STUDY TOUR PROGRAM".
Developed in collaboration with the esteemed Faculty of Architecture and the Faculty of Fine Arts at Chulalongkorn University, this program represents an exciting opportunity. Commencing at Milano Fashion Institute in October 2023, it promises an enriching and immersive educational experience. We eagerly anticipate embarking on this transformative journey alongside the bright and talented students of Chulalongkorn University.
This is an exceptional collaboration, as we continue to foster excellence in the realms of Fashion, Design, and Luxury Management.