This site uses analytics cookies to collect aggregate data and third-party cookies to improve the user experience.
Read the Complete Privacy Information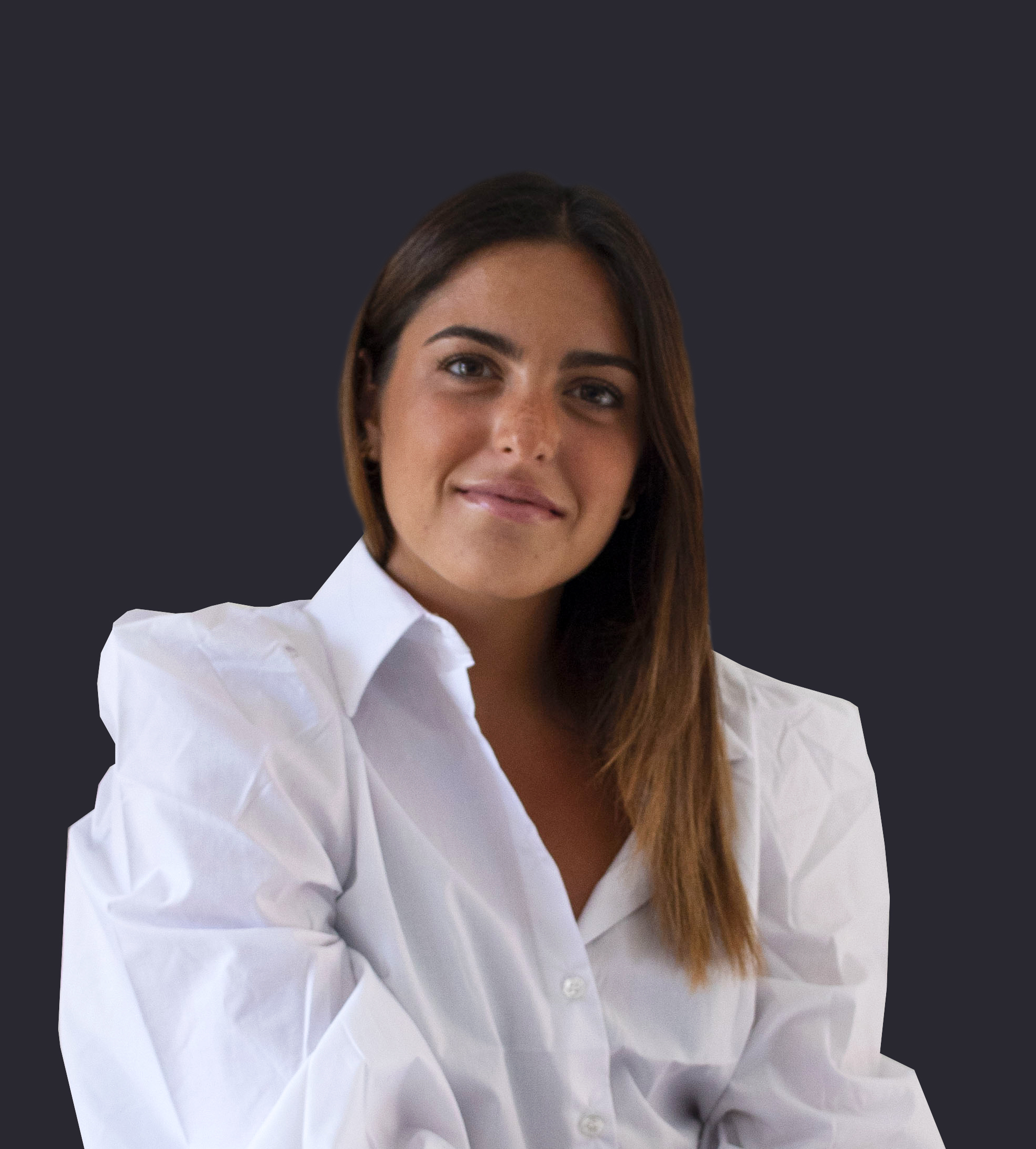 AMBRA
CALIPARI
Window & In-Store Designer, Luxottica
I decided to undertake the master's degree in Milano Fashion Institute because I have always had a passion for the luxury and fashion industry that I wanted it to become an integral part of my work.
The extremely challenging and international environment, the professionalism of the professors and the constant encounters with Companies have certainly enriched me both professionally and personally.
As soon as I finished, I had the opportunity to embrace the world of work, initially at Bottega Veneta as Store Planner and later at Luxottica, where I currently work. The master's in Brand & Luxury Management gave me the opportunity to enrich my personal background and present myself to companies as a good candidate thanks to the knowledge and expertise acquired during the course.