This site uses analytics cookies to collect aggregate data and third-party cookies to improve the user experience.
Read the Complete Privacy Information
Professional Faculty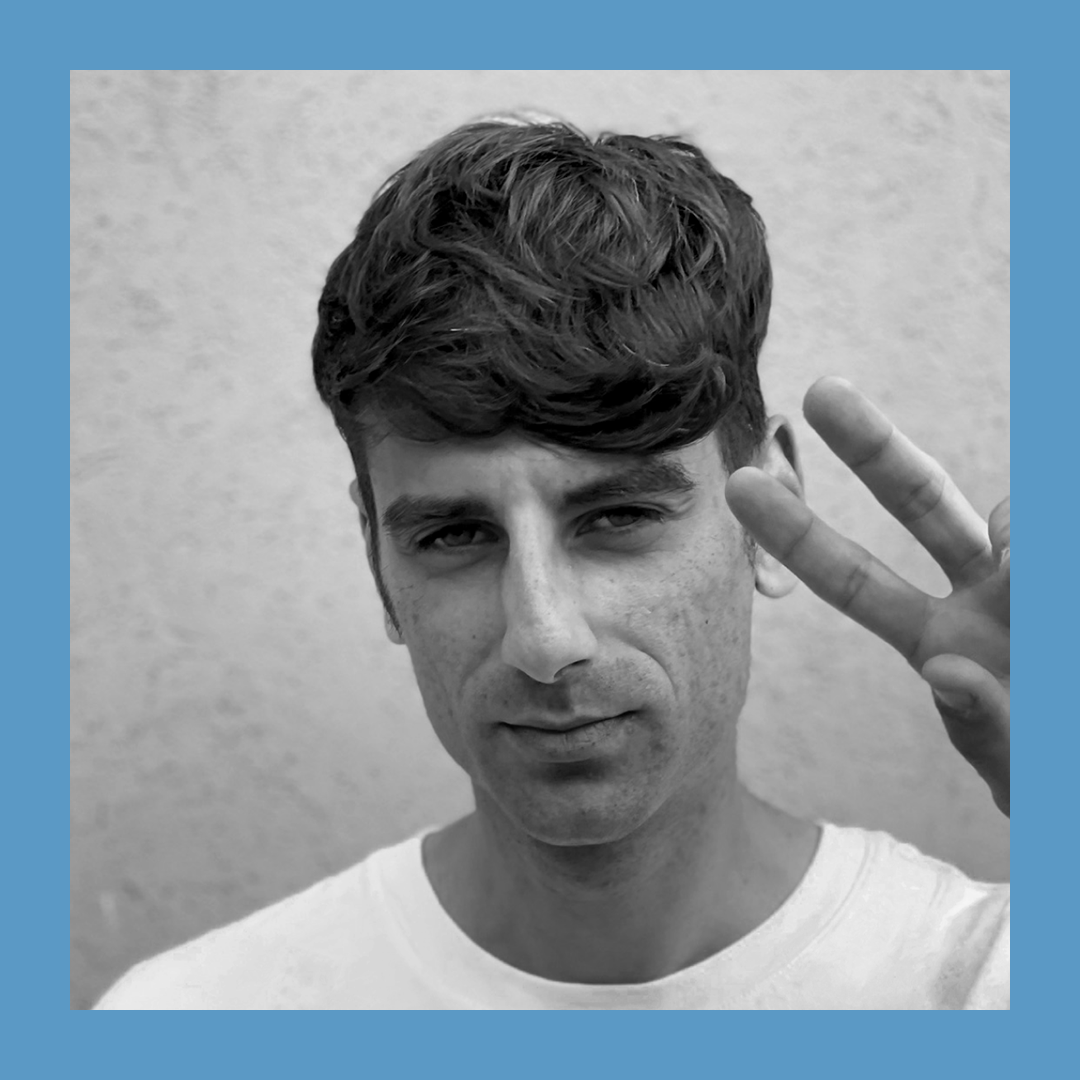 Giulio Aiello
COO & Co-Founder
ICAST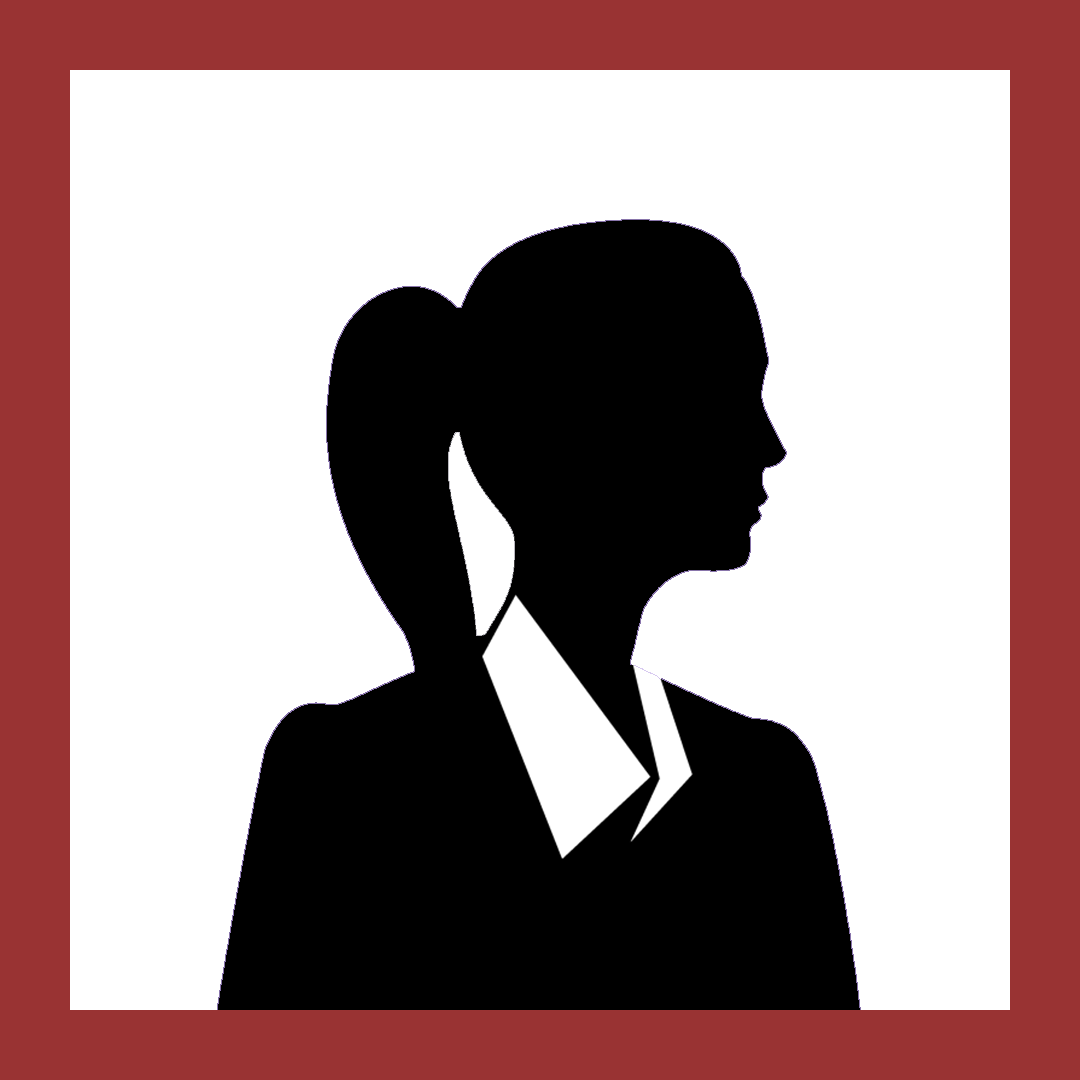 Silvia Airaghi
Sustainability Specialist
SALVATORE FERRAGAMO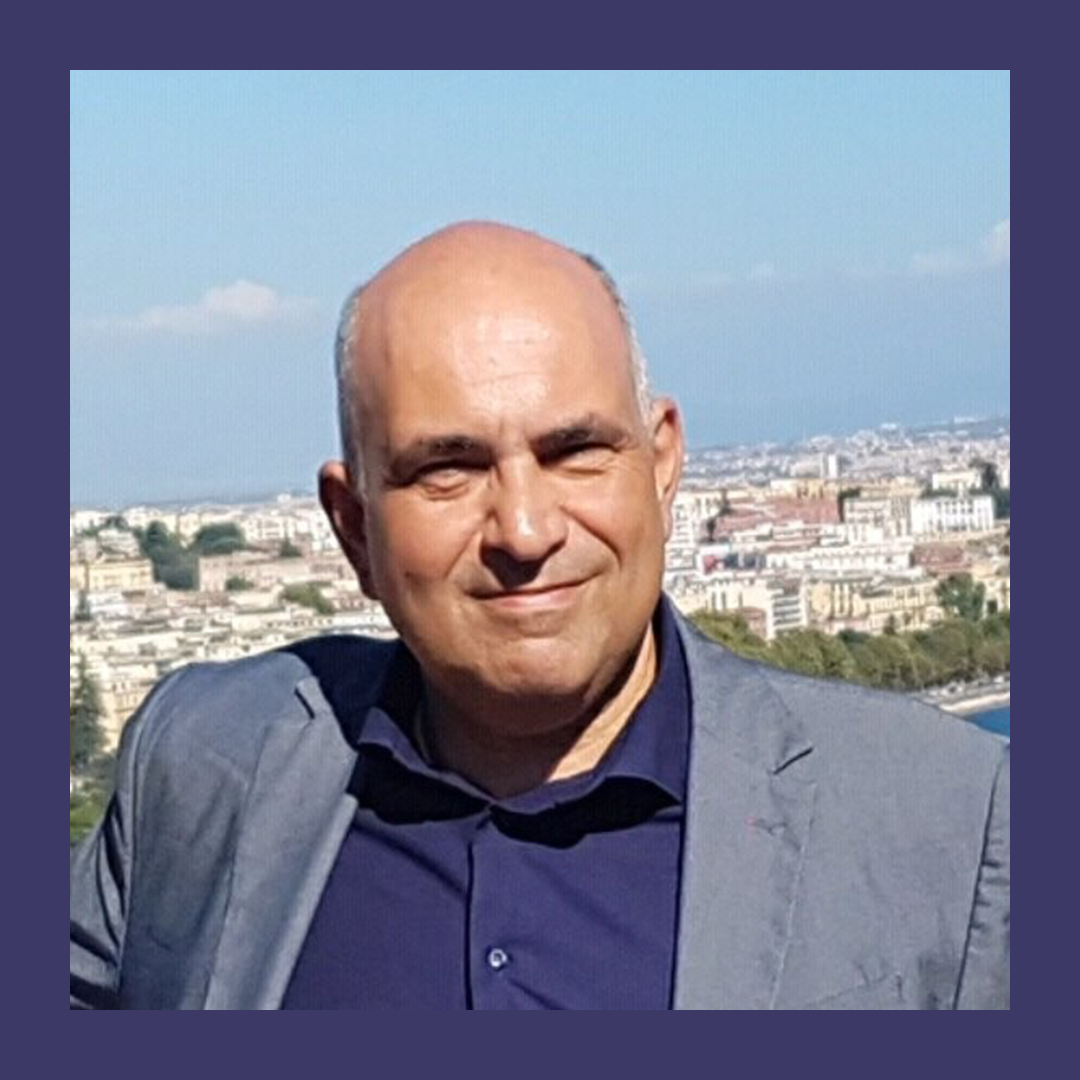 Carlo Ammirati
Sustainability Director&nbsp& Innovation Manager
ALCANTARA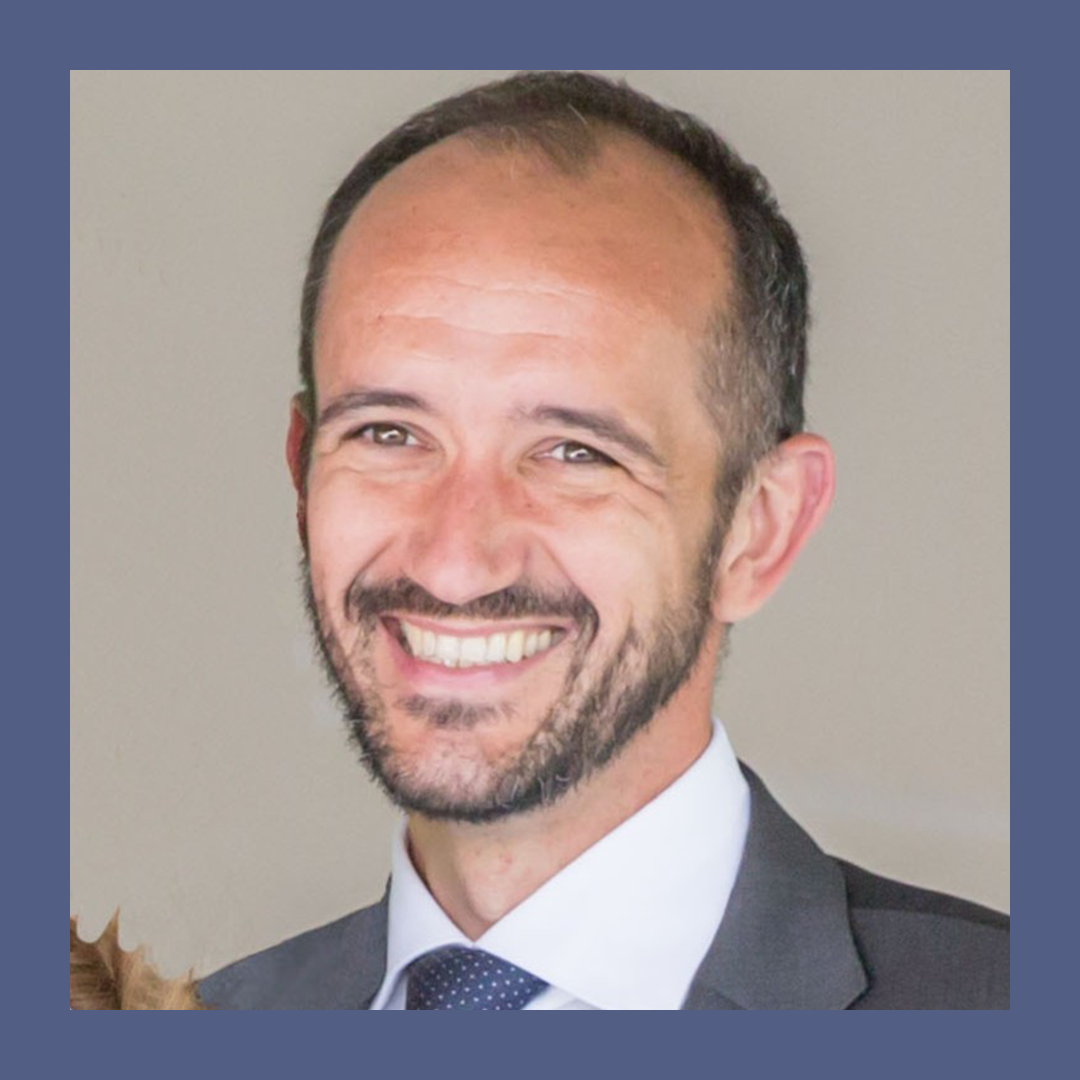 Stefano Angusti
Sales Director Strategic Account
NIKE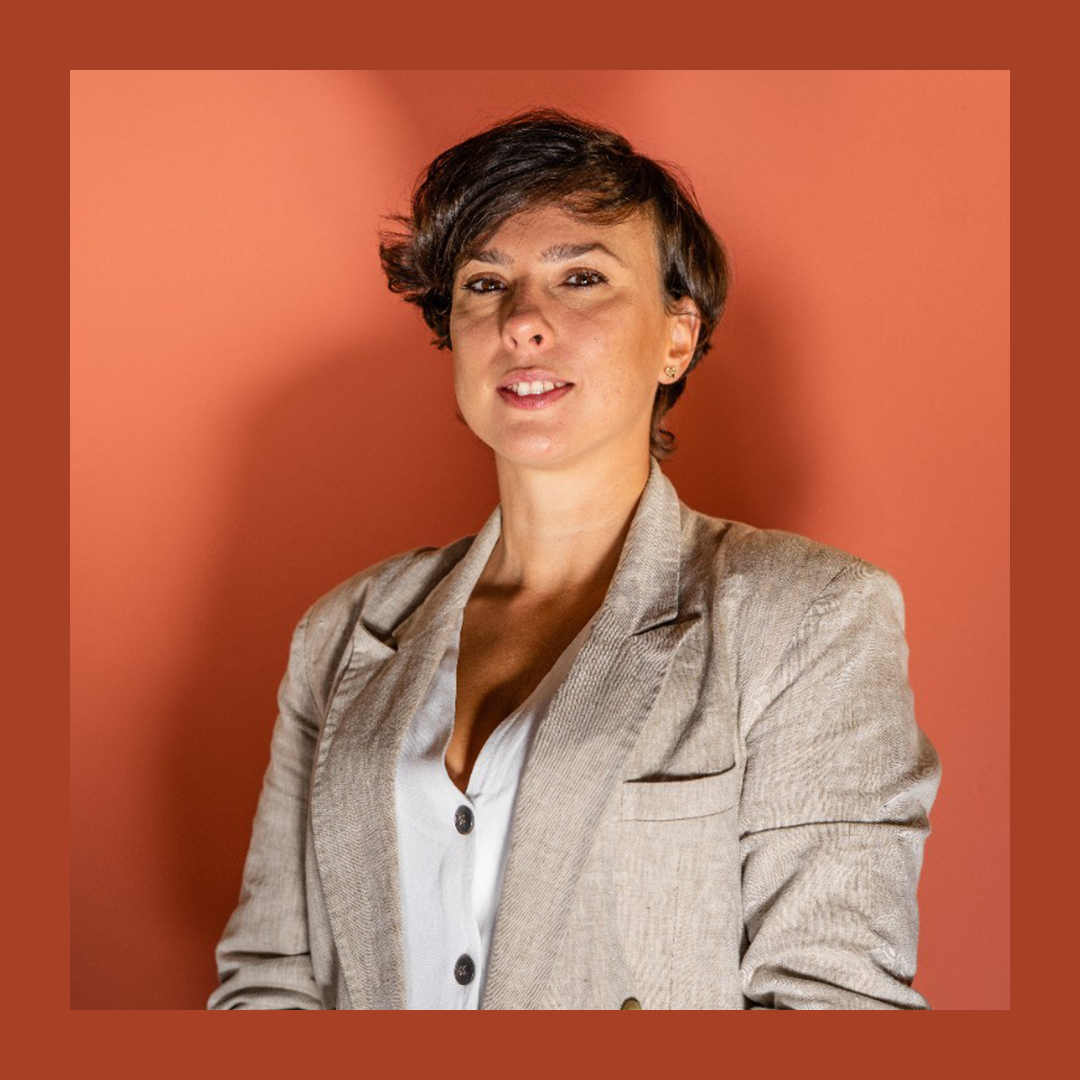 ORANGE FIBER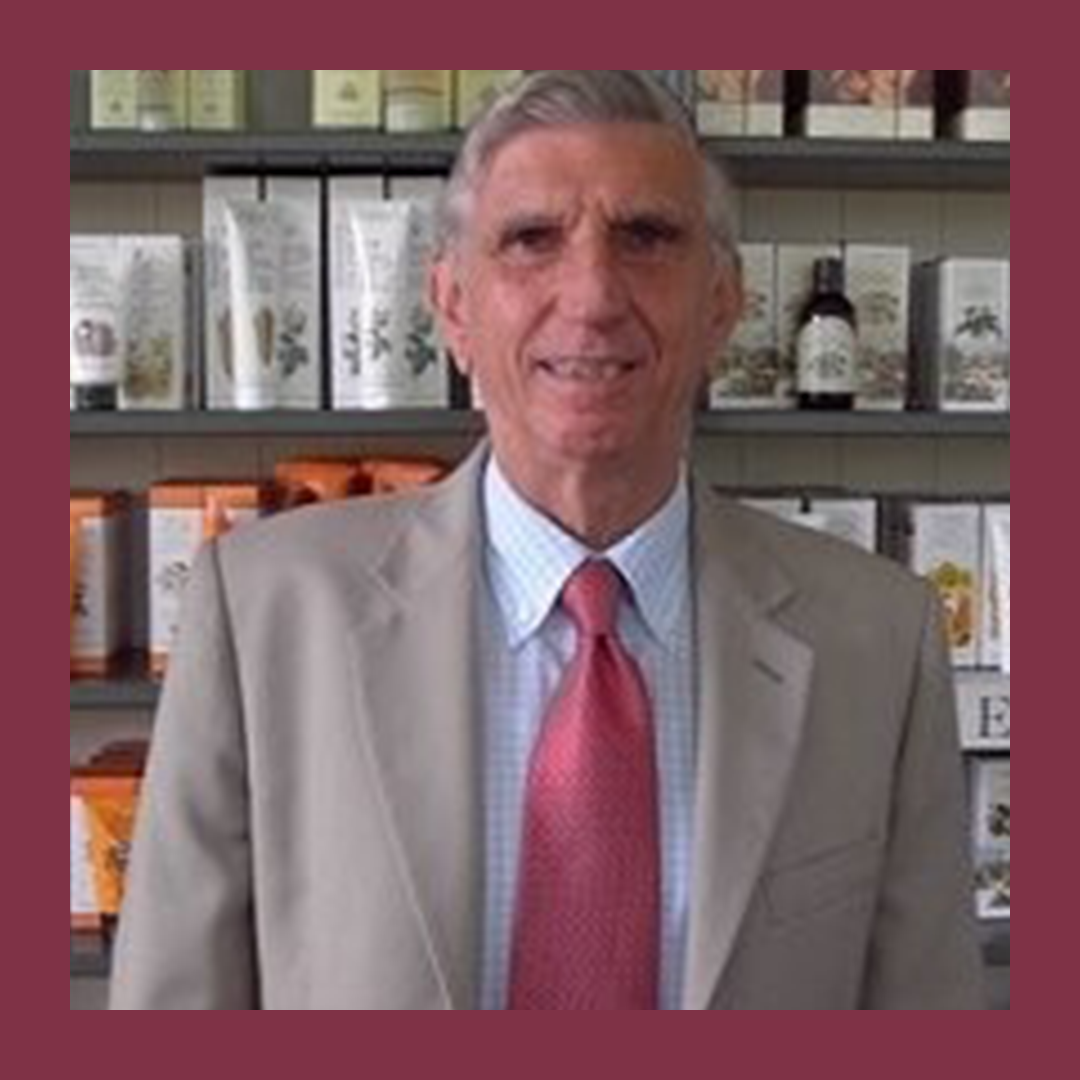 Antonio Argentieri
Senior Manager
L'ERBOLARIO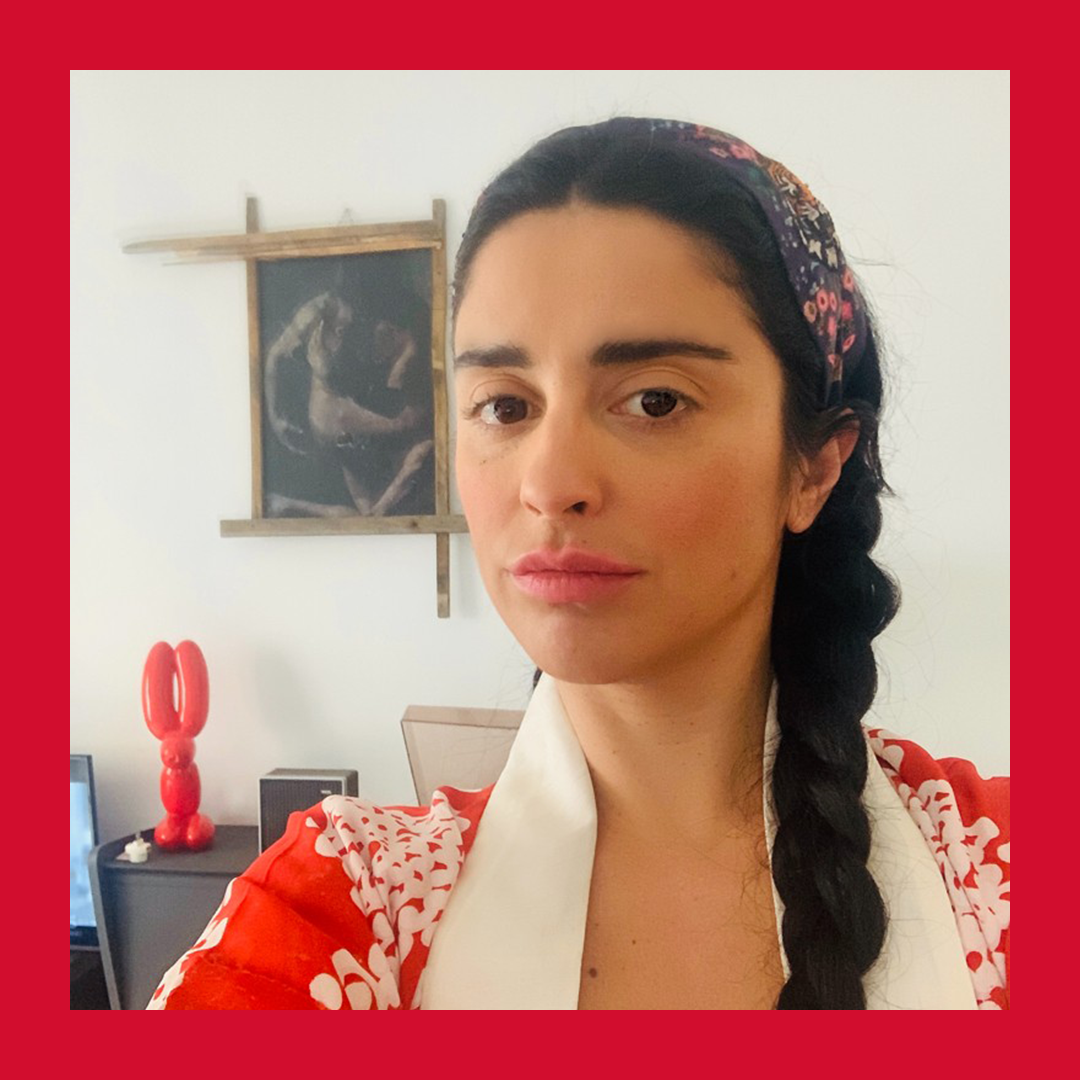 Vittoria Bacci&nbsp
Founder & CEO&nbsp
PATÙ ART+ADV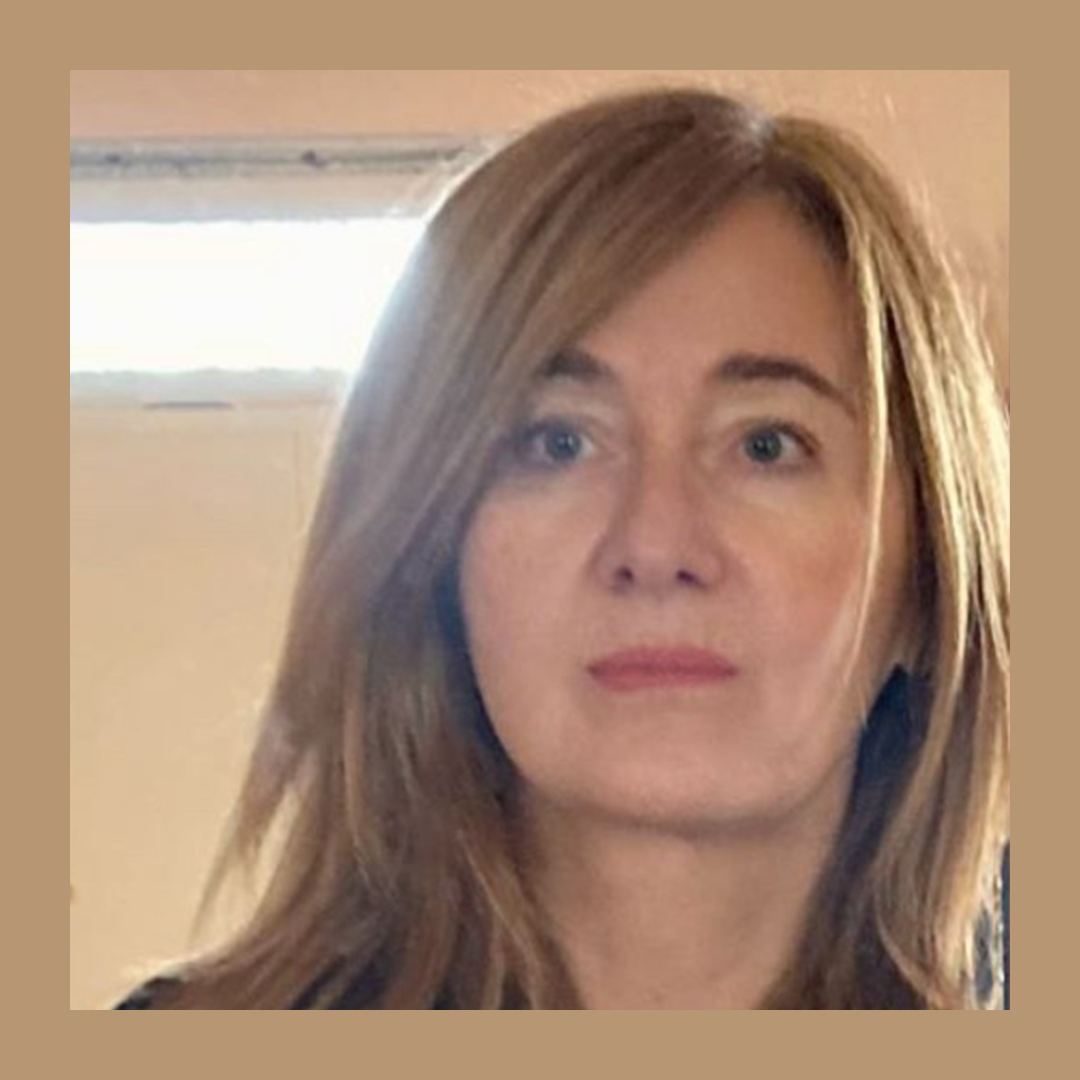 Francesca Badii
Industrial Compliance Officer
PRADA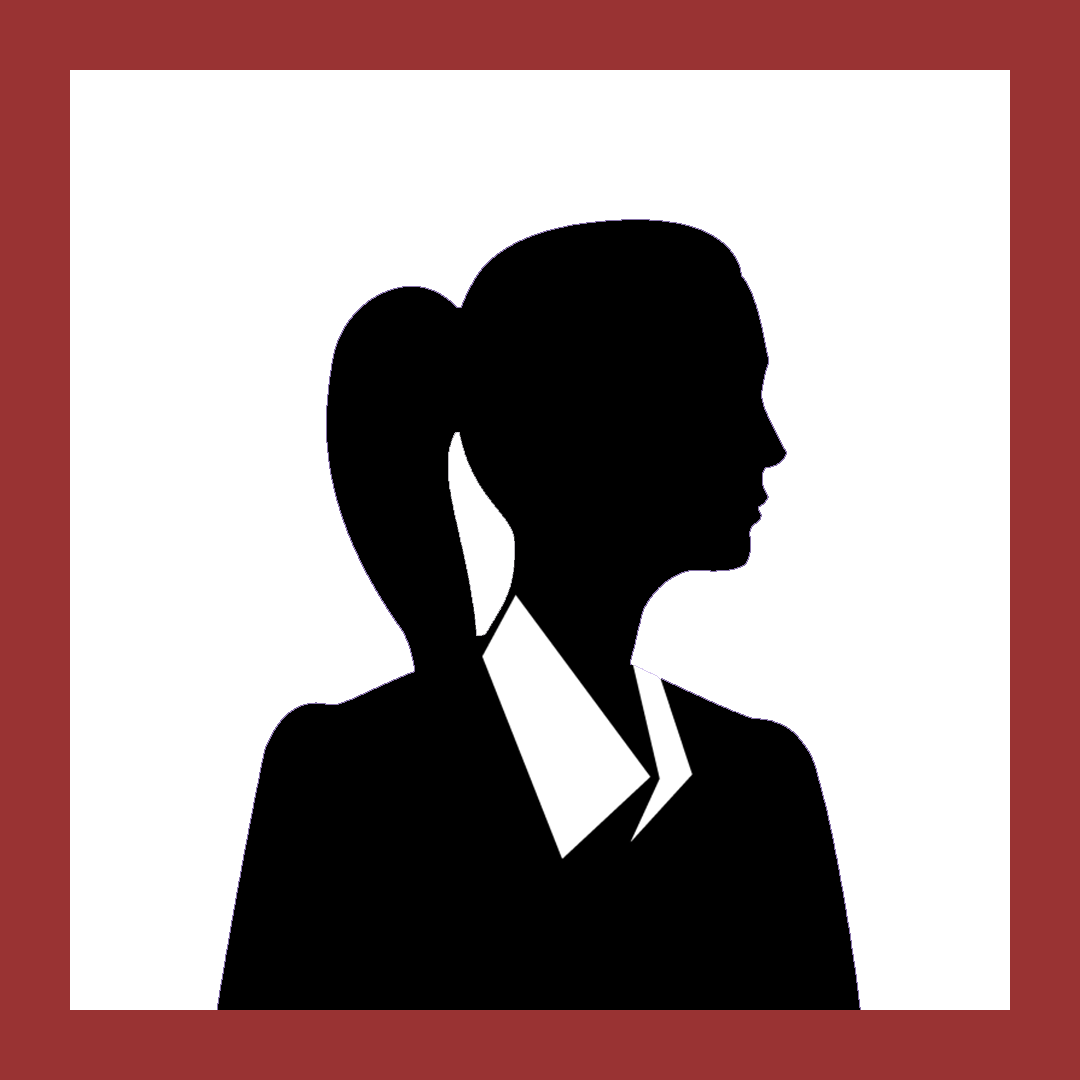 Elena Ballini
Head of Industrial Compliance
PRADA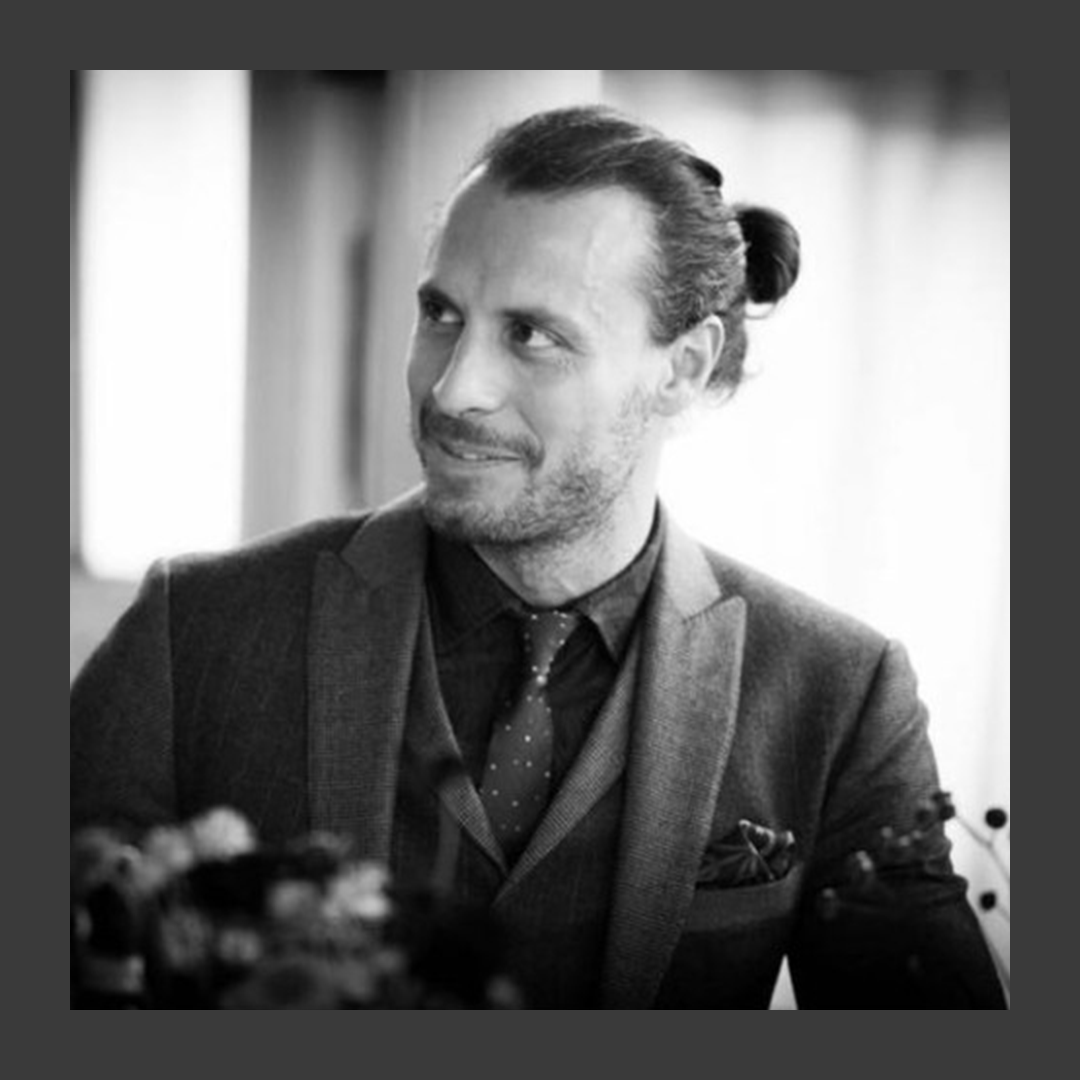 Luca Bergliaffa
Director of E-Commerce Project Management&nbsp
ASSOS OF SWITZERLAND GMBH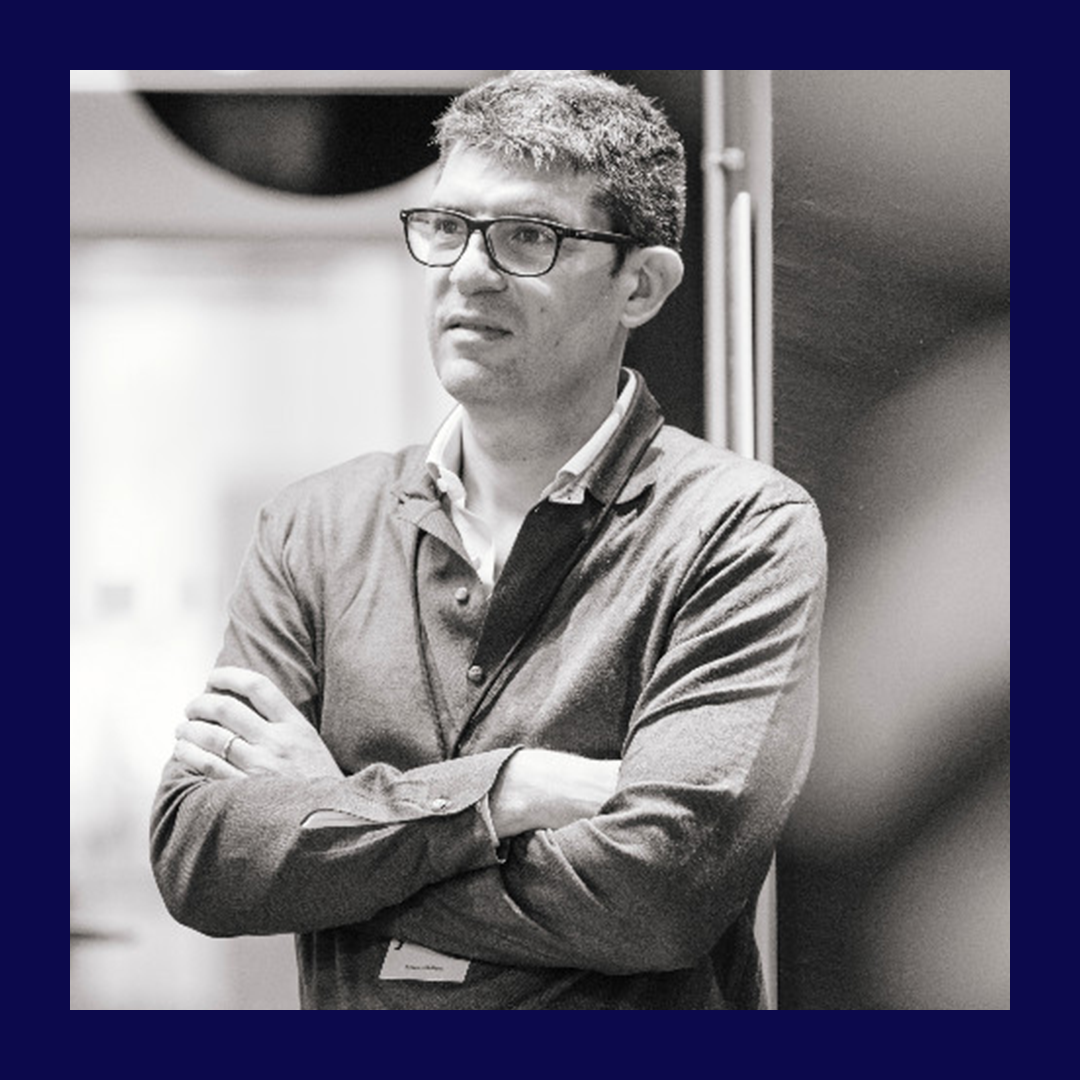 Fulvio Benetti
Group Sustainability Director
ZEGNA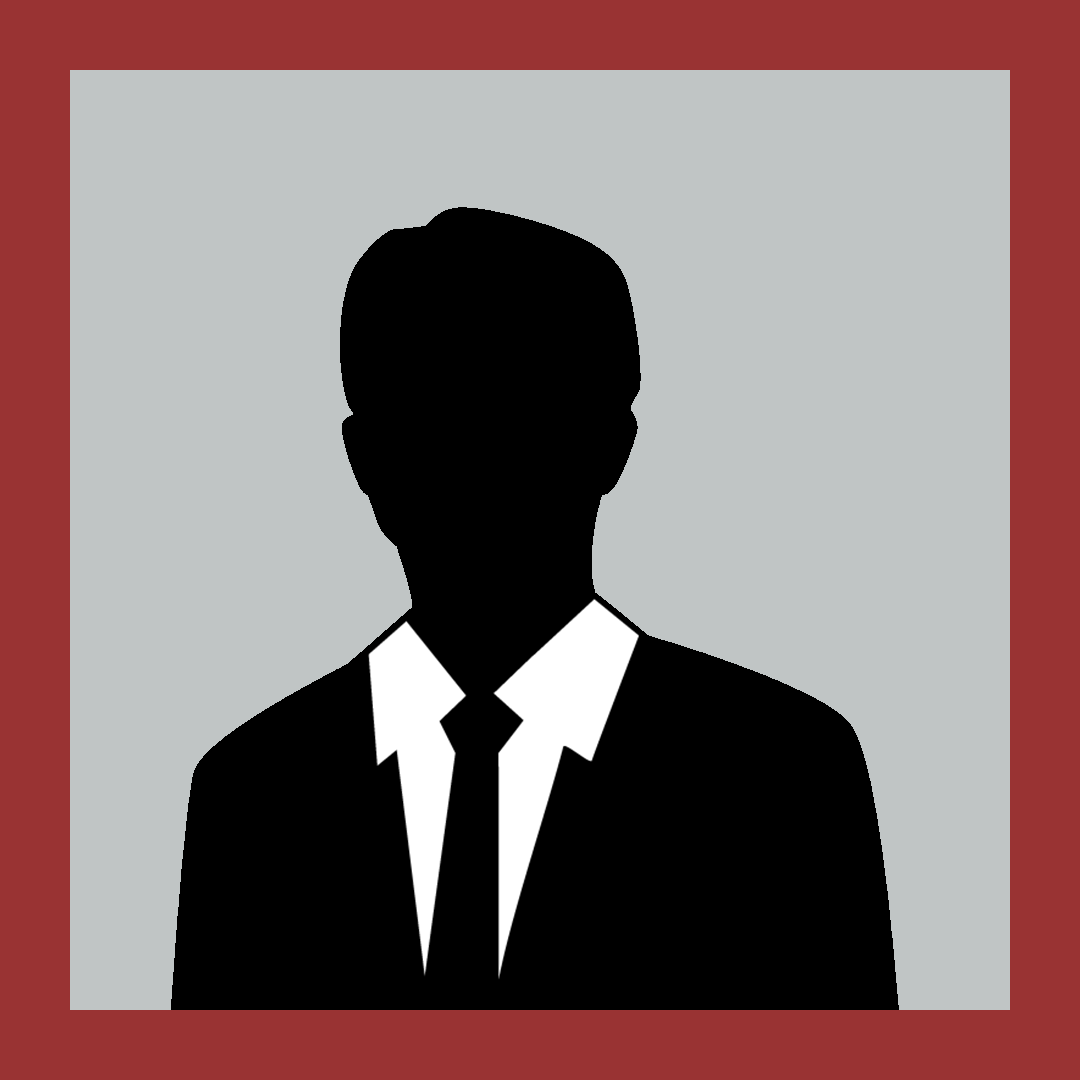 Alessandro Berlin
Quality Assurance & Compliance
MAX MARA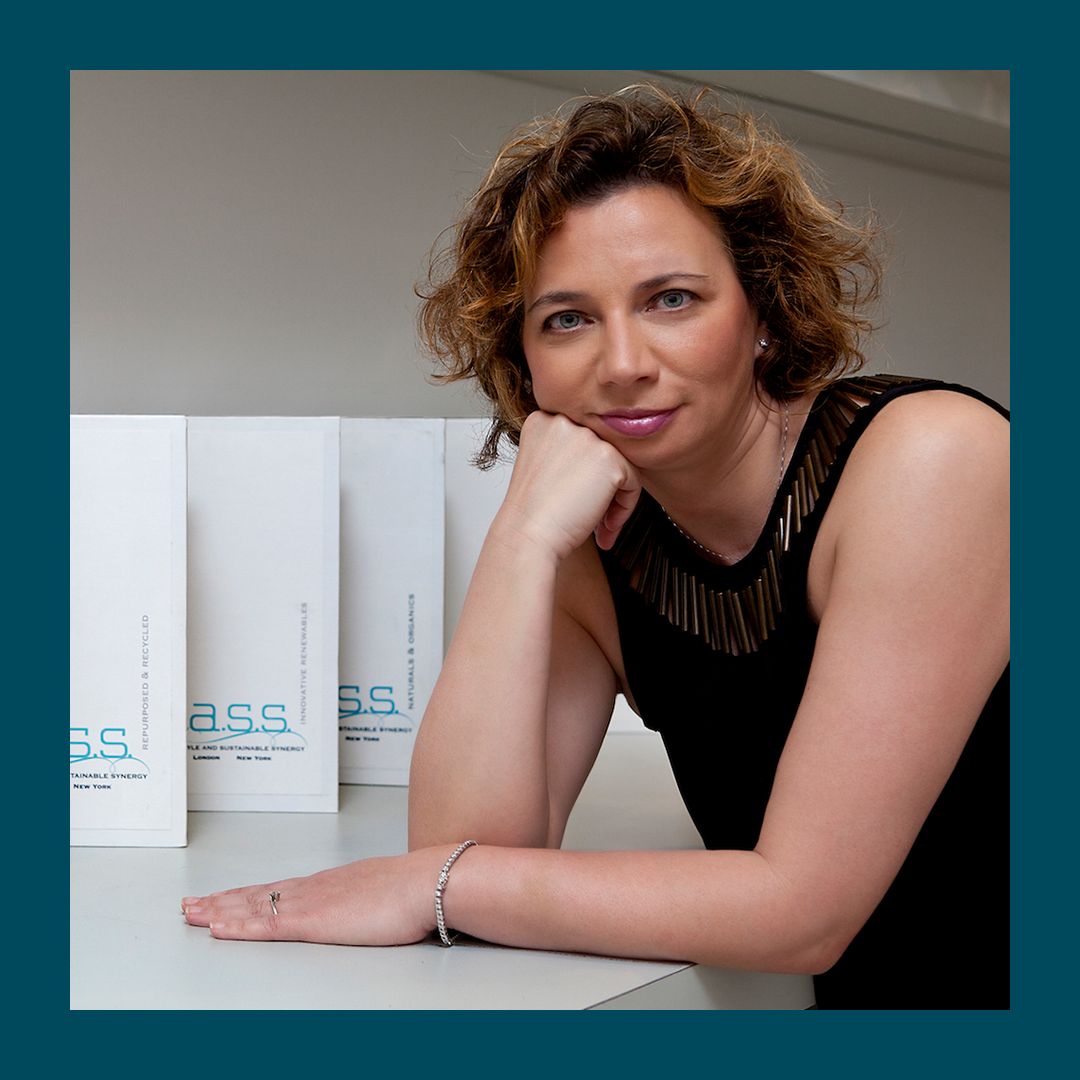 Giusy Bettoni
CEO and Founder
C.L.A.S.S.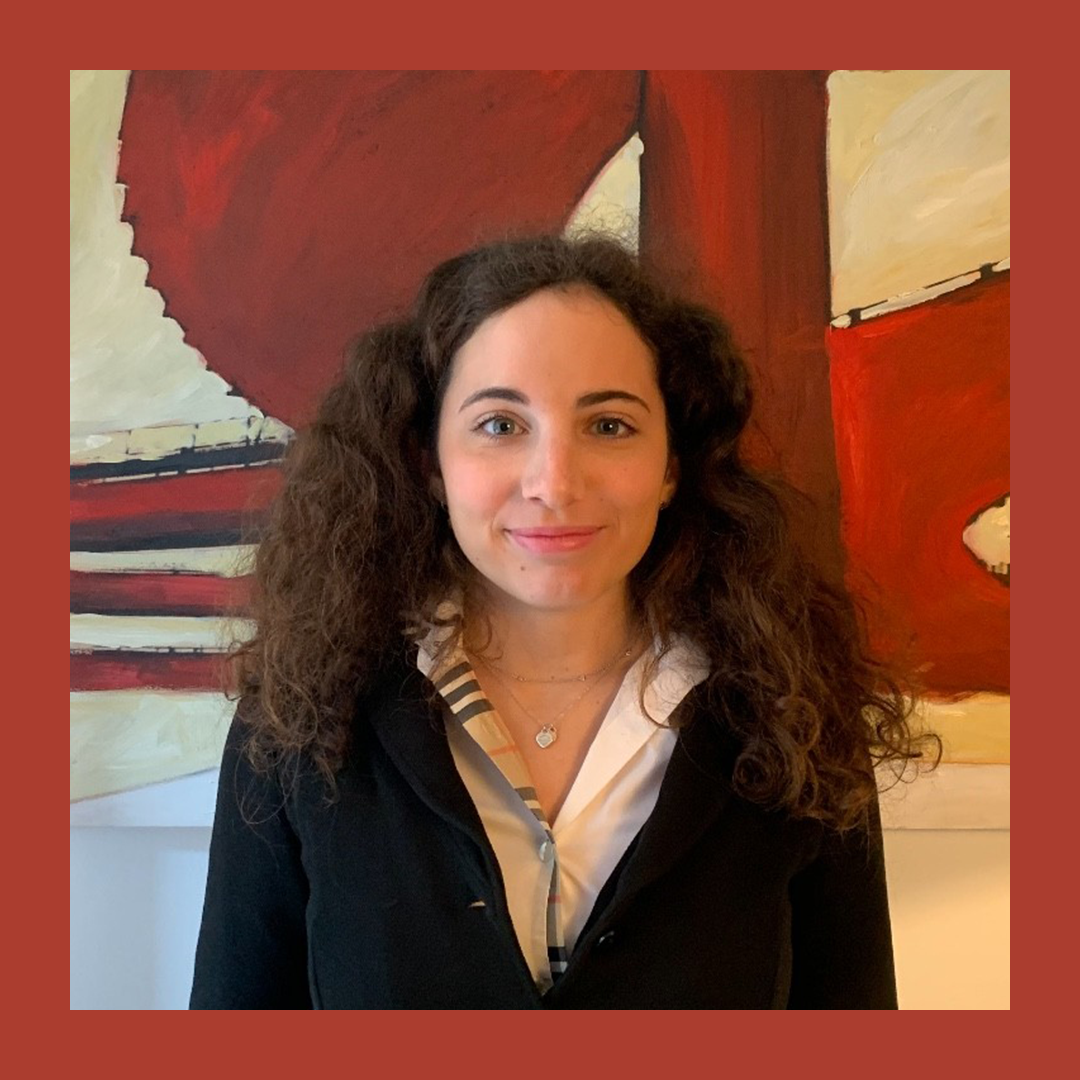 Bianca Bignami
Associate Analyst
ANALYTICS ARTS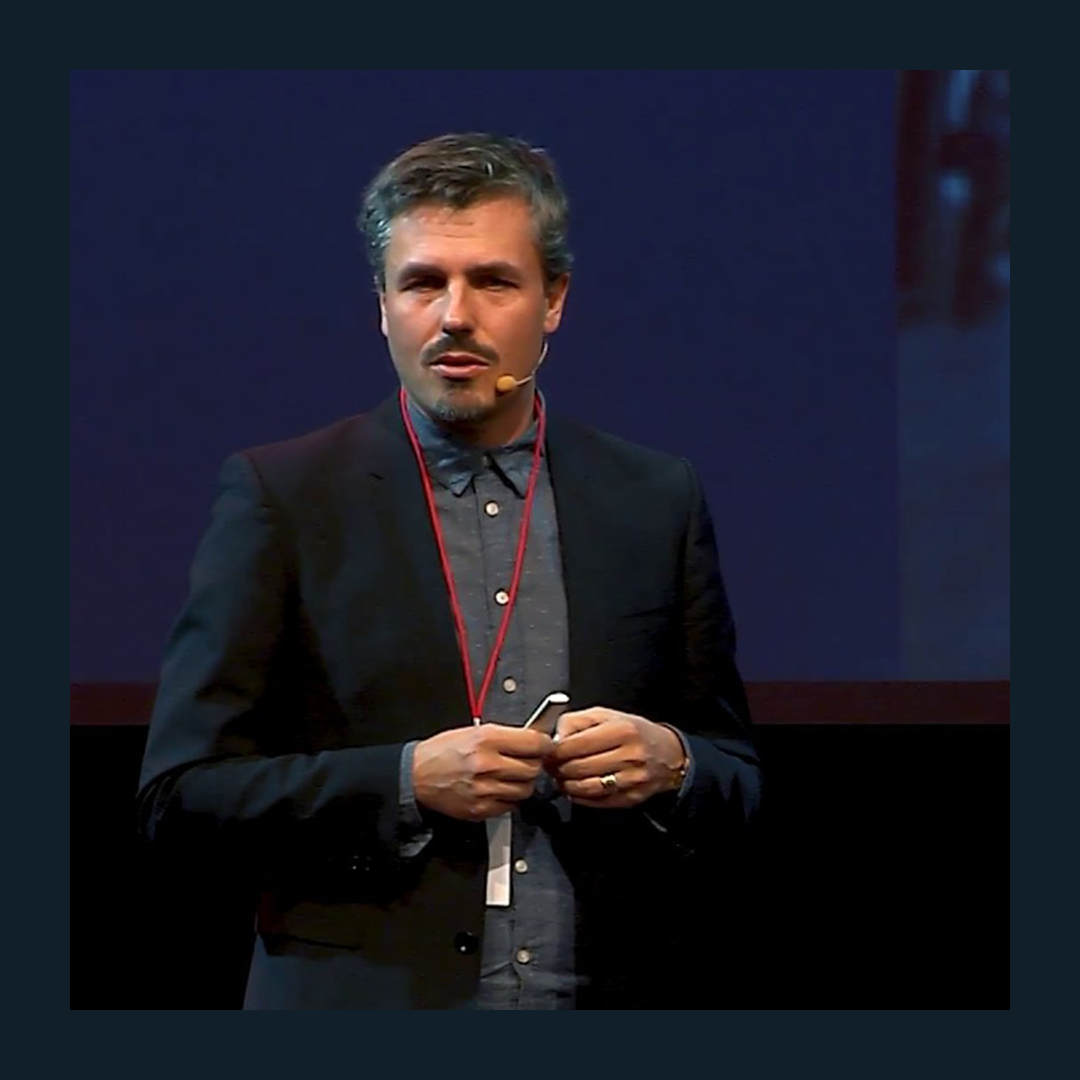 GIOFORMA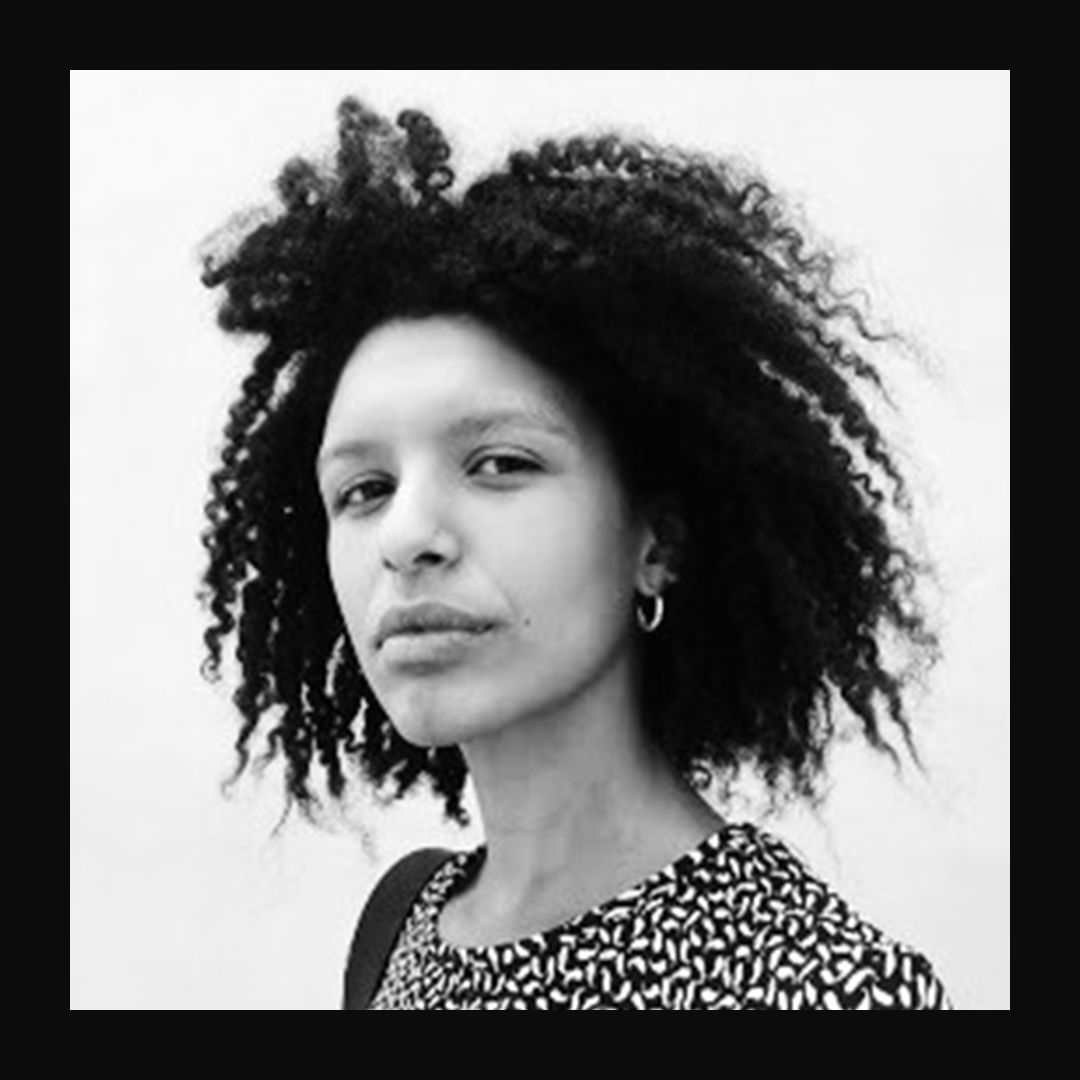 Francesca Bonfim
Omnichannel Product Specialist
STENTLE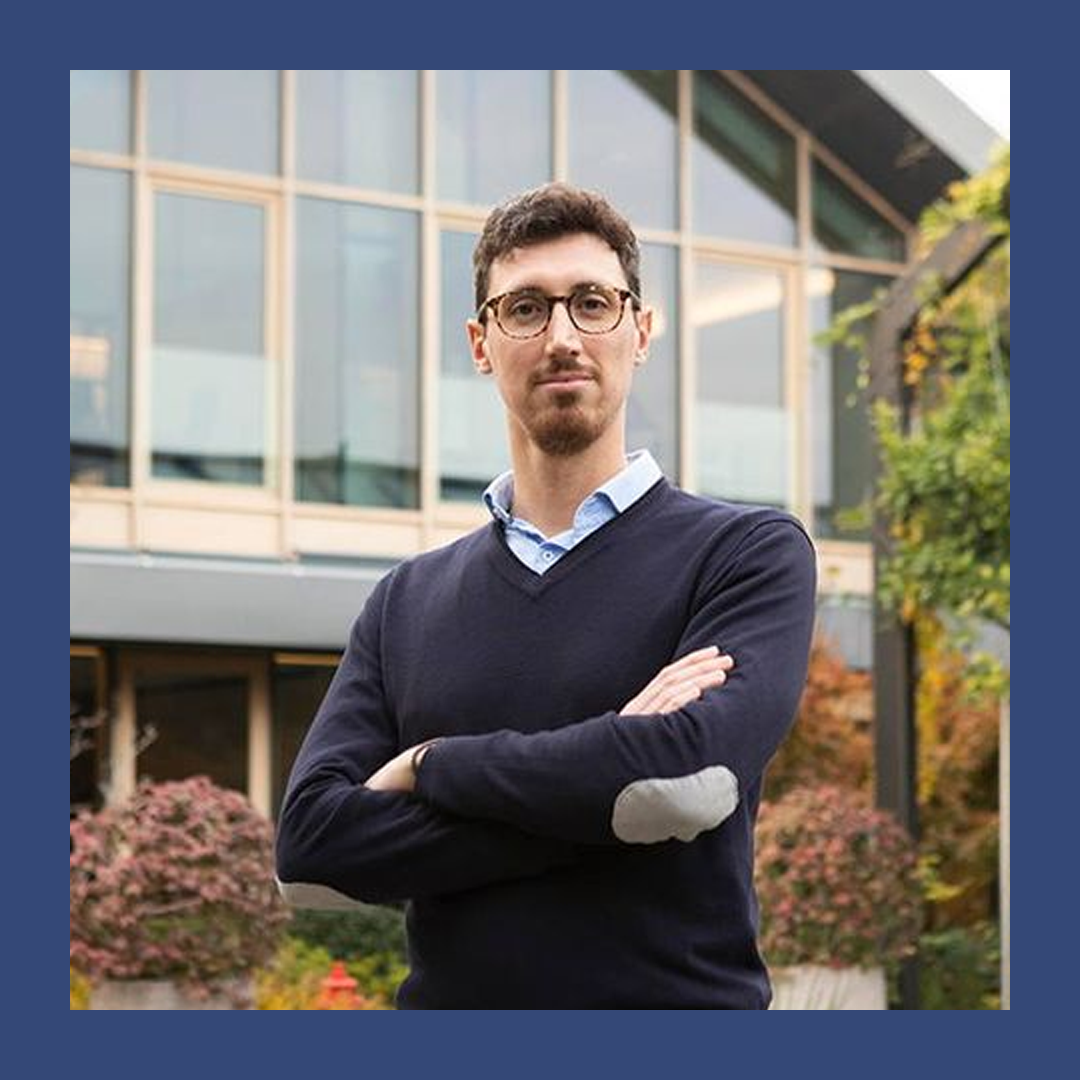 Matteo Bono
Talent Acquisition Manager
DAVINES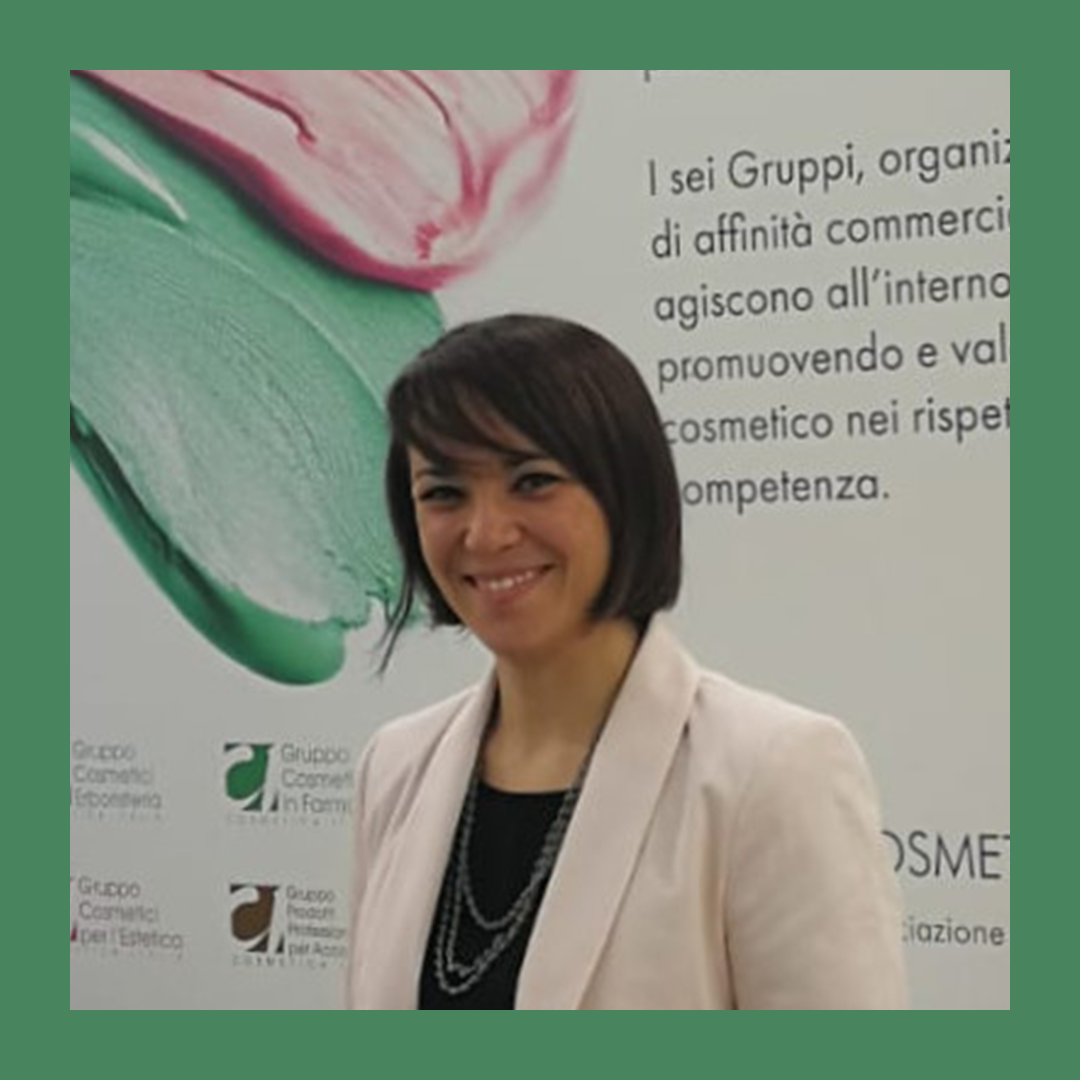 Federica Borsa
Sustainability Manager
COSMETICA ITALIA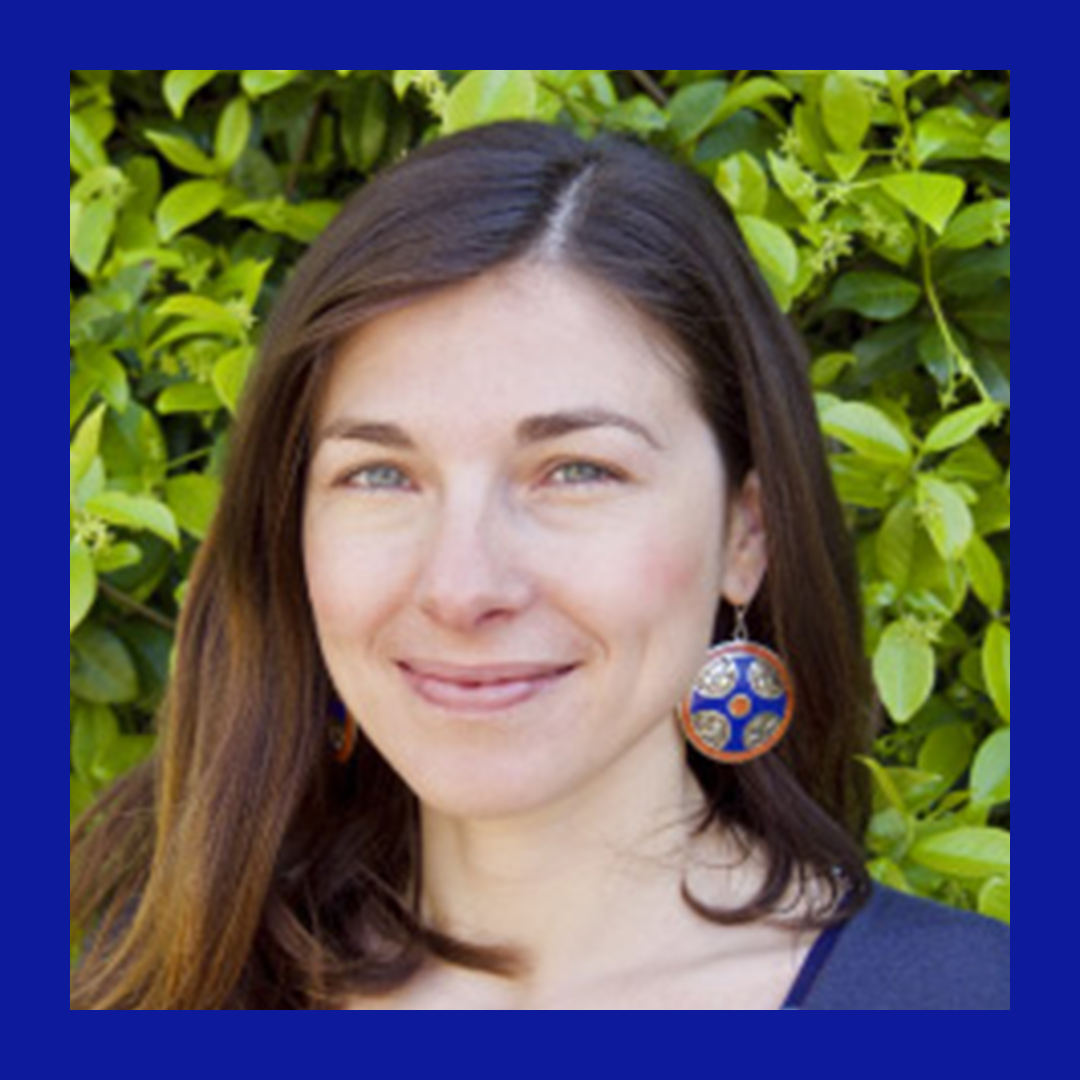 FASHION TECHNOLOGY ACCELERATOR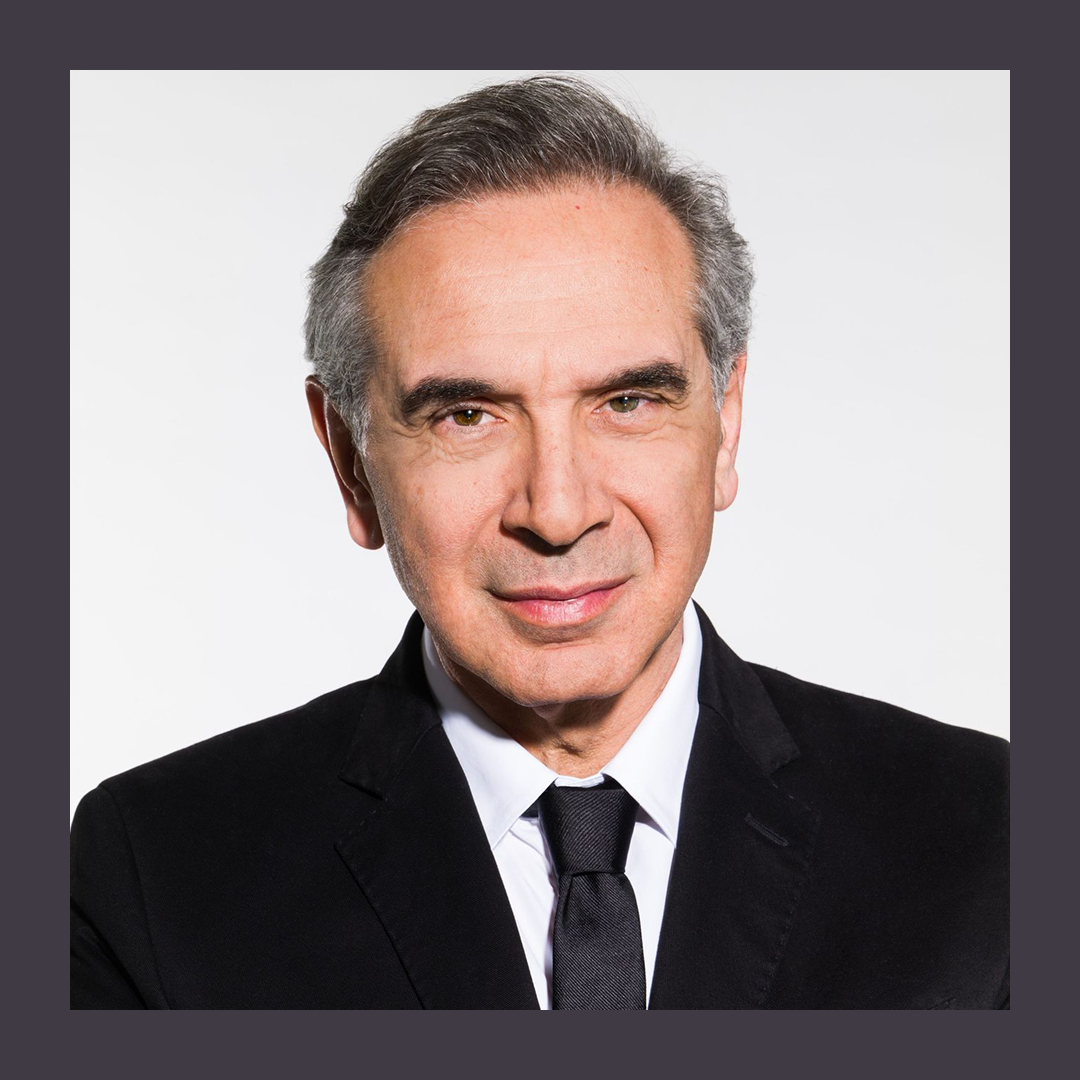 CAMERA NAZIONALE DELLA MODA ITALIANA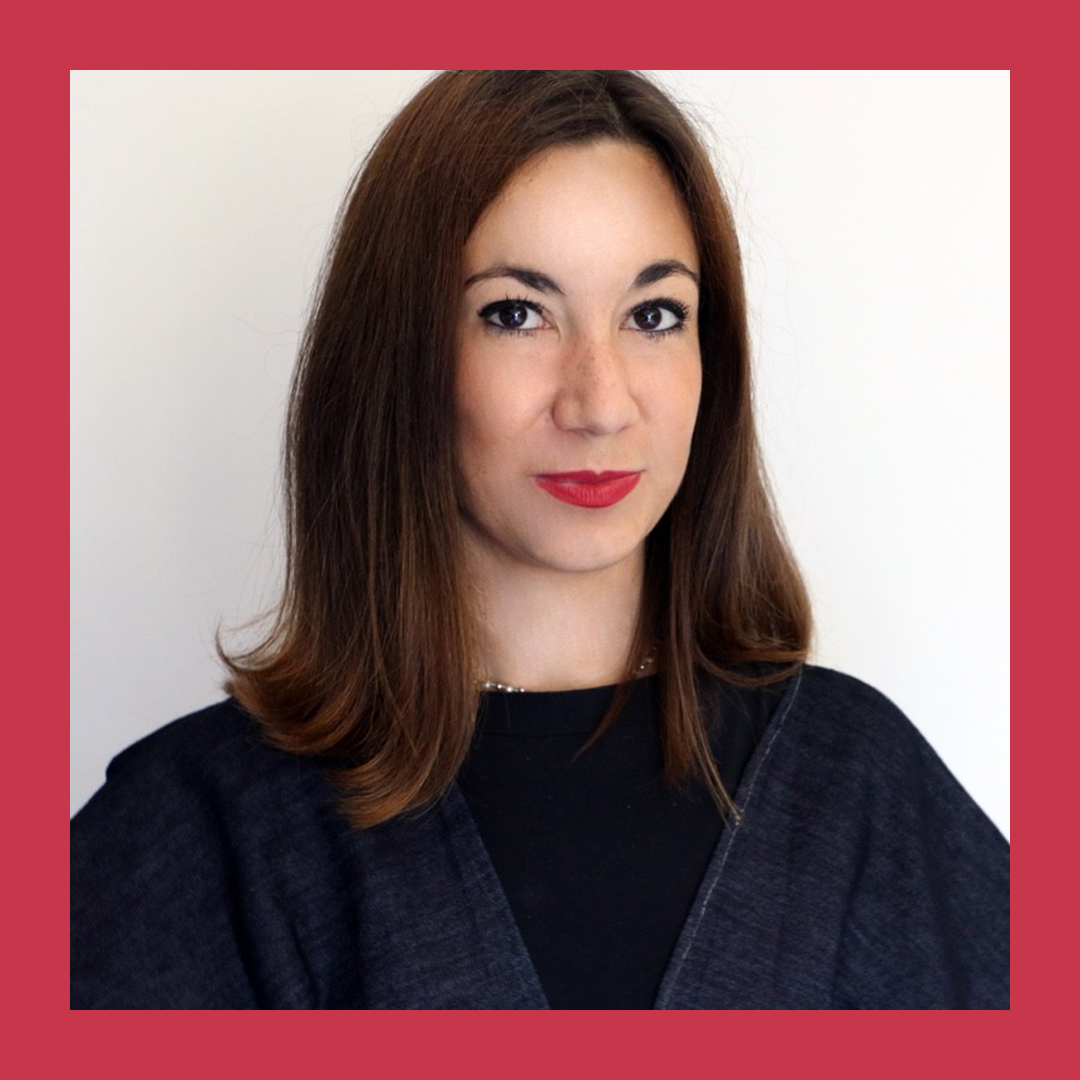 Camilla Carrara&nbsp
Founder & Zero Waste Designer&nbsp
ZEROBARRACENTO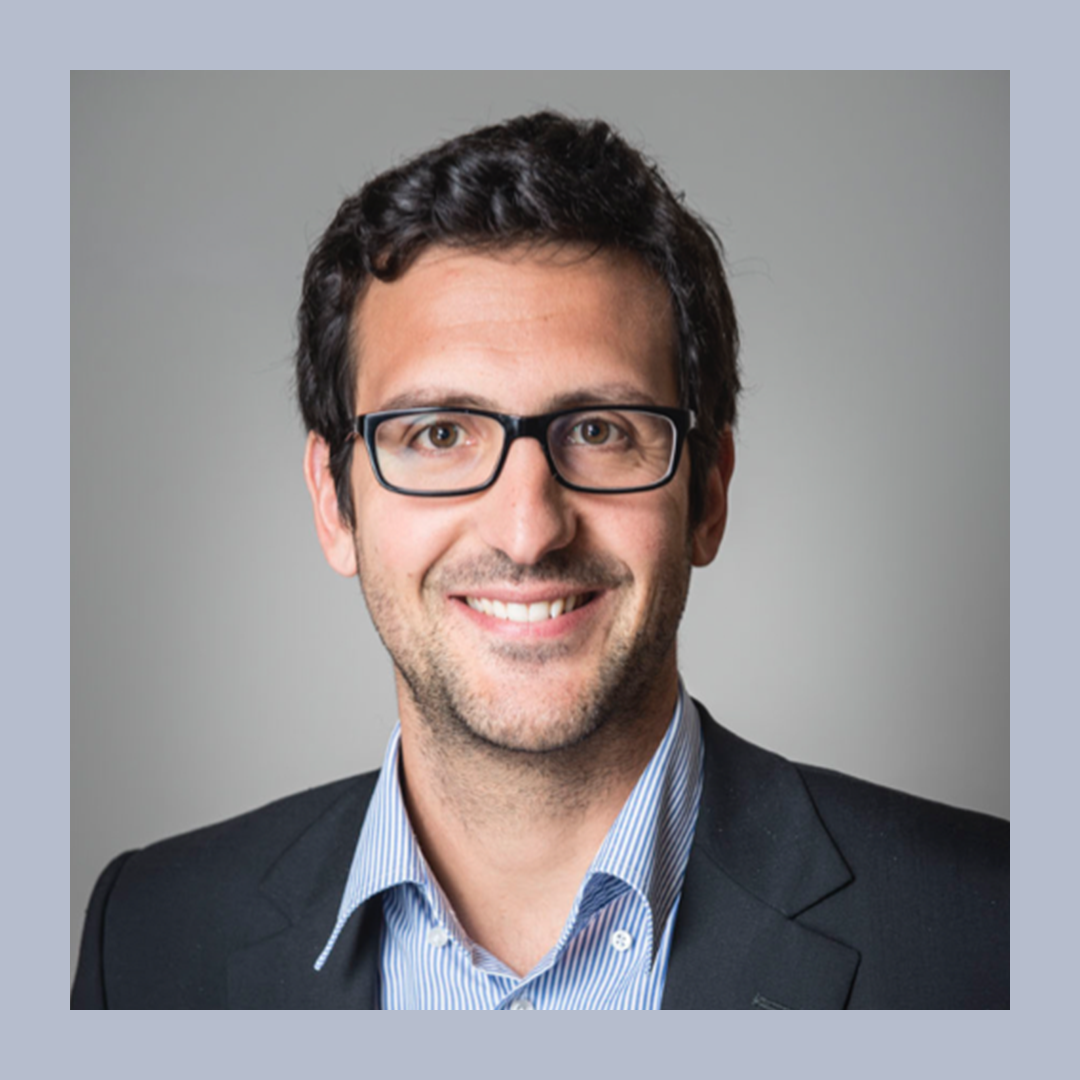 Baptiste Cassan-Barnel
Sustainability Manager
BOTTEGA VENETA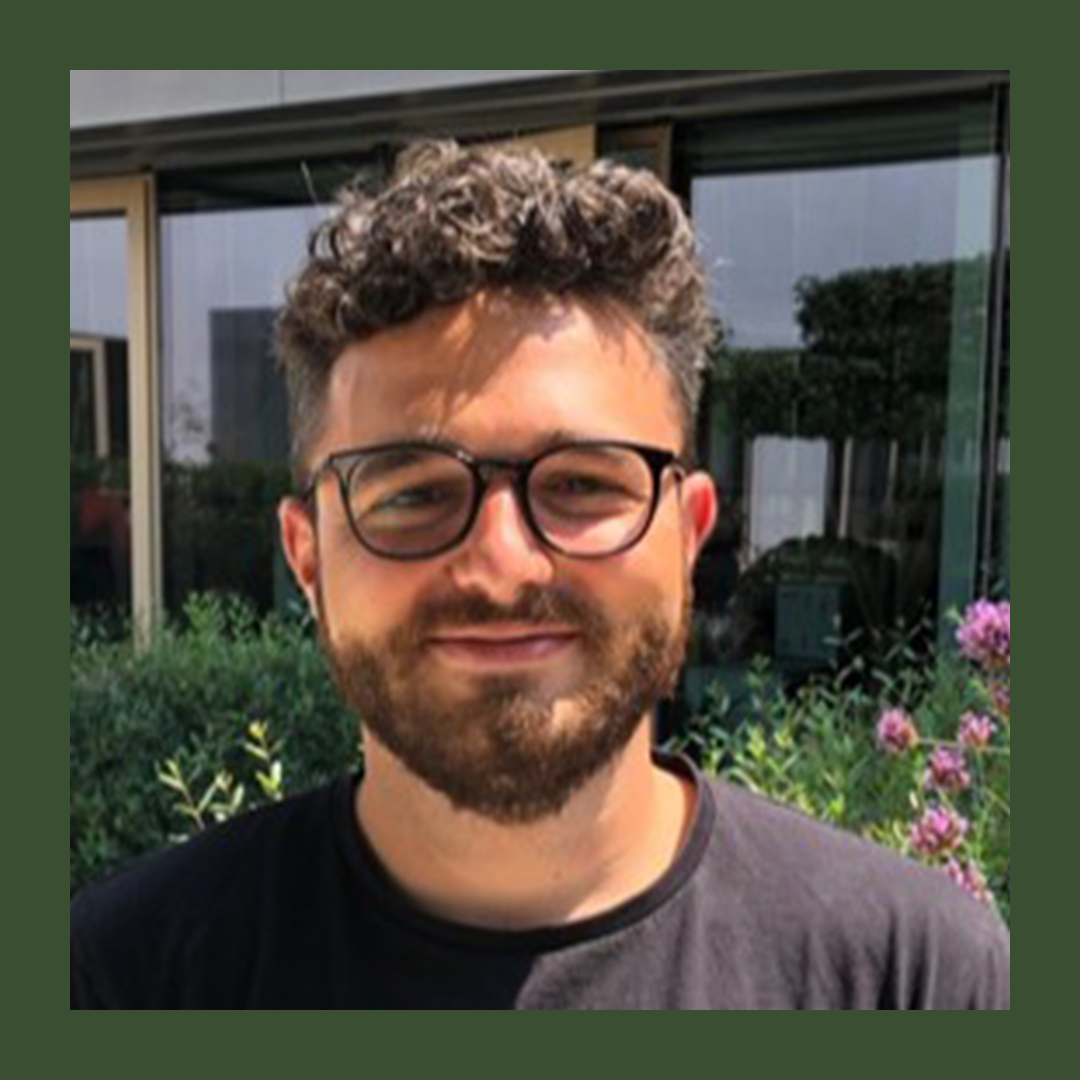 Martino Cavazzini
Training and Development & Employer Branding Specialist
DAVINES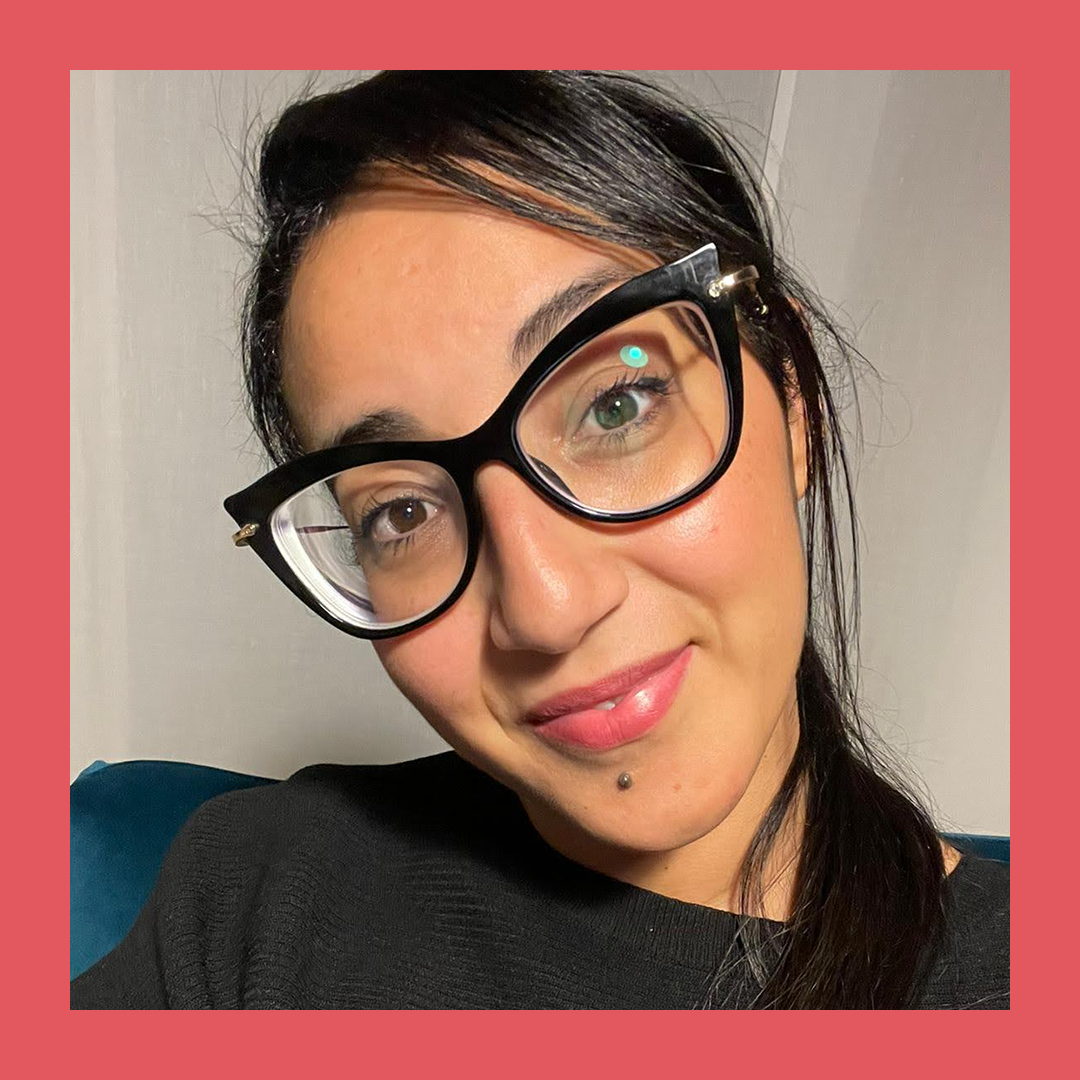 Fatima Zahraa&nbspChaddadi
Founder & CEO&nbsp
CLIVI CONCEPT STORE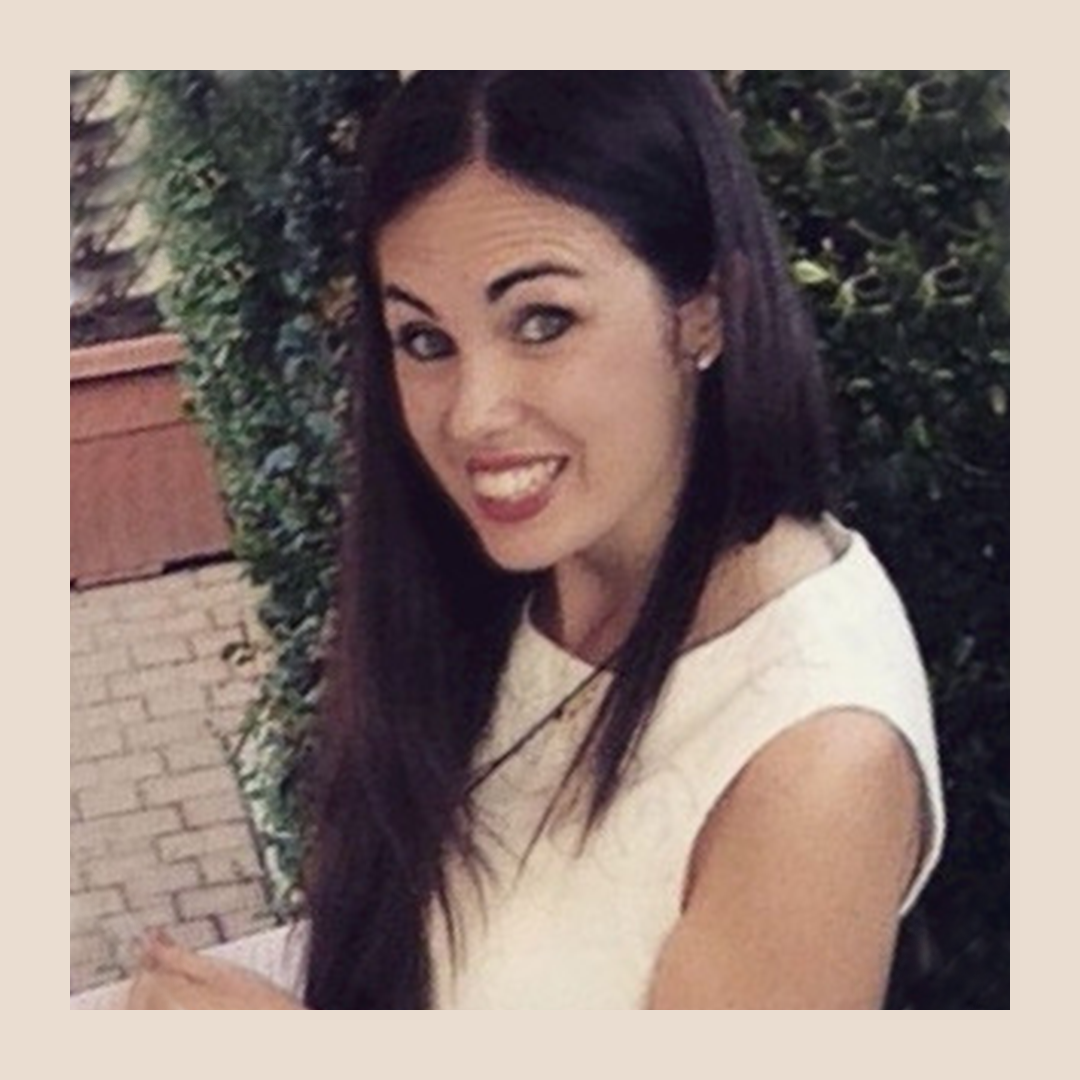 Clementina Chiari
Sustainability Manager
GOLDEN GOOSE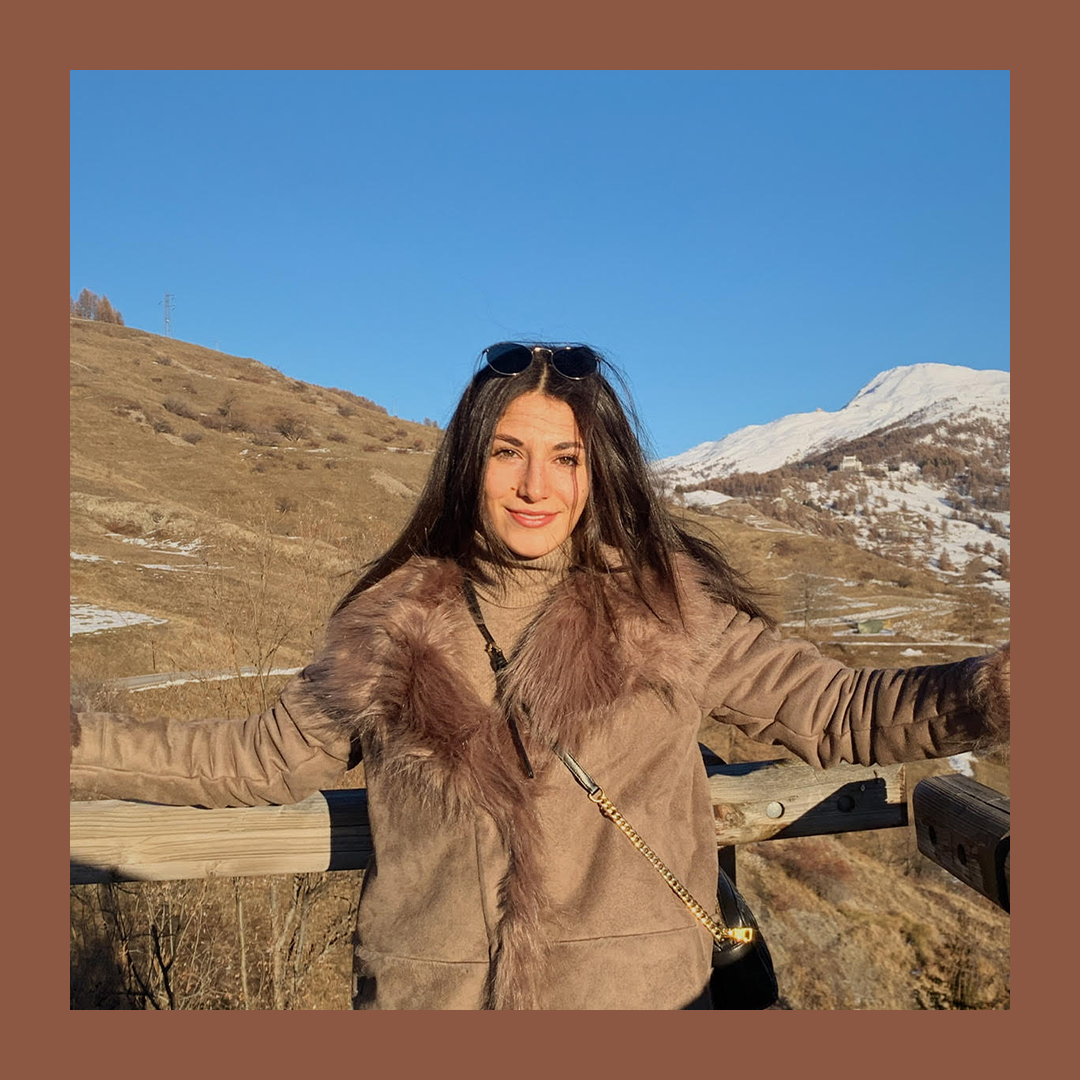 Alessia Chiesa
Art Consultant & Social Media Consultant
TREDIECI.AM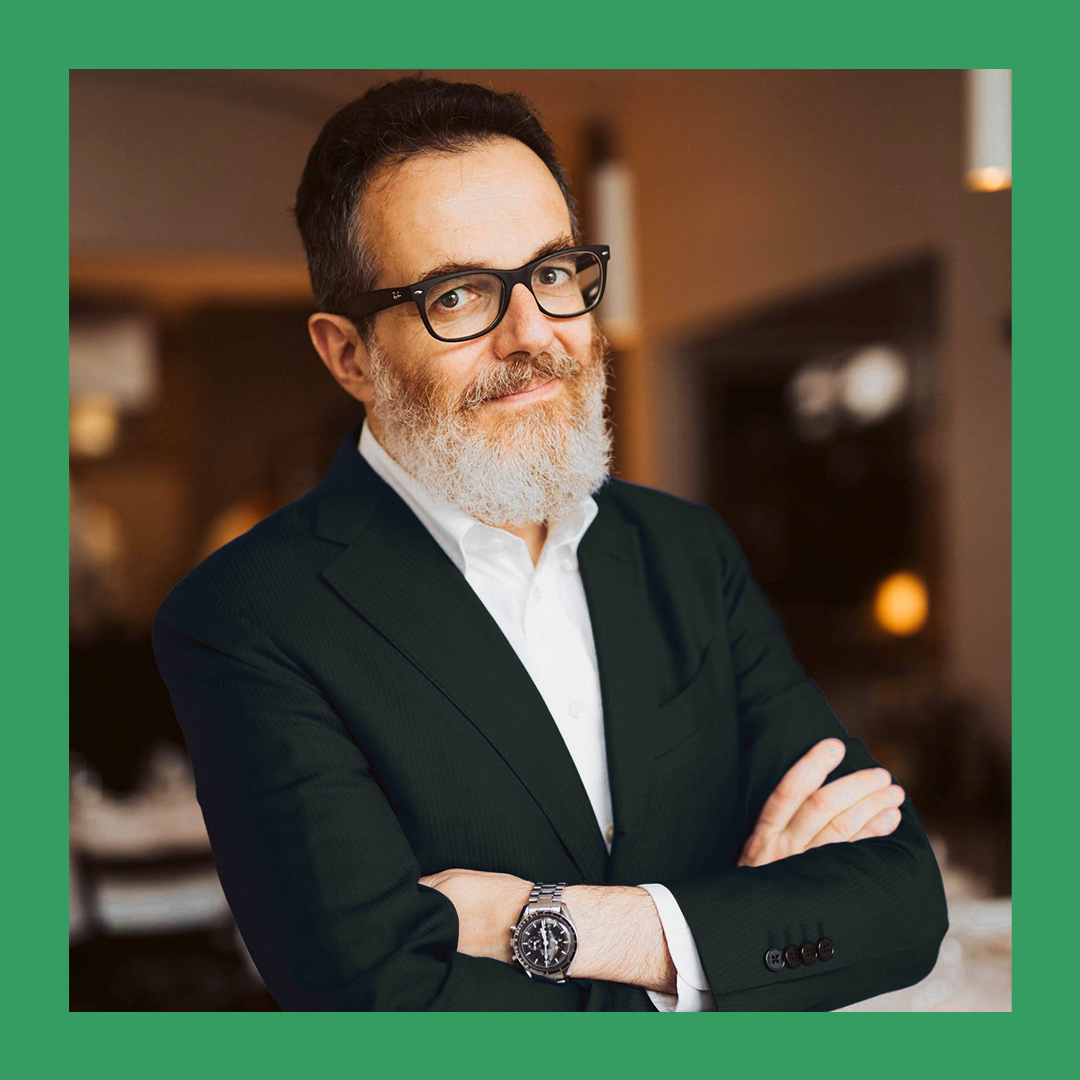 Simone Cipriani
Chair of the Secretariat
UN ALLIANCE FOR SUSTAINABLE FASHION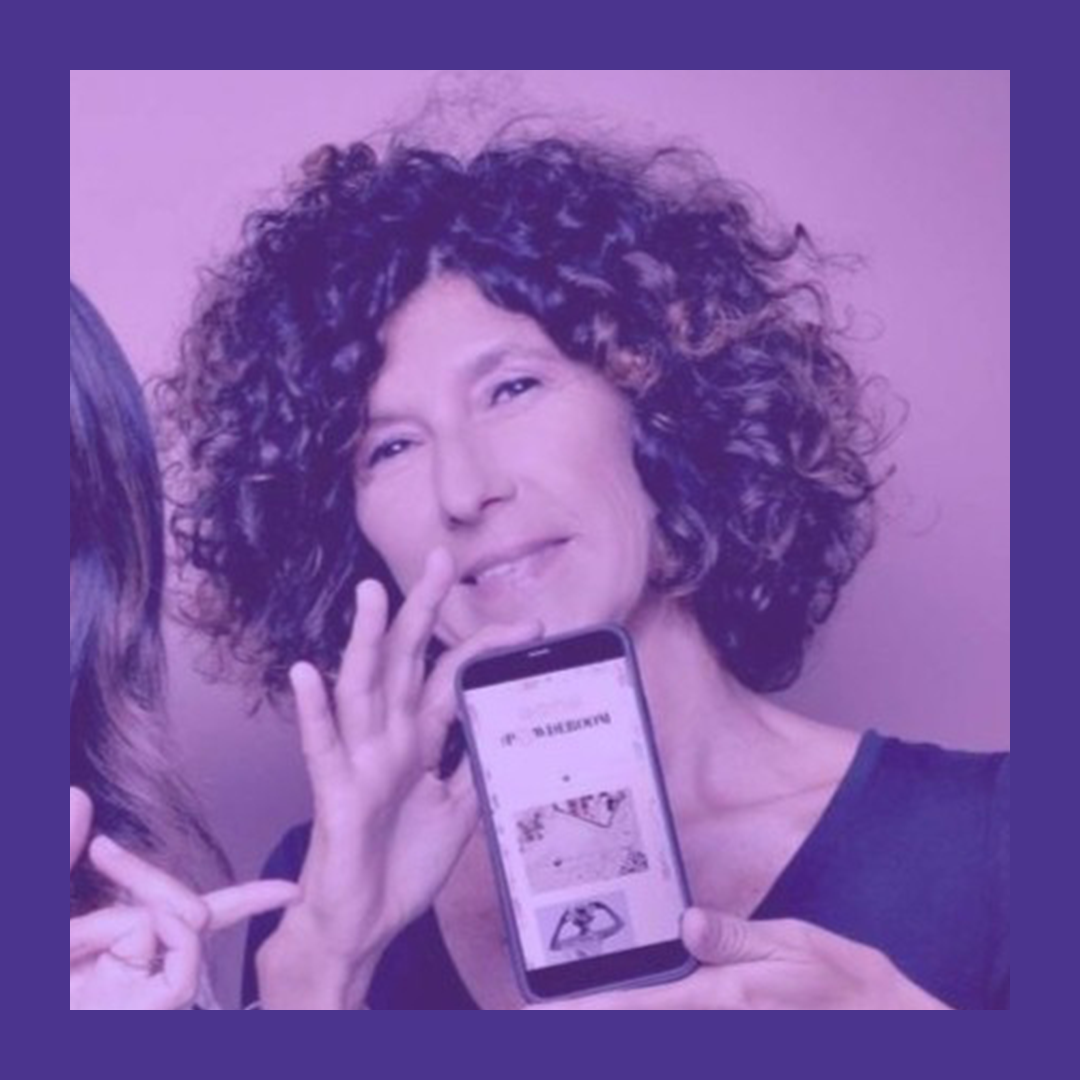 Francesca Colombo &nbsp
Co-Founder&nbsp
THEPOWDEROOM.IT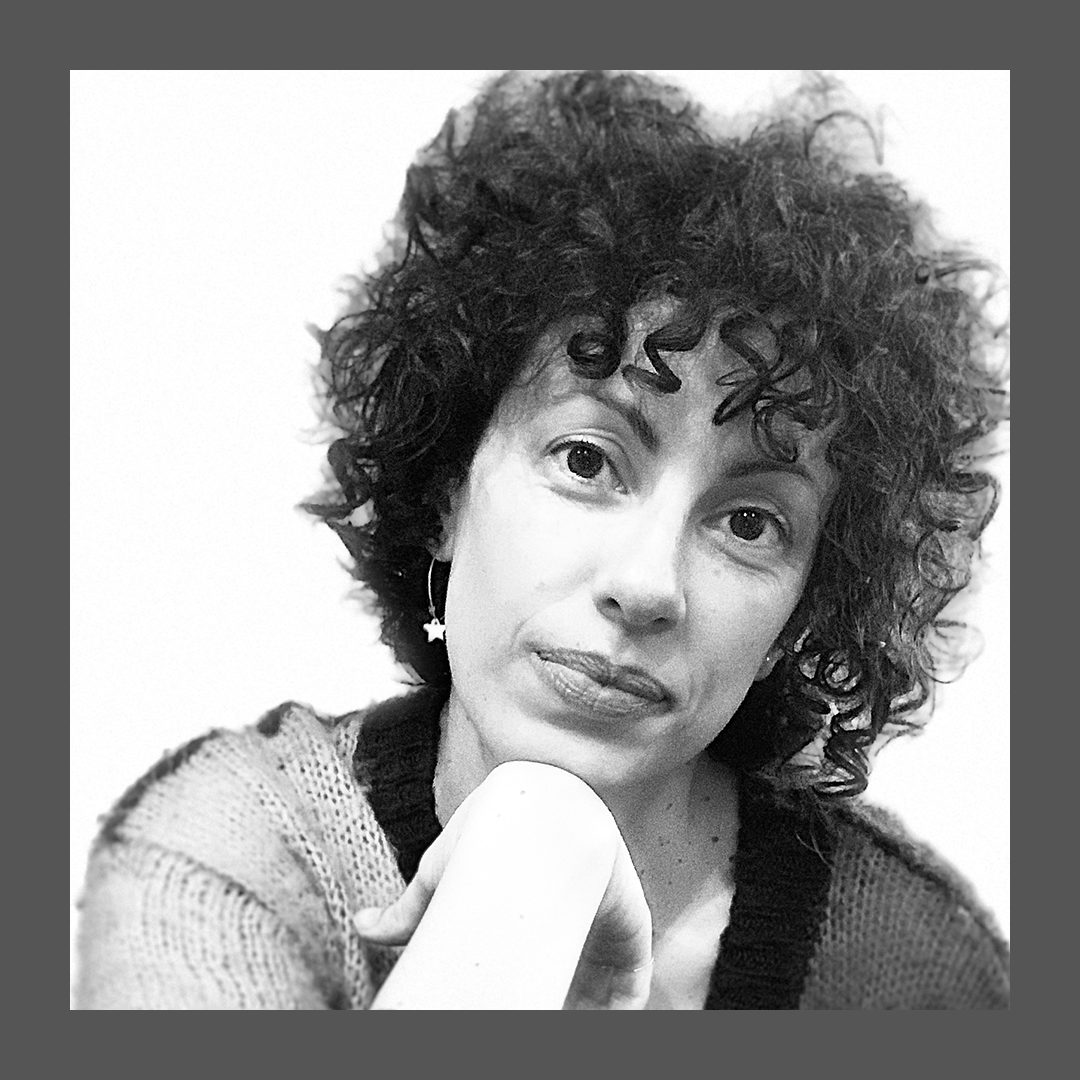 Emanuela Consoli
E.C. MK-Communication-Pr Advisor
GLOBAL FASHION PRESTIGE ADVISOR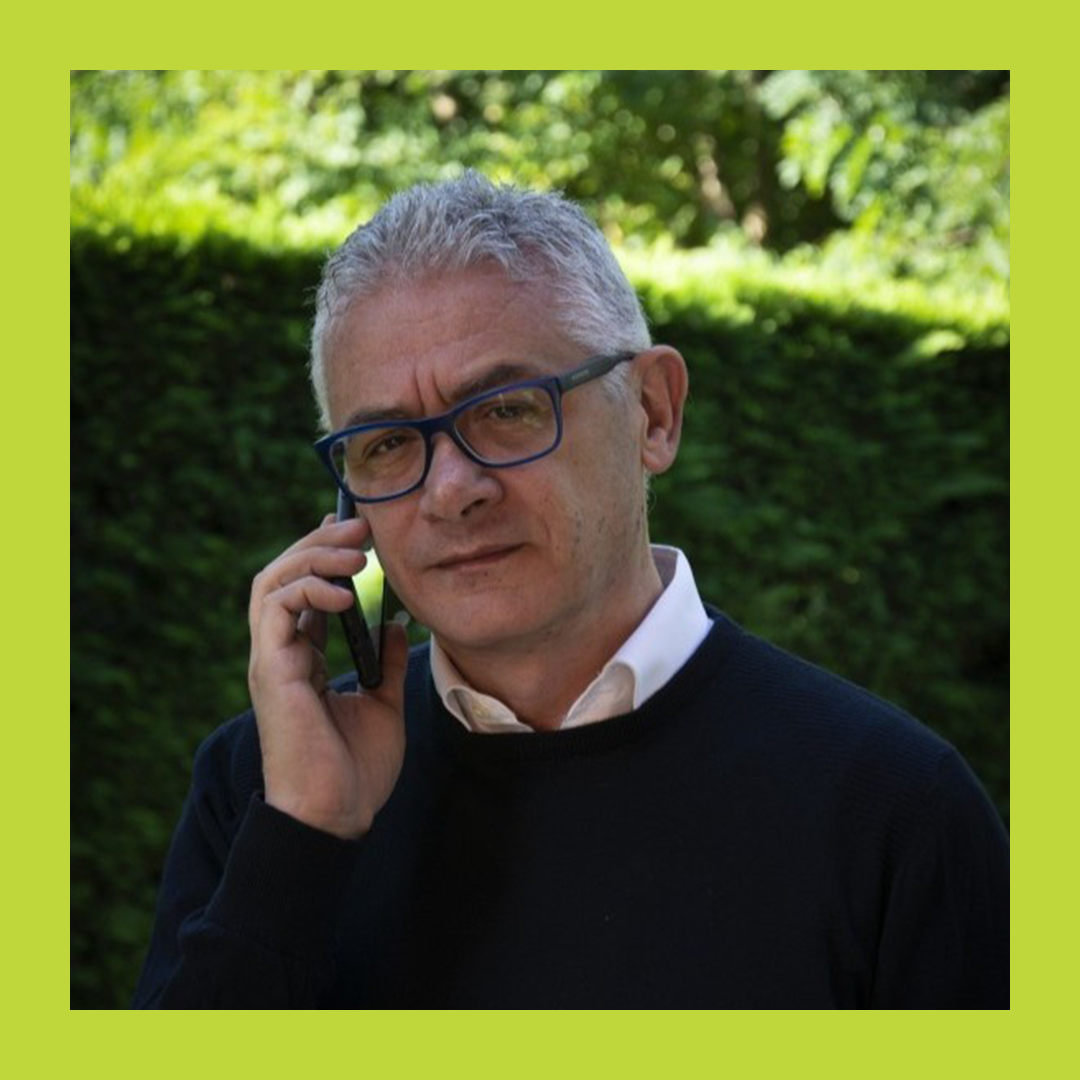 Pasquale Coppolella
COO & Sustainability Manager
LA PERLA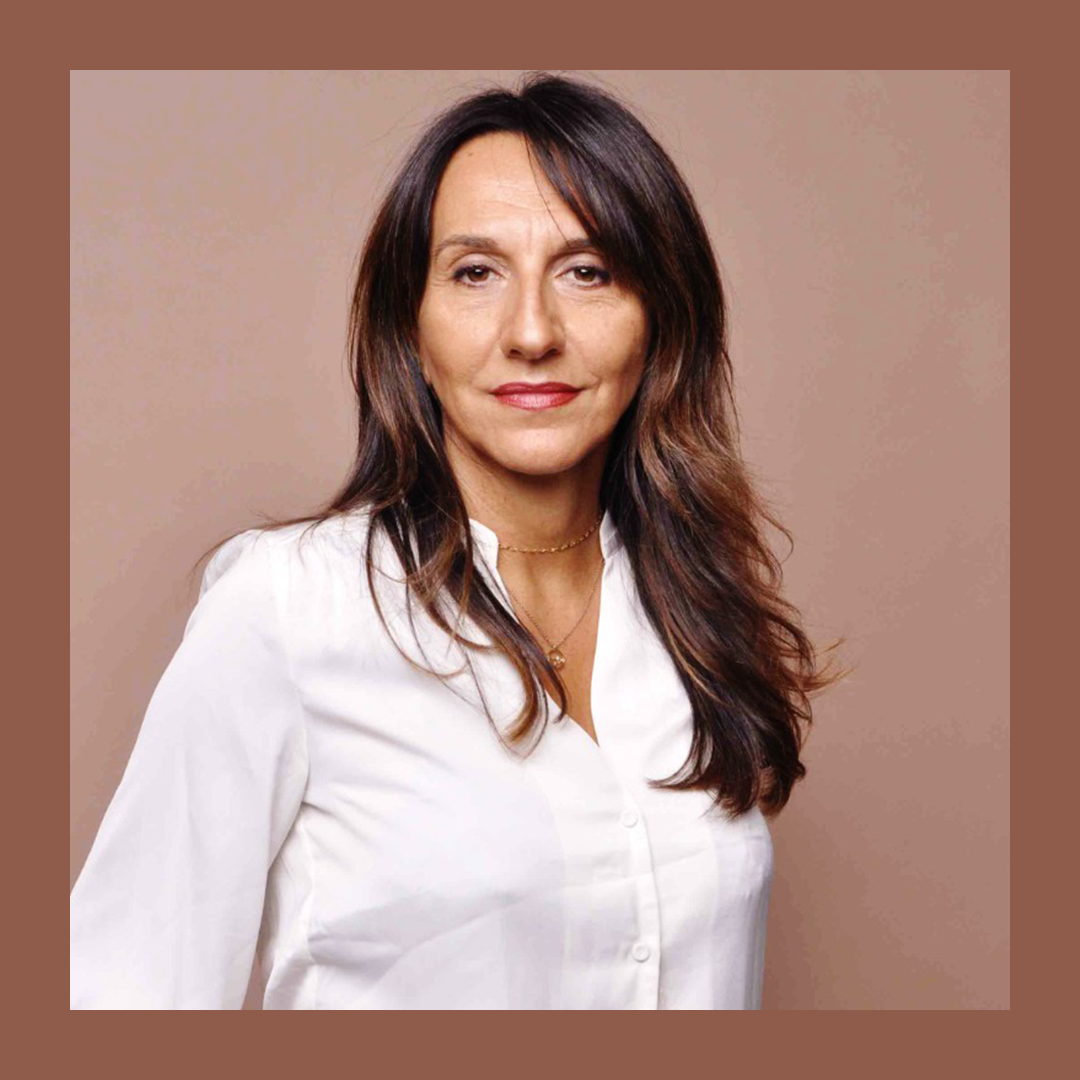 Lucia Corna
Co-Founder&nbsp
THEPOWDEROOM.IT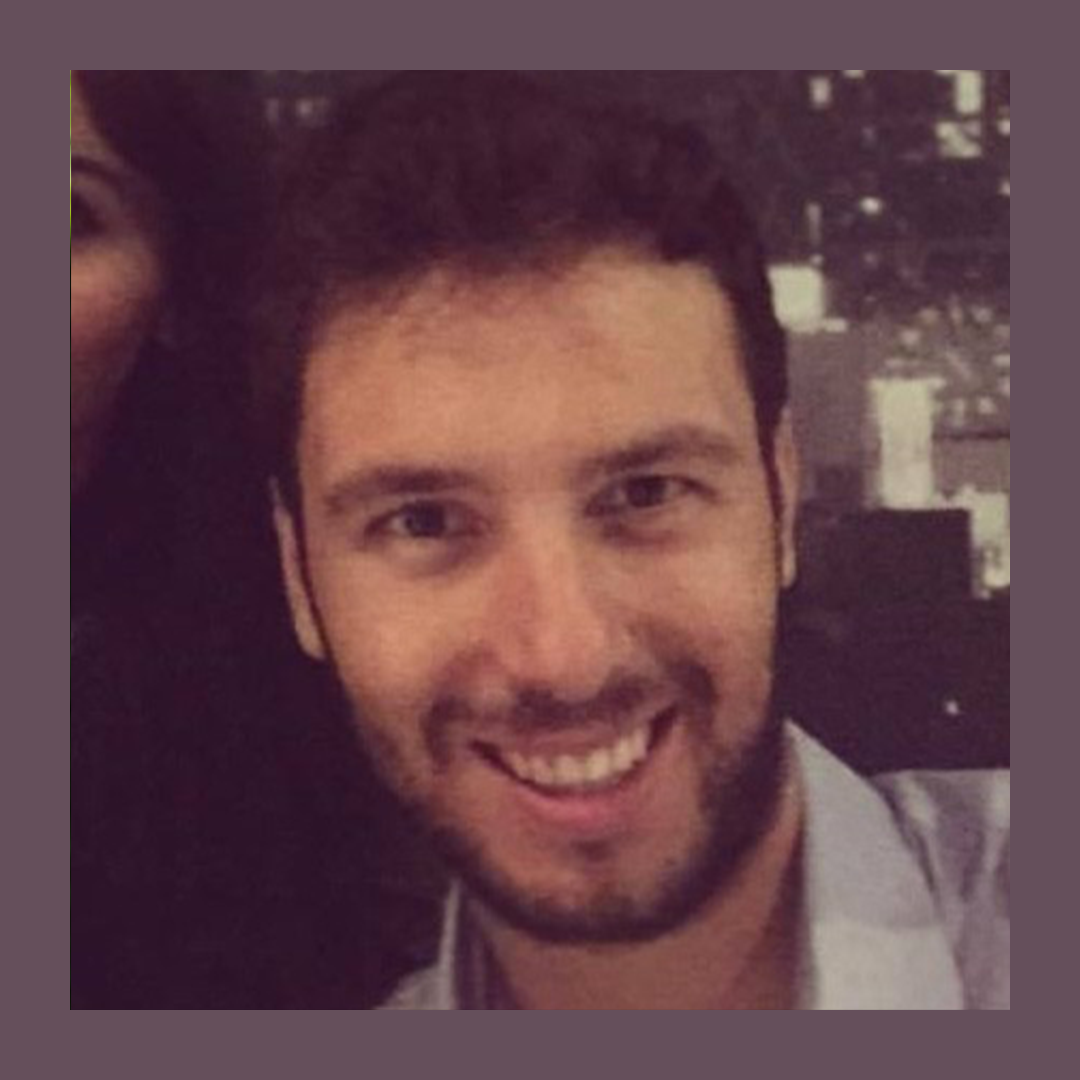 Gabriele Cortis
Account Director
M&C SAATCHI MILANO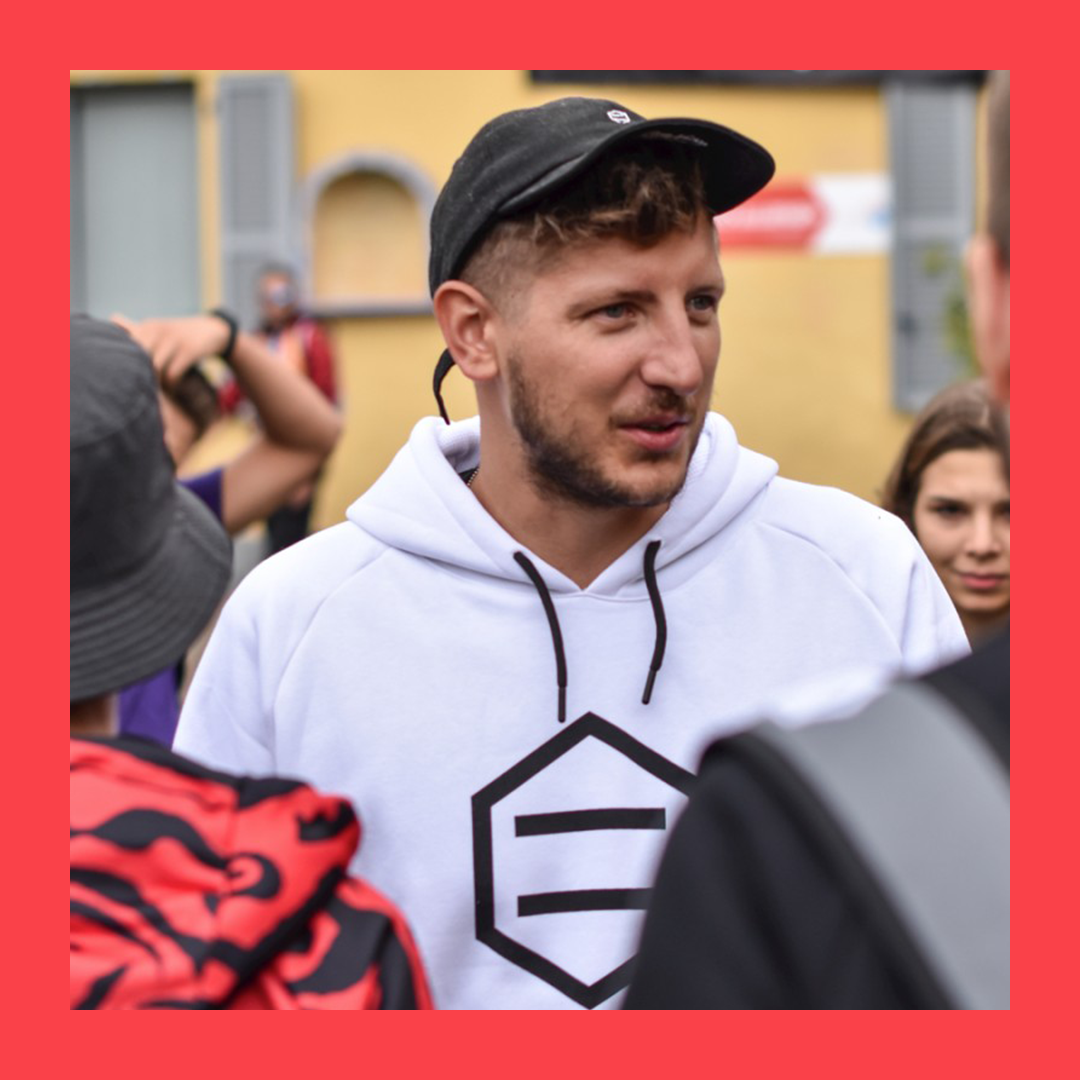 Daniele Crepaldi
Brand Manager & Founder
DLYNR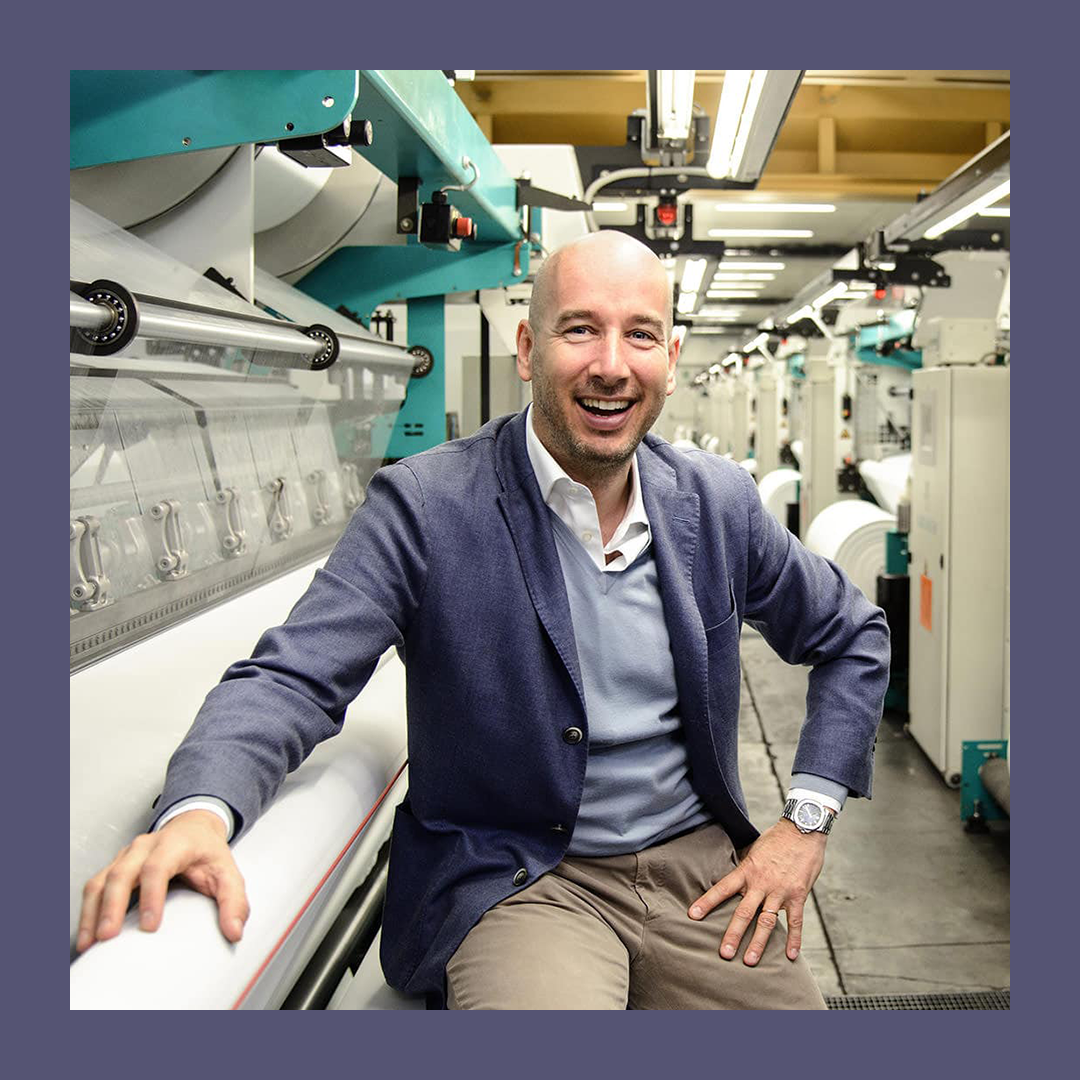 Andrea Crespi
Chief Executive Officer
EUROJERSEY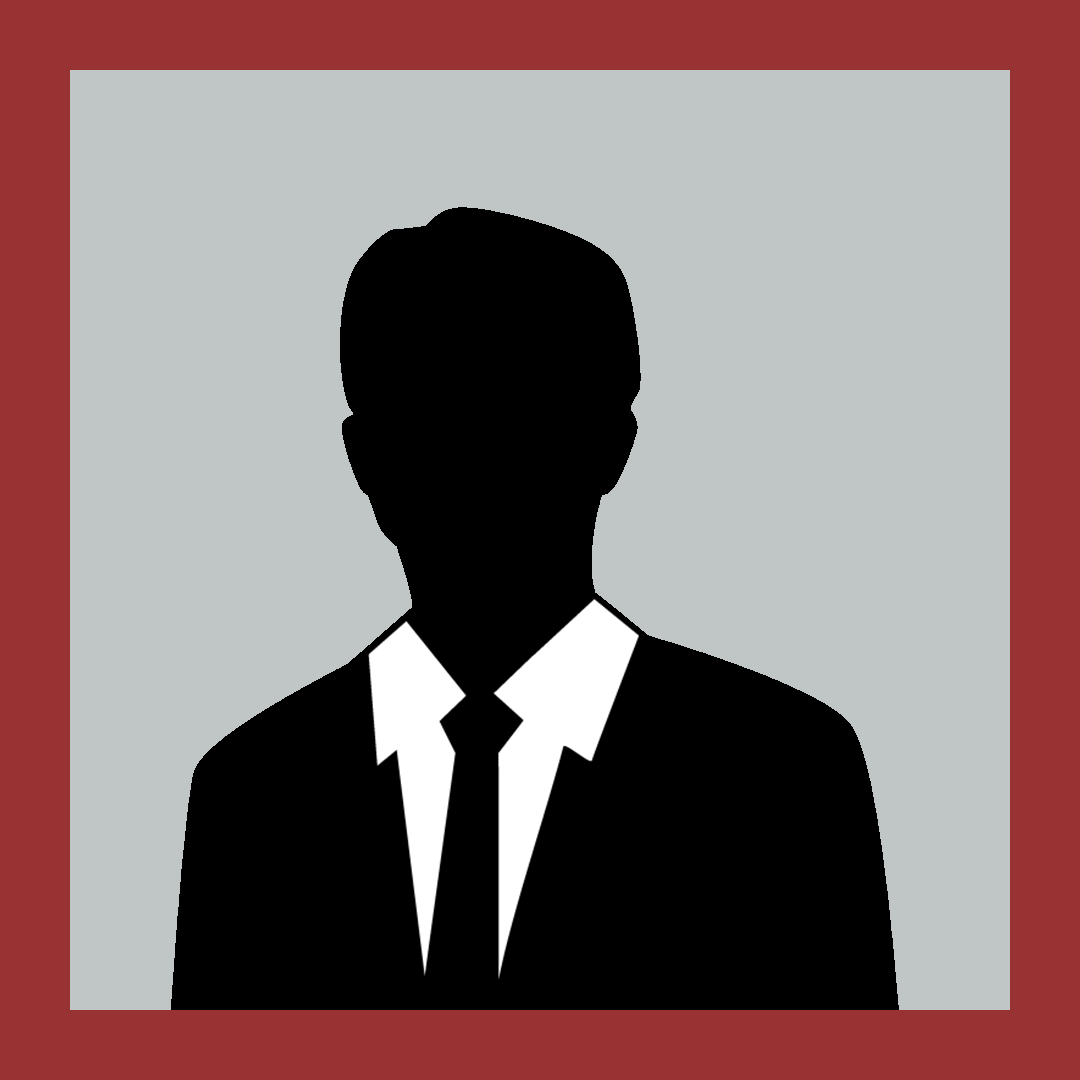 Giorgio Crippa
Product Manager&nbsp
APTOS RETAIL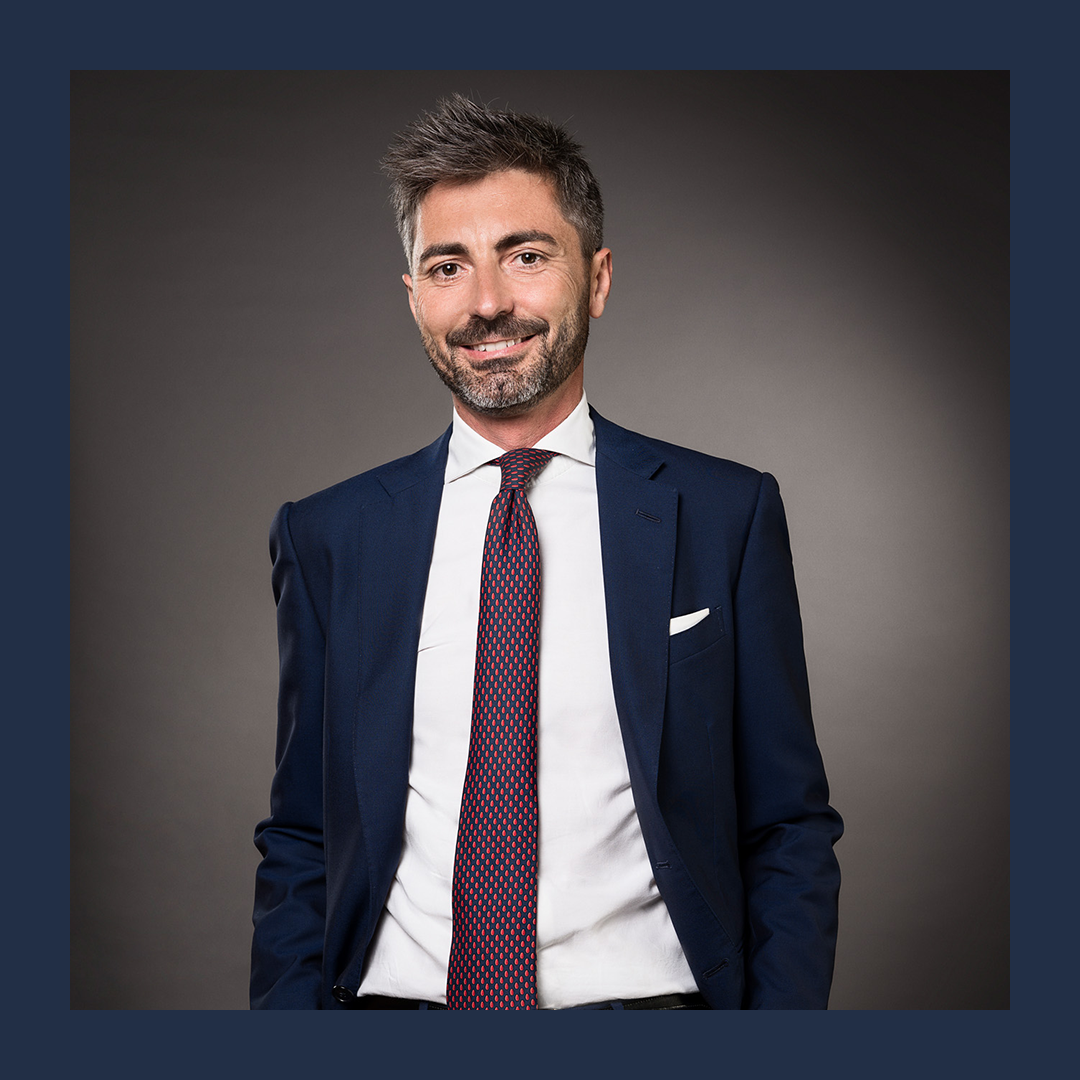 Gianluca De Cristofaro
Partner & Head of IP Department
LCA STUDIO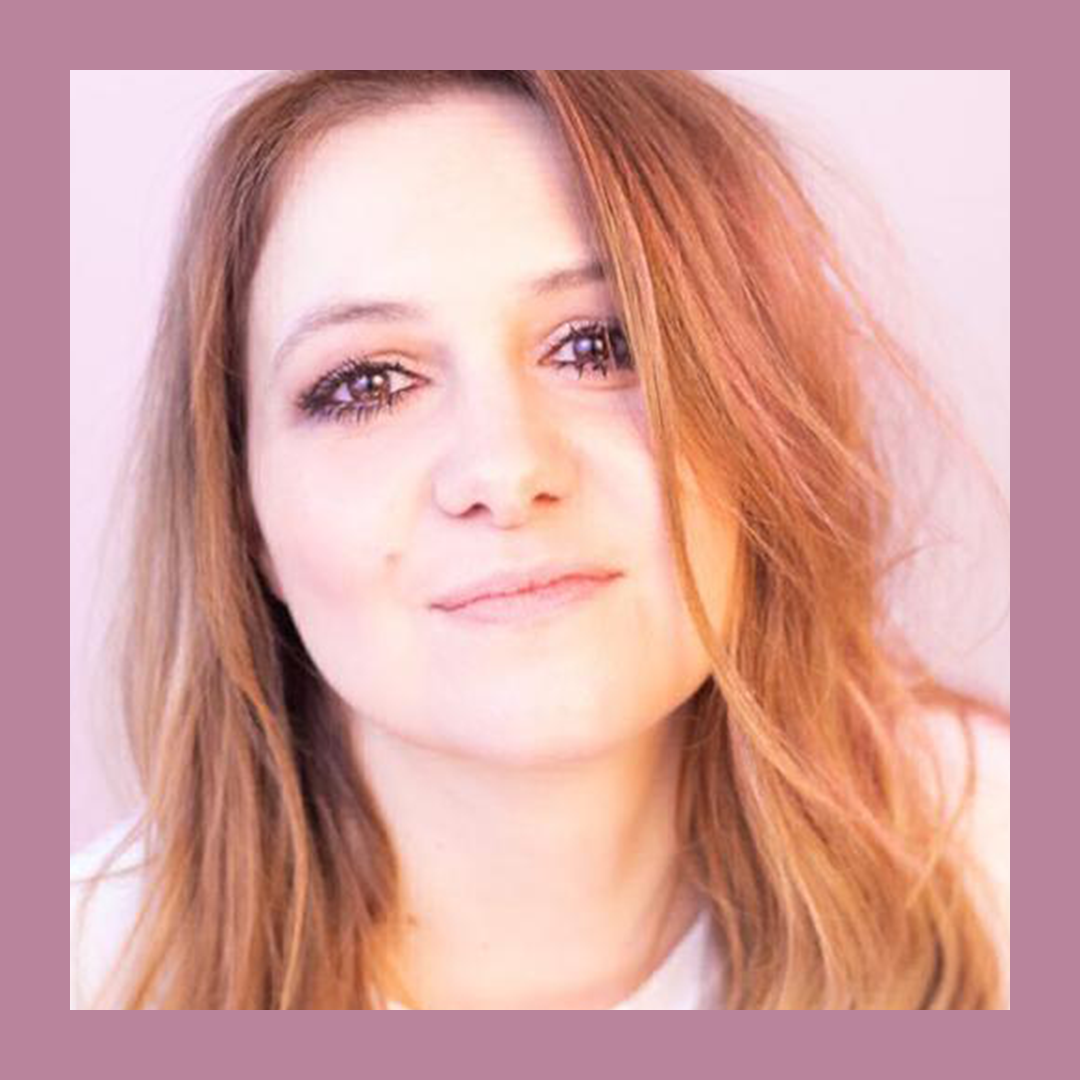 Alessandra Delbono
Founder, CEO & Creative Coordinator
MELIDÈ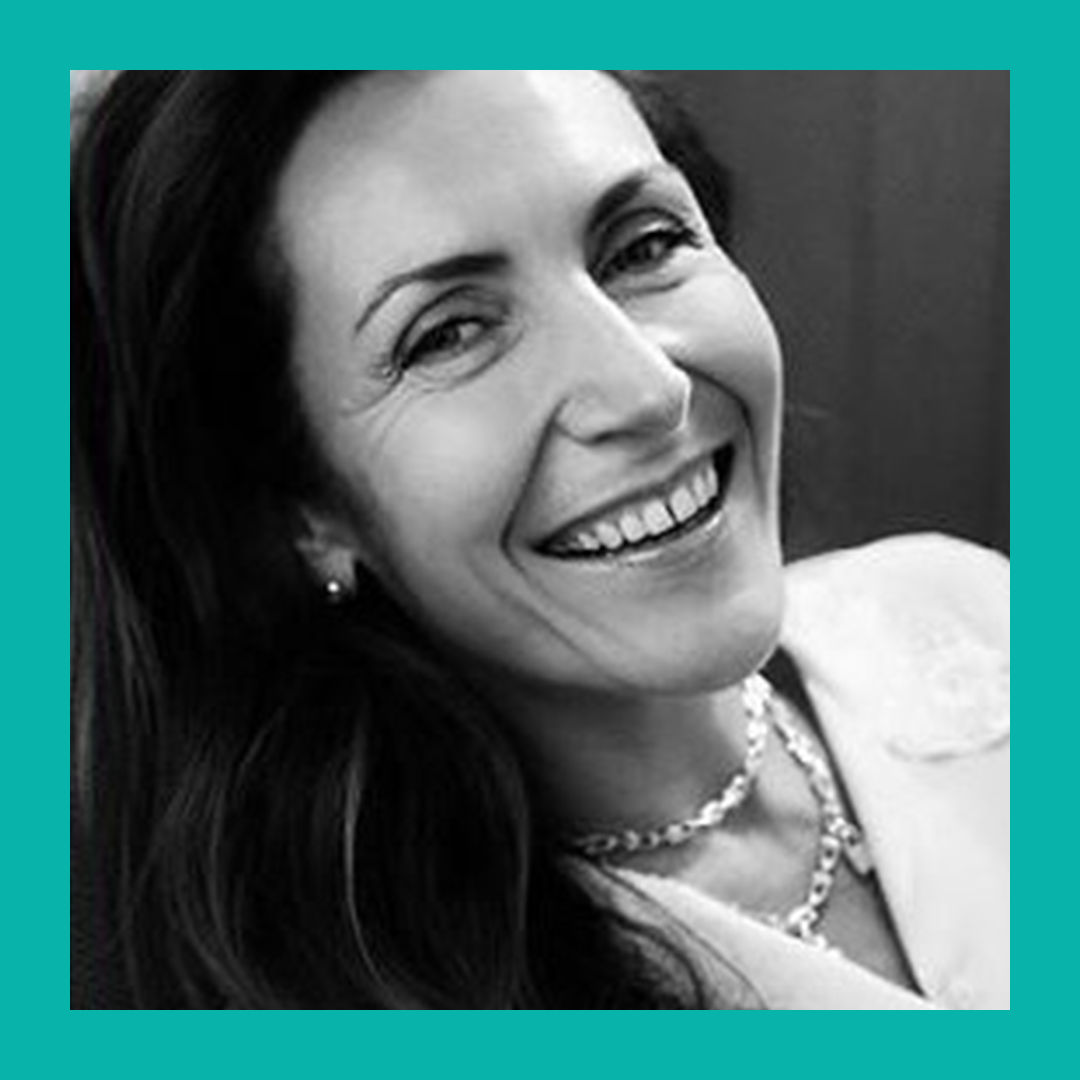 Serena De Marte
CEO Italy & Spain
TIFFANY & Co.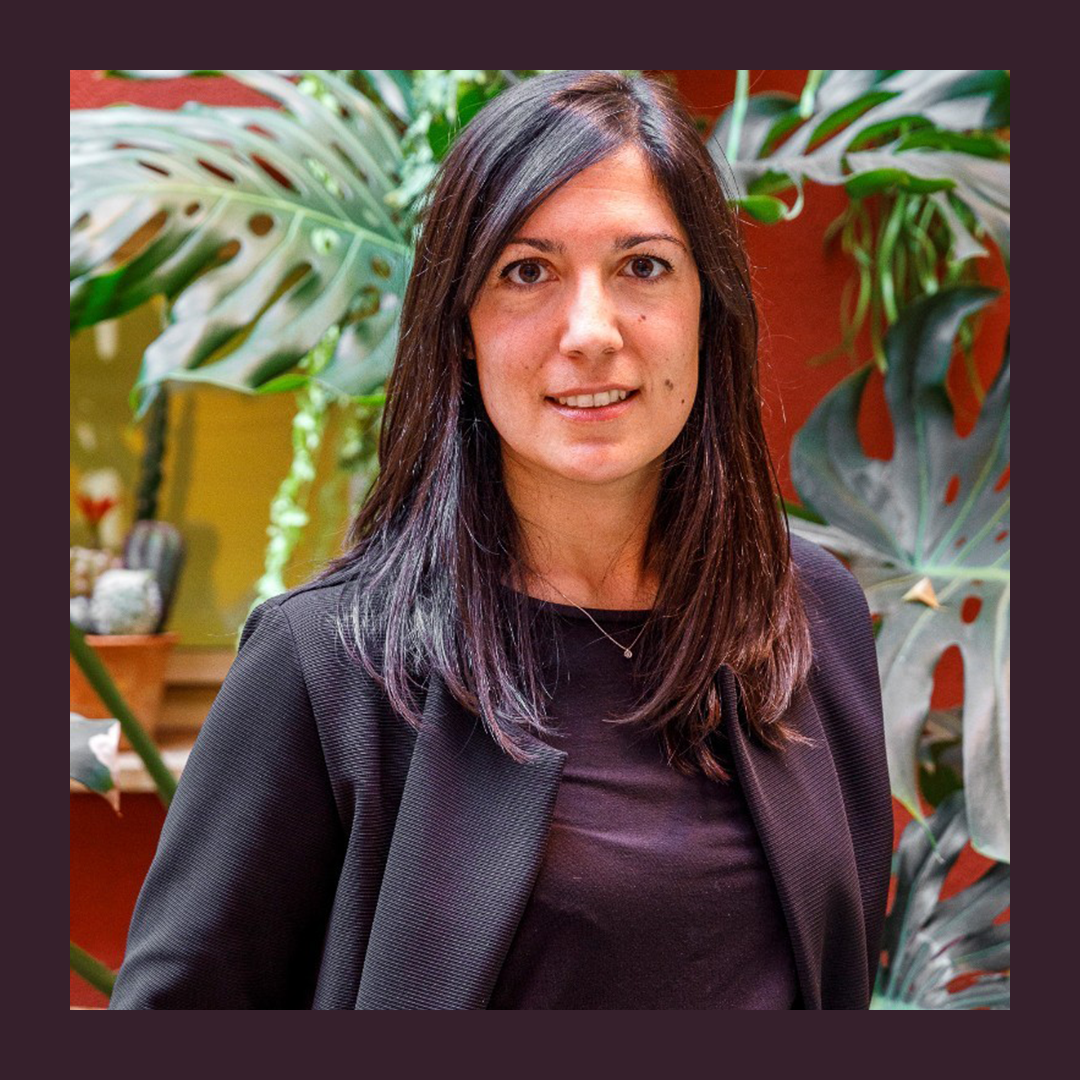 COTY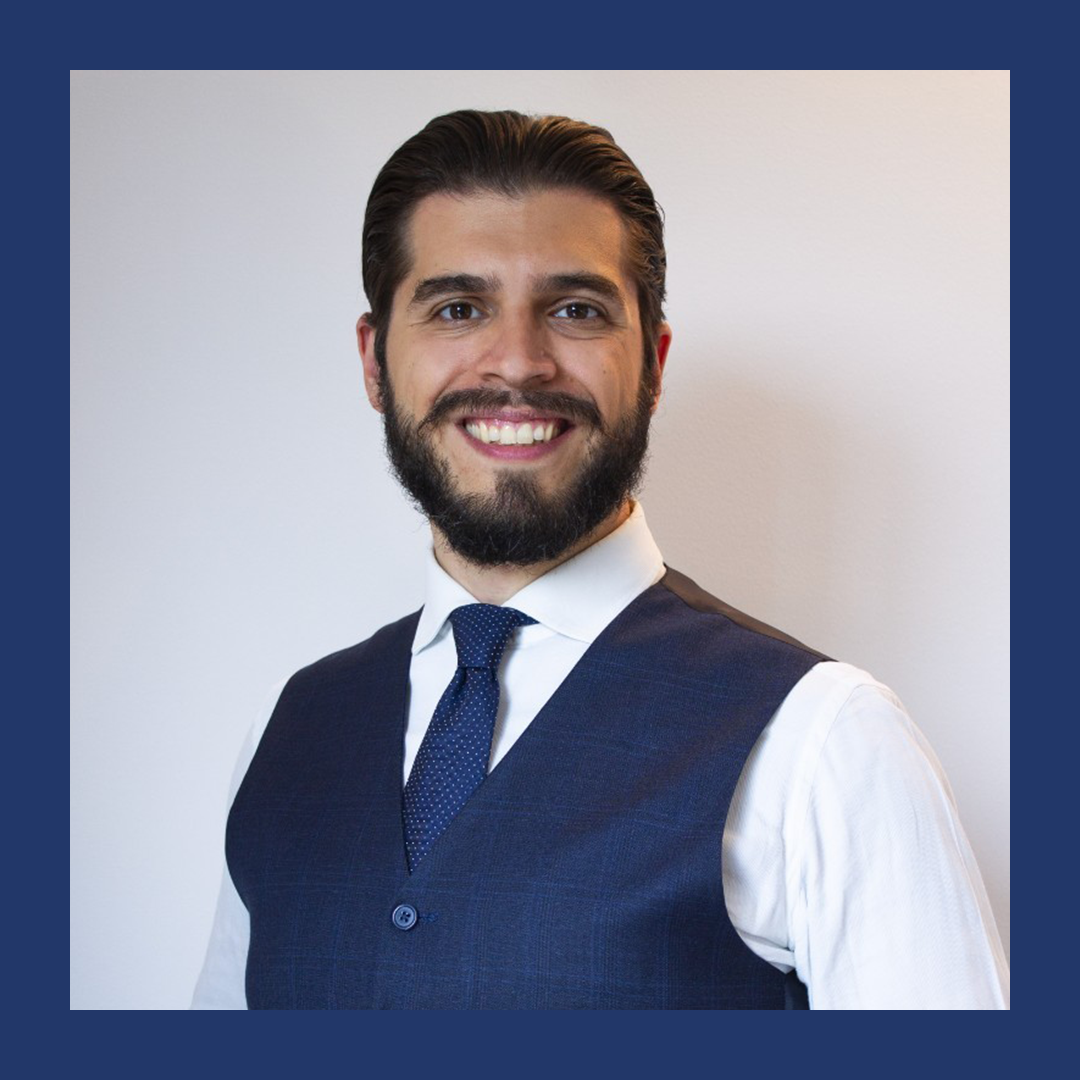 Francesco De Ruggeriis
Lawyer
RIZZI & PARTNERS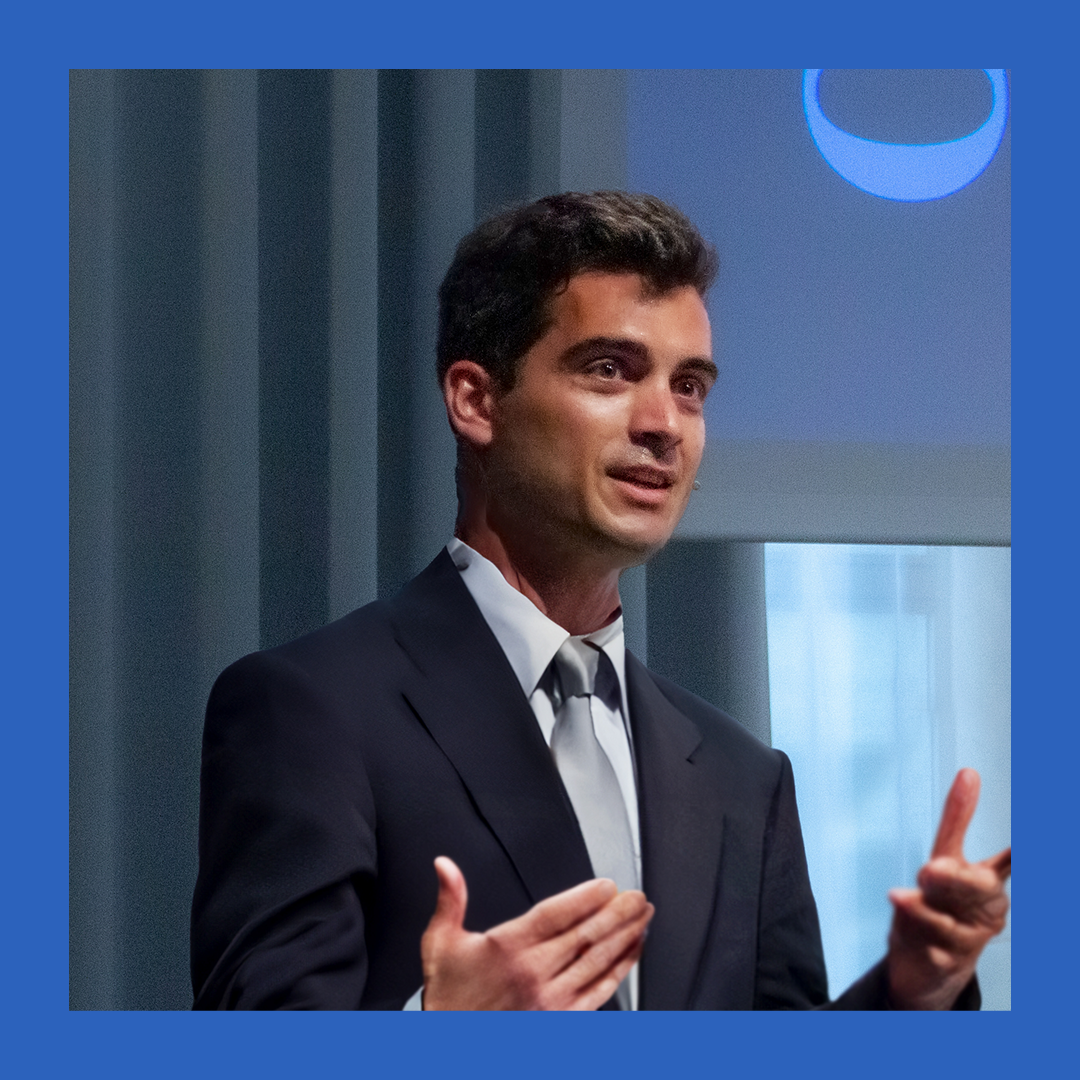 Andrea De Santis
Associate Partner
MCKINSEY & COMPANY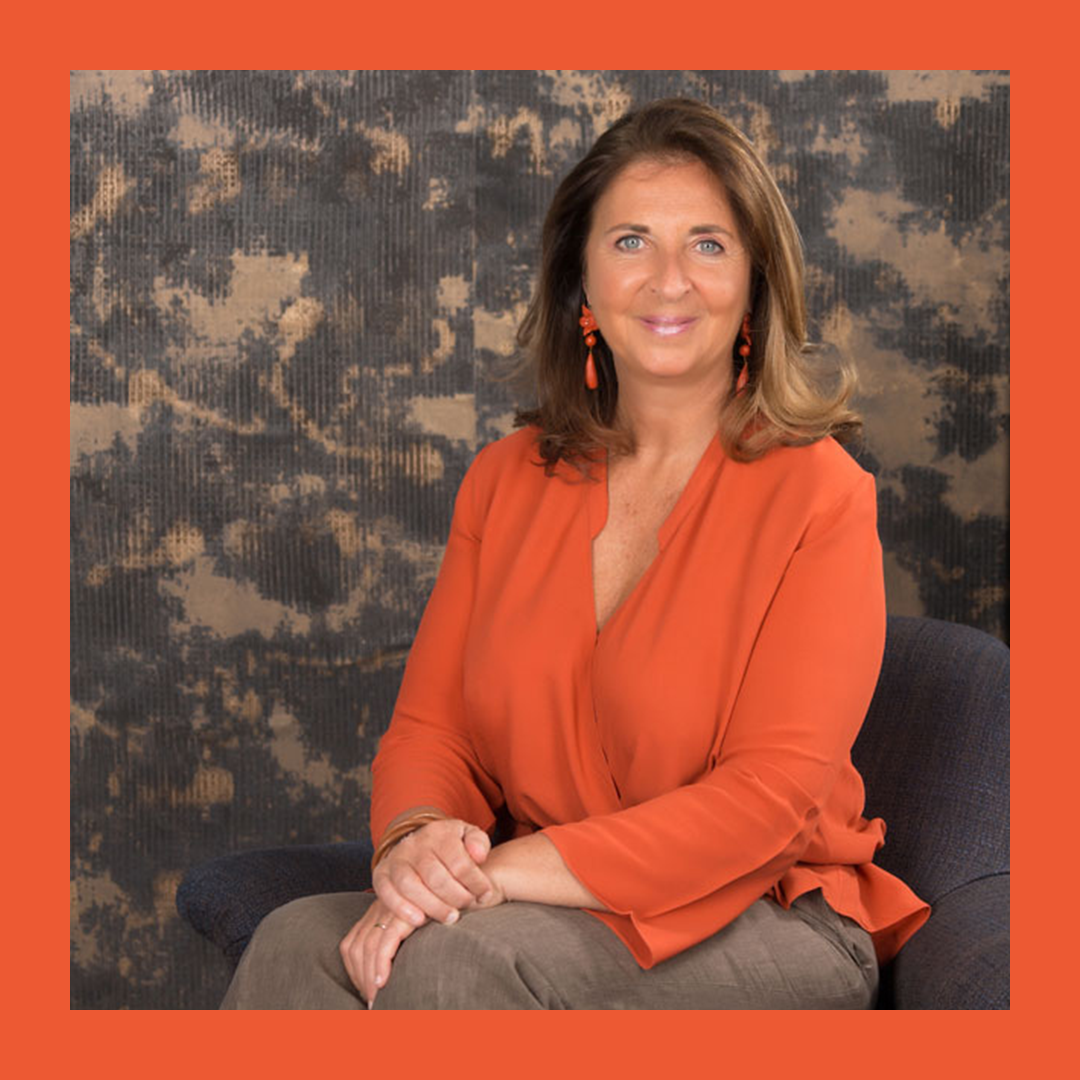 Francesca Di Carrobio
CEO Italy
HERMÉS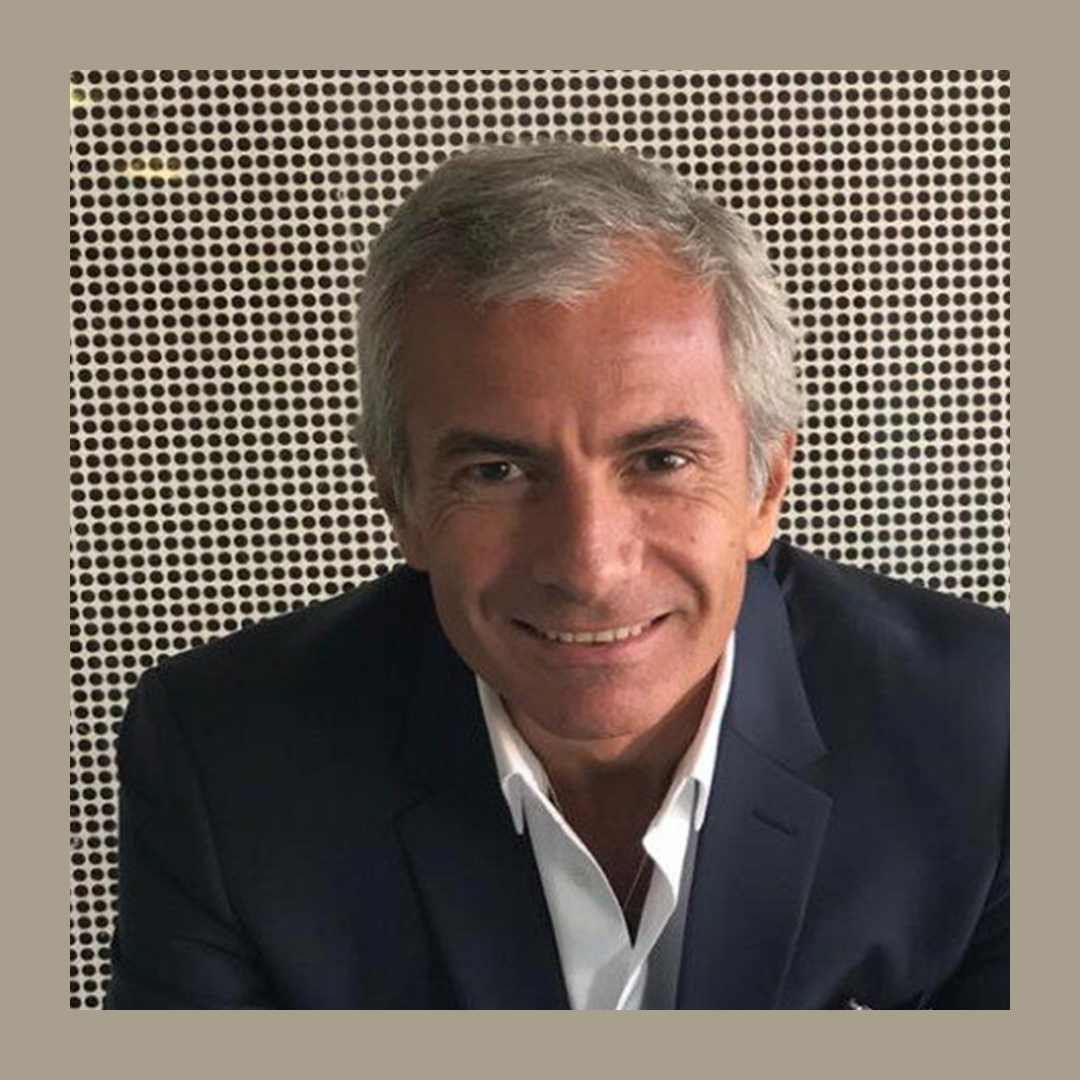 Vincenzo Equestre
CEO EMEA Region
SALVATORE FERRAGAMO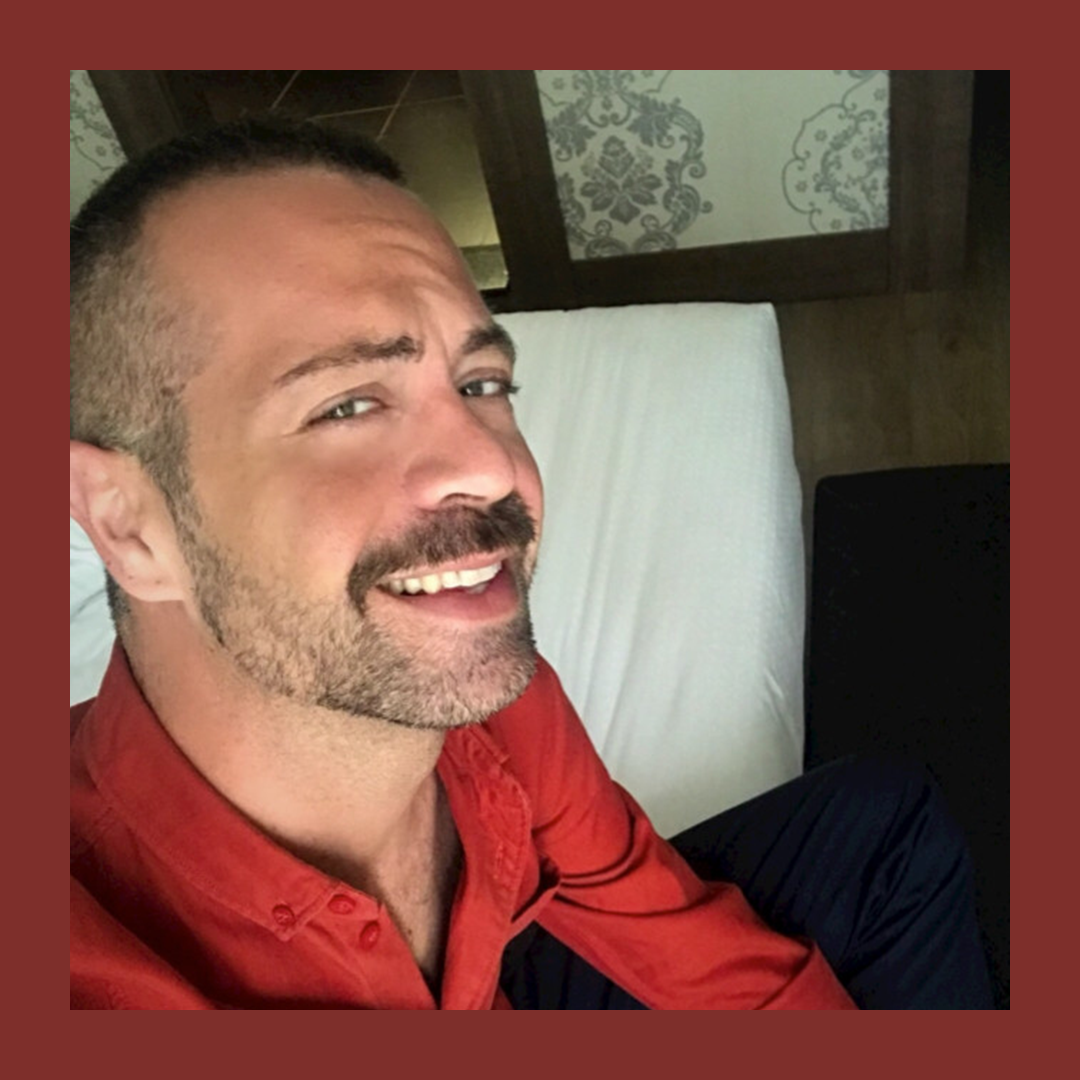 Giovanni Fedel
Head of Own Label Dept. Buying and Merchandising Direction
YOOX-NET-A-PORTER-GROUP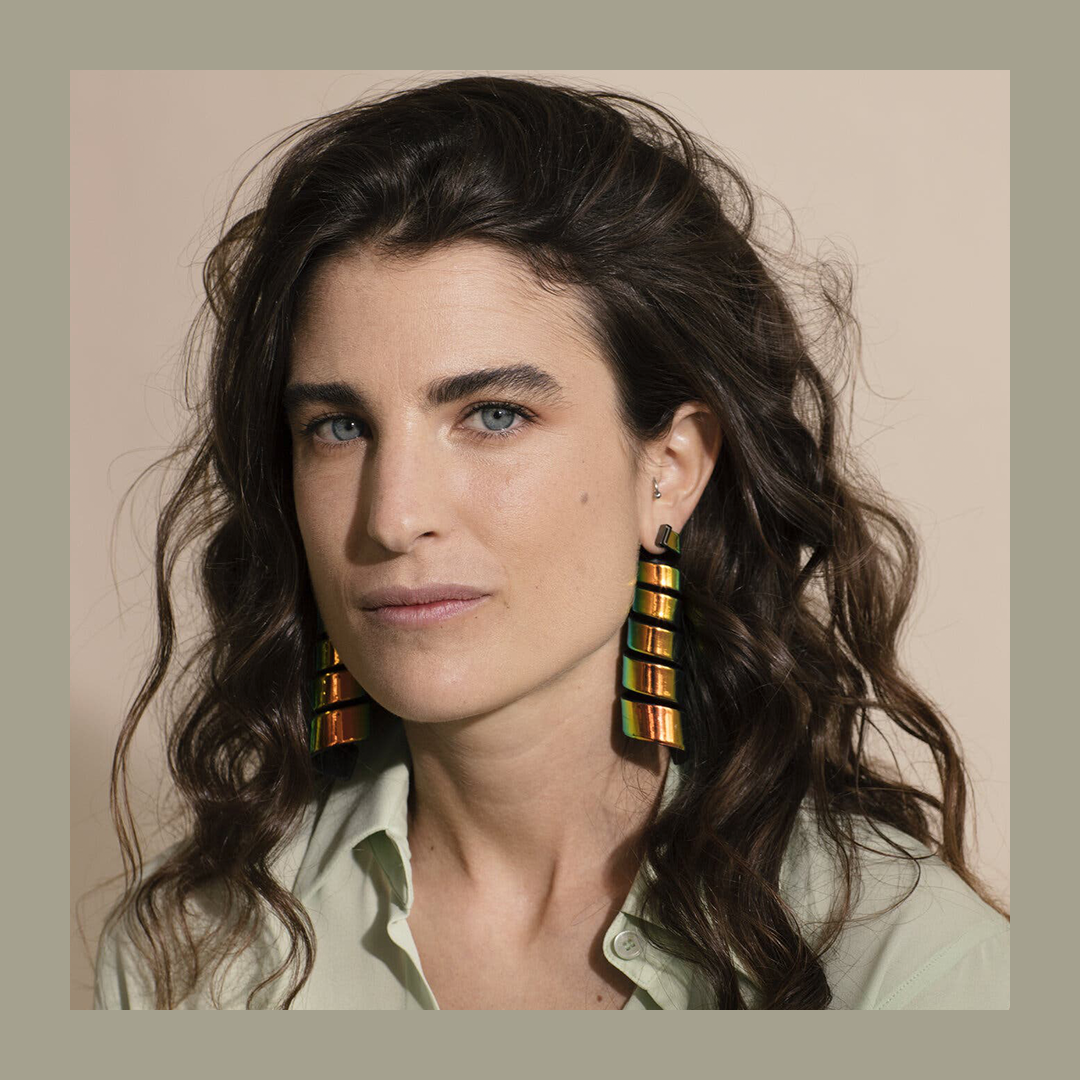 Maria Sole Ferragamo
Founder and Creative Director
SO-LE STUDIO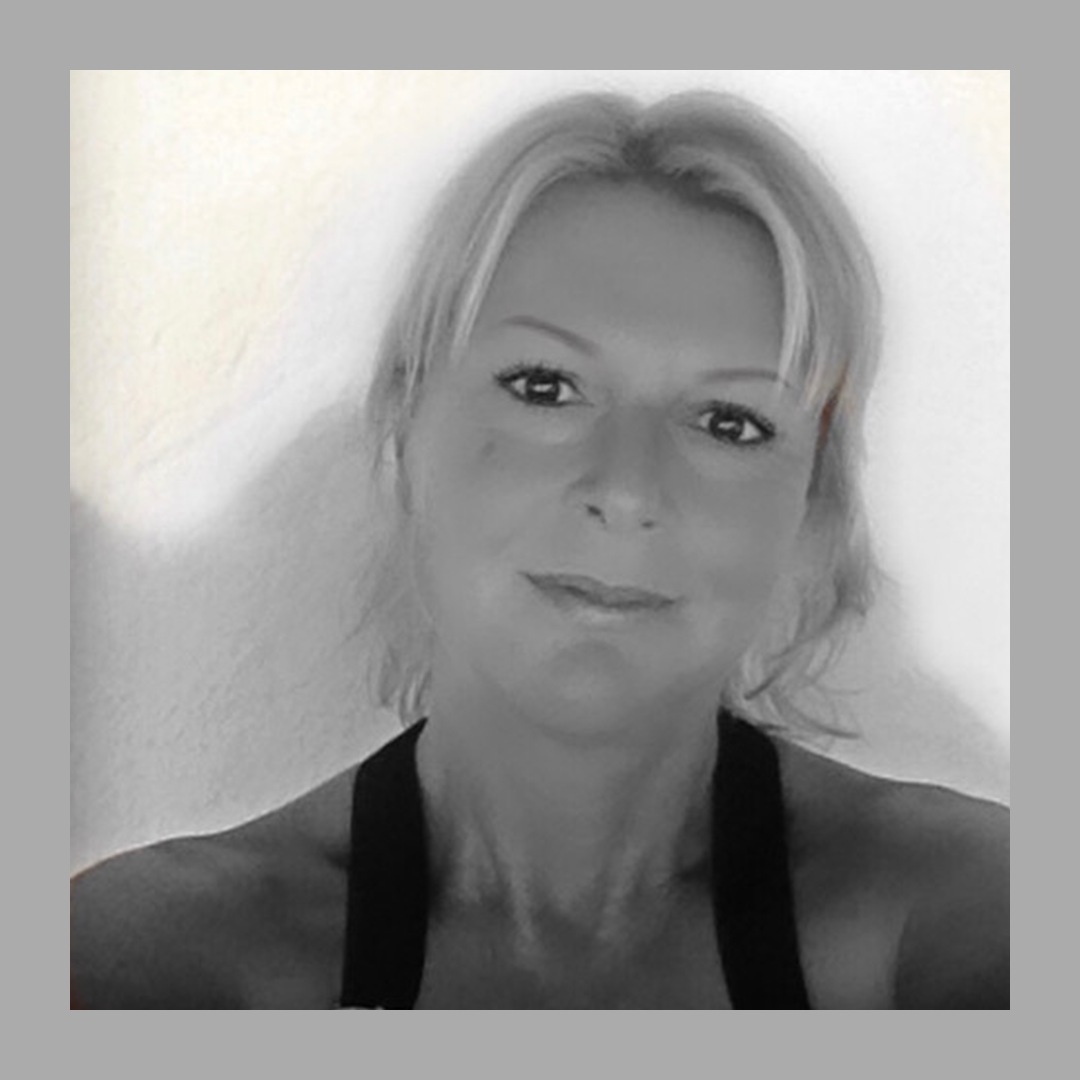 Francesca Ferrari &nbsp
Events Manager&nbsp
COSMOPROF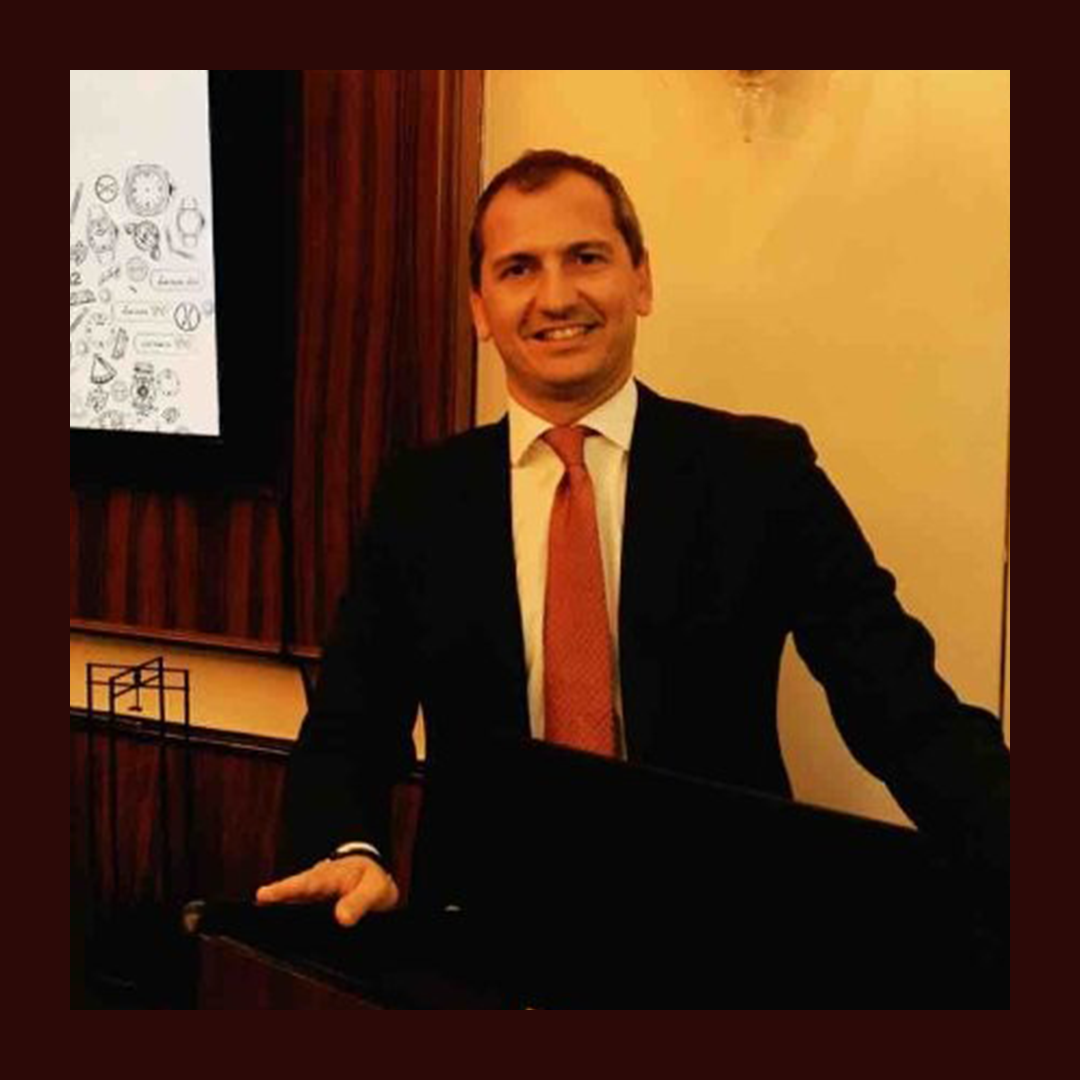 PANERAI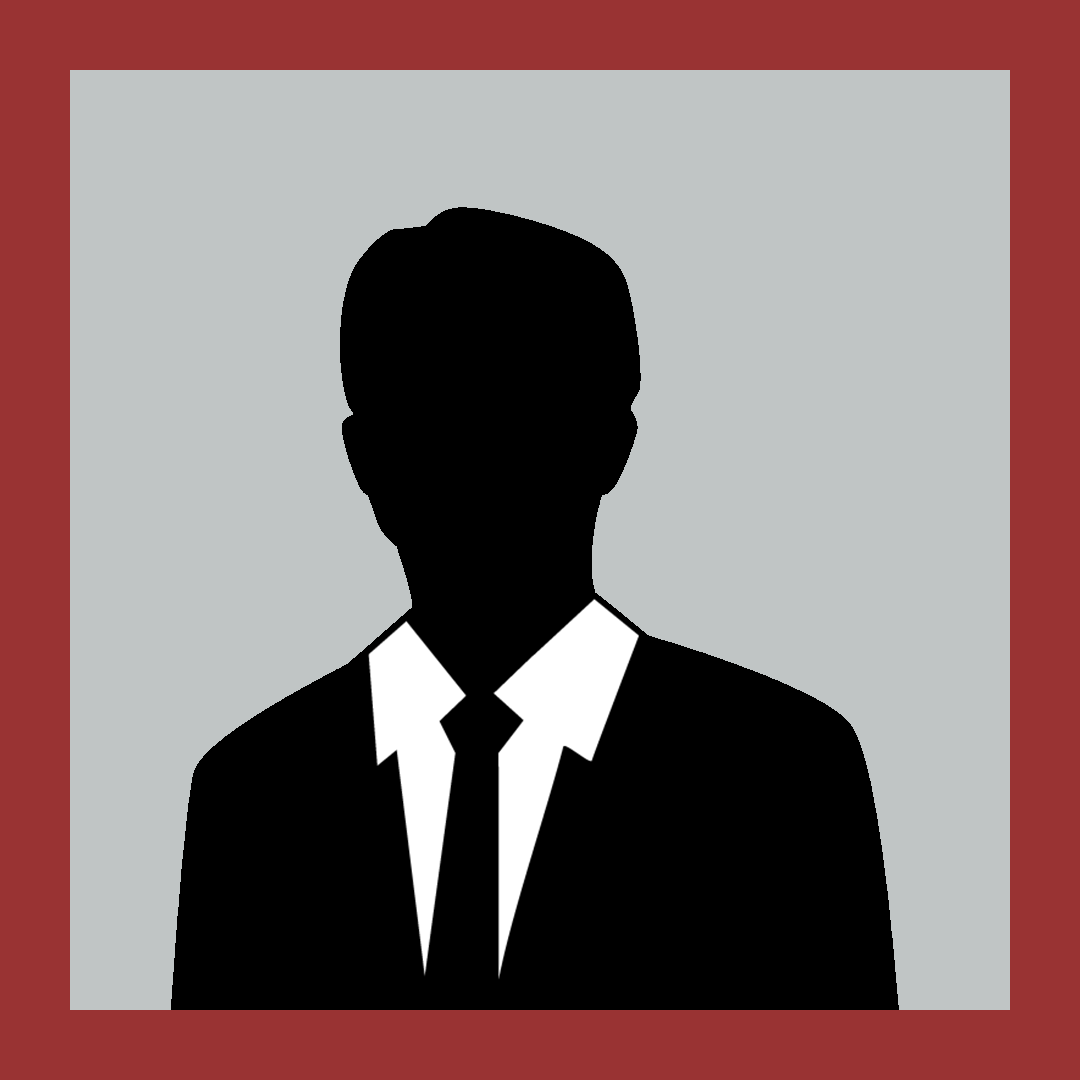 Damiano&nbspFrixione
Chief Executive Officer
LUXIS GROUP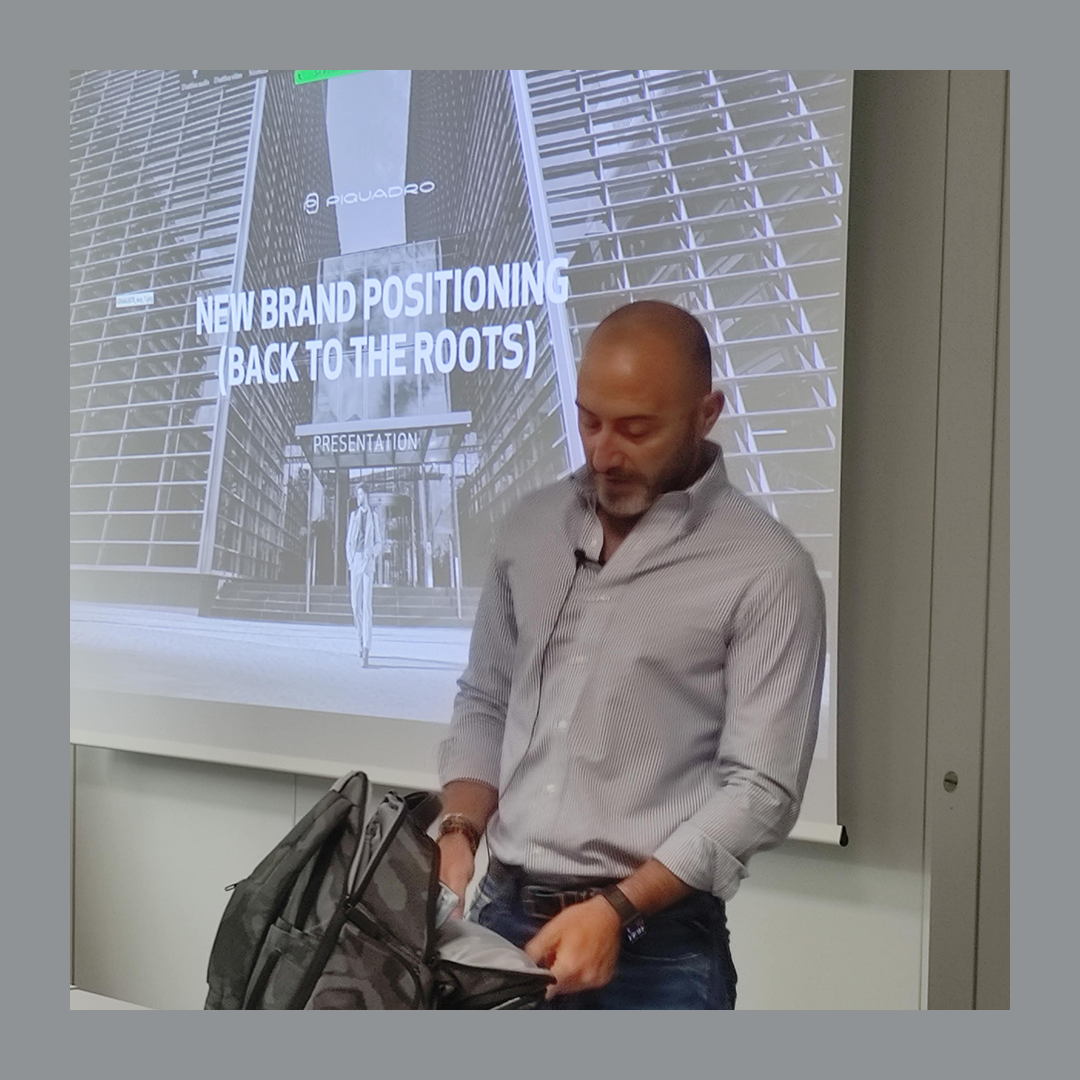 Marco Gobbi Pansana
Group Marketing & Communication Director
PIQUADRO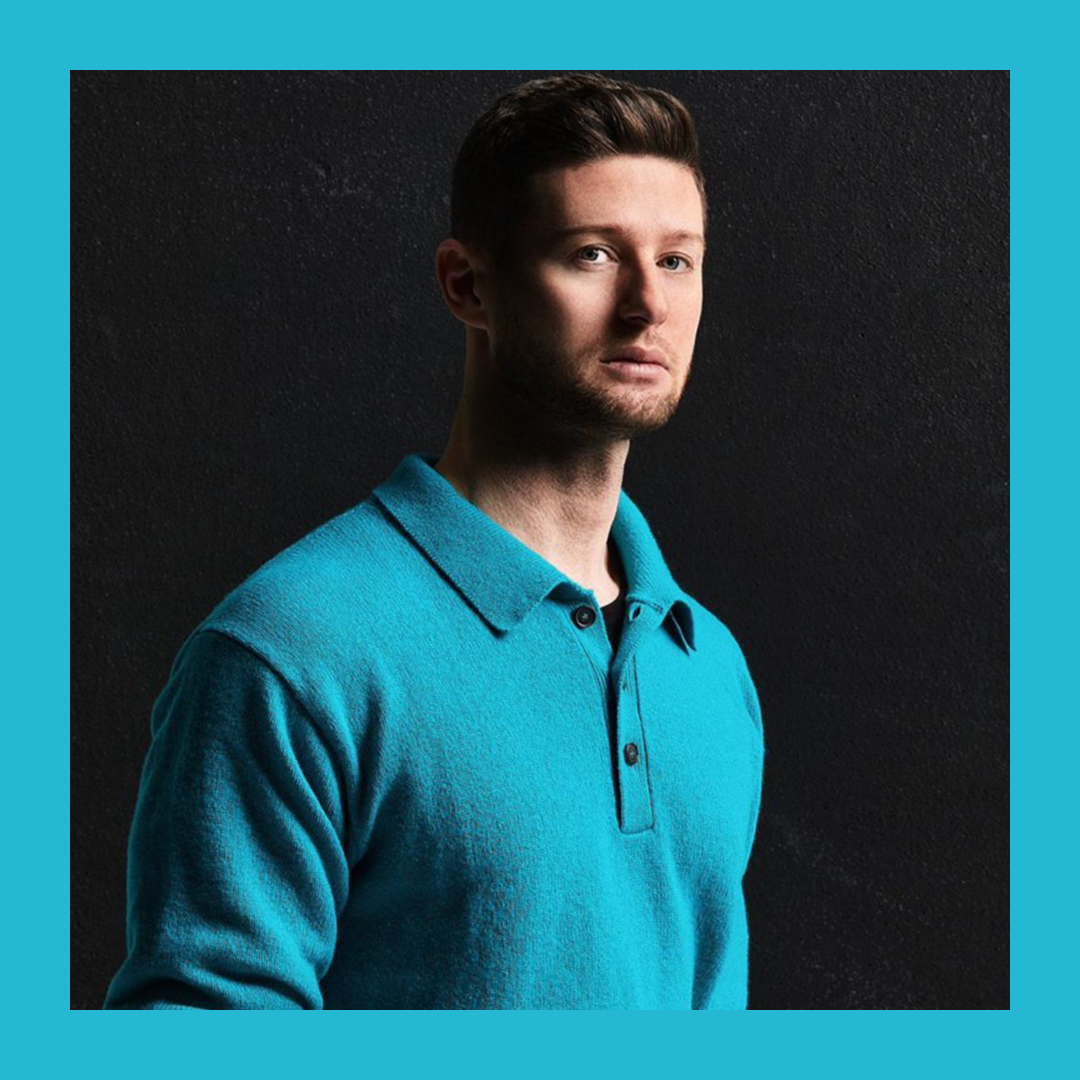 Alan Garosi
Head of Strategic Marketing
FULGAR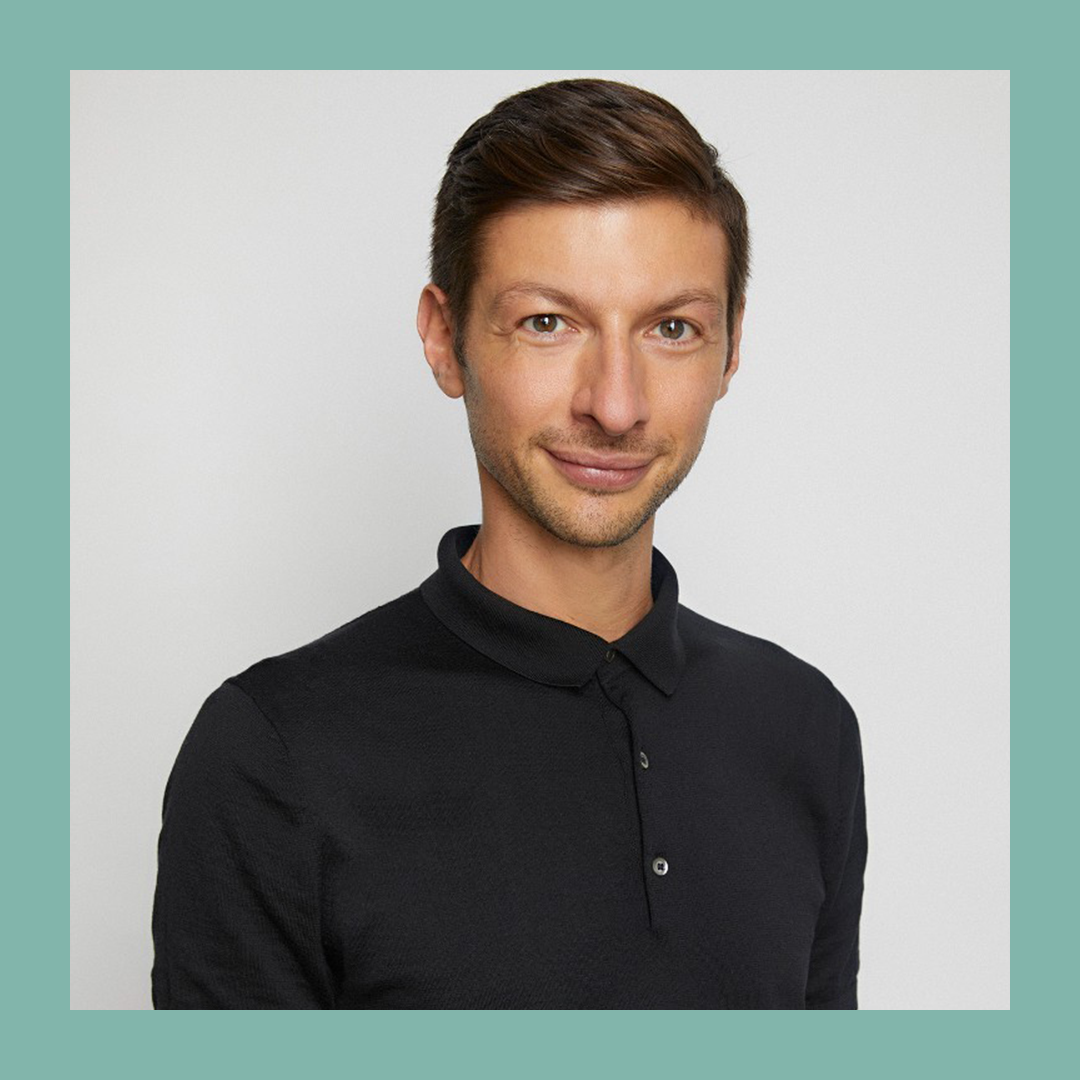 Marco Gulieri &nbsp
Head of Global Client Engagement
BOTTEGA VENETA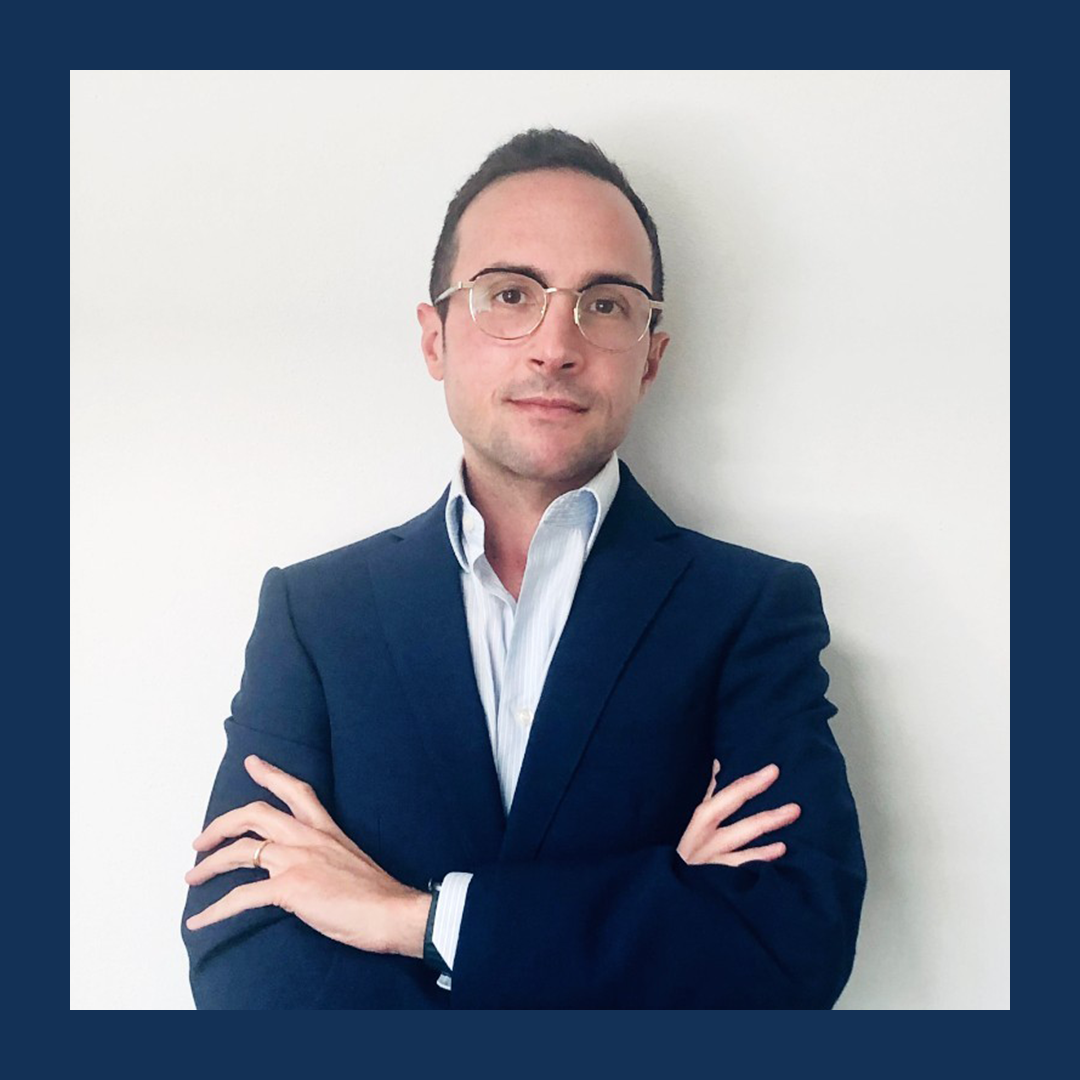 Roberto&nbspIsolda
Marketing Analytics & Business Analyst Manager
COSMETICA ITALIA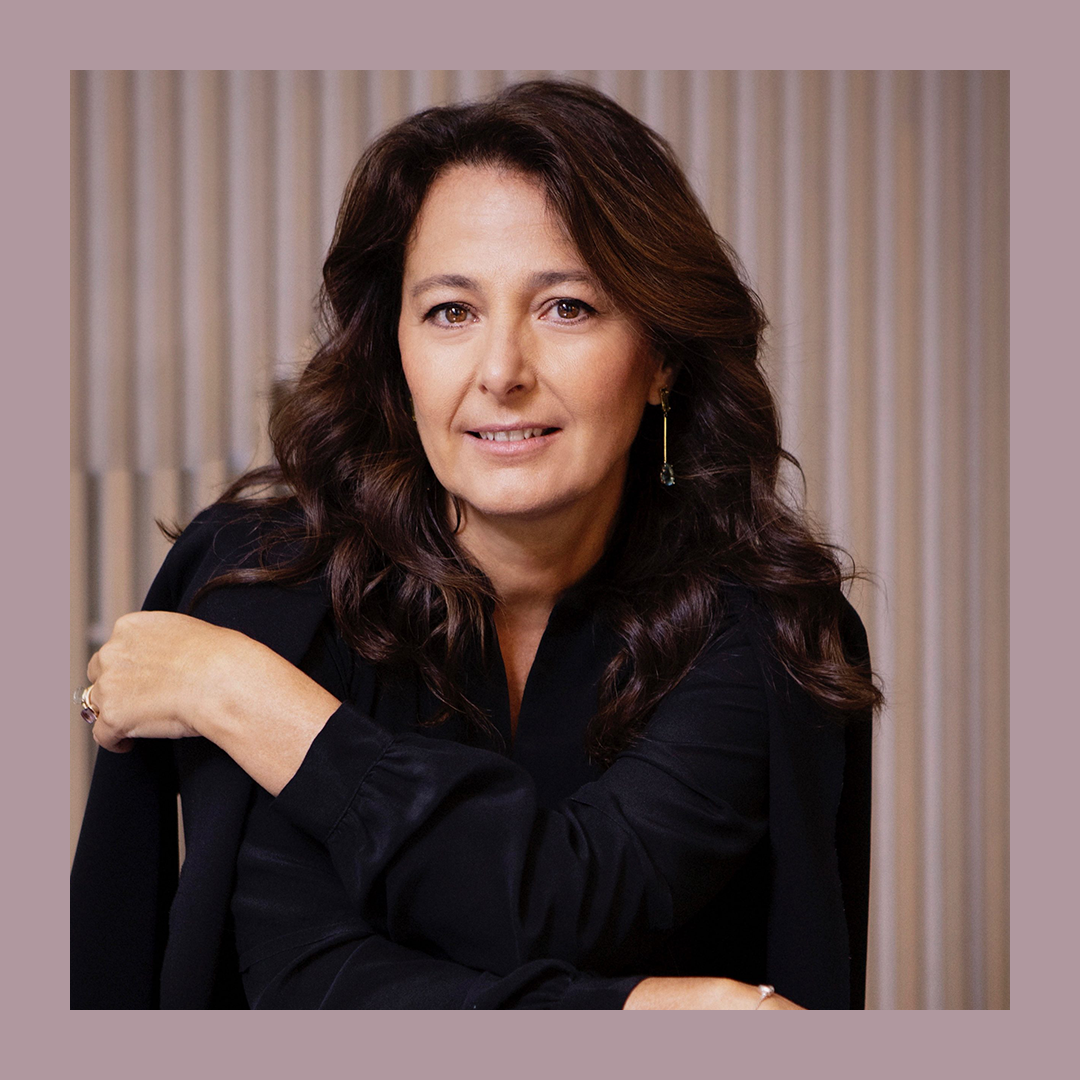 ALTAGAMMA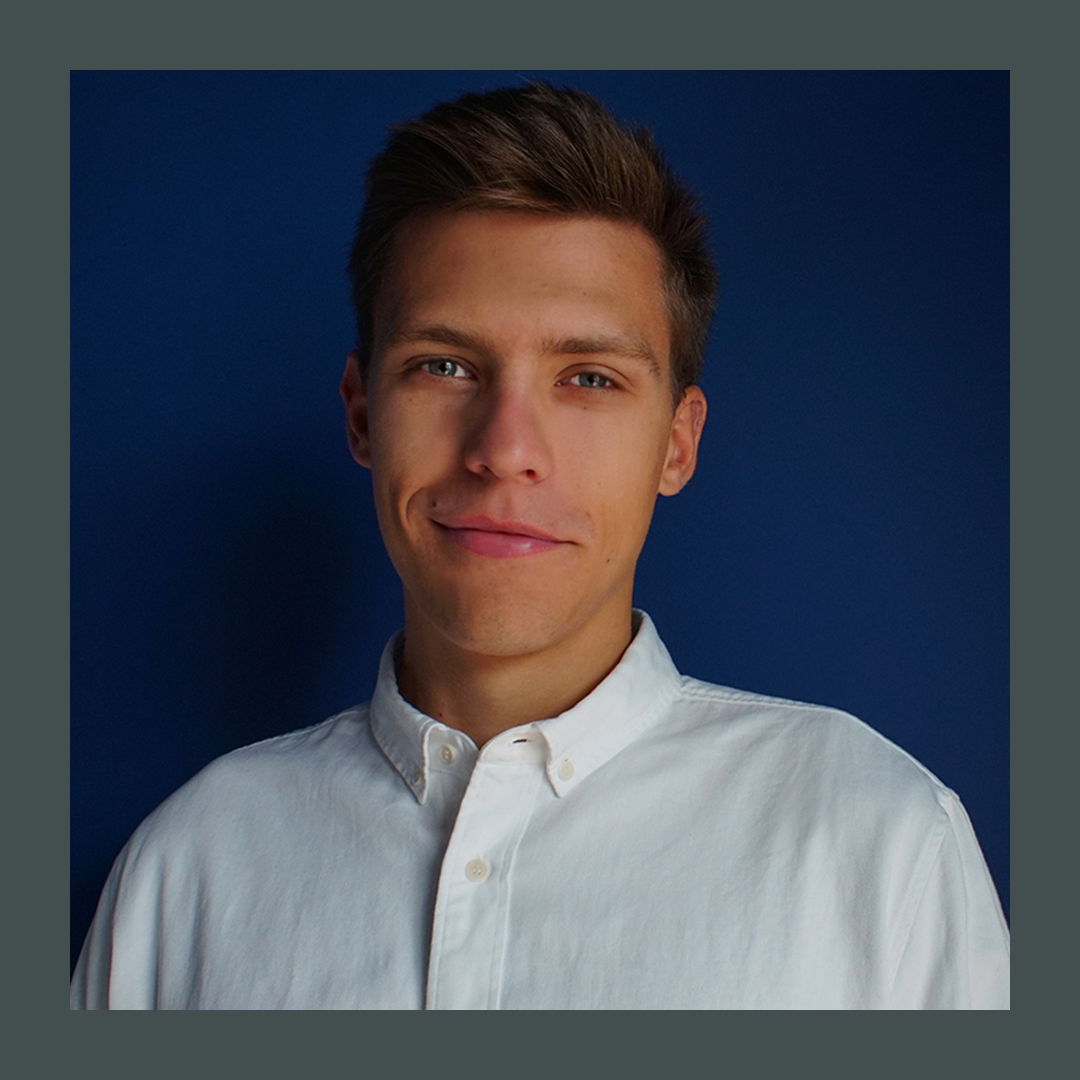 Adrian Leue
Co-Founder & Managing Director
STAIY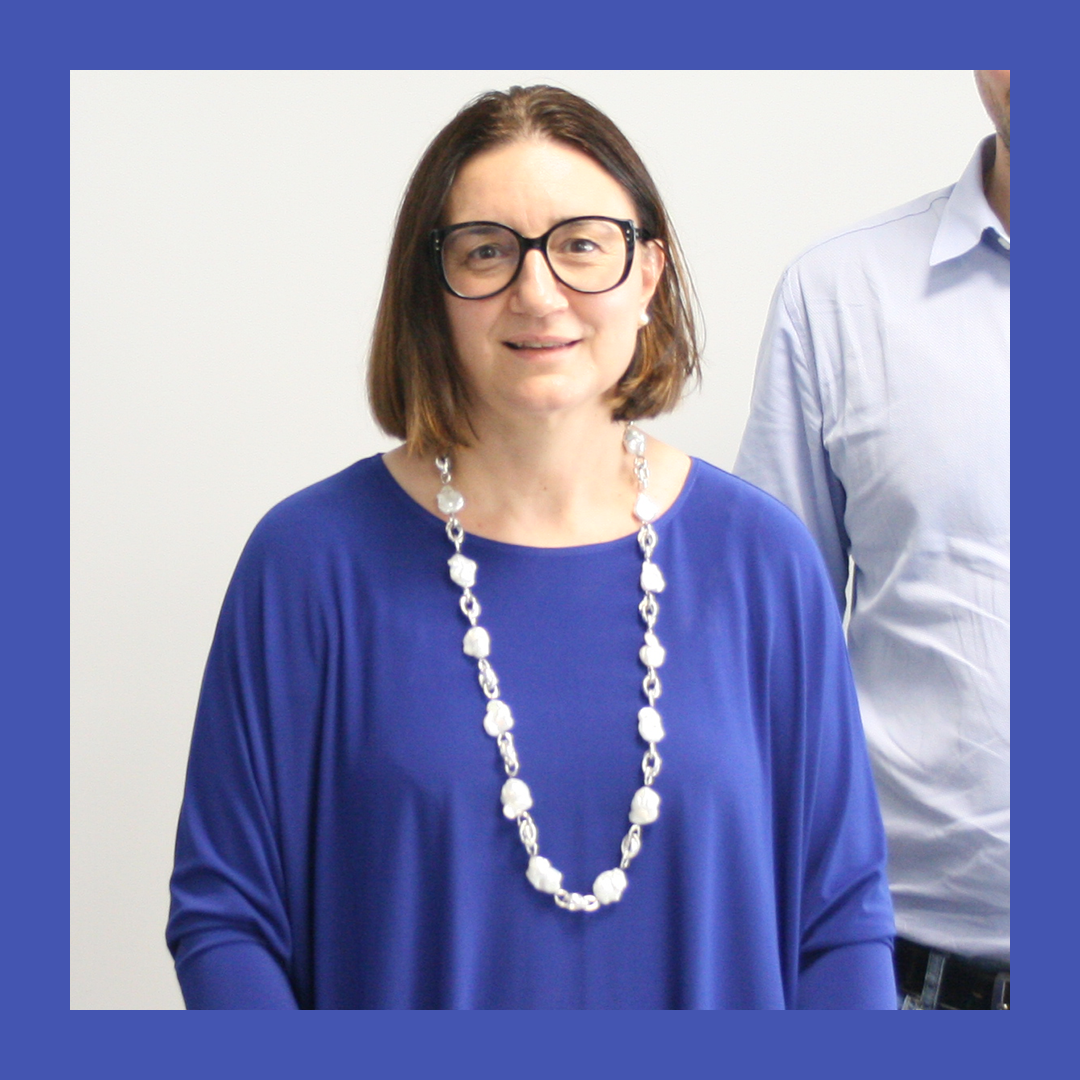 Barbara Lissi
Head of Global Supply Chain
KERING EYEWEAR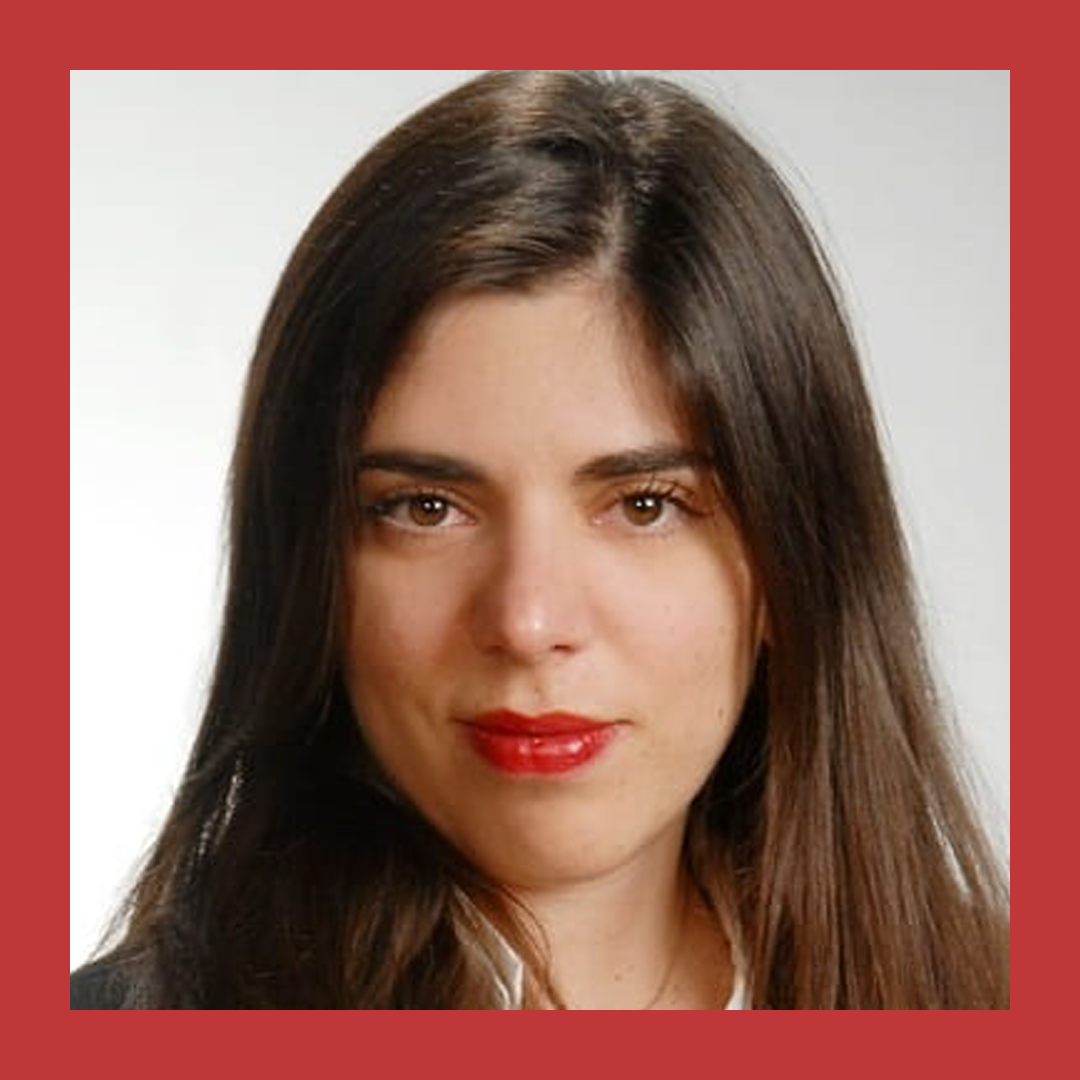 Haydée Longo
Lawyer and Consultant
LEX4ALL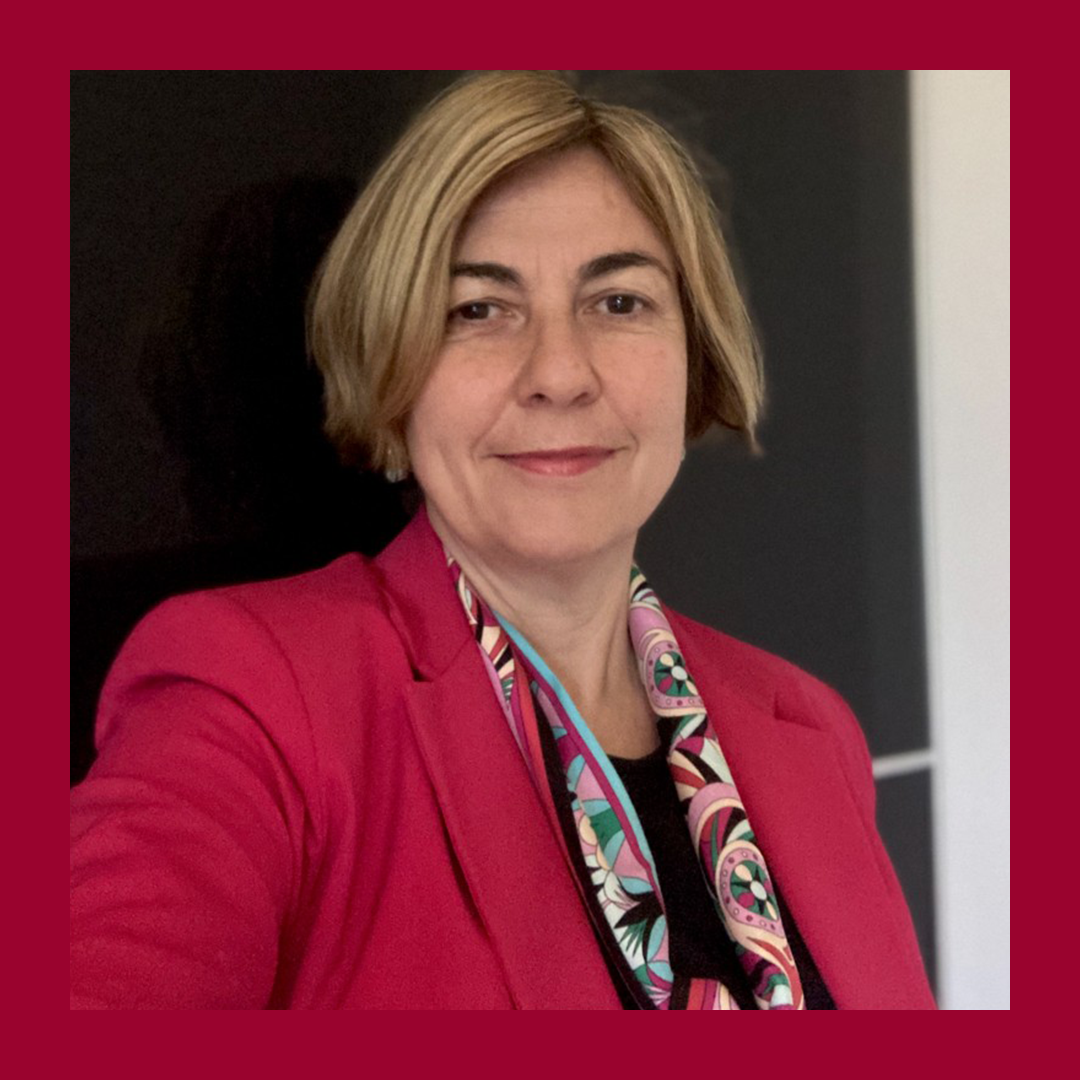 Sabrina Lucini
Marketing Director
YAMAMAY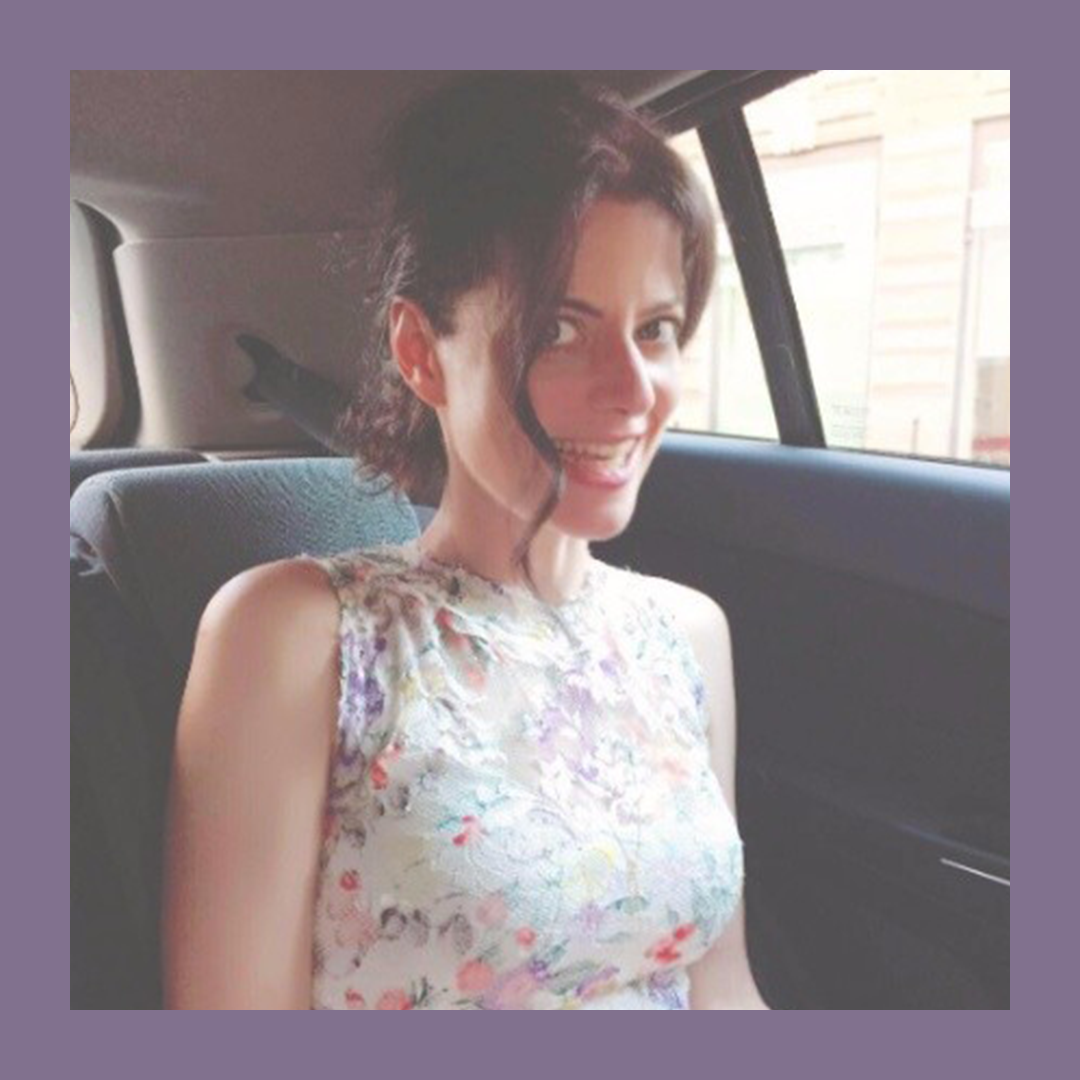 Caterina Maestro
Founder & CEO&nbsp
DRESS YOU CAN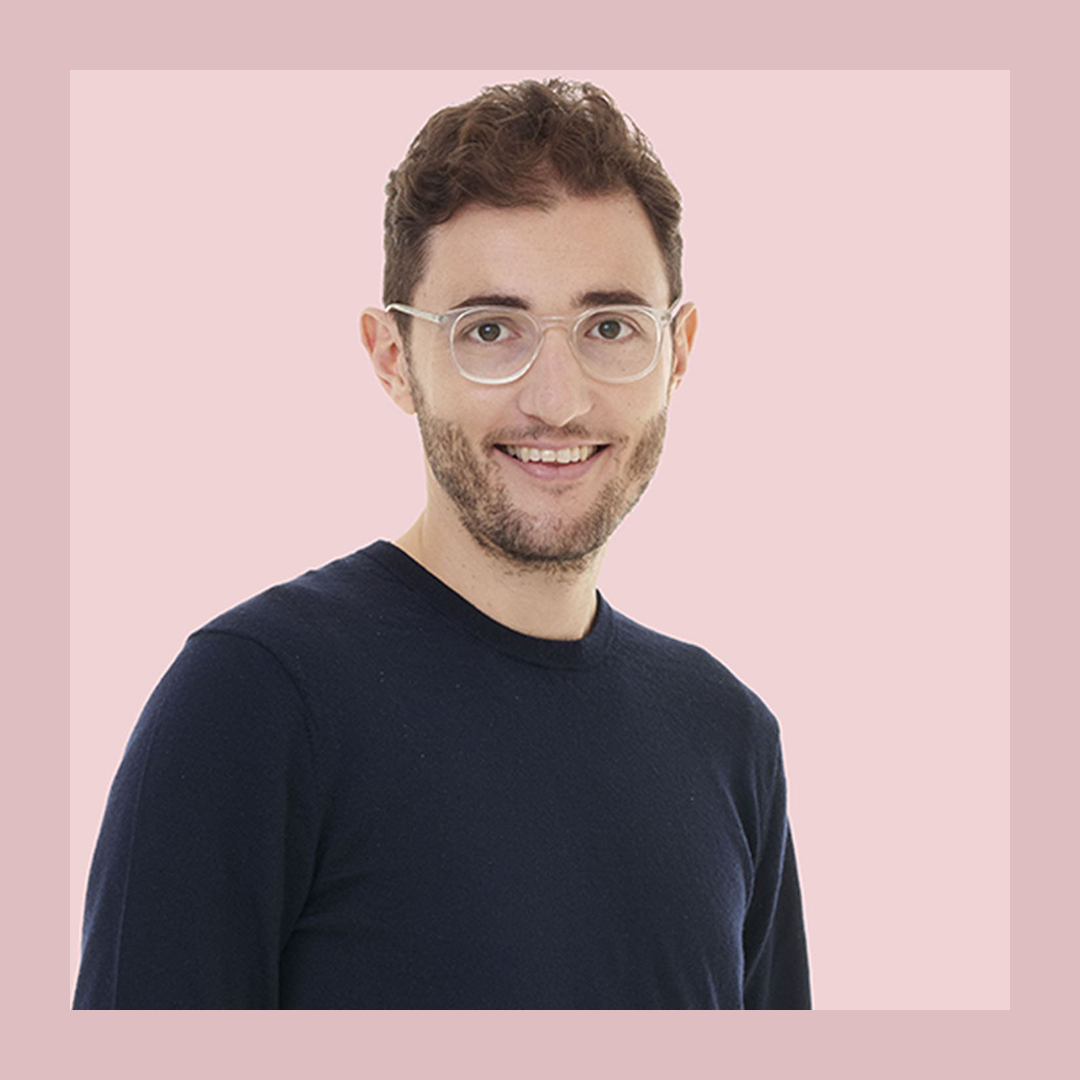 Simone Mancini
CEO & Founder
SCALAPAY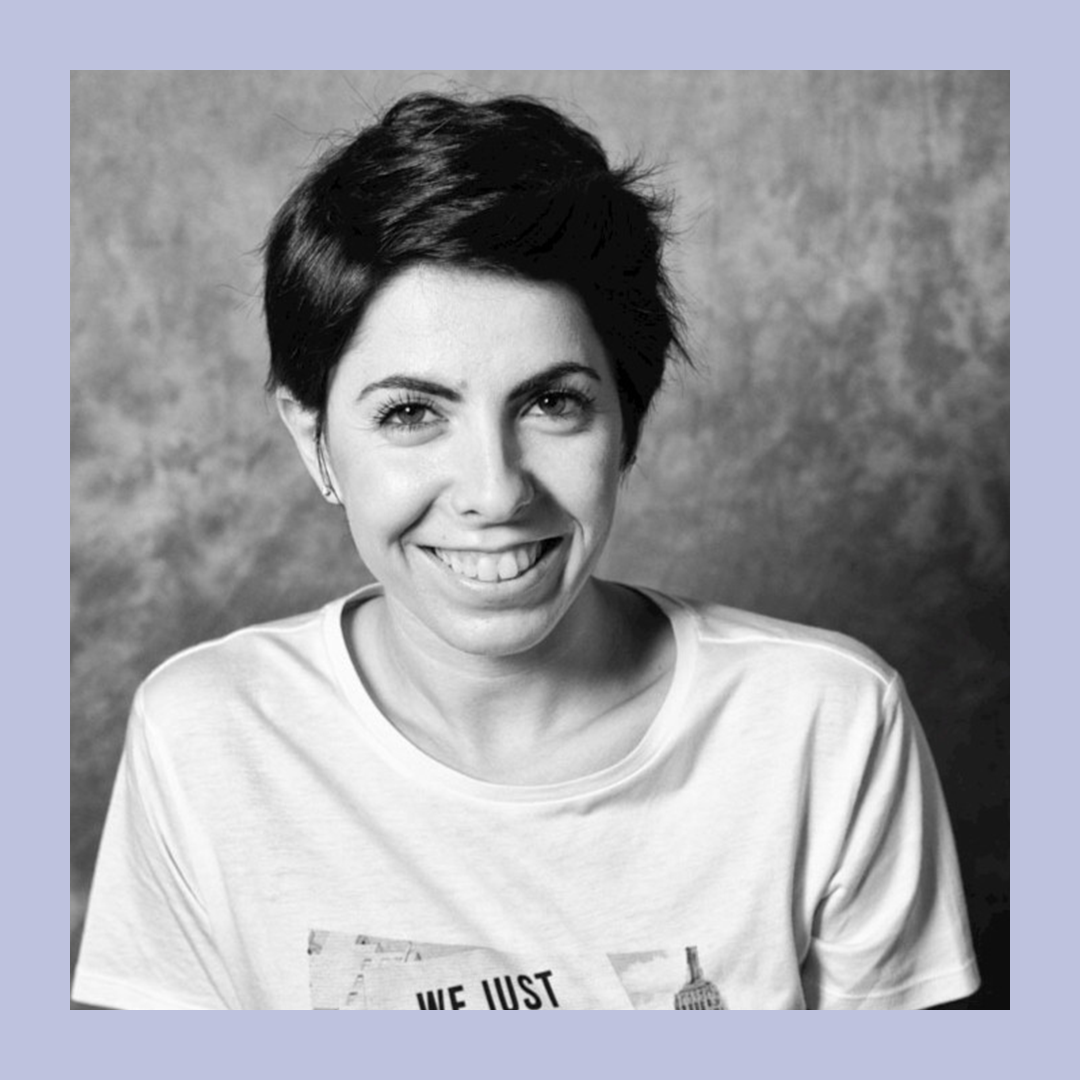 Francesca Manfredi
Sustainability Manager
PANERAI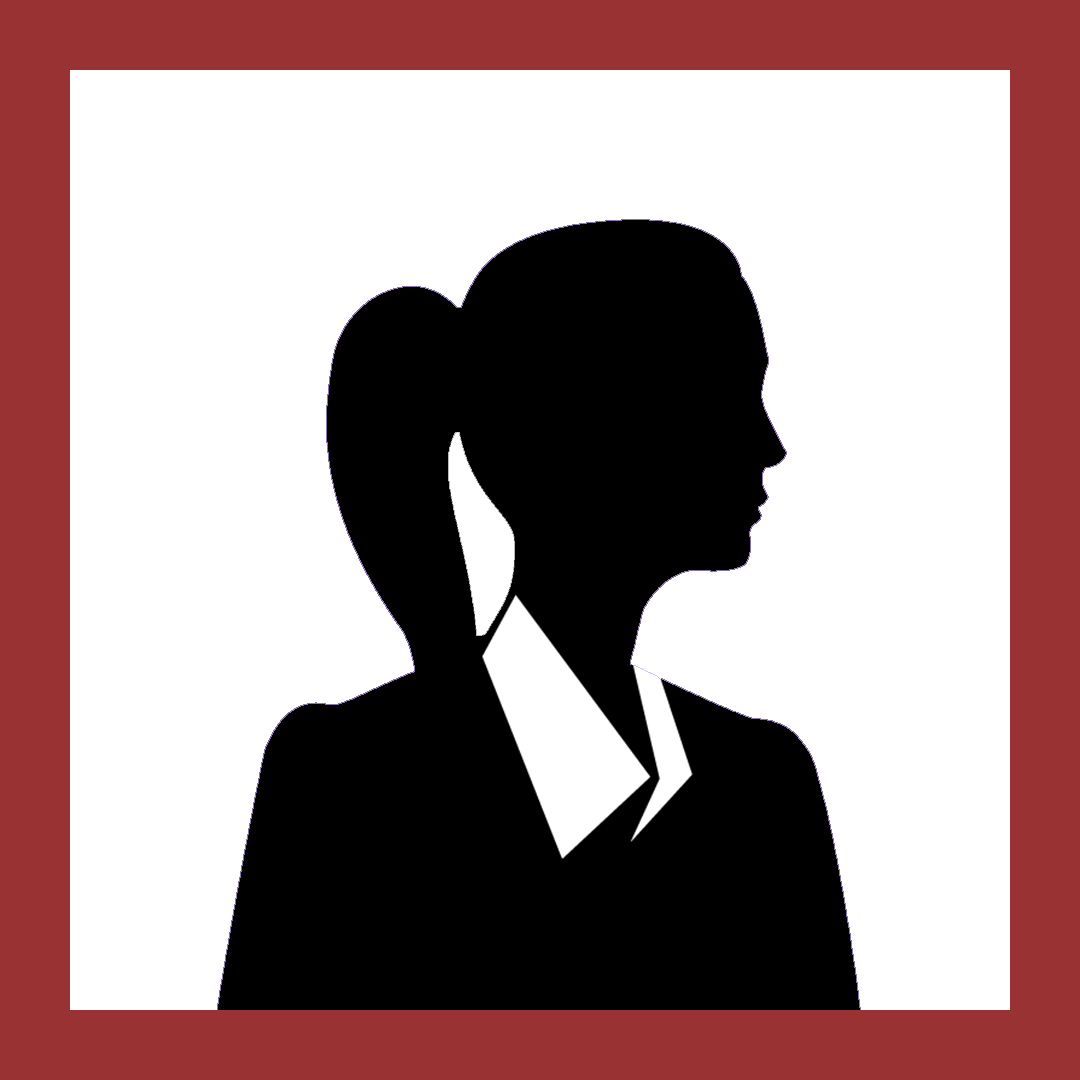 Costanza Maramotti
CDA and Member of Camera Nazionale della Moda Italiana Sustainable Table
MAX MARA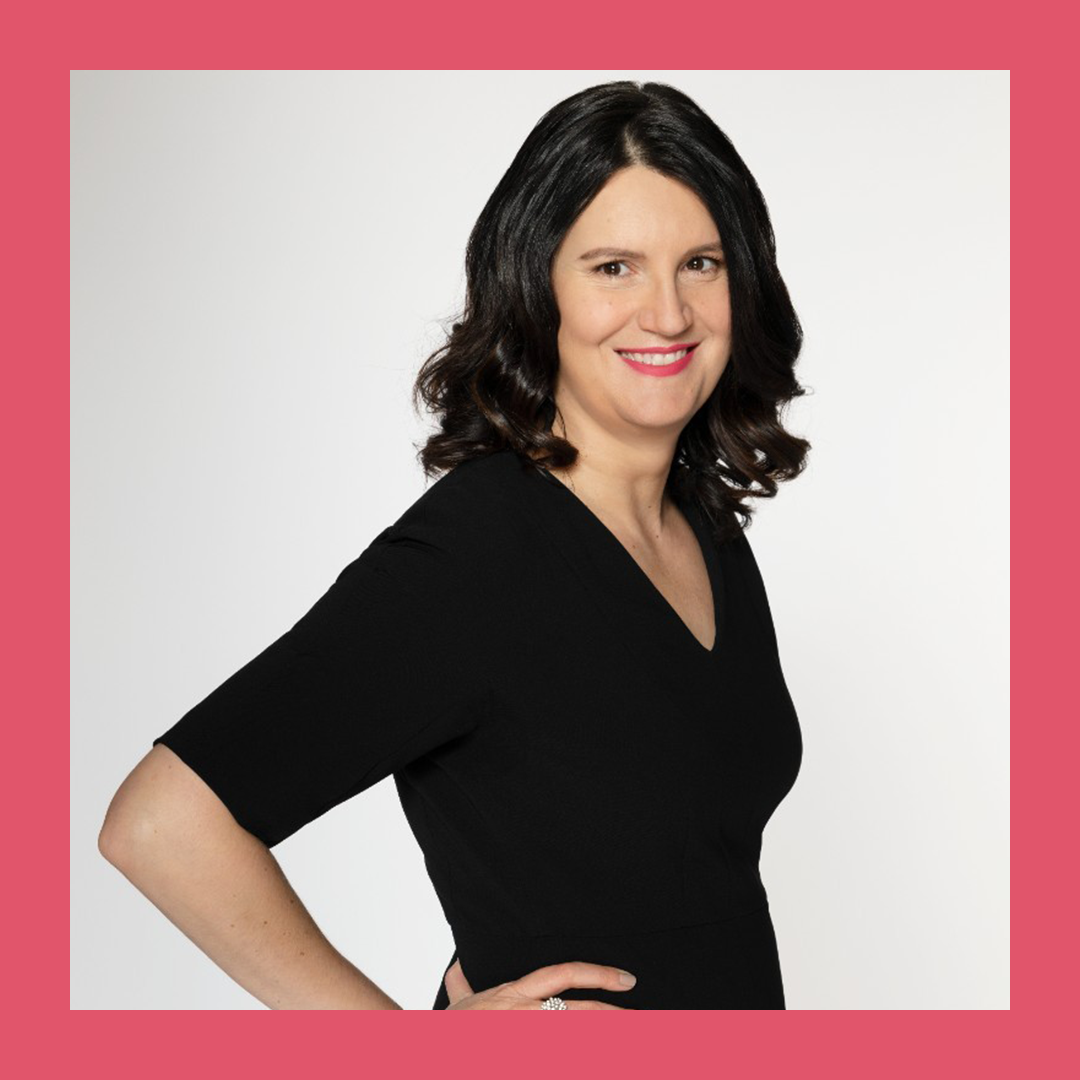 Sara Mariani
Chief Sustainability Officer
OTB GROUP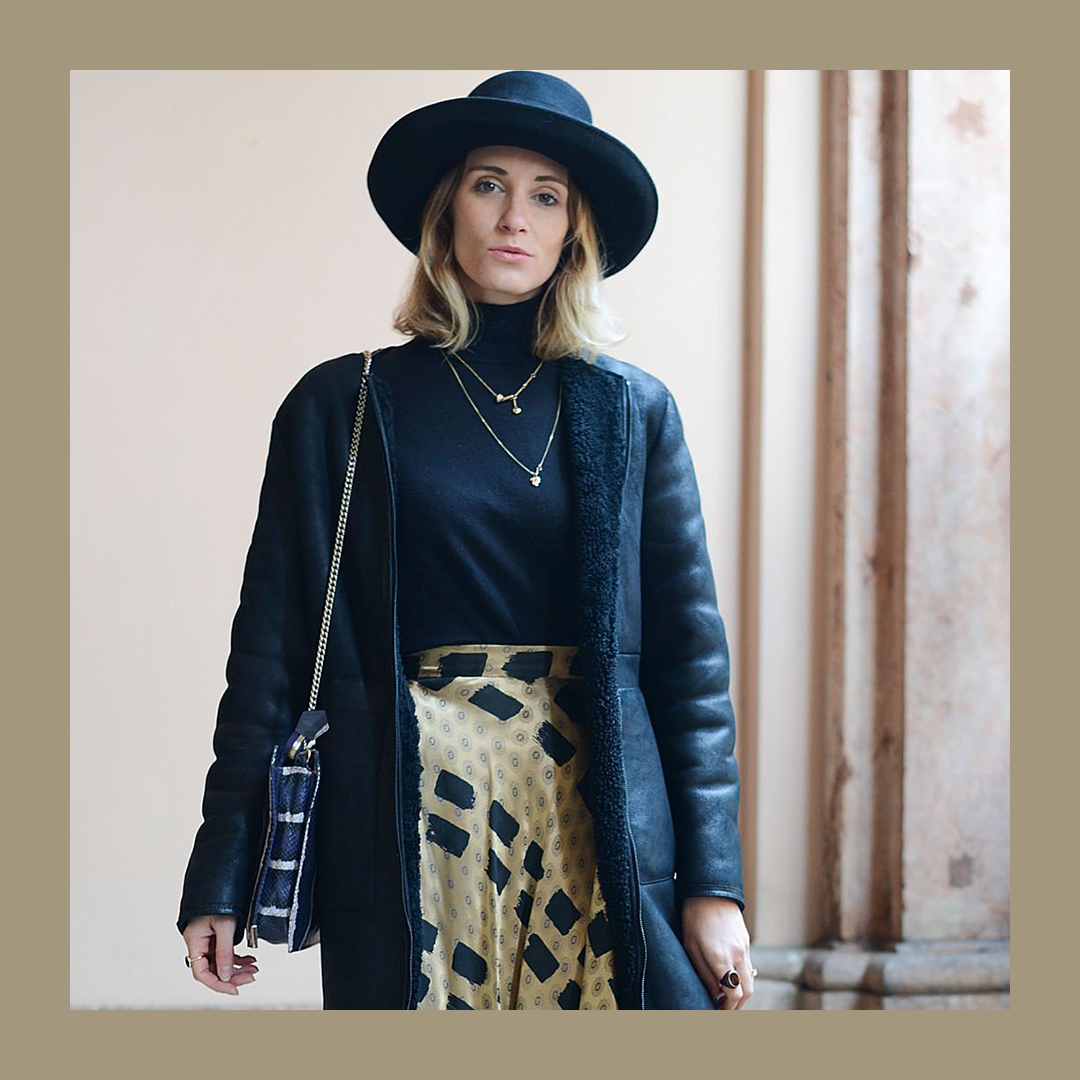 Allegra Marzorati
Travel Retailer Manager
DIOR BEAUTY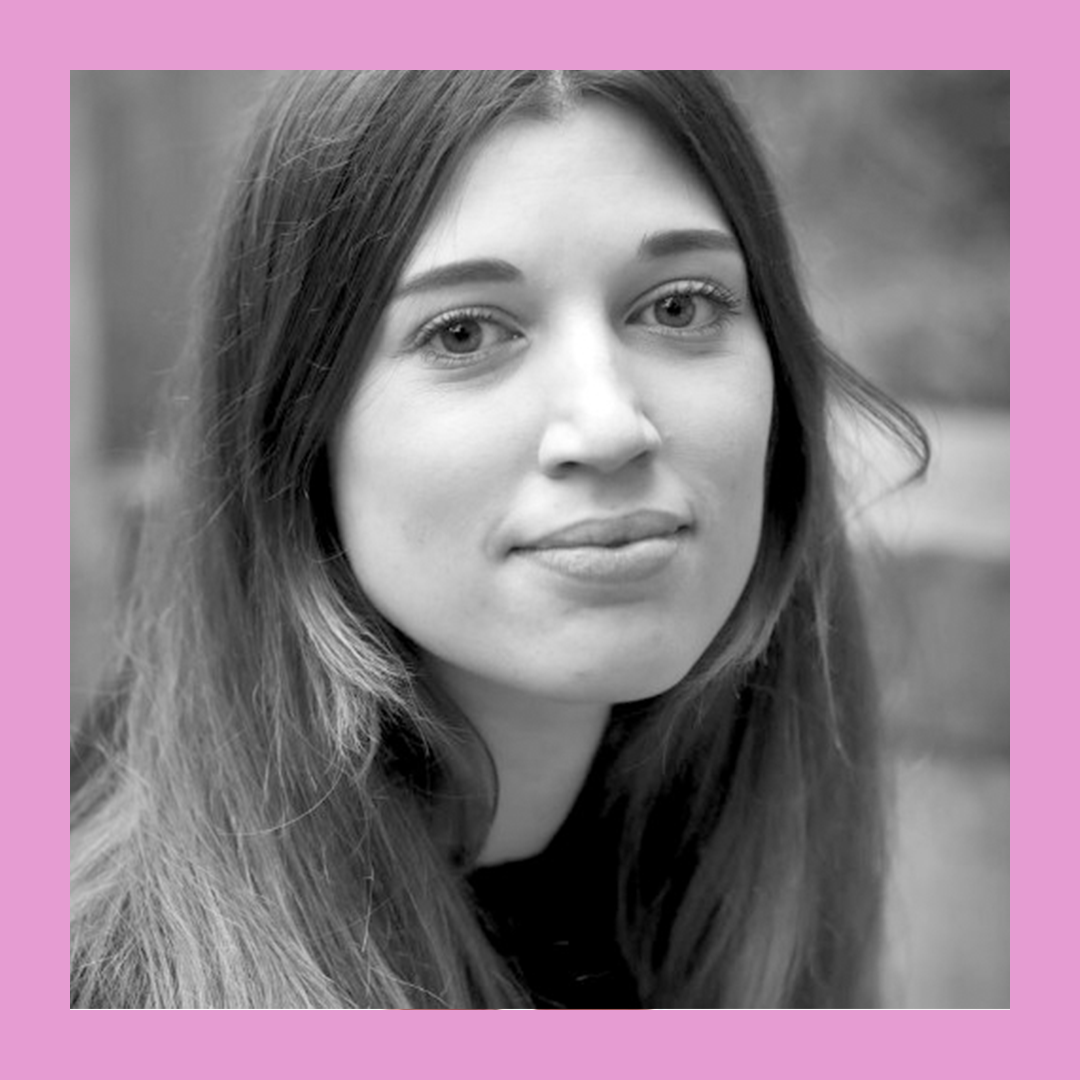 Livia Mazzoni
Sustainability Manager
SALVATORE FERRAGAMO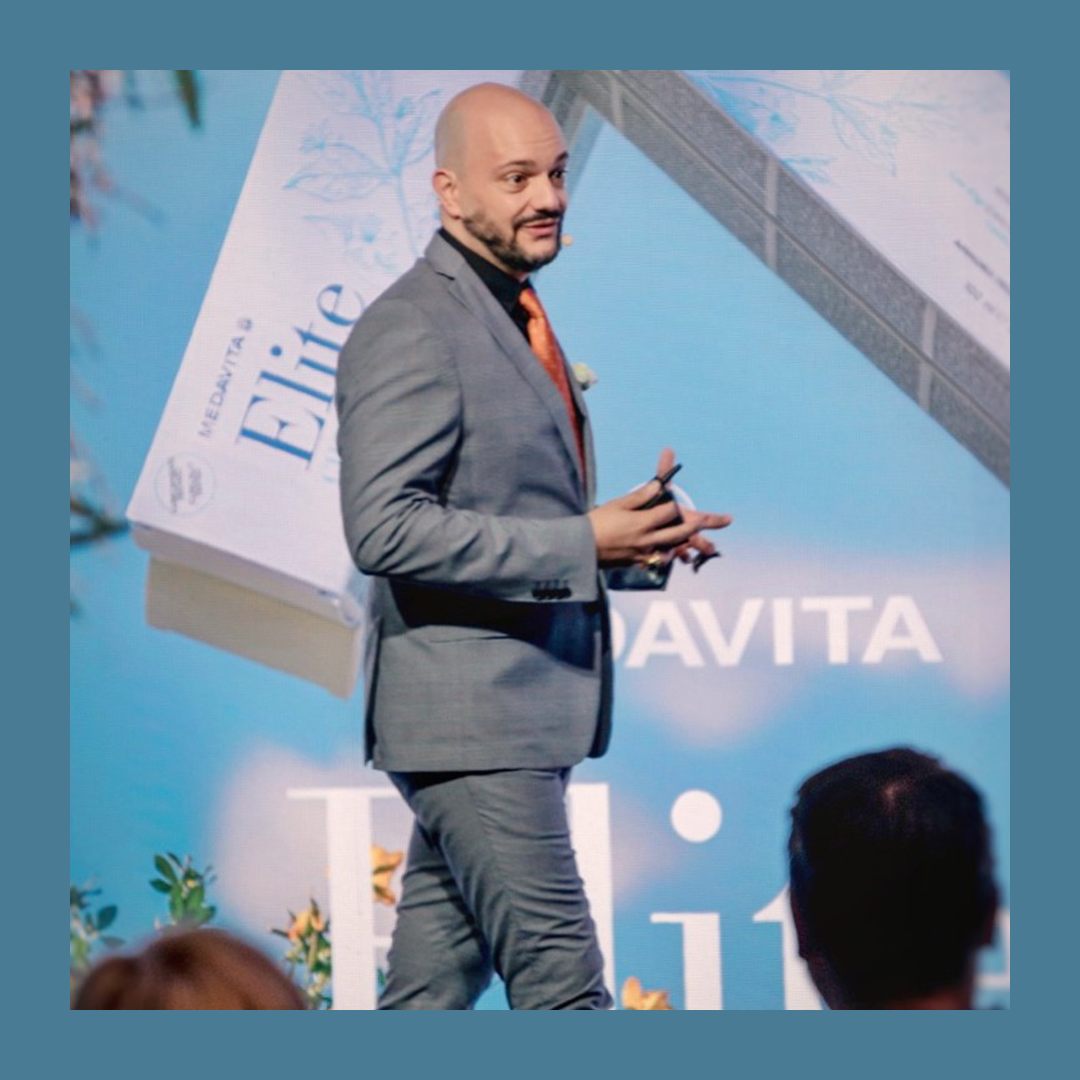 Christian Mietto
Technical Manager
MEDAVITA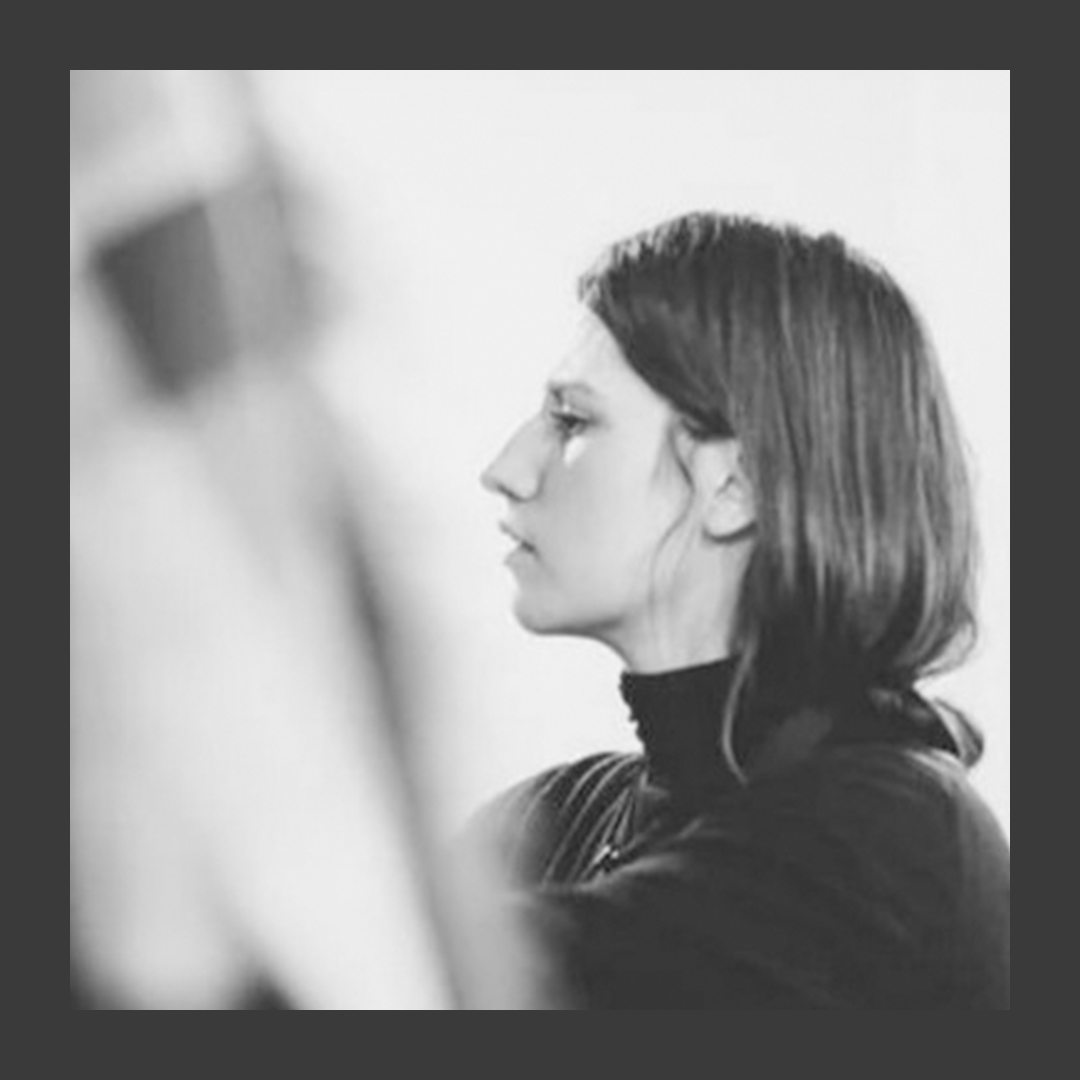 Giulia Mori
Co-Founder&nbspand Fashion Designer
ANNAGIULIA FIRENZE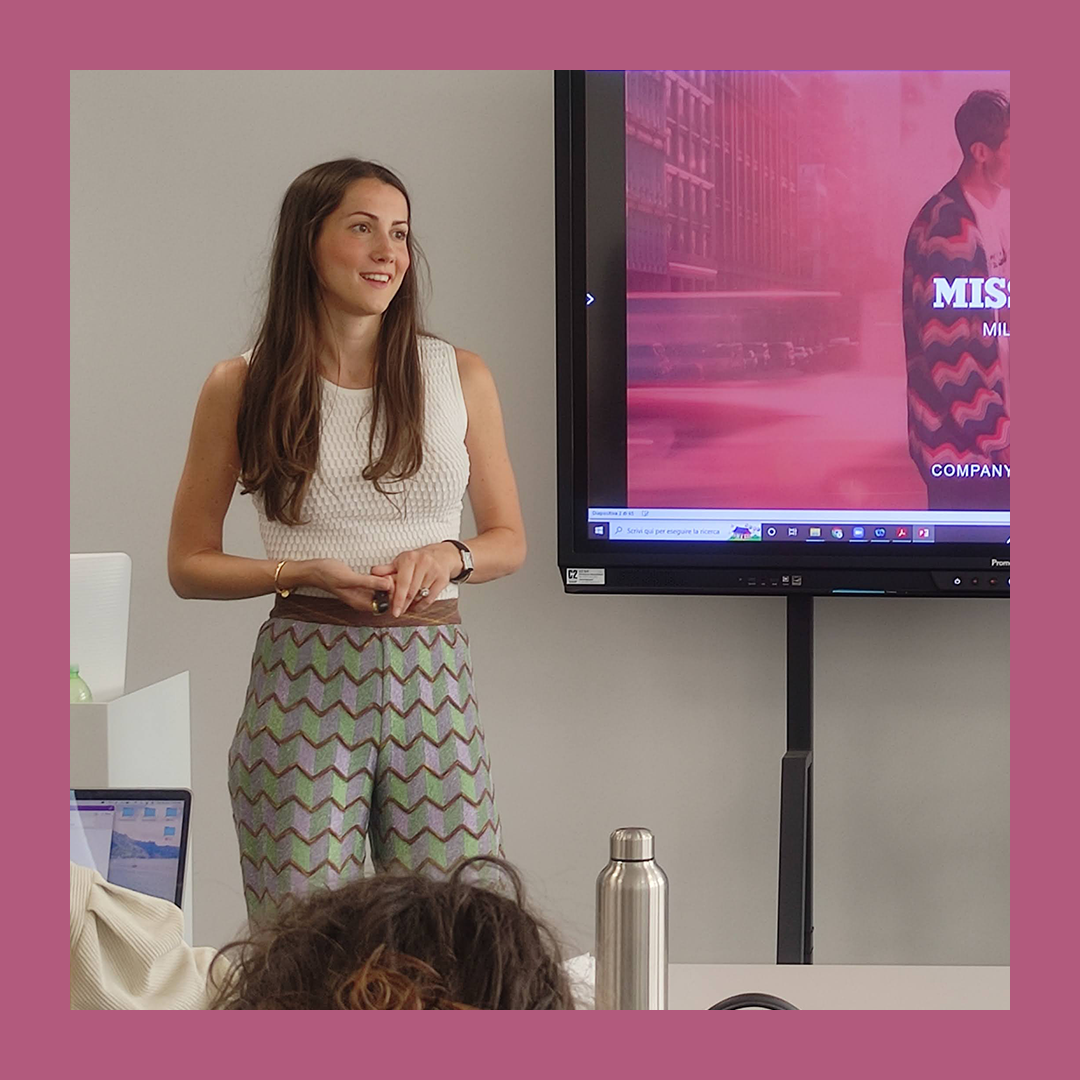 Barbara Nalin
Head of Trade Marketing
MISSONI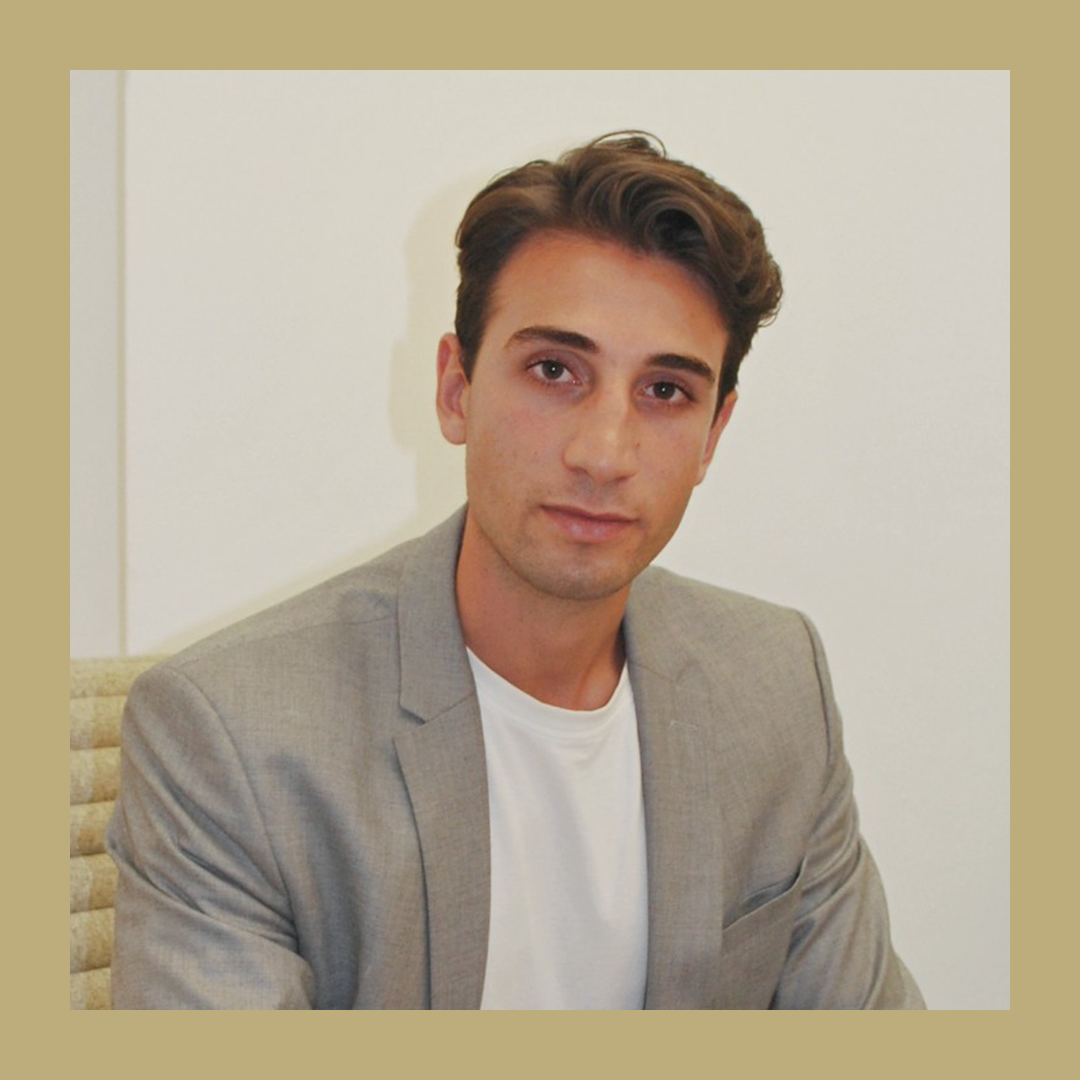 Alessandro Nora
Co-Founder
STAIY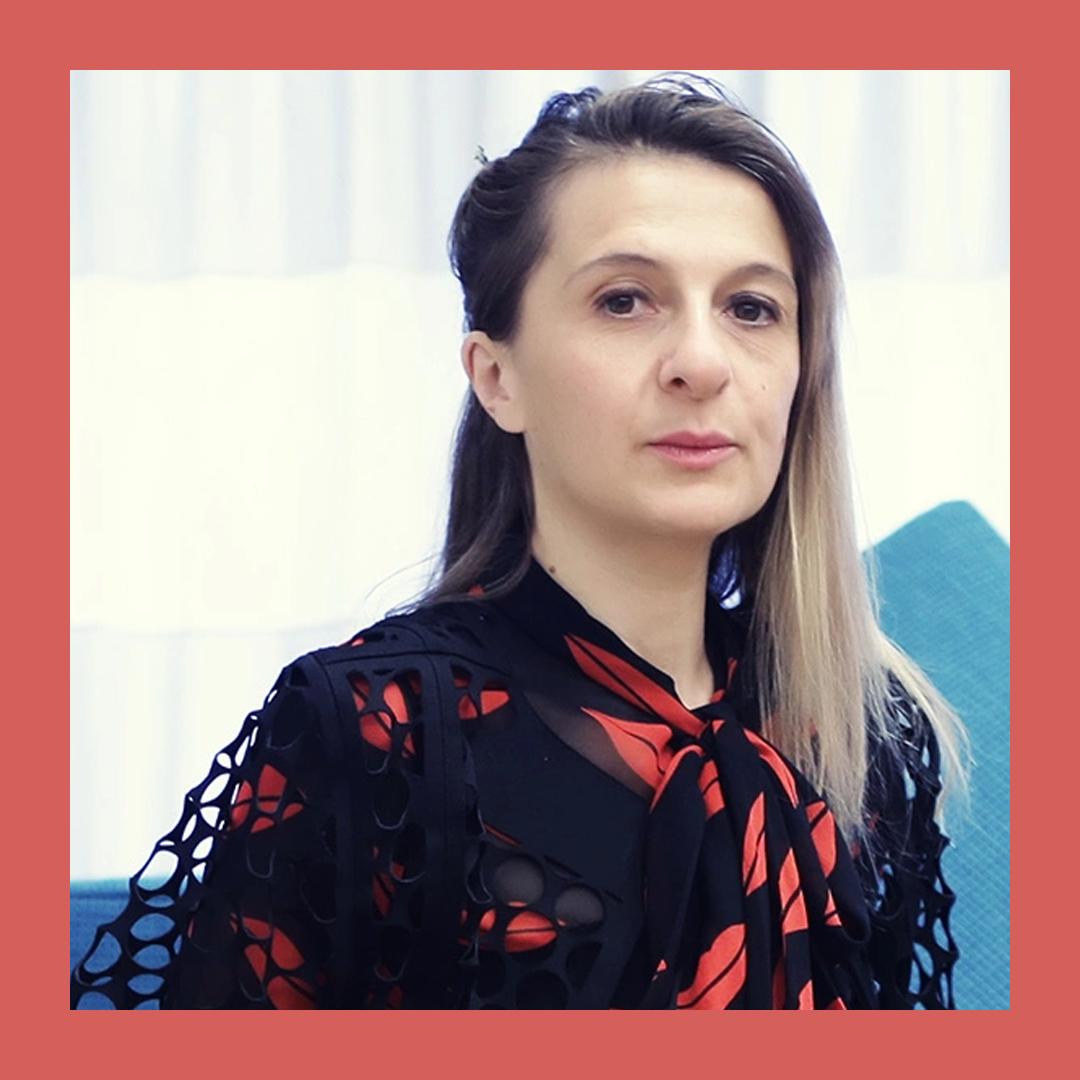 Orietta Pelizzari
International Strategic Advisor
GLOBAL FASHION PRESTIGE ADVISOR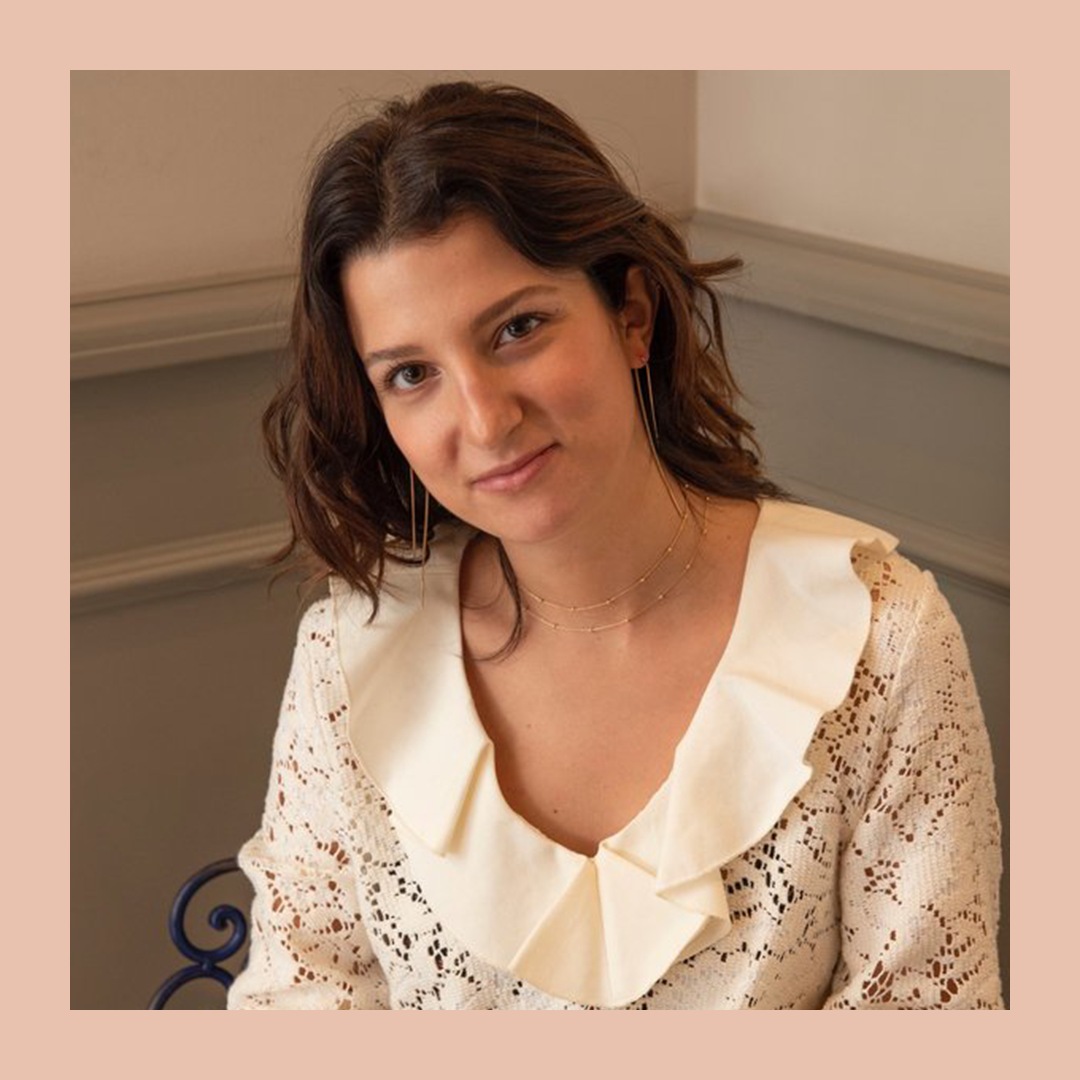 Lucia Peraldo Matton
Co-Founder
LES RAMÈ STUDIO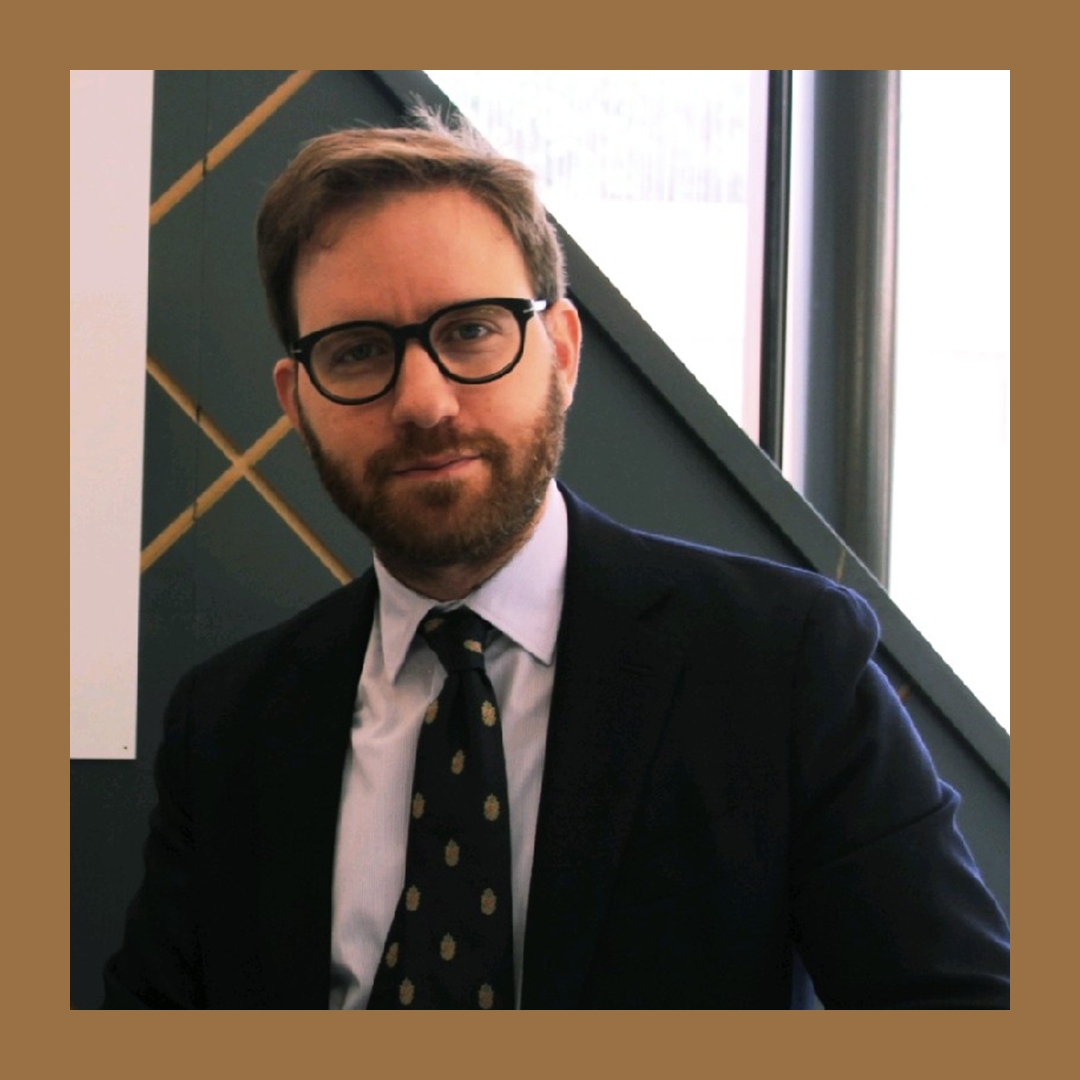 Ettore Pellegrini
Regional Sales Marketing Manager
ASAHI KASEI FIBERS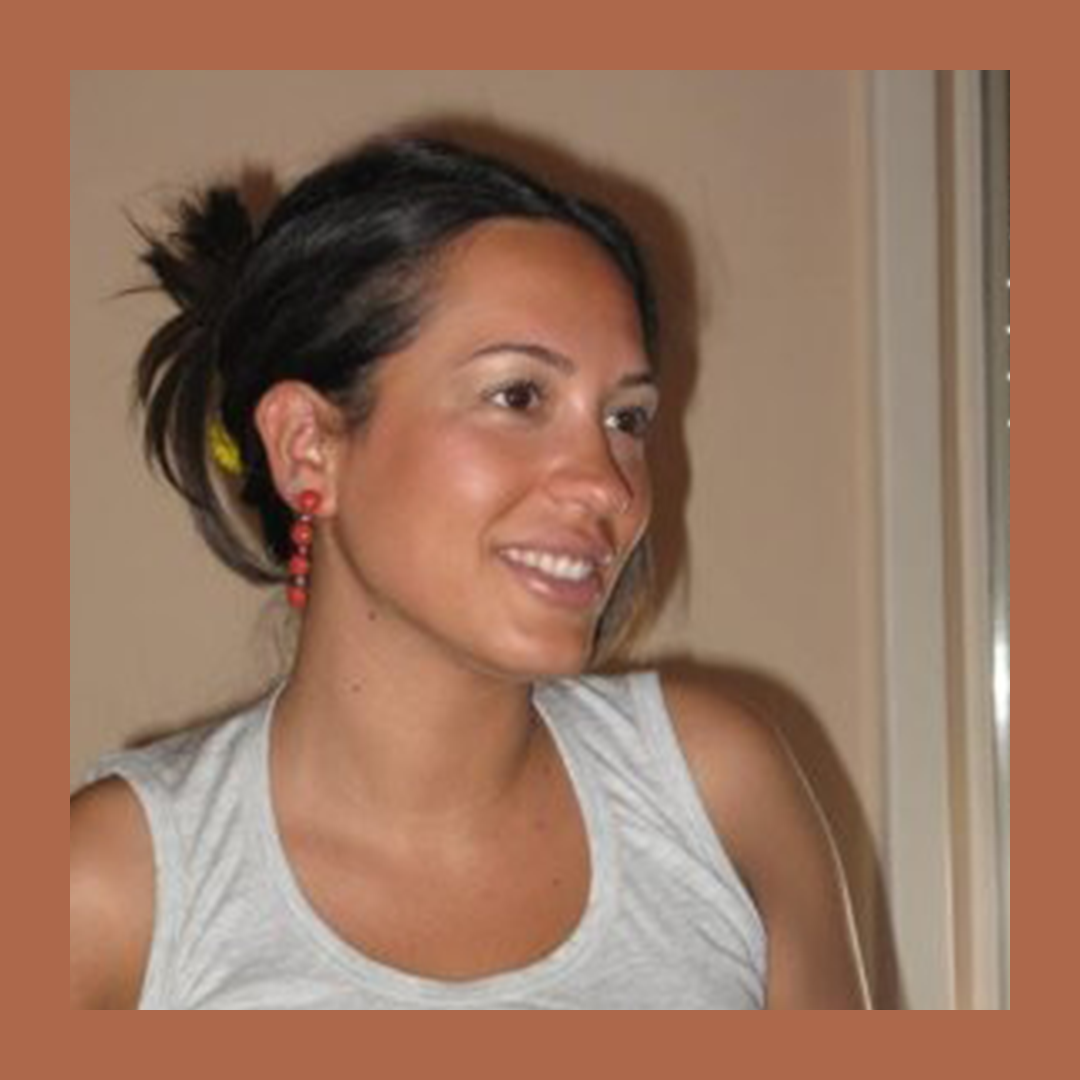 Federica Peres
WW Corporate Governance Compliance and Supply Chain Legal Director
GUCCI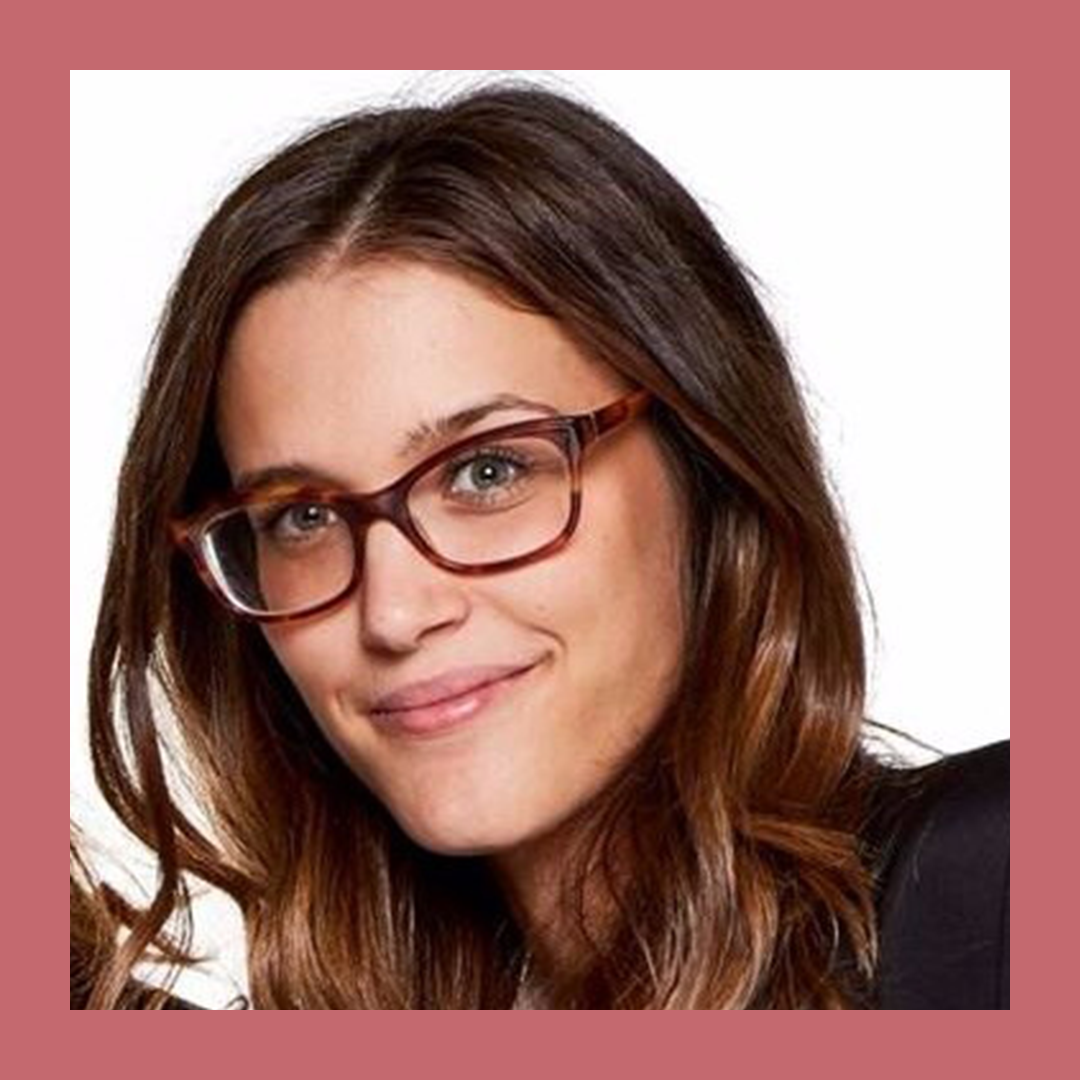 Elisa Perin
Search & Selection Specialist
MONCLER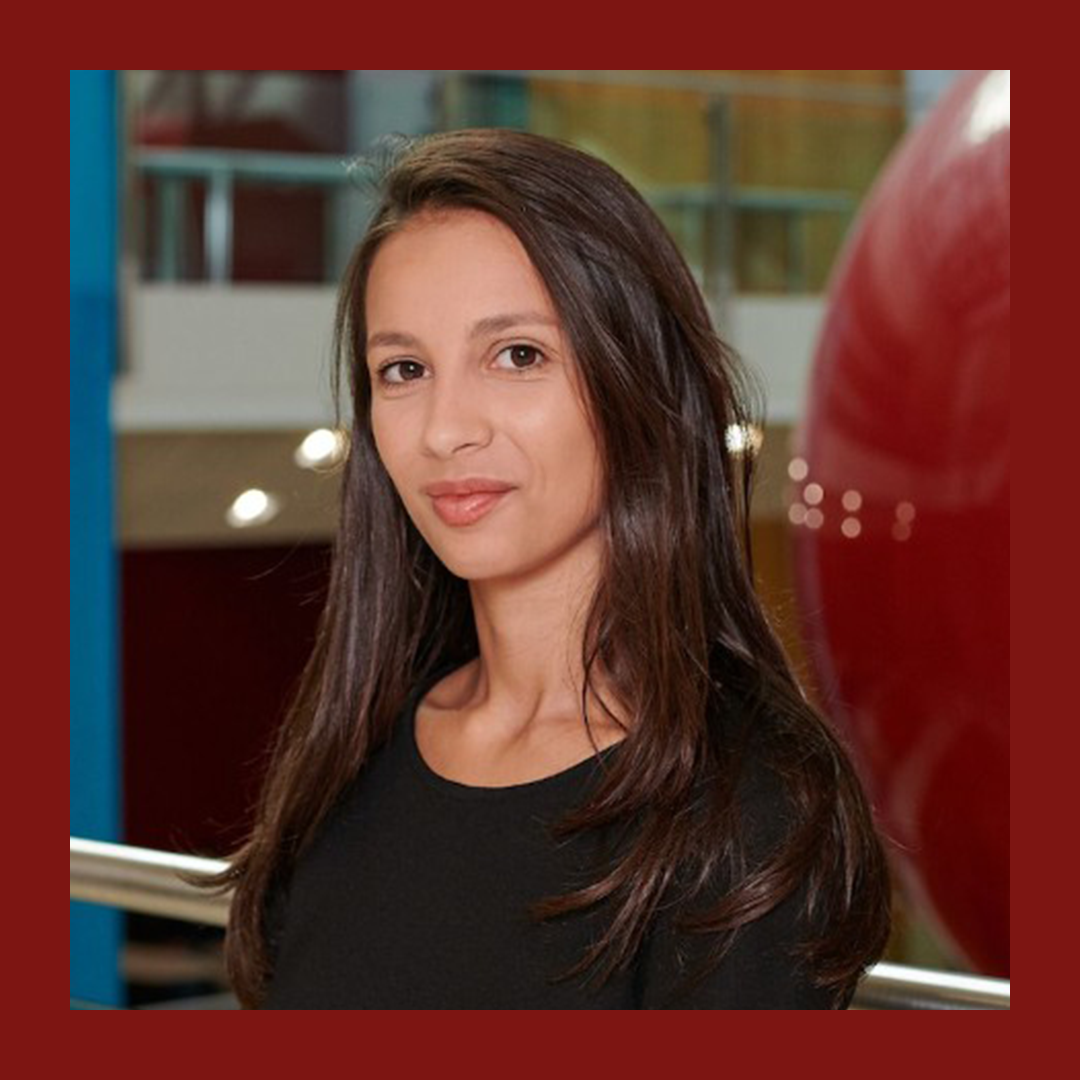 Federica Petrini
HR Manager Corporate Department
MONCLER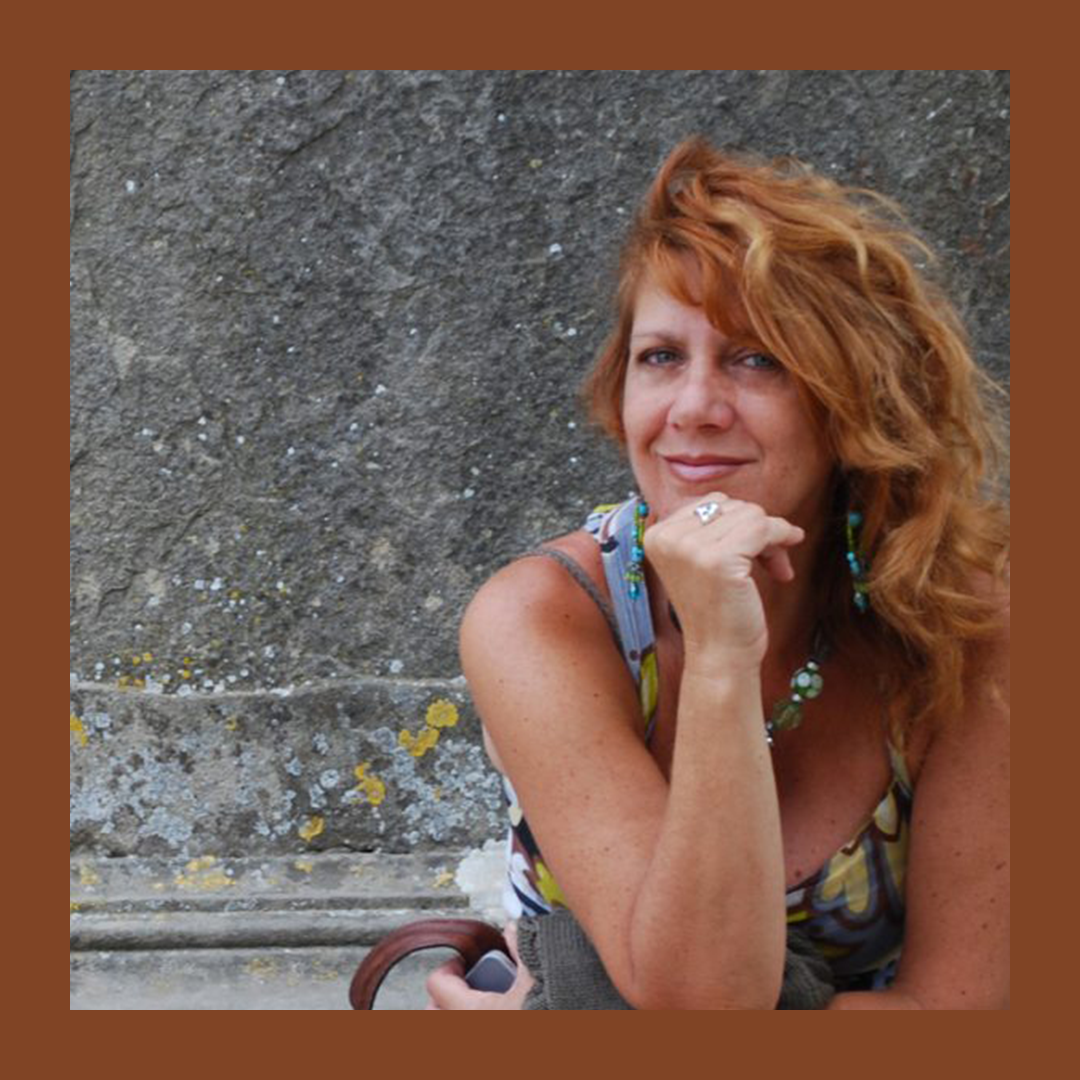 Barbara Pietrasanta
Creative Director
ANYWAY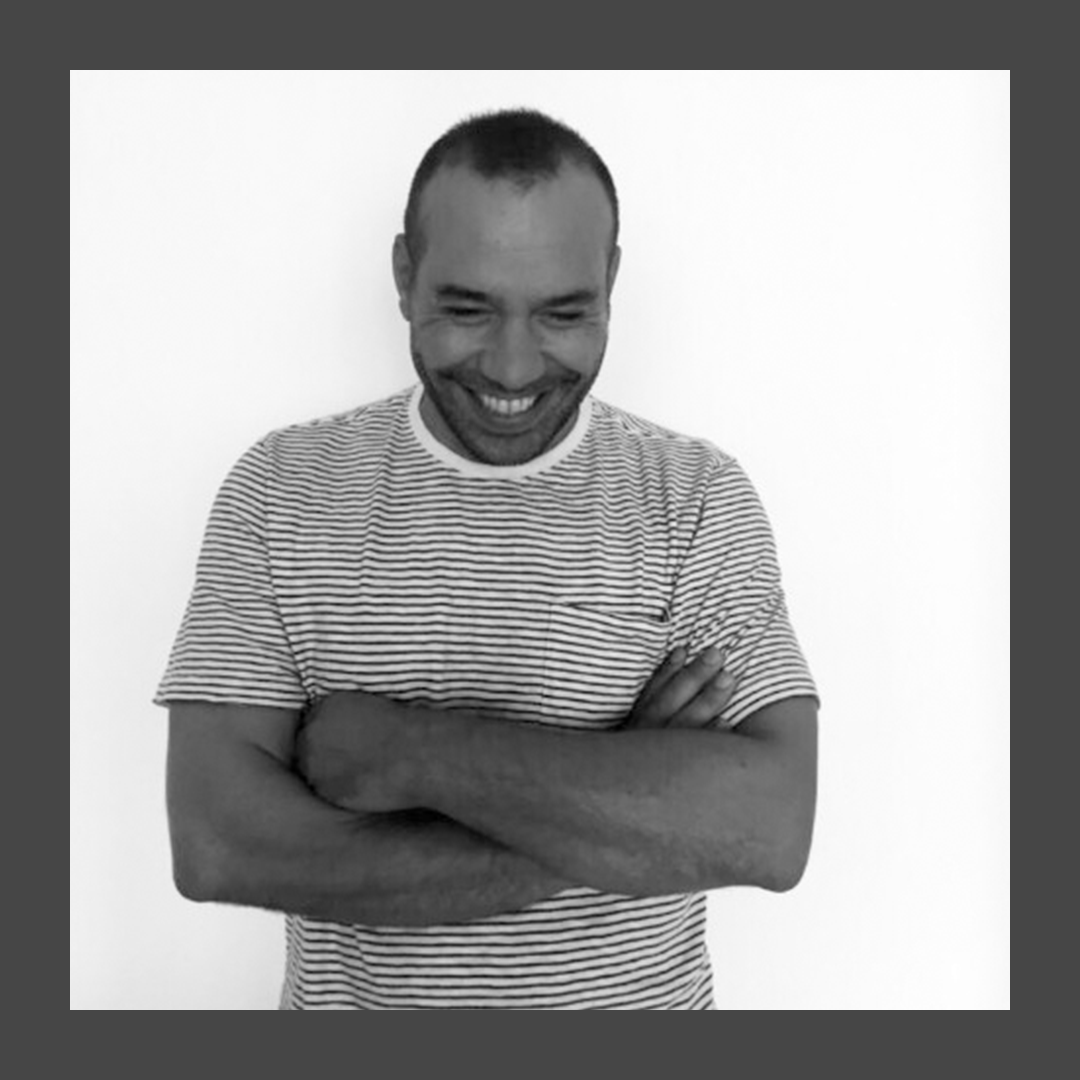 Andrea Pilato Barrara
Founder&nbsp
BACON CLOTHING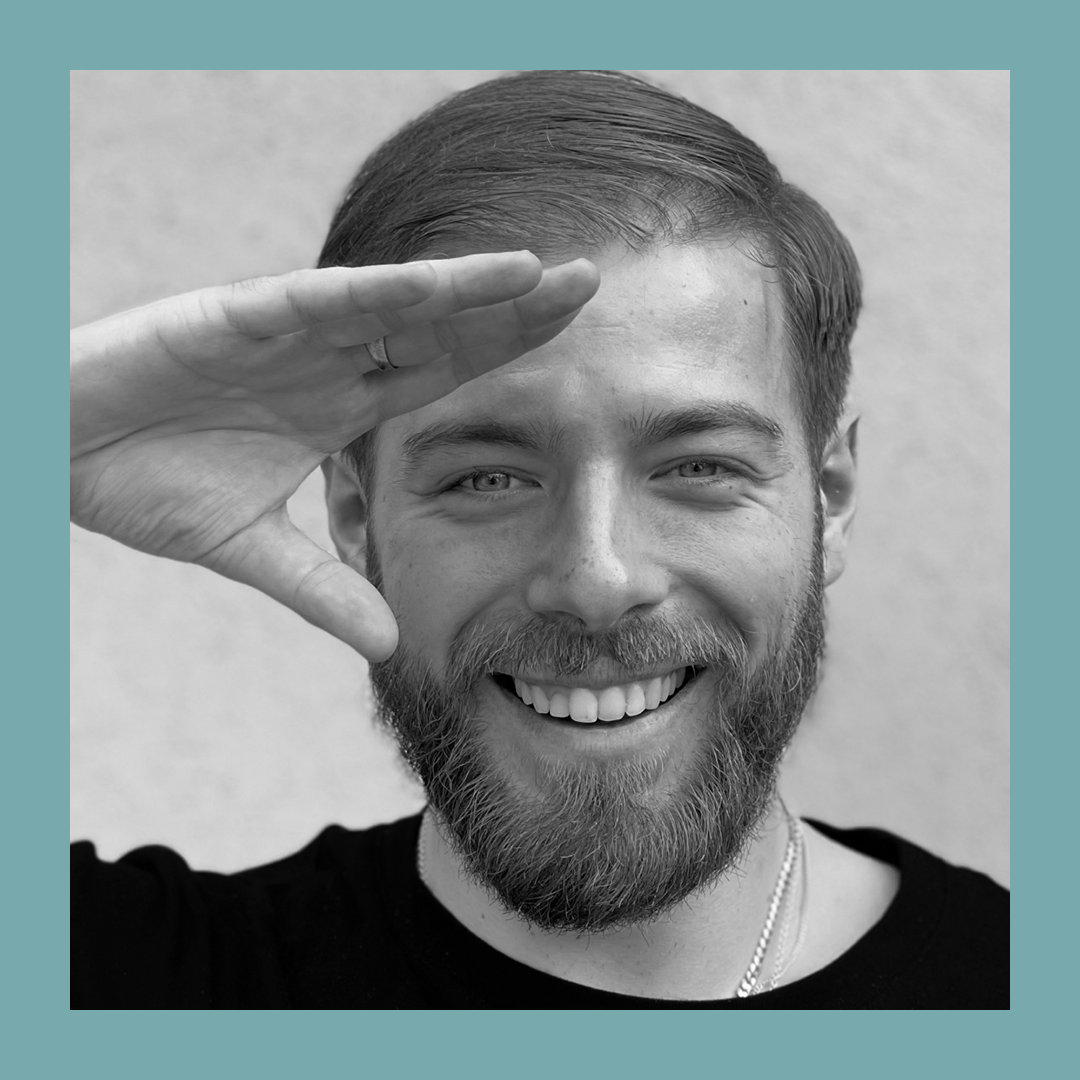 Sergio Pitrone
CEO & Co-Founder
ICAST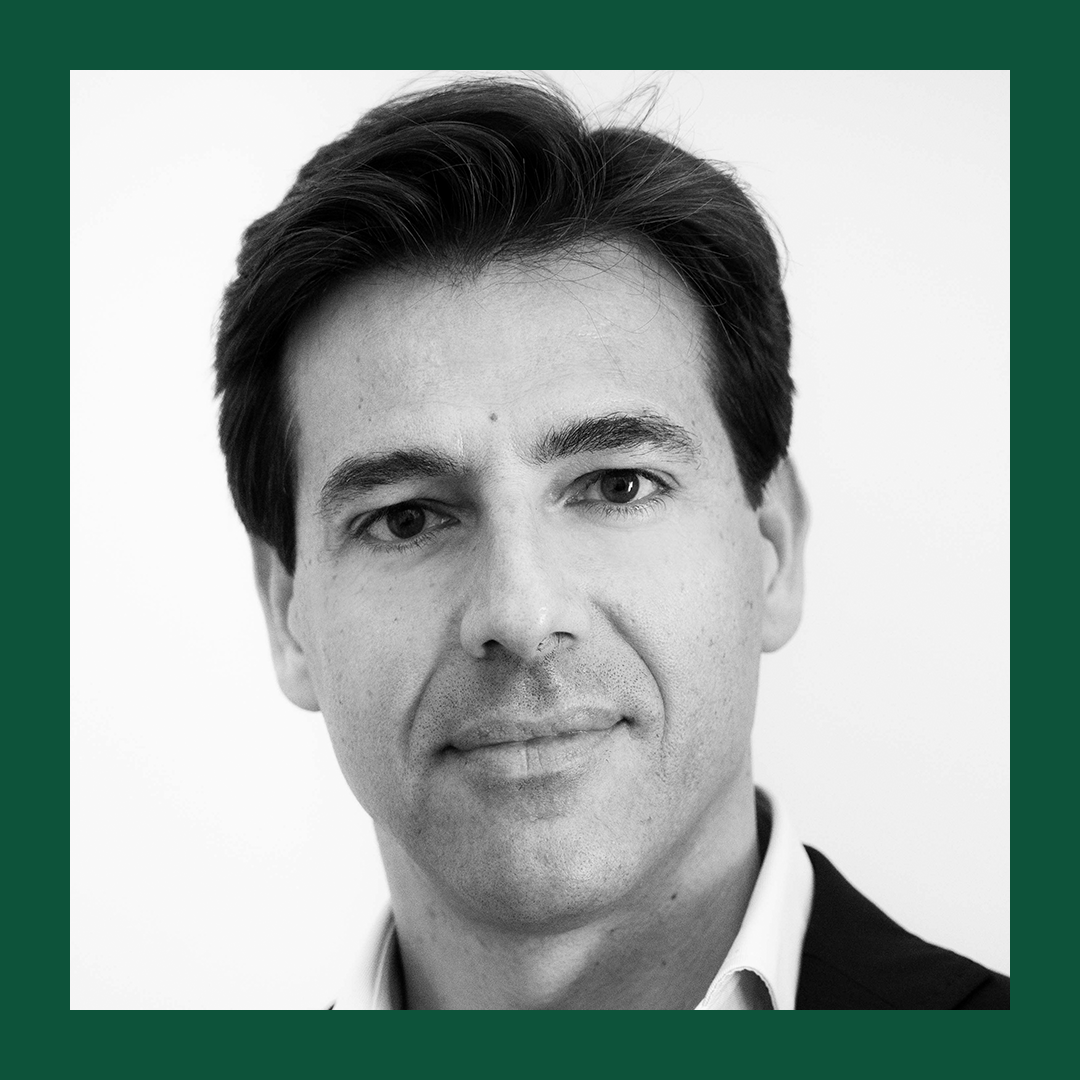 Andrea Pomo
Chief Operating Officer
BLACKSHAPE AIRCRAFT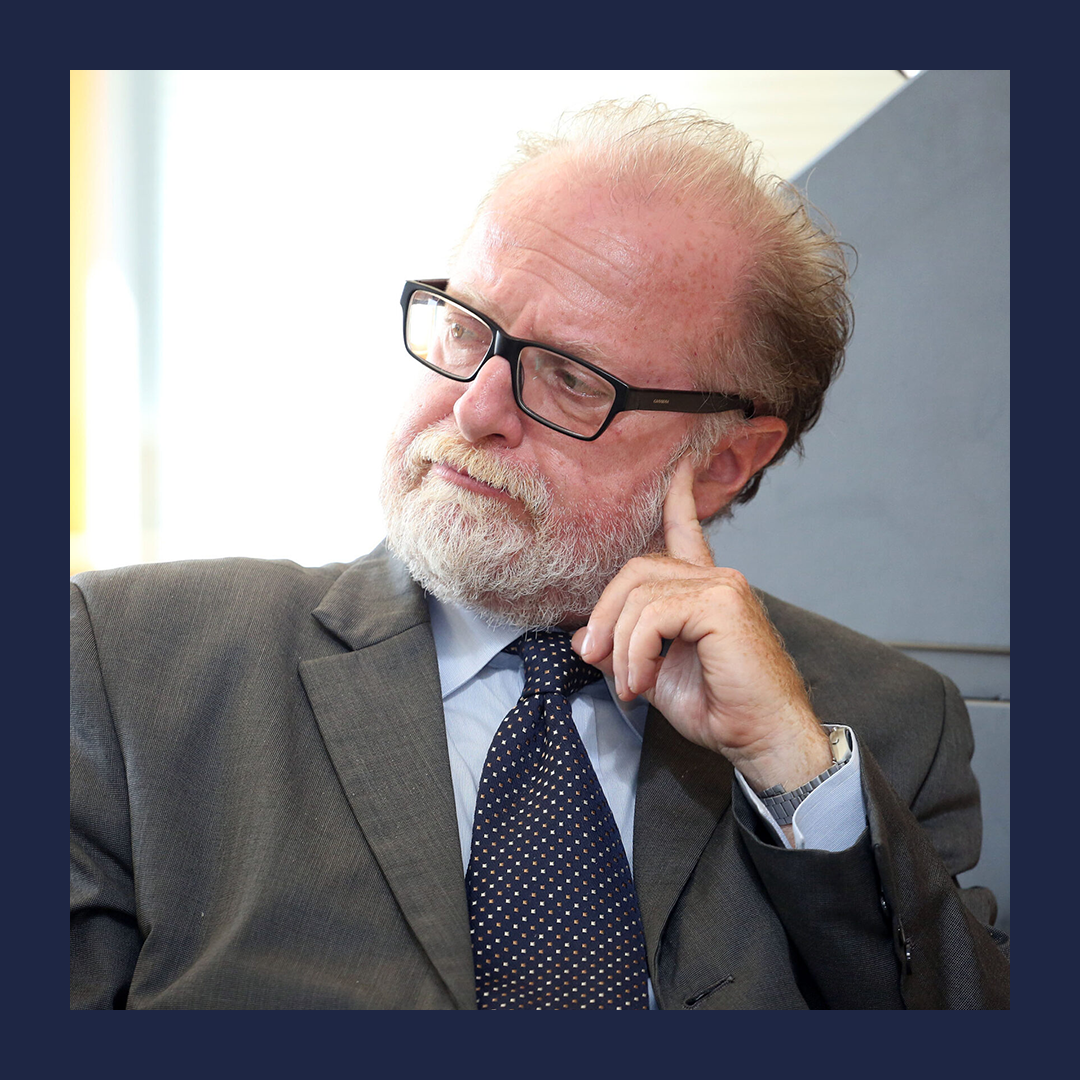 Gian Andrea Positano
Director
COSMETICA ITALIA SERVIZI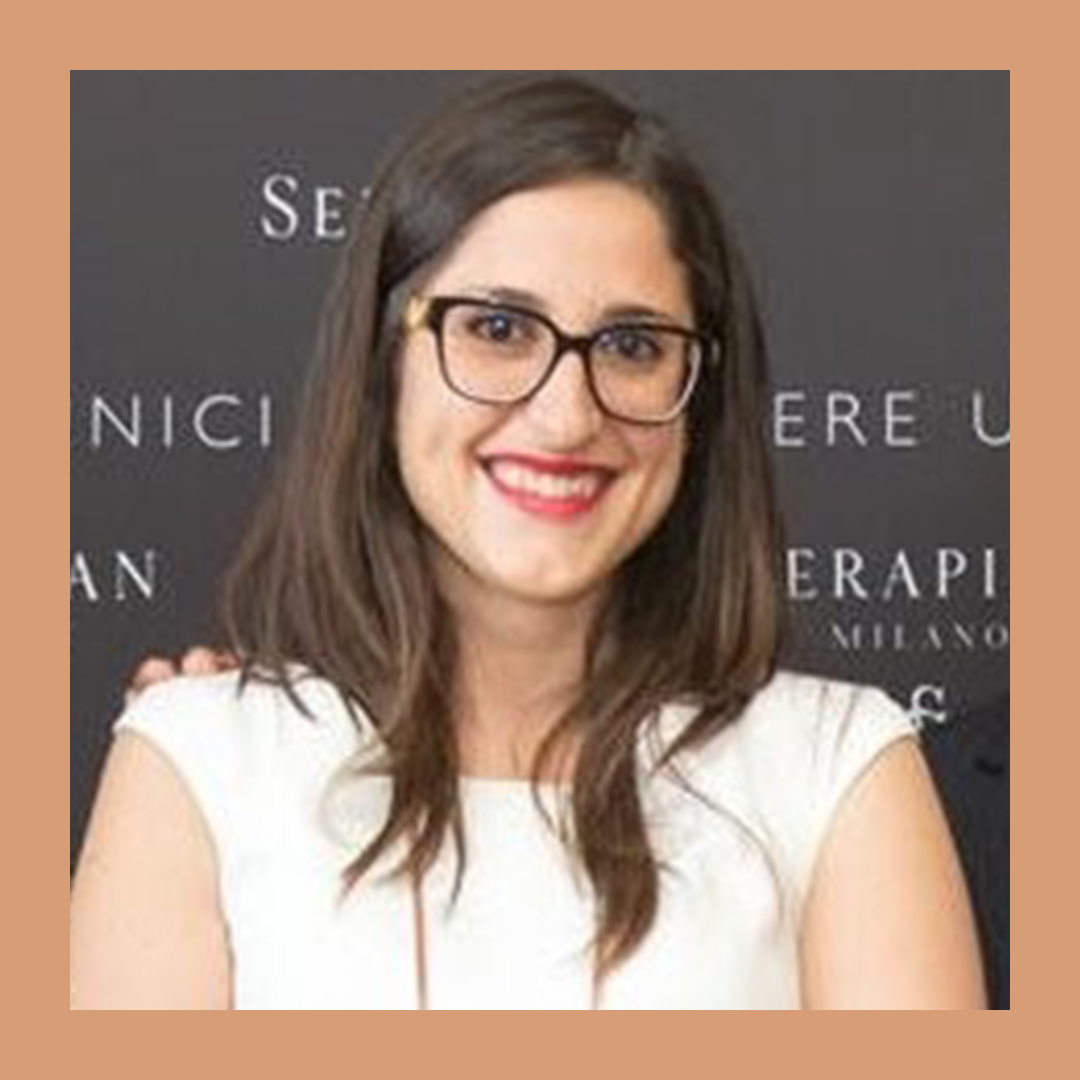 Anna Potena
Merchandising Manager
SERAPIAN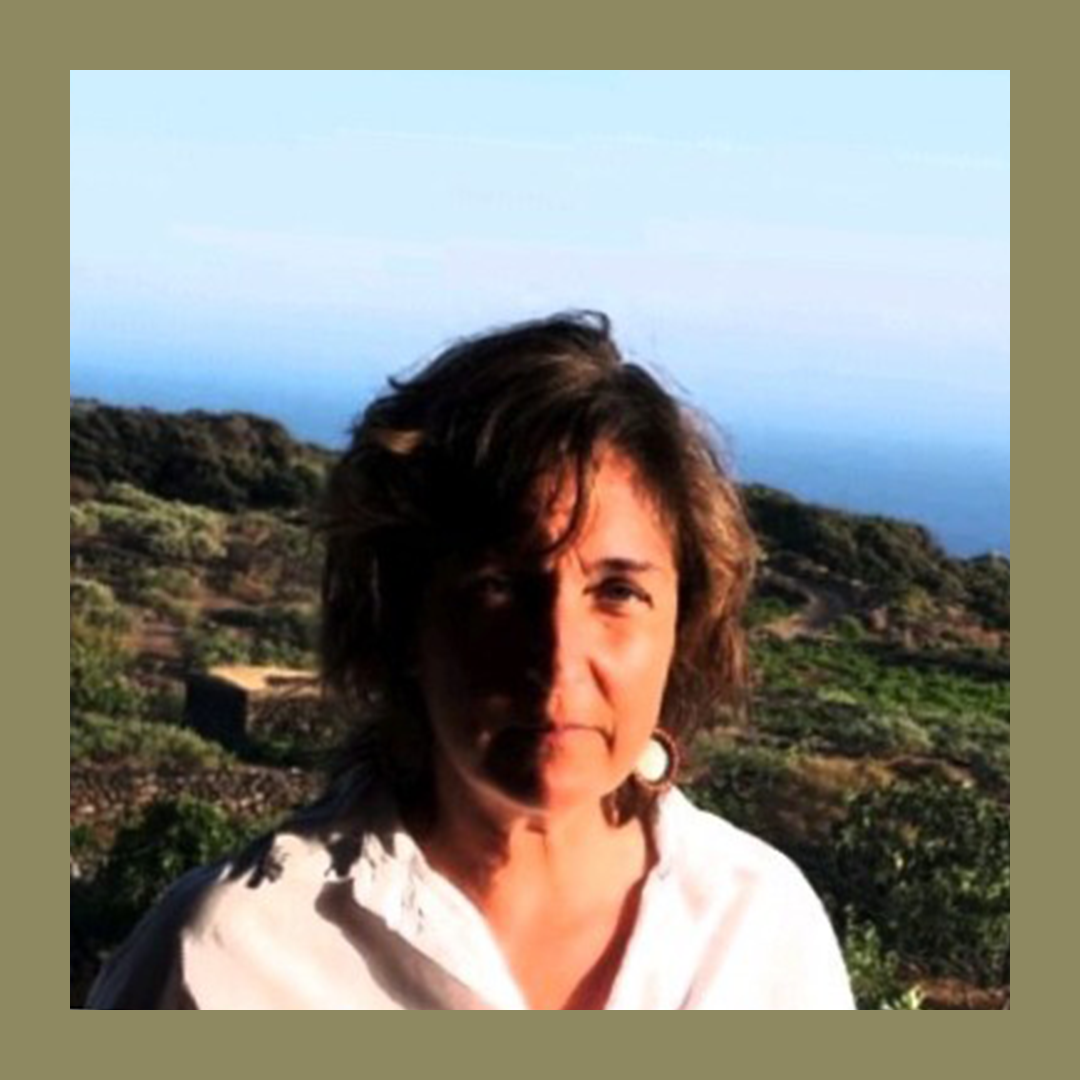 Sandra Pucci&nbsp
Global Business Development Manager
MARNI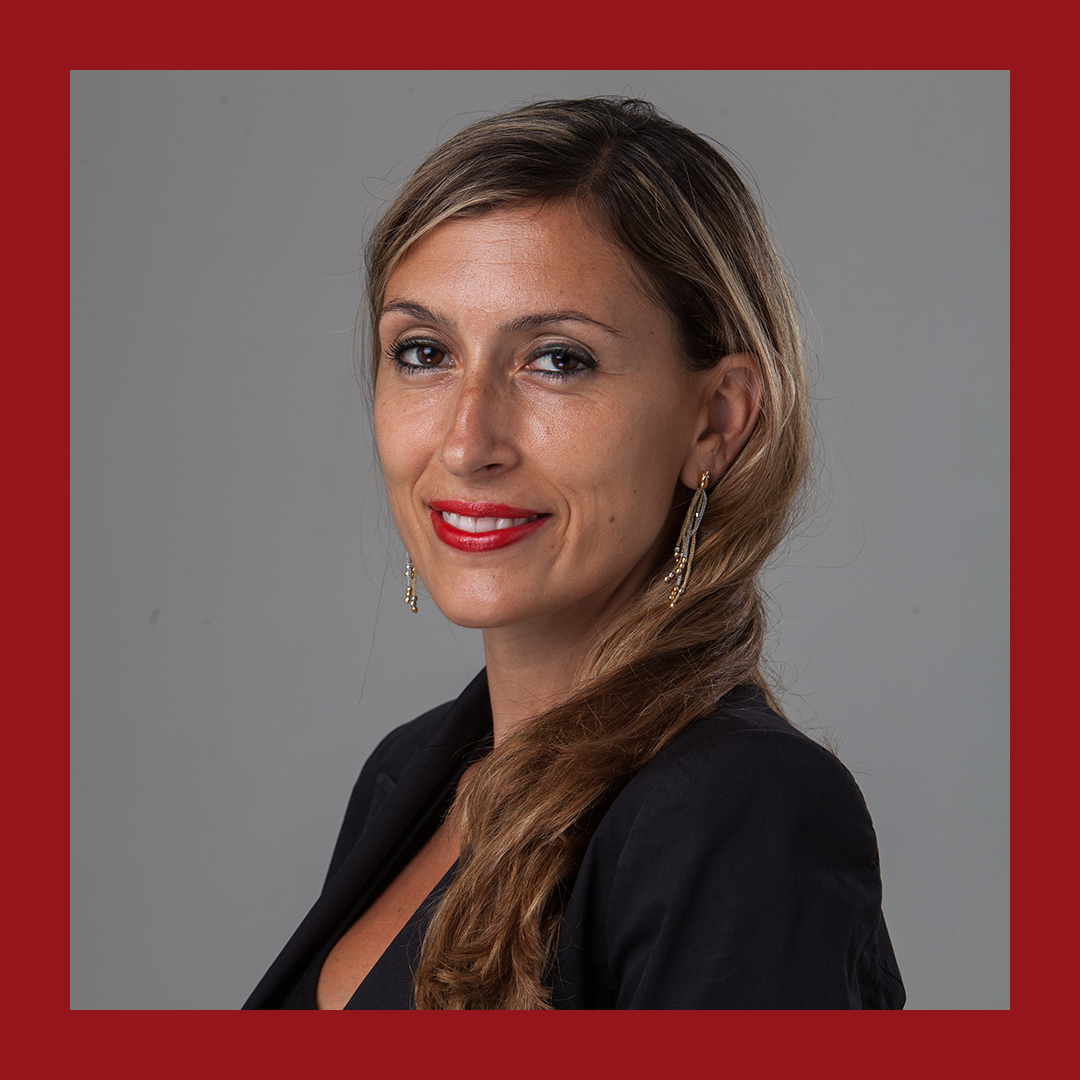 Valentina Rainone
Group CFO
WOLFORD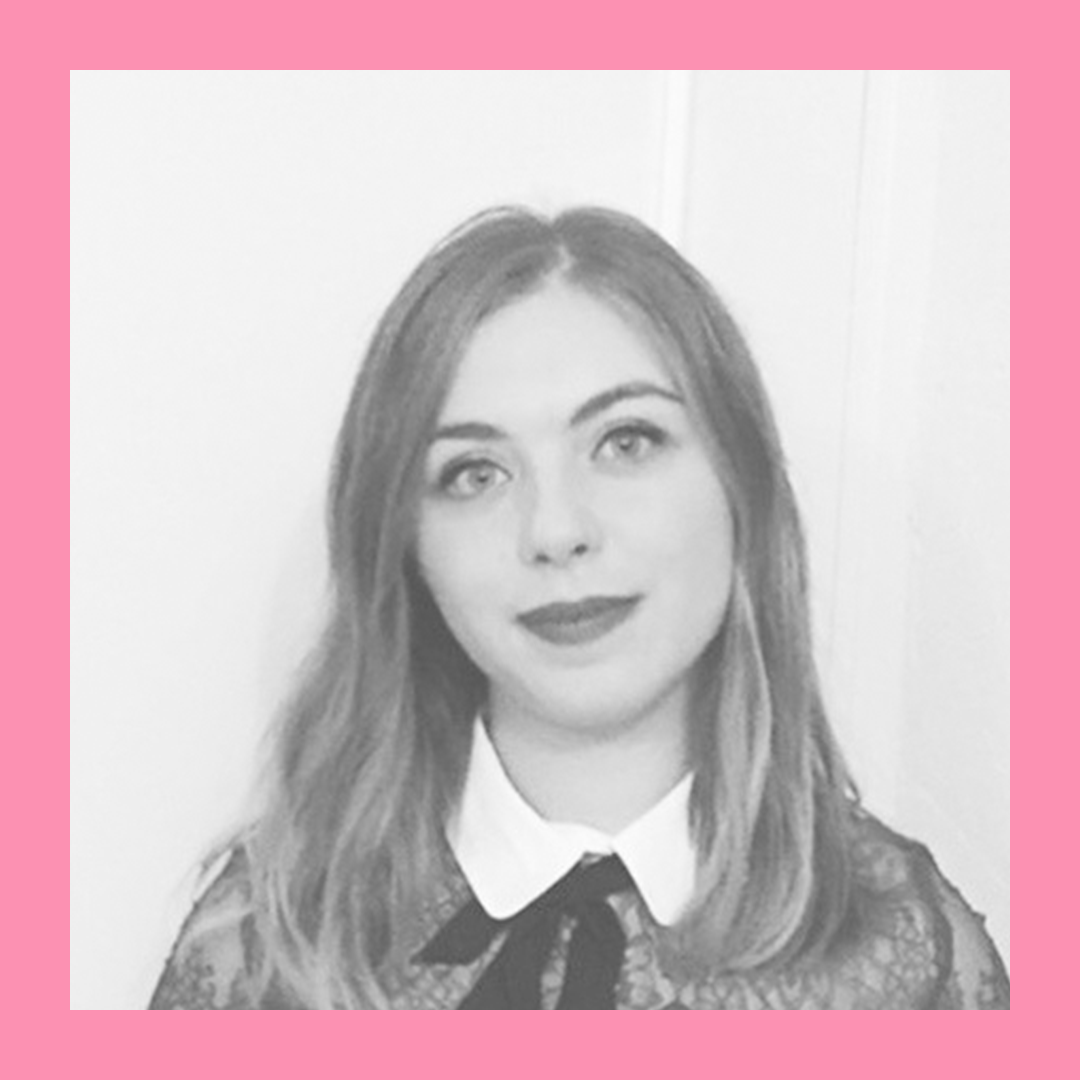 Salomé Roch
Legal and Public Affairs
FEDERATION DE LA HAUTE COUTURE ET DE LA MODE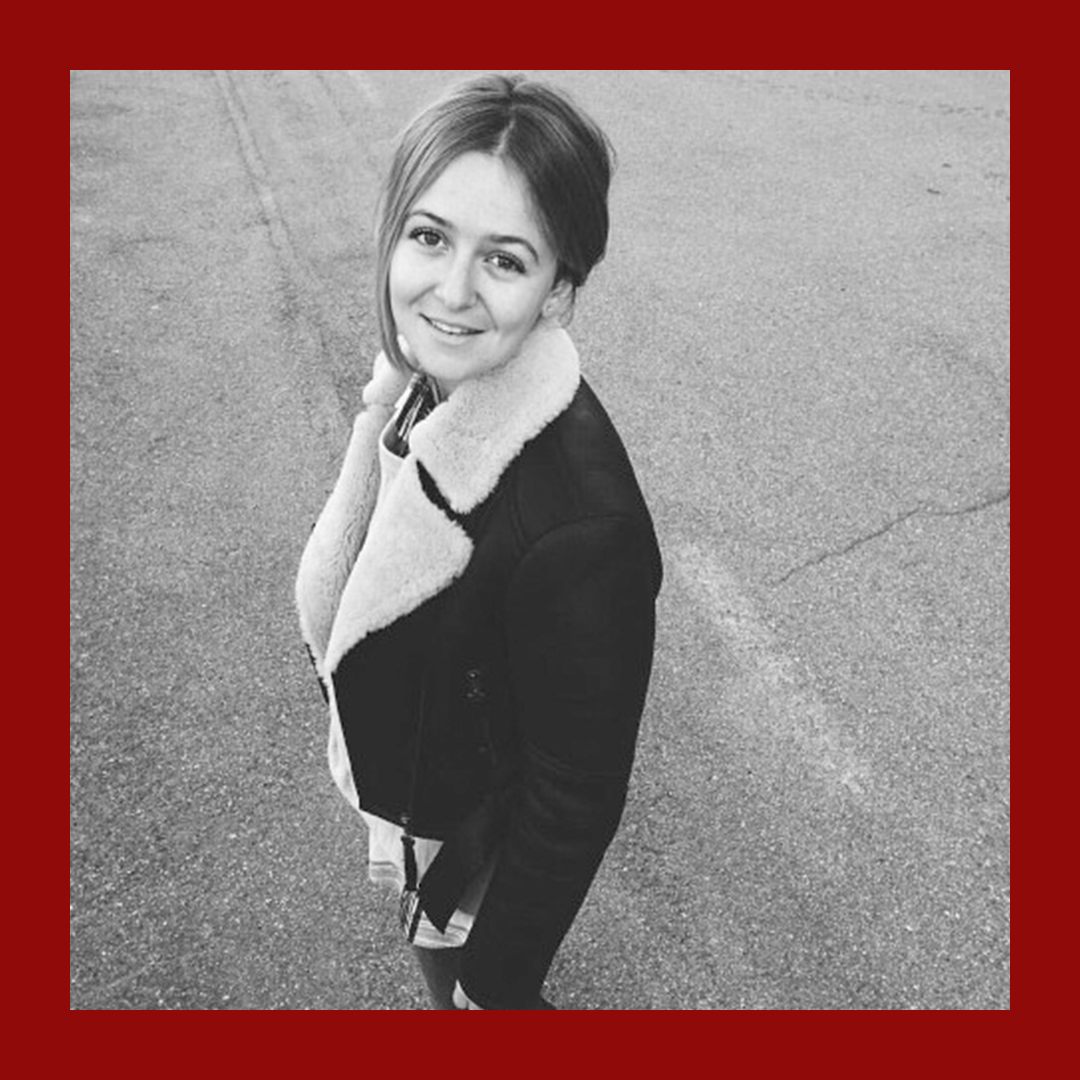 Maria Vittoria Ronchi
Internal Communication, I&E and Training Coordinator
VALENTINO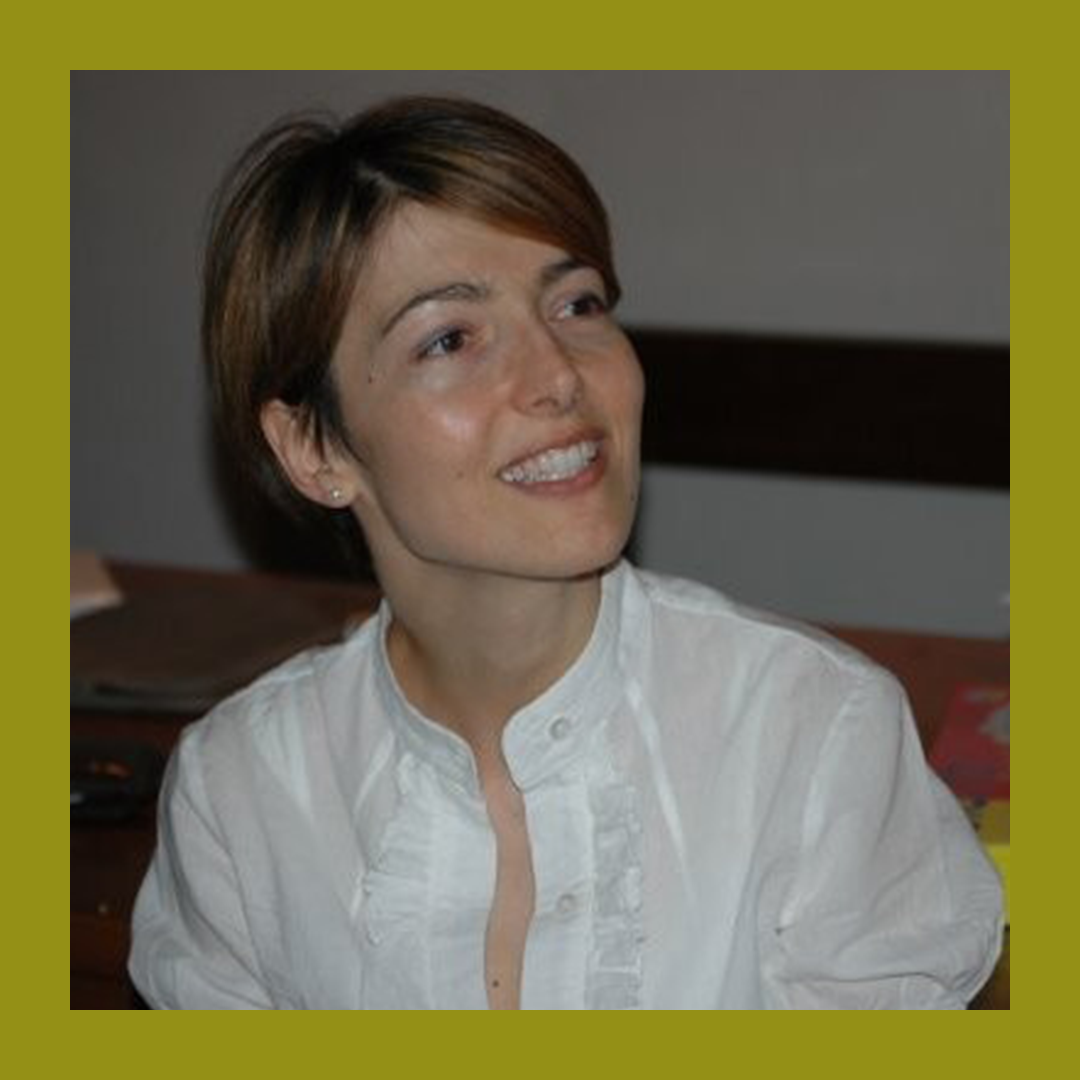 Federica Ruzzi
Sustainability Director
GOLDEN GOOSE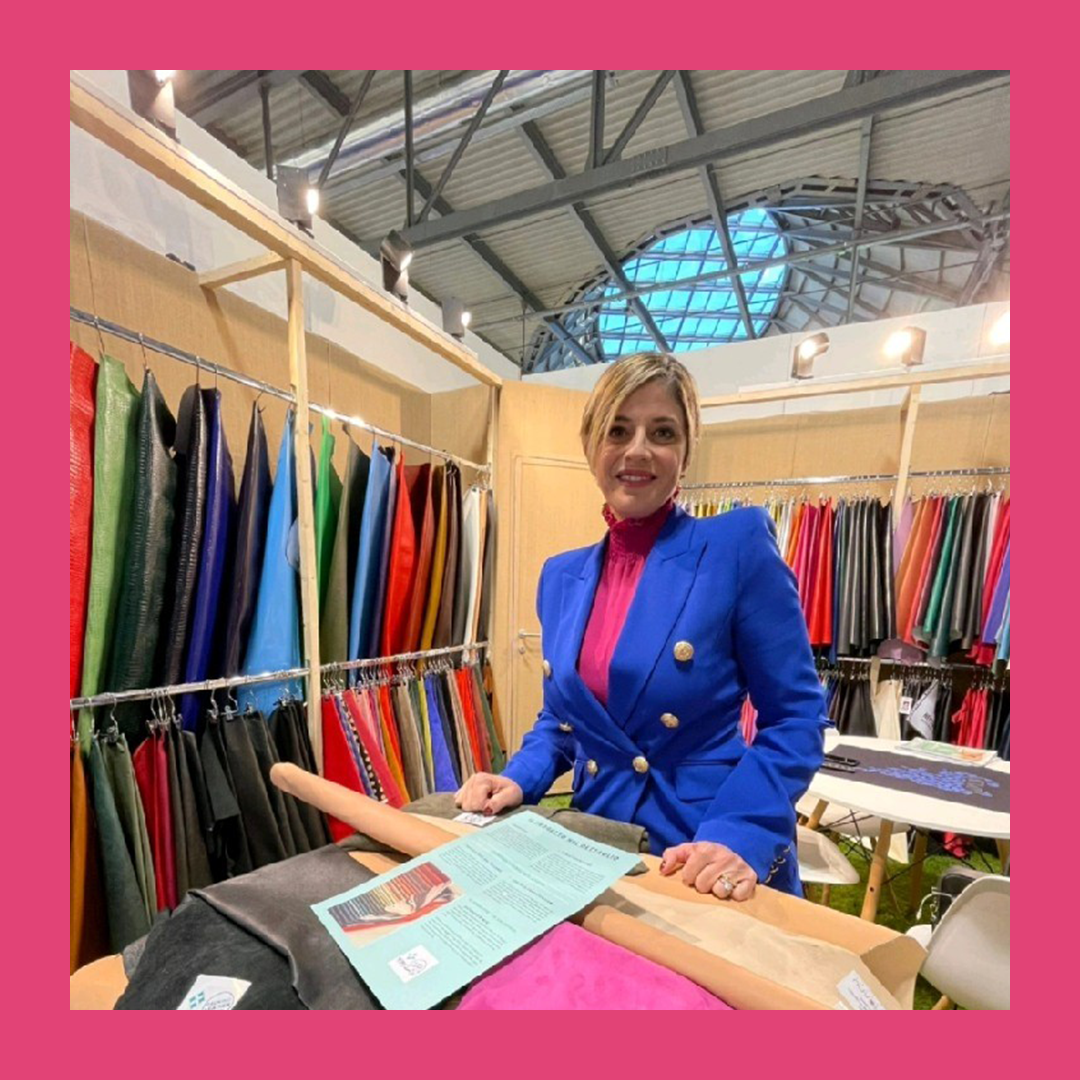 CONCERIA NUVOLARI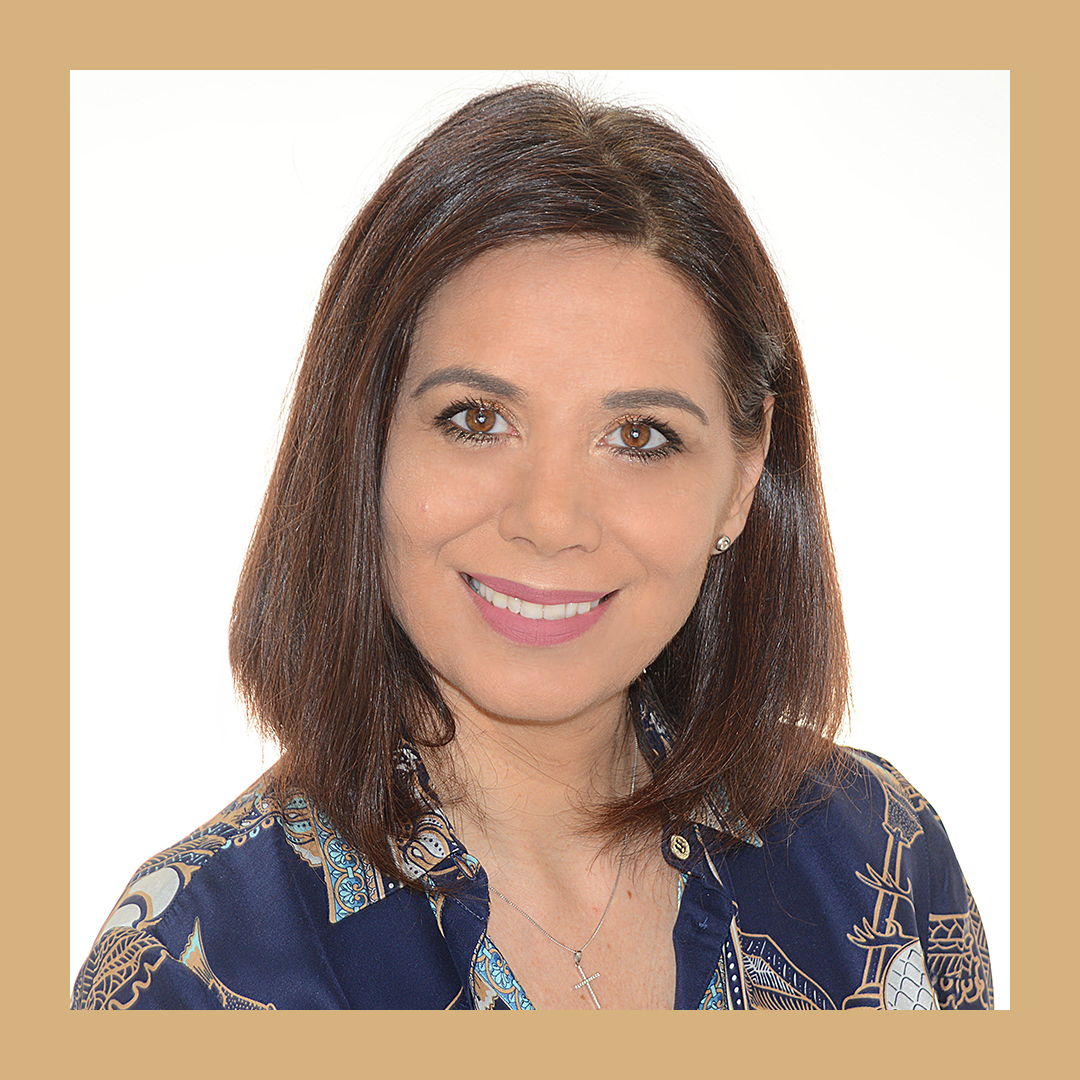 Gabriella Saracino
Worldwide Licensing and Home Director
BOTTEGA VENETA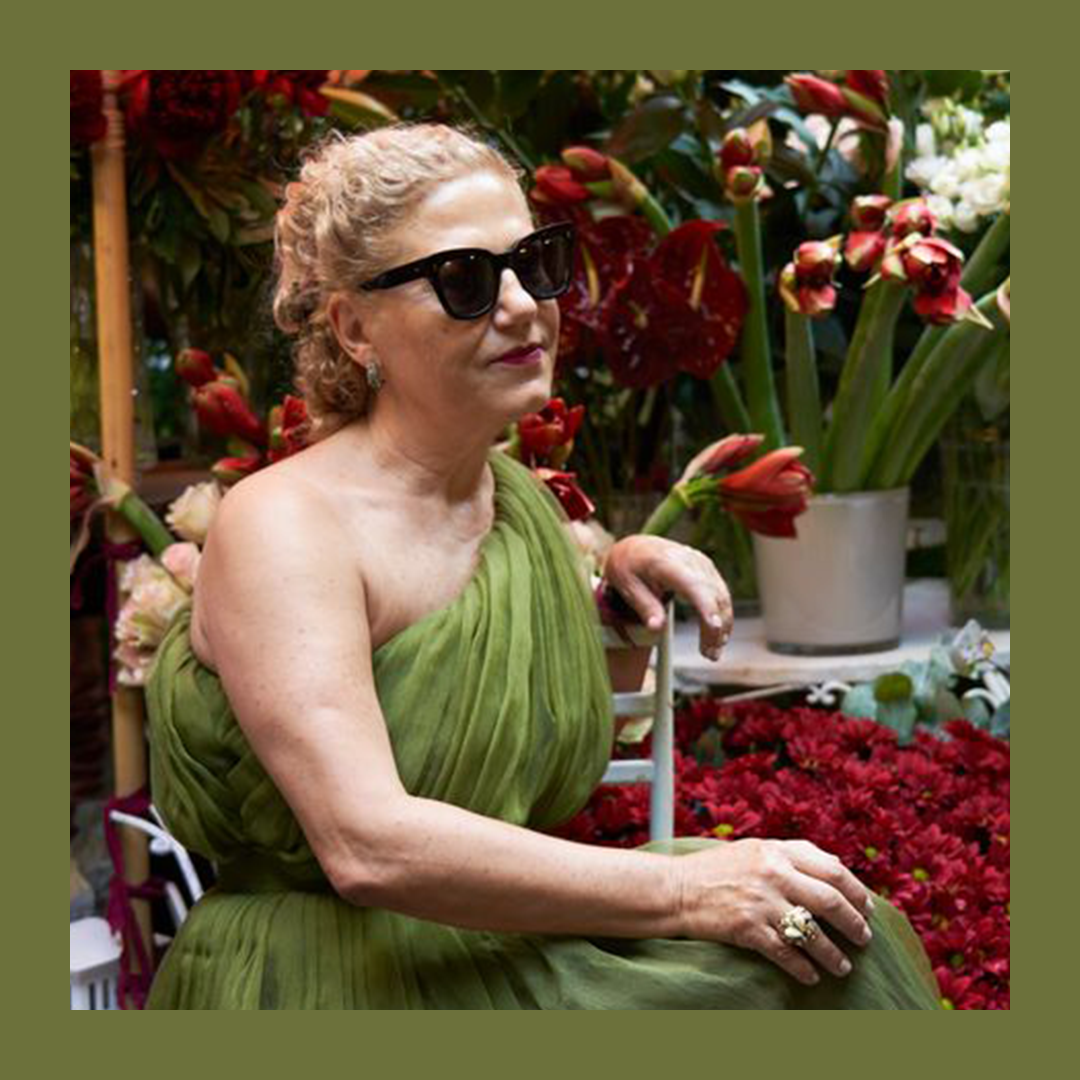 Patrizia Sardo Marras
Co-Owner
ANTONIO MARRAS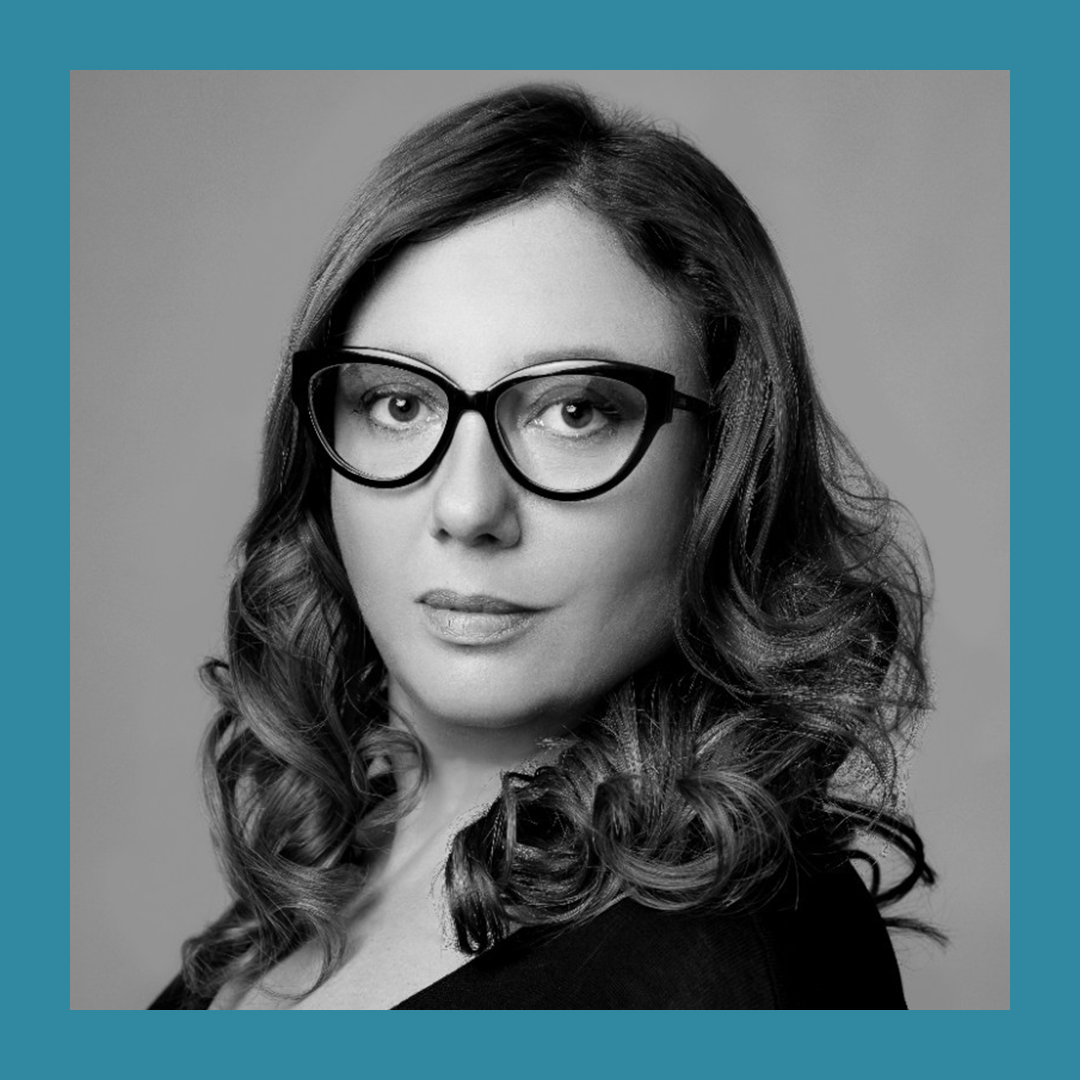 Alessandra Sarni
Communication & PR Director
COCCINELLE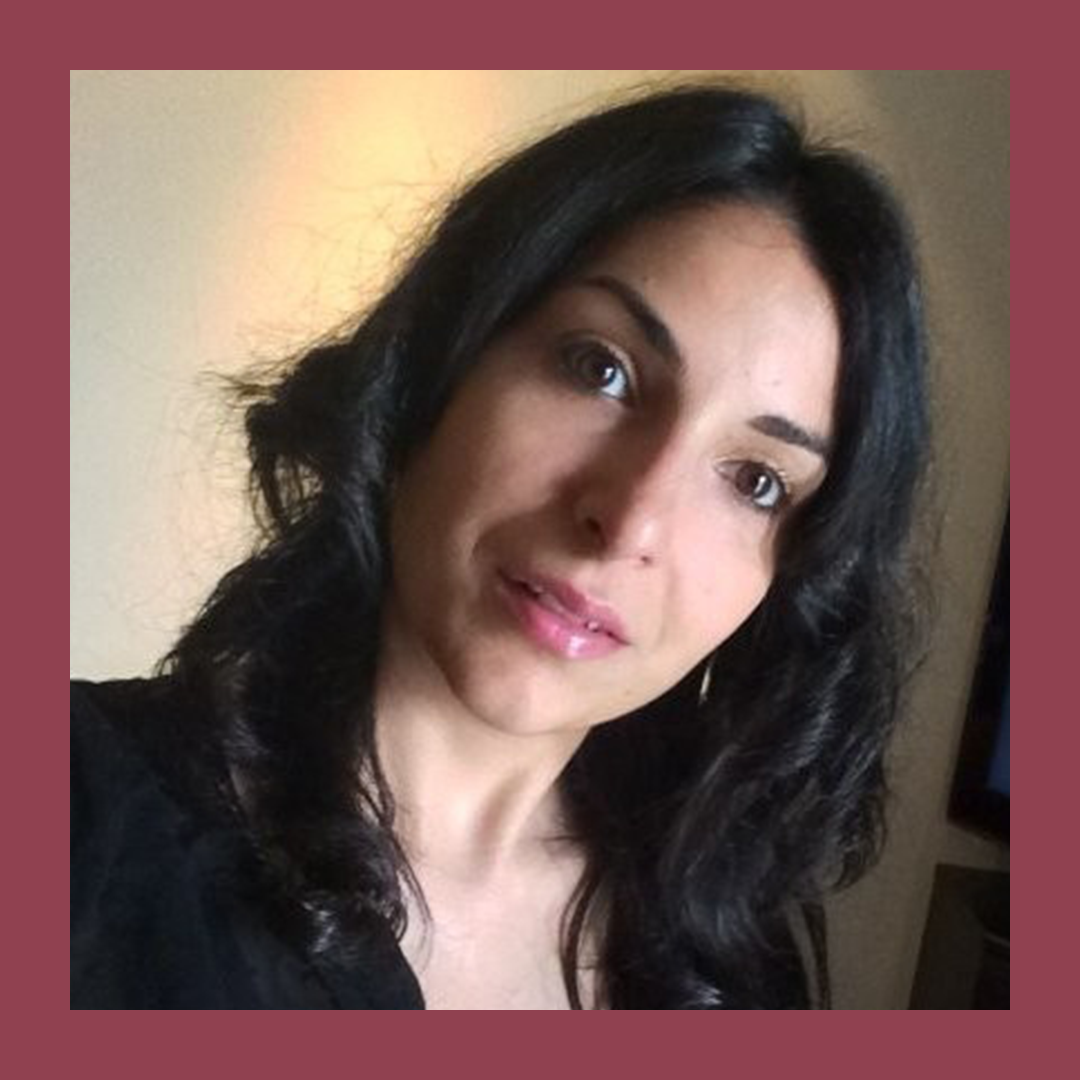 Valentina Scaffidi
EMEA Retail Director
LA PERLA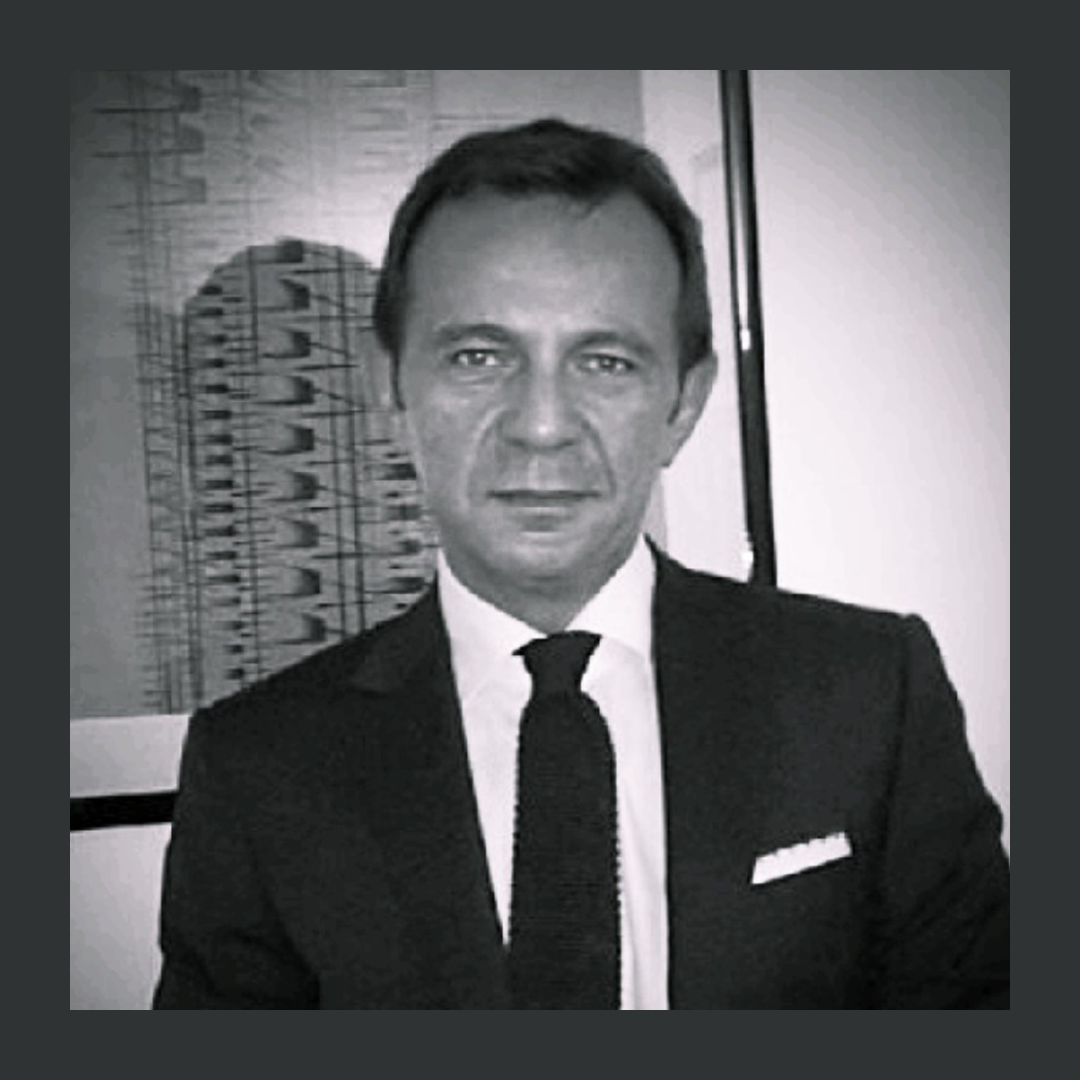 Leo Scordo
Chief Executive Officer
PAL ZILERI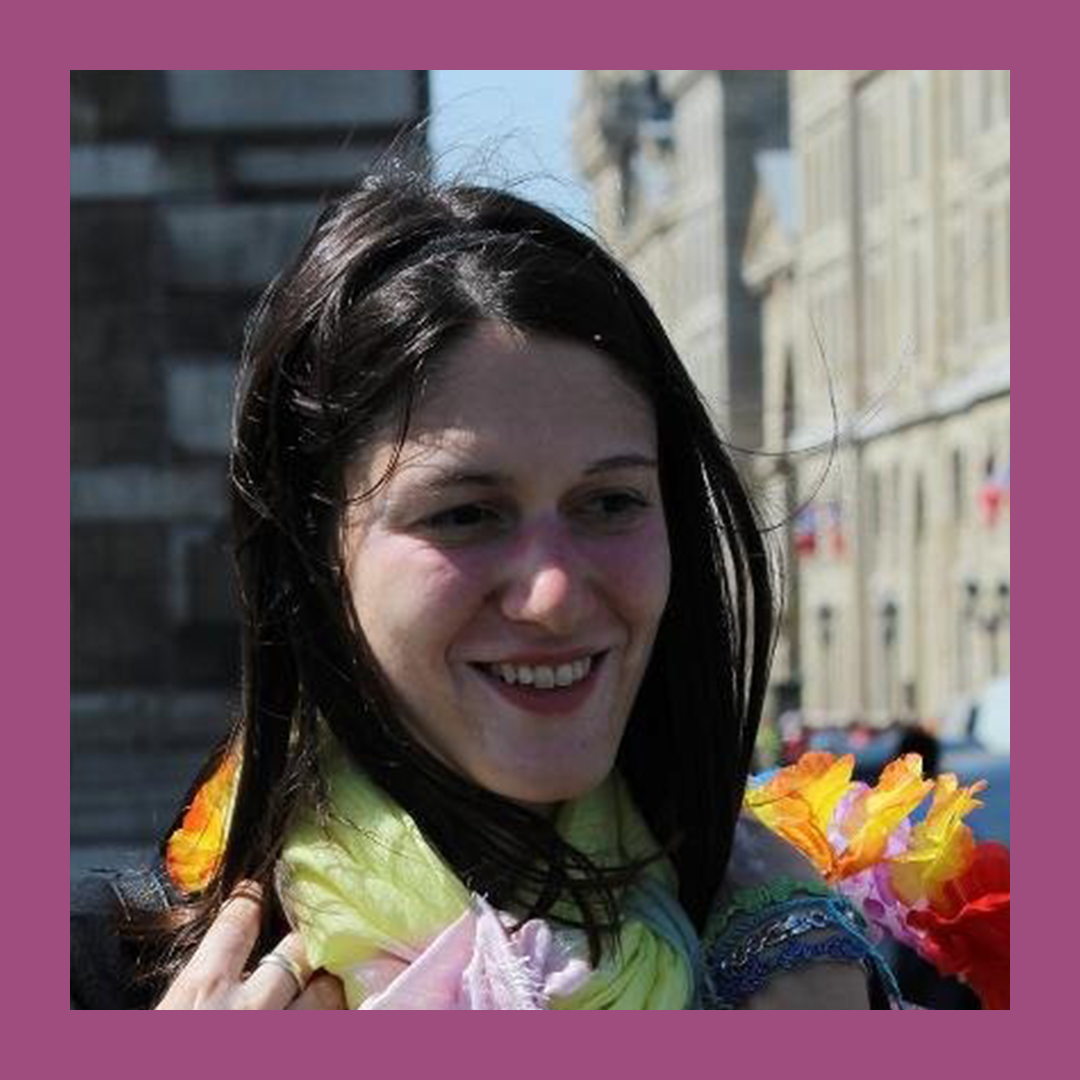 Michela Secchi &nbsp
Sustainability Specialist
CENTROCOT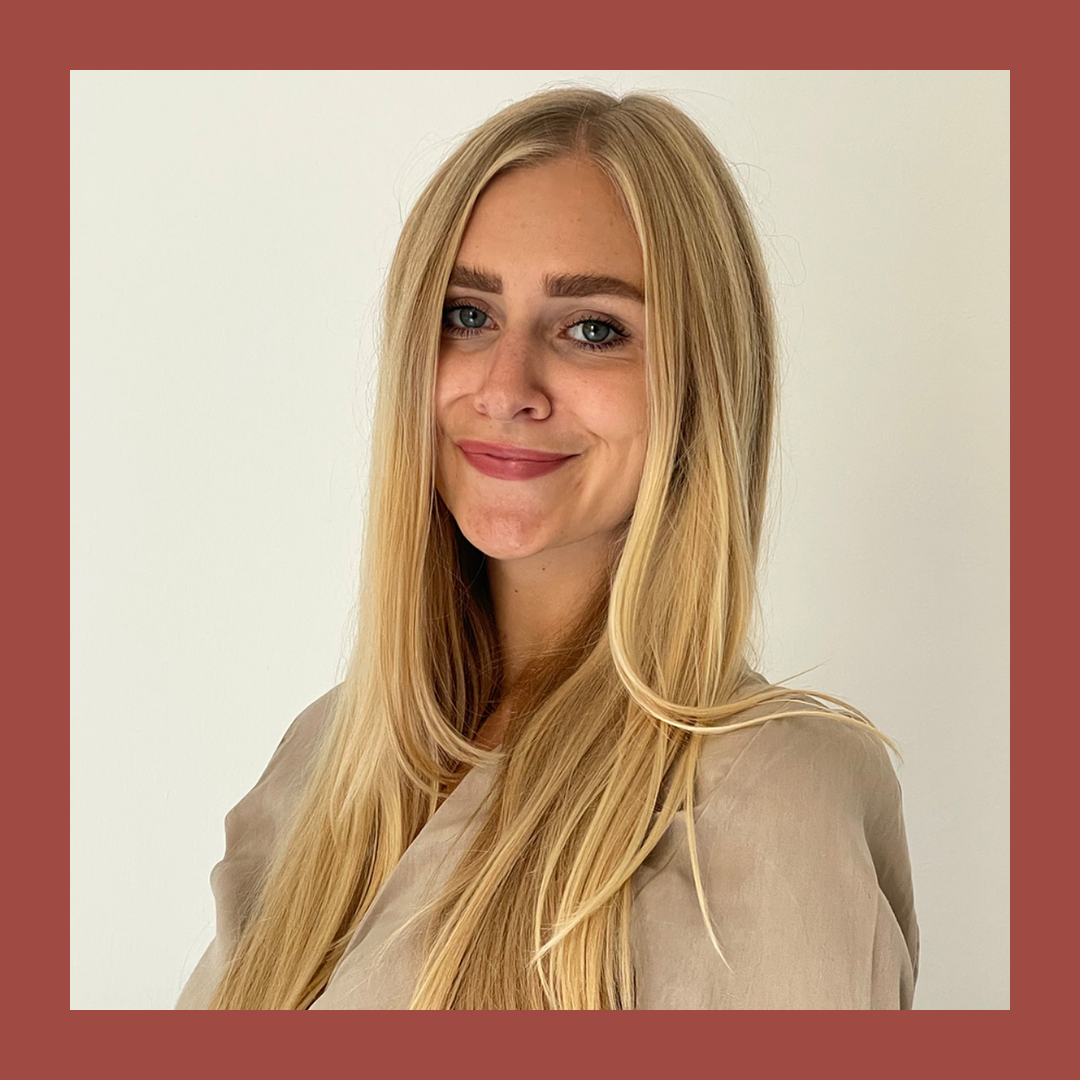 Rebecca Sehlbach
Head of Operations
FASHION TECHNOLOGY ACCELERATOR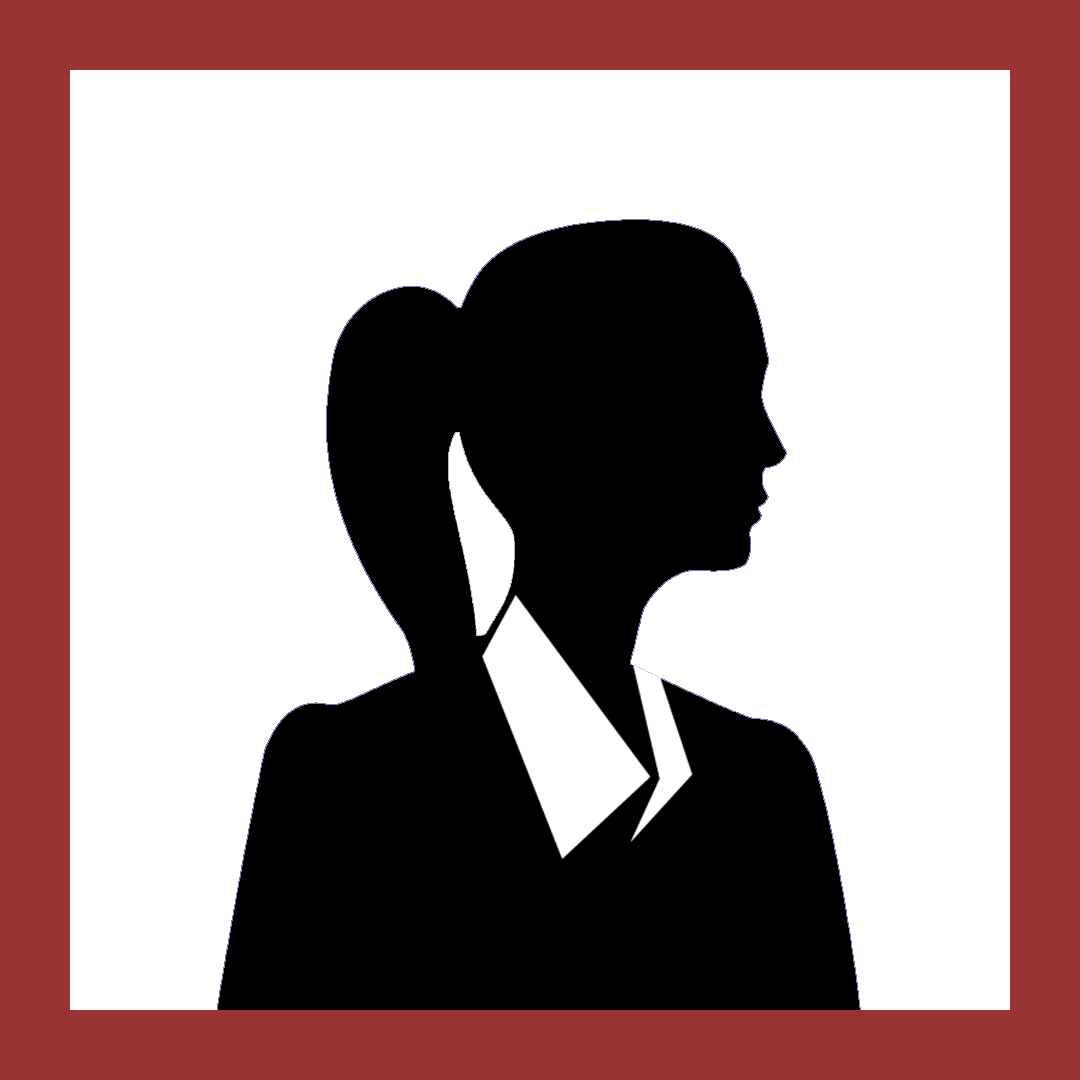 Alessandra Siena
Head of Training & Leather Expert
LINEAPELLE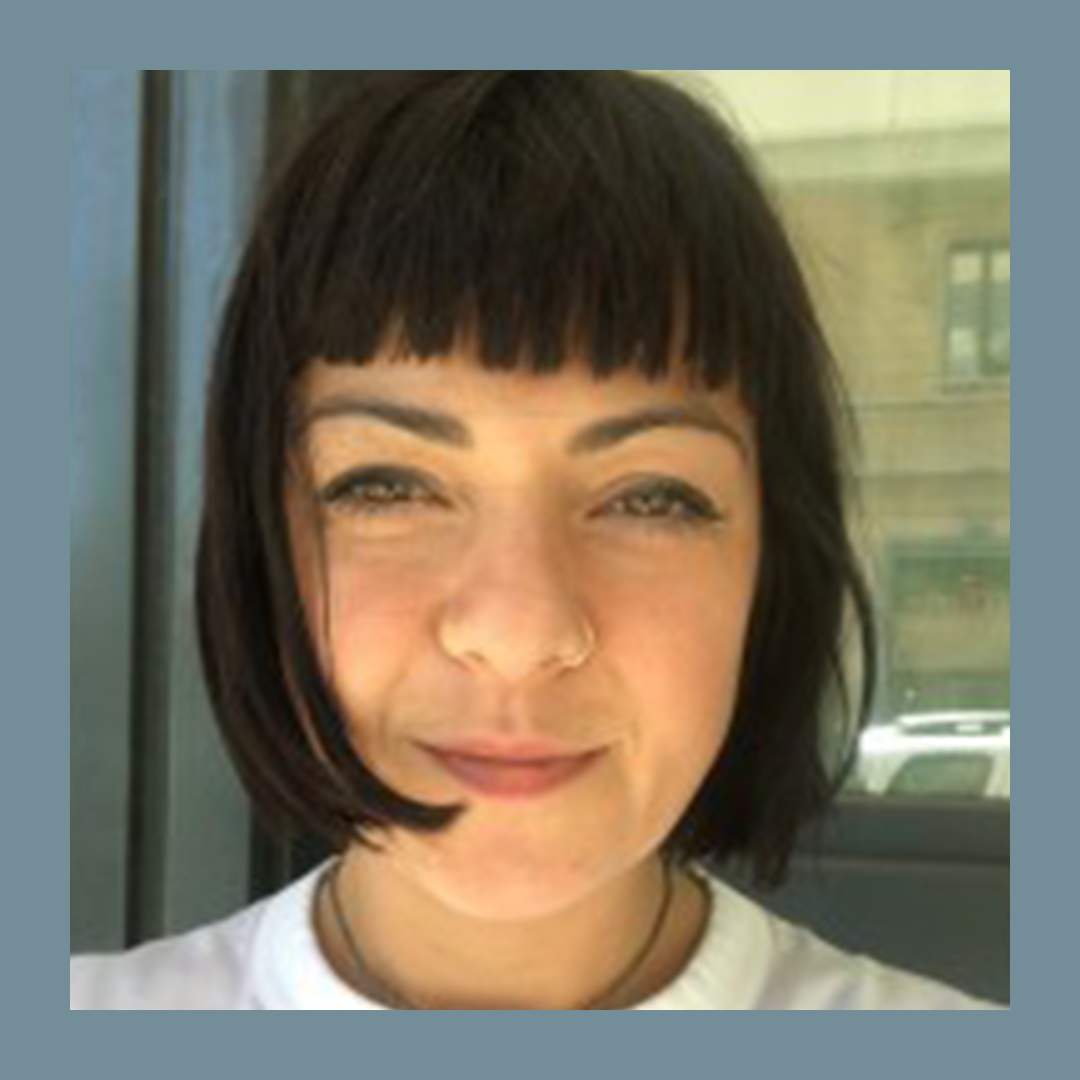 Silvia Stizza
PR & Communication Manager
UNIQLO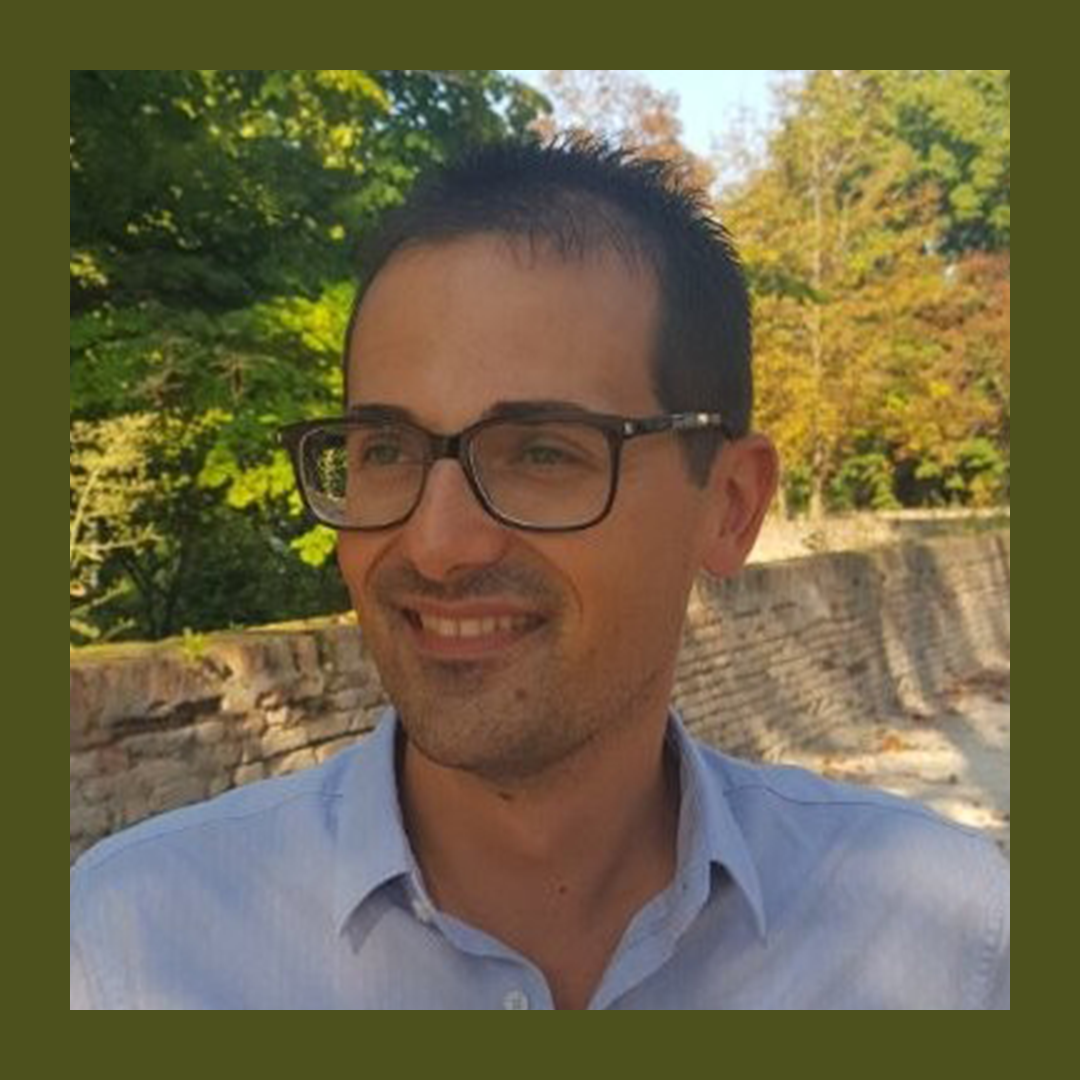 Mauro Stocco
Head of Quality
&nbsp
KERING EYEWEAR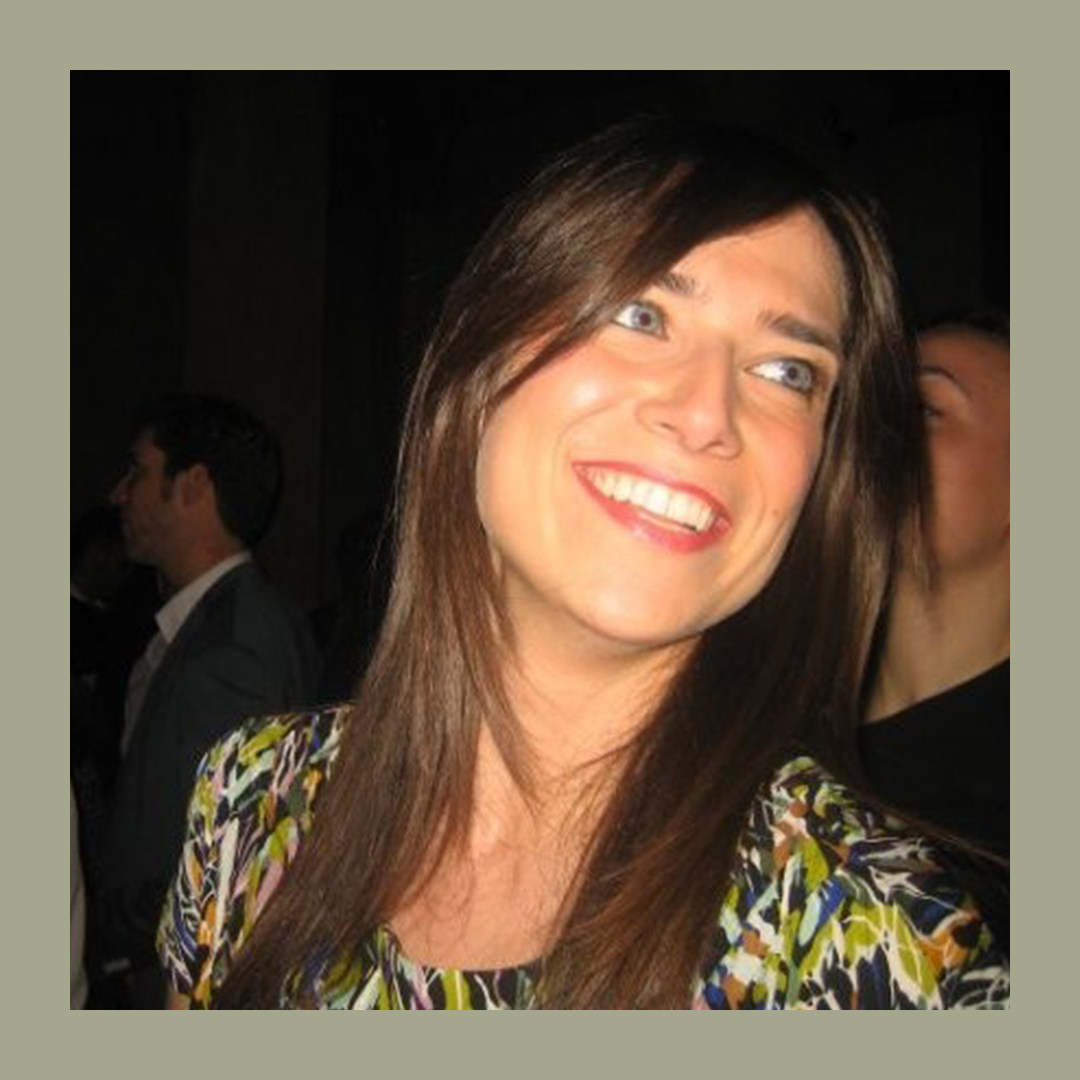 Francesca Testani
Sustainability Senior Manager &nbsp
&nbsp
MONCLER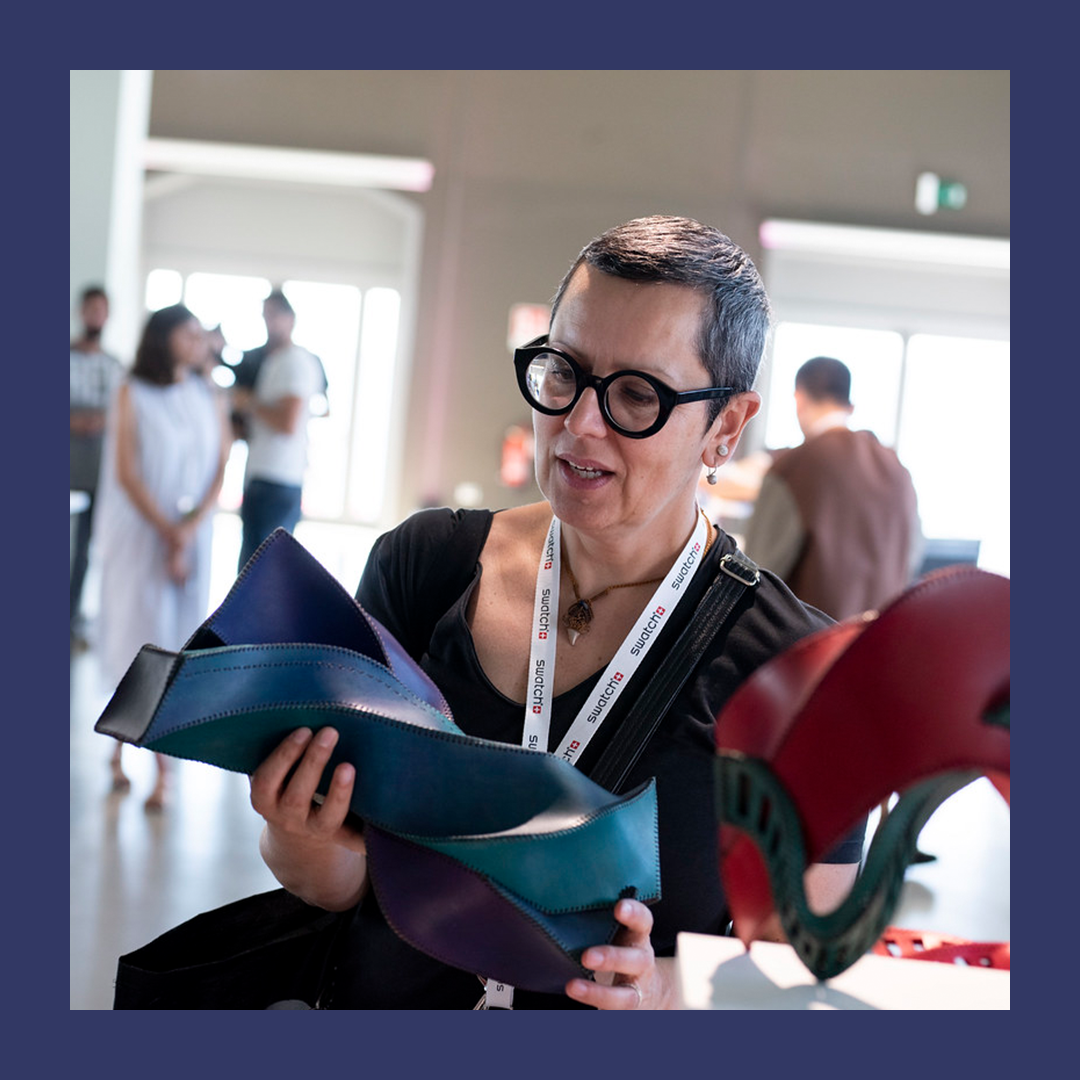 Rina Tollio
Creative Talent Acquisition
OTB GROUP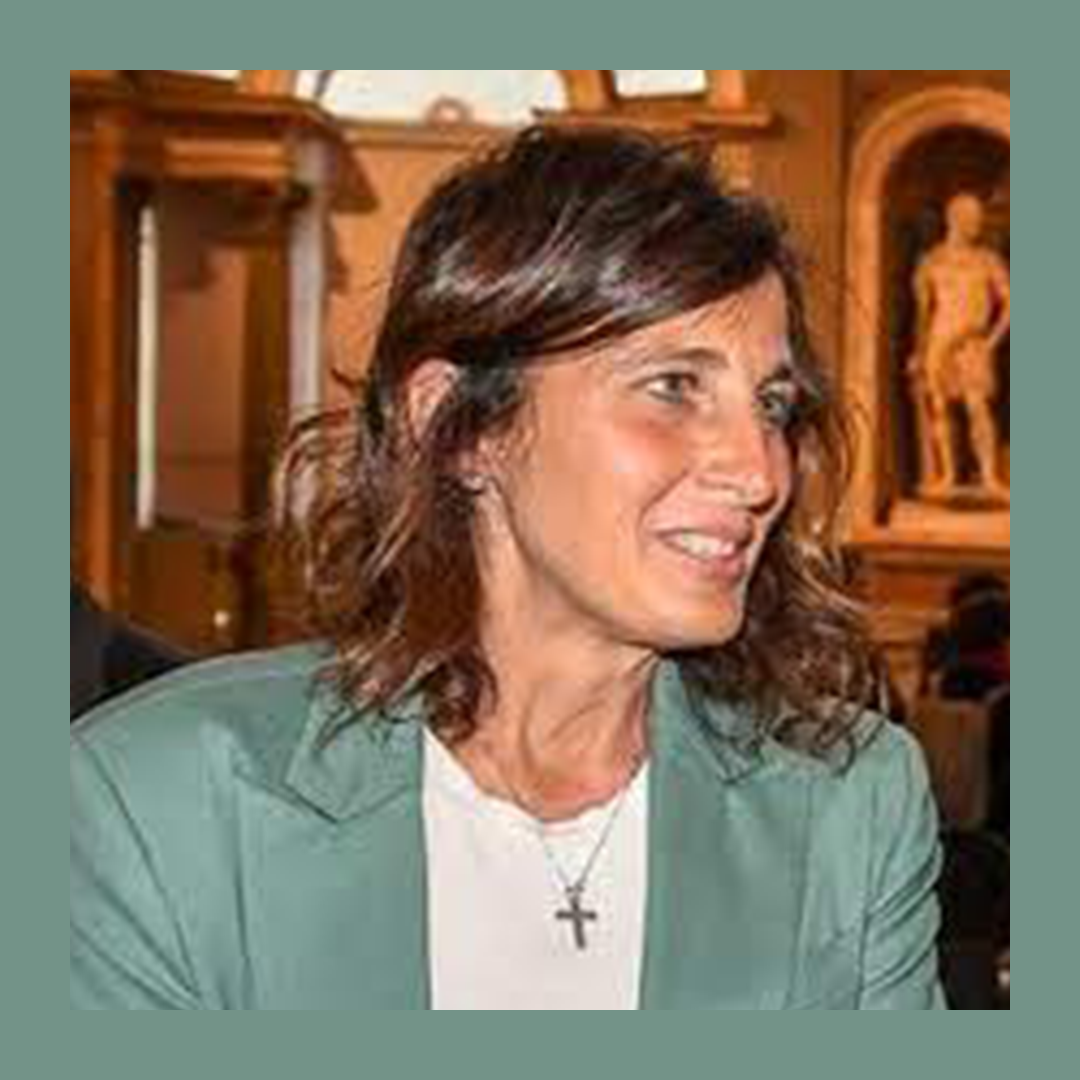 Veronica Tonini
Chief Strategy Officer & Sustainability Coordinator
SALVATORE FERRAGAMO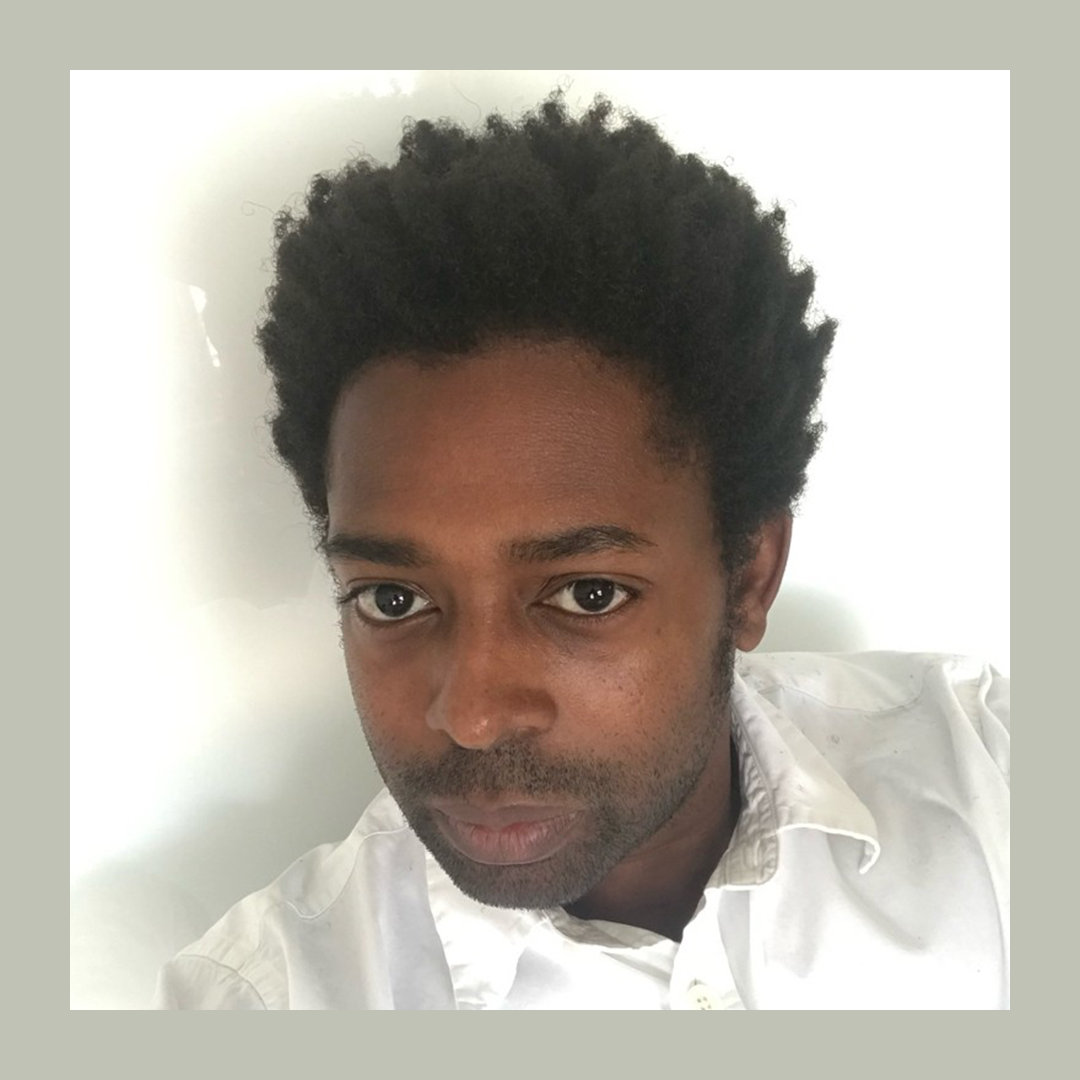 FASHION MINORITY ALLIANCE