This site uses analytics cookies to collect aggregate data and third-party cookies to improve the user experience.
Read the Complete Privacy Information
PARTNERS
Multidisciplinarity and enhancement of relations with the Fashion System. The network of partners that joins Milano Fashion Institute has been woven around these axes.
Alongside industry associations, able to represent the most expressive production systems of "Made in Italy" in the various product categories, Milano Fashion Institute has since its foundation started relationships with the most important Italian and international companies in the sector, in order to increase placement opportunities for their students and promote innovation in the fashion professions, anticipating changes in the sector.
In parallel, since 2012, an internationalization process has been launched through affiliation with leading international universities, including the Fashion Institute of Technology - State University of New York to promote international programs and summer schools aimed at students from all over the world, capable of combine valuable educational, cultural and personal experiences.
Trade Associations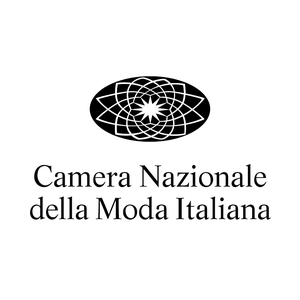 Camera Nazionale della Moda Italiana
The National Chamber for Italian Fashion (Camera Nazionale della Moda Italiana) is the non profit Association that regulates, coordinates and promotes the development of Italian fashion. It represents the highest cultural values of Italian fashion and has a mission to protect, coordinate and enhance its image both in Italy and internationally. The Association is the point of reference and preferential mouthpiece for all national and international initiatives to enhance the value and promote Italian style, customs and fashion. Milano Fashion Institute performs its Masters in collaboration with the National Chamber for Italian Fashion.
www.cameramoda.it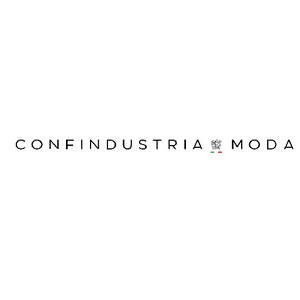 Confindustria Moda
Confindustria Moda (Italian Textile, Fashion and Accessory Federation) groups the companies associated with SMI (Italian Fashion System), ASSOPELLETTIERI, AIP (Italian Fur Association), ANFAO (National Association of Optical Manufacturers), ASSOCALZATURIFICI, FEDERORAFI (National Federation of Goldsmiths, Silversmiths, and Jewelers) Manufacturers) and UNIC (National Union of the Tanning Industry).
It represents about 66 thousand Made in Italy companies, which generate a turnover of 95.5 billion euros and employ over 580 thousand workers. The companies associated with Confindustria Moda represent the excellence of Italian manufacturing, hold leadership positions in international markets, and in 2018 recorded a percentage share of exports on turnover equal to 66.3%.
Claudio Marenzi, past president of SMI (Sistema Moda Italia) was elected first President of the new Federation, while Cirillo Marcolin, past president of ANFAO, is the Vice President. Astrid Galimberti (ANFAO) and Gianfranco Di Natale (SMI) are the two co-directors.
Confindustria Moda, presented to the press on 28 March 2017 in the presence of the Undersecretary for Economic Development Ivan Scalfarotto and the President of Confindustria Vincenzo Boccia, has been fully operational since 2018, in the offices of the new Milan office, in which all the associations and trade fairs that are part of it.
The Federation offers member associations (who express specific skills on vertical issues in each sector) legal consultancy services, industrial relations management, and a research office.
www.confindustriamoda.it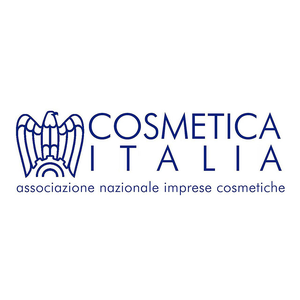 Cosmetica Italia
Cosmetica Italia was born to support the development of cosmetic companies in Italy, today it is a well-structured association - the largest in Europe - and offers services, representation and protection to the 500 associated companies.
Since 2008 it has established the quality management system according to the UNI EN ISO 9001: 2008 standard and in 2013 the UNI EN ISO 14.001: 2004 environmental management system, both obtained from Certiquality.
Cosmetica Italia now has over 500 companies, representing 95% of the sector's turnover. The turnover of the cosmetic industry in Italy in 2017 was close to 11 billion euros and the positive trend of exports generated an active trade balance of over 2.5 billion euros, the fourth economic system of cosmetics after Germany, France and the United Kingdom with 35 thousand employed, which rise to 200 thousand with the related industries.
With the aim of accompanying an increasingly evolved and attentive consumer in search of cosmetics characterized by high reliability and technical functionality, alongside the institutional website, the website www.abc-cosmetici.it offers detailed information for a better knowledge of cosmetic products and of their ingredients. Legislative regulations of the European Union, implemented by individual countries, regulate the cosmetic sector. Cosmetica Italia has also offered its experience in defining these rules while maintaining the dissemination and information activity in favor of operators in the sector, to ensure correct and timely application.
www.cosmeticaitalia.it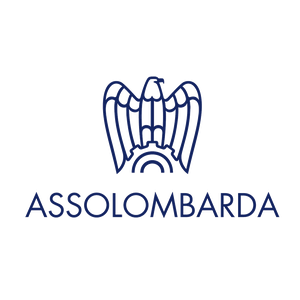 Assolombarda
Assolombarda is the association of companies operating in the Metropolitan City of Milan and in the provinces of Lodi, Monza and Brianza.
Assolombarda, for size and representativeness, is the most important association of the whole Confindustria System. It expresses and protects the interests of approximately 6,300 companies of all sizes, national and international, which produce goods and services in all product sectors. And it has more than 382,000 employees.
The association protects the interests of associated companies in the relationship with institutional interlocutors and local stakeholders active in various areas: training, environment, culture, economy, work, civil society. It also offers specialist consultancy services in all areas of corporate interest.
www.assolombarda.it
Companies
Milano Fashion Institute collaborates with the most qualified Italian and international fashion and luxury companies in order to make the Masters even closer to the needs of the sector. A series of initiatives, sponsorships, scholarships, guest speeches, ad hoc project activities, up to curricular internships, to make the relationship between training and insertion in the job market even closer, and together to take advantage of an important talent scouting activity thanks to the scholarships.
FIELD INTEGRATED PROJECTS
Integrated projects represent a unique opportunity for students to integrate study projects and real case studies into the teaching activity, carried out in partnership with important fashion, design and luxury companies that provide a project brief on a shared theme between the company management and the professors of Milano Fashion Institute.
The integrated projects are divided into a full-time training module, coordinated by a multidisciplinary team of teachers, in which, starting from the brief developed with the company, one works as a team to create a proposal aimed at responding to the objectives defined by the brief itself. The general objective is to develop business, product and collection strategies, communication with a high innovation content and adhering to the reality of the company, simulating work processes as close as possible to the reality of professional contexts.
FIELD INTEGRATED PROJECTS FROM PAST EDITIONS FOR THE MASTERS IN FASHION DIRECTION
Armando Testa • Antonia • Arav Fashion (Silvian Heach) • Arcadia (Dondup) • Billionaire • Blumarine • Bookalook • Carmina Campus • Chitè Lingerie • Corneliani • D'O (Davide Oldani) • Damir Doma • Dolce & Gabbana • Ermenegildo Zegna • Felisi • Fondazione Cologni dei Mestieri D'Arte • Franklin & Marshall • Frau, Giano (La Martina) • Giorgio Armani • Glix • Humpty Dumpty • Icast • iCoolhunt • Logan • Lorena Antoniazzi • Love Therapy (Fiorucci) • Lubiam • Malìparmi • Marni • Martini • Mantero • Monnalisa • Ports 1961 • Preca Brummel (Brums) • Radici Group • Roberto Cavalli • Salvatore Ferragamo • Sartoria Partenopea • Serafini • Slam • Successori Reda (Reda) • Stella Mc Cartney Italia • Swinger International (Byblos) • Twinset • Txt e-solutions • Valentino Fashion Group (Valentino, R.E.D. Valentino) • Vivienne Westwood • Stone Island • Staff International
Partners for Internships and Placement
Figmenta Digital Communication
University Affiliations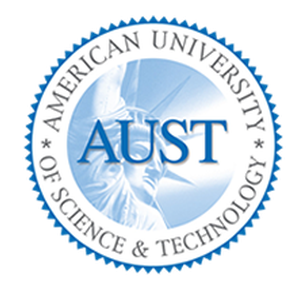 American University of Science and Technology, Beirut, Lebanon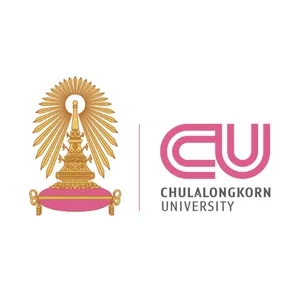 Chulalongkorn University, Bangkok, Thailand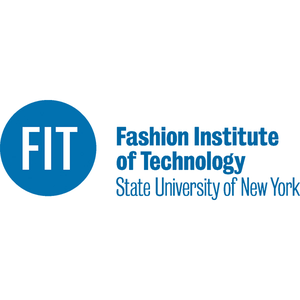 FIT - Fashion Institute of Technology, New York, United States Of America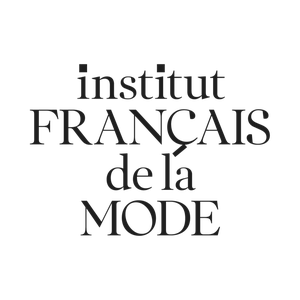 Institut Français de la Mode, Paris, France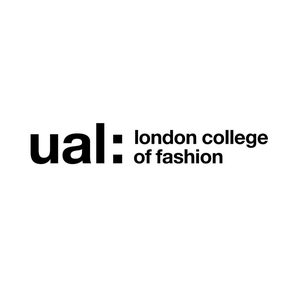 London College of Fashion – University of the Arts London, London, U.K.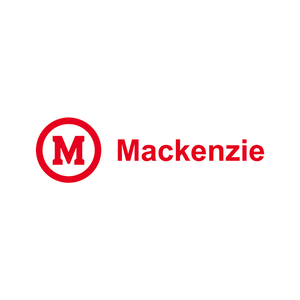 Mackenzie Presbyterian University, Sao Paulo, Brazil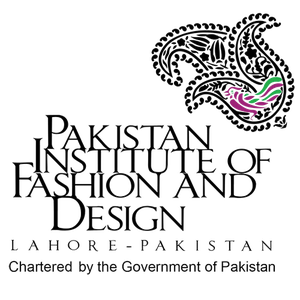 Pakistan Institute of Fashion and Design, Lahore, Pakistan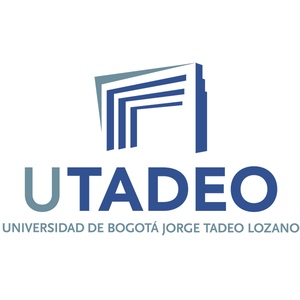 University of Bogotà Jorge Tadeo Lozano, Bogotà, Colombia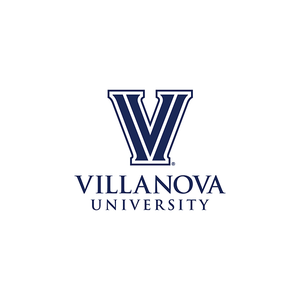 Villanova University, Pennsylvania, United States of America
Study Abroad Affiliations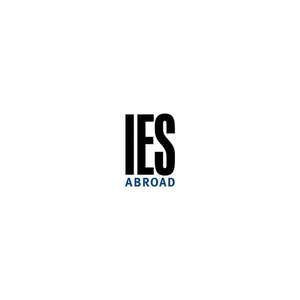 IES Abroad Italy Foundation, Milan, Italy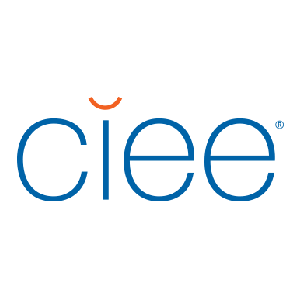 CIEE, Global Study Abroad
Professional Affiliations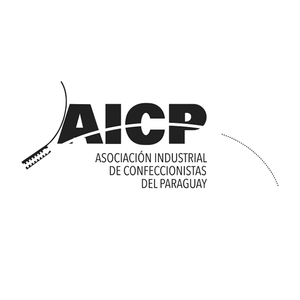 Associacion Industrial de Confeccionistas del Paraguay, Asuncion, Paraguay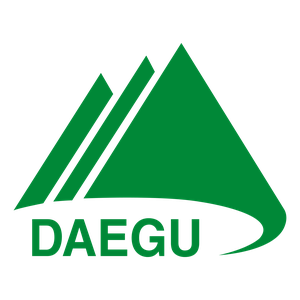 Daegu City, Corea del Sud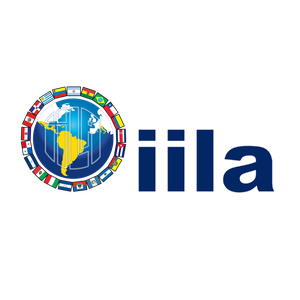 IILA - Organizzazione internazionale italo-latina americana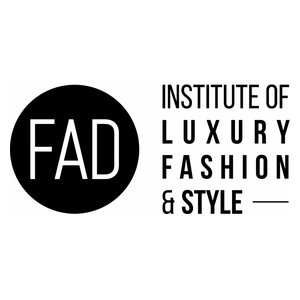 FAD - Institute of Luxury Fashion & Style, Dubai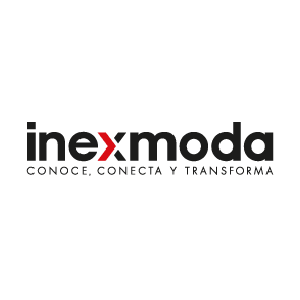 Inexmoda, Medellin, Colombia