This site uses analytics cookies to collect aggregate data and third-party cookies to improve the user experience.
Read the Complete Privacy Information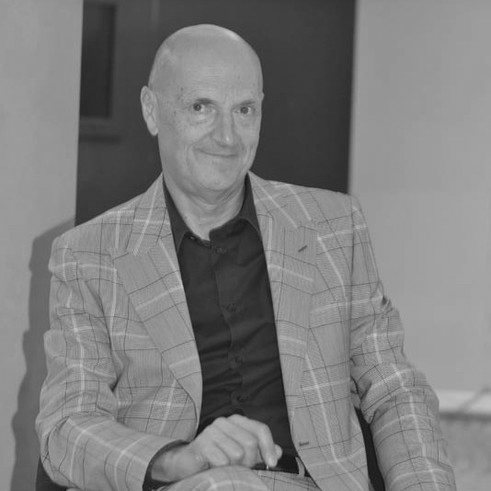 Back
Alessandro Recla
RENZO RAGGIO
Head of Human Resources and the Organization, Gianni Versace SpA
Contract Professor at Milano Fashion Institute
Graduated in Political Science at the University of Turin, he began his career as an Accounting teacher.
In 1978 he held the position of Officer in charge of economic studies and research for the Piedmont Region.
Later he starts working in I.C.I.F. - Unione Concessionari Italiani FIAT, as Assistant to the Director, with support tasks
regulatory, fiscal and trade union coordination of the concessionary companies of the FIAT brand.
In 1982 he took up his position in the field of Human Resources, as Head of Personnel and Corporate Services, first in the company Filatura di Grignasco SpA, then in 1999 for Lanificiamo Colombo SpA, in 2001 for Sinterama SpA, until concluding his career as Head of Human Resources and the Organization for Gianni Versace SpA