This site uses analytics cookies to collect aggregate data and third-party cookies to improve the user experience.
Read the Complete Privacy Information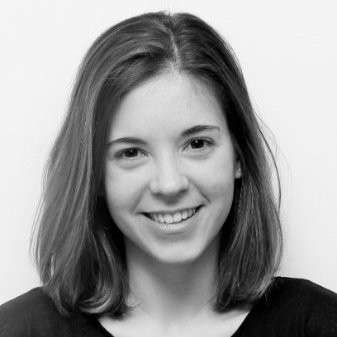 MARTA
COMPTE GUIX
Product Manager distribution department, BERSHKA, INDITEX GROUP
Studying the master in MFI, gave me the opportunity to discover fashion by living in Milan, one of the fashion capitals of the world. There, I attended to meetings, conferences, workshops and other events, of which I could participate and be involved in.
Also, in MFI, I have been surrounded by professors, professionals of the fashion industry, colleagues and friends from different countries and backgrunds but with the same passion: fashion. So, there was an international environment from which I grow professionally but especially, from a personal point of view.

I am currently working in Bershka, INDITEX, in the Product Distribution Department. I am in charge of doing the Distribution of the Denim collection to all the Bershka stores.
In Bershka, I fulfilled my professional dream: to get a job in a fashion company and work in a creative and international environment. I am working hard and loving my job, and I am trying to learn and improve every day.