This site uses analytics cookies to collect aggregate data and third-party cookies to improve the user experience.
Read the Complete Privacy Information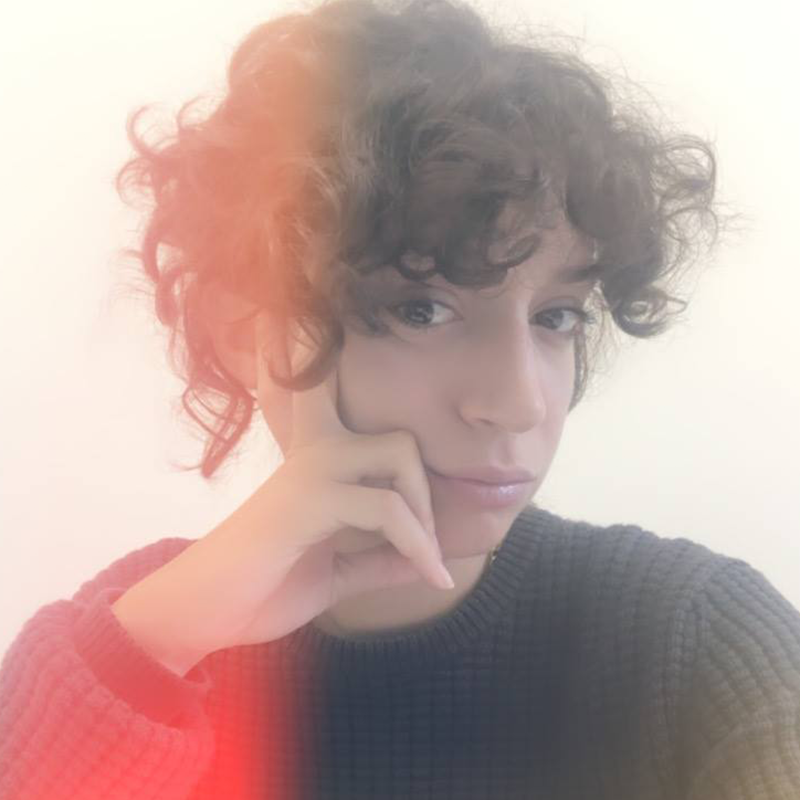 FLAVIA
CALISTI
Accessories Product Assistant, JIL SANDER
My experience at the MFI absolutely has helped the growth of my professional role. I could deepen known topics such as: Brand Management, Licensing, Fashion Marketing, Brand Communication, Brand Design, Merchandising & Pricing that I haven't studied during my undergraduate.

I think it is important to have an overview of the fashion system: from the collection structure and product development up to the brand communication and product itself. In fact, to acquire the global knowledge of the dynamics and processes within a fashion company makes easier the dialogue between the various departments.

My work experience was definitely the perfect end of my MFI course. I was lucky to find a challenging environment, where I was able to apply the knowledge gained during the months of lessons and acquire other competences.

Generally speaking, I am very satisfied about my MFI Master Program.