This site uses analytics cookies to collect aggregate data and third-party cookies to improve the user experience.
Read the Complete Privacy Information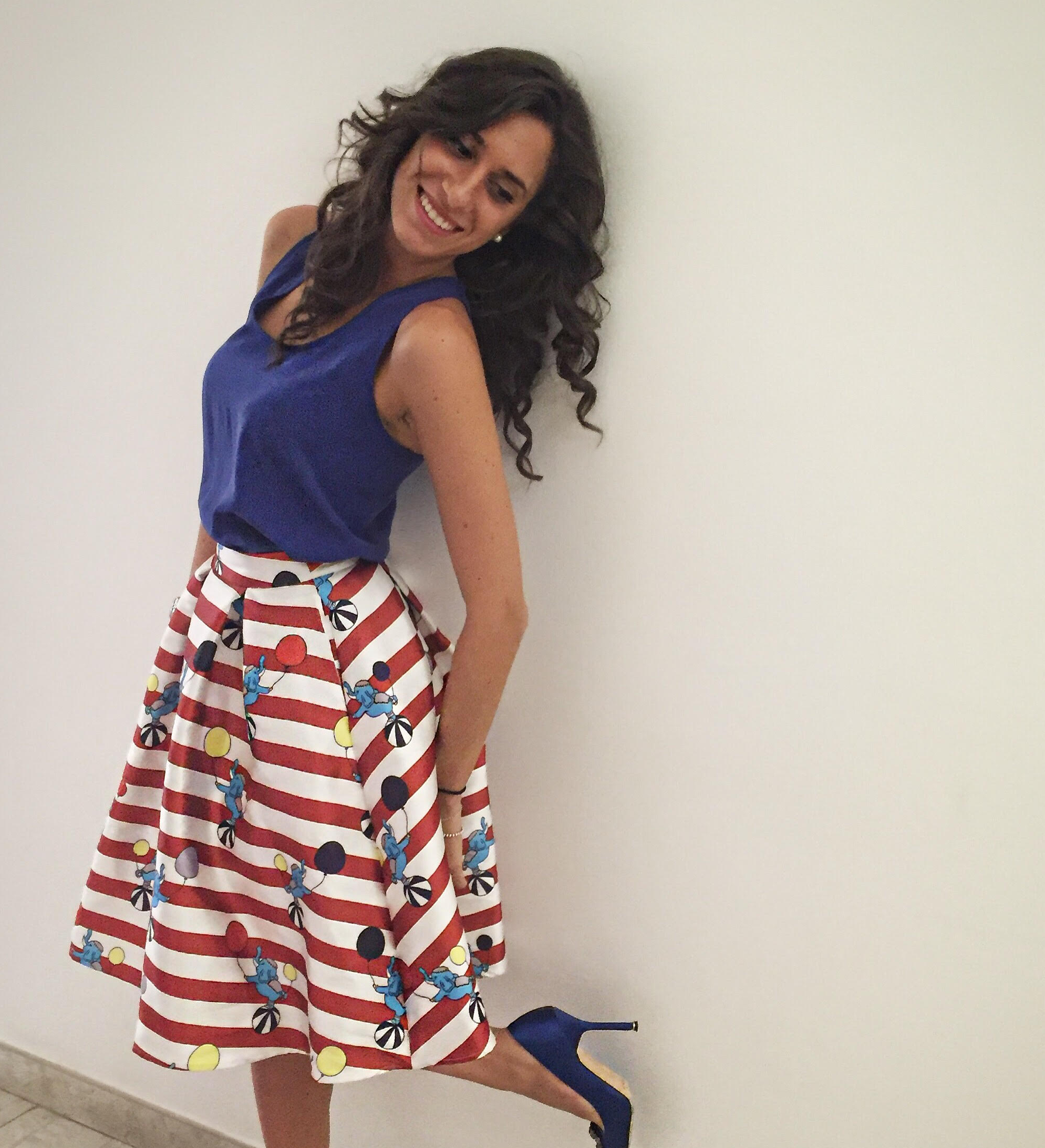 COSTANZA
FASINO
Marketing Assistant, DOLCE & GABBANA
During the past year I learned a lot at MFI: despites having a background not too much related to the fashion world, through the Masters in Brand & Business Management I had the opportunity to increase my knowledge in the field thanks to the industry experts who have formed me and prepared to work.

Owe to their passion and their commitment, the success I have had during the various job interviews and especially with the decisive interview that made me get in touch with the real work.

Thanks to the concepts that I have learned during the Marketing lessons, as well as those learned on a more conscious approach to the world of fashion during the Copenhagen Fashion Summit, I had the opportunity to "open my mind" and give my contribution to the Company where I currently work as a Marketing Specialist. Without the Master in Brand & Business Management none of this would certainly be possible.