This site uses analytics cookies to collect aggregate data and third-party cookies to improve the user experience.
Read the Complete Privacy Information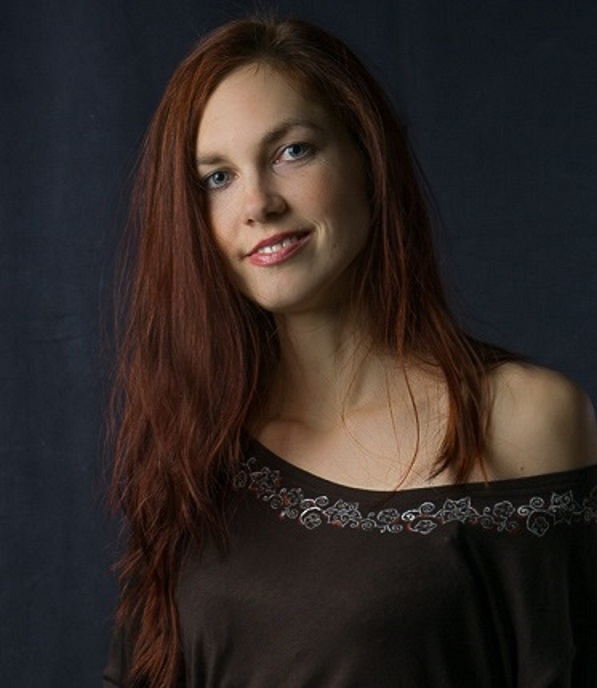 DASA
MARKUSKOVA
Sales and Marketing, BLACK PR
Milano Fashion Institute gave me a lot of practical and useful knowledge for my work in the field of fashion. I appreciate the general heading of the Master, thanks to which we have employment opportunities in different areas in the fashion industry. Team projects with short deadlines were the big challenges.

I work in the field of Sales and Marketing at Black PR, Friendly approach, flexibility, creativity brand.
For this job position I especially had to demonstrate skills in Microsoft Excel and InDesign. Very often we come across tasks with strict deadlines. Therefore it's necessary to be effective and to know how to set priorities. You also have to be flexible because the priorities can change over the course of the day.

MFI is professionality, helpfulness, unique experience, I appreciated the approach of the professors and staff. They were always willing and helpful.