This site uses analytics cookies to collect aggregate data and third-party cookies to improve the user experience.
Read the Complete Privacy Information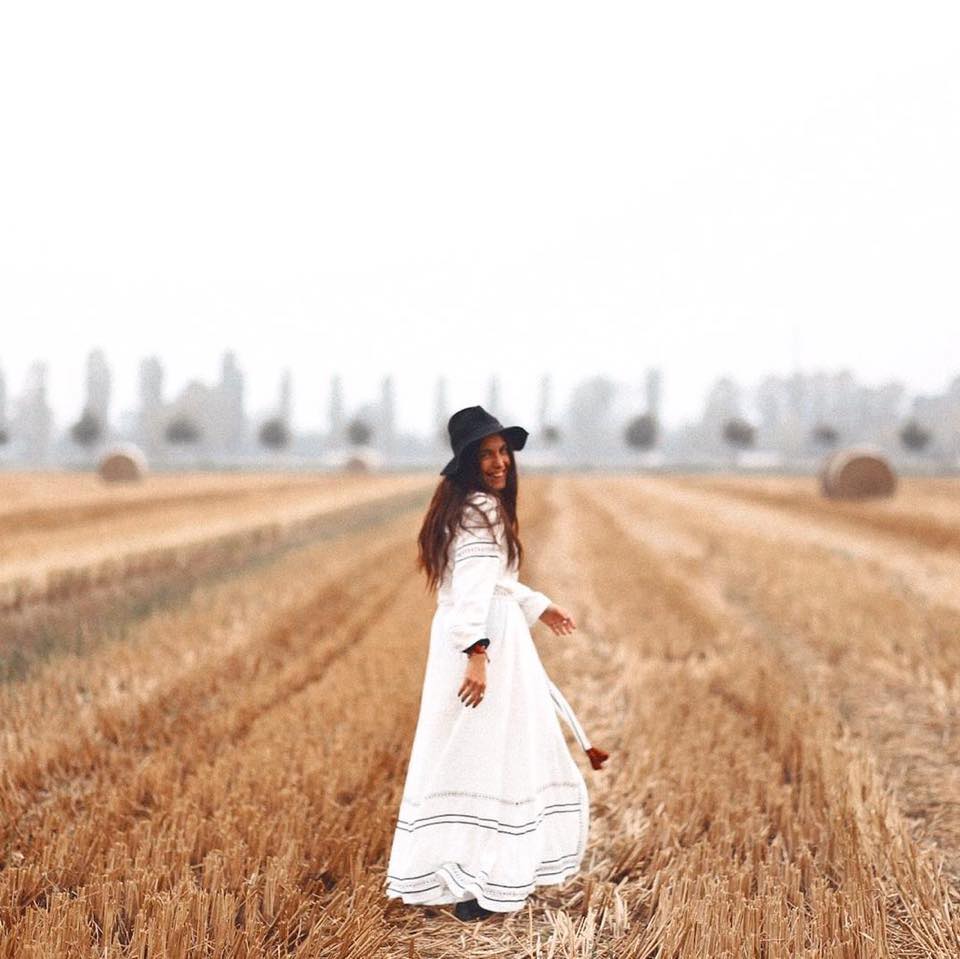 ALEXIA
BATTISTELLA
PR & Marketing Assistant, STELLA Mc CARTNEY
From a personal point of view, I would like to underline how this master at MFI has represented a wonderful experience both to improve yourself like a future worker both to improve yourself like a person. I met people from all around the world with different culture, language, background and this is definitely one of the most beautiful part of this experience. I met not just people but real and sincere friends. I am sure that some of them will always be part of my life.

During the last part of the Master you can experience in concrete what you studied in class and this is definitely the most interesting part. Personally I was so lucky because I started as an intern at Stella McCartney Press Office.

Honestly I've learned so much even if sometimes it was hard to manage everything: working in team, working under pressure and taking high responsibilities even if I was just an intern. A perfect starting point in the fashion world.