This site uses analytics cookies to collect aggregate data and third-party cookies to improve the user experience.
Read the Complete Privacy Information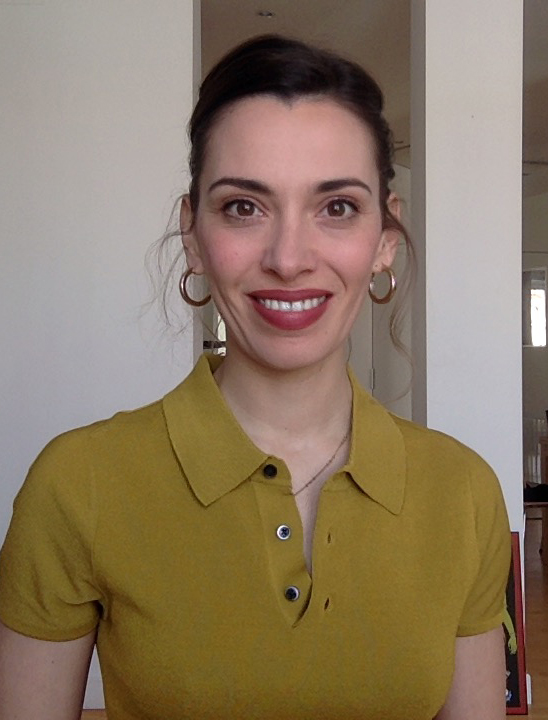 DARIA
MARTELLI
Sustainability and Circular Design consultant, Founder of Noovola
The Master in Brand & Sustainability Management gave me the chance to look at the fashion industry with a new focus and most importantly it provided me with the knowledge to build an innovative approach that, based on principles of sustainability and the circular design, can transform the existing strategies and enable positive changes at any level of the industry. The experience of all the professors and experts that I had the chance to meet during my Master's inspired me in how to reshape my professional path.
Today I am a partner of a Norwegian Startup with a design and development hub in Florence, creating an ecosystem of stakeholder-based on circular economy structure with a focus on women empowerment and the use of secondary raw materials.
I am co-founder of a kidswear accessories brand with a focus on finding solutions to two of the most hazardous practices of the fashion industry which are the over-production and the short life cycle of products.
I also teach Fashion Design at the Accademia Italiana in Florence, as I strongly believe that, the new generation of designers should have embedded in their creative mindset, the principle of sustainability and circular design.