This site uses analytics cookies to collect aggregate data and third-party cookies to improve the user experience.
Read the Complete Privacy Information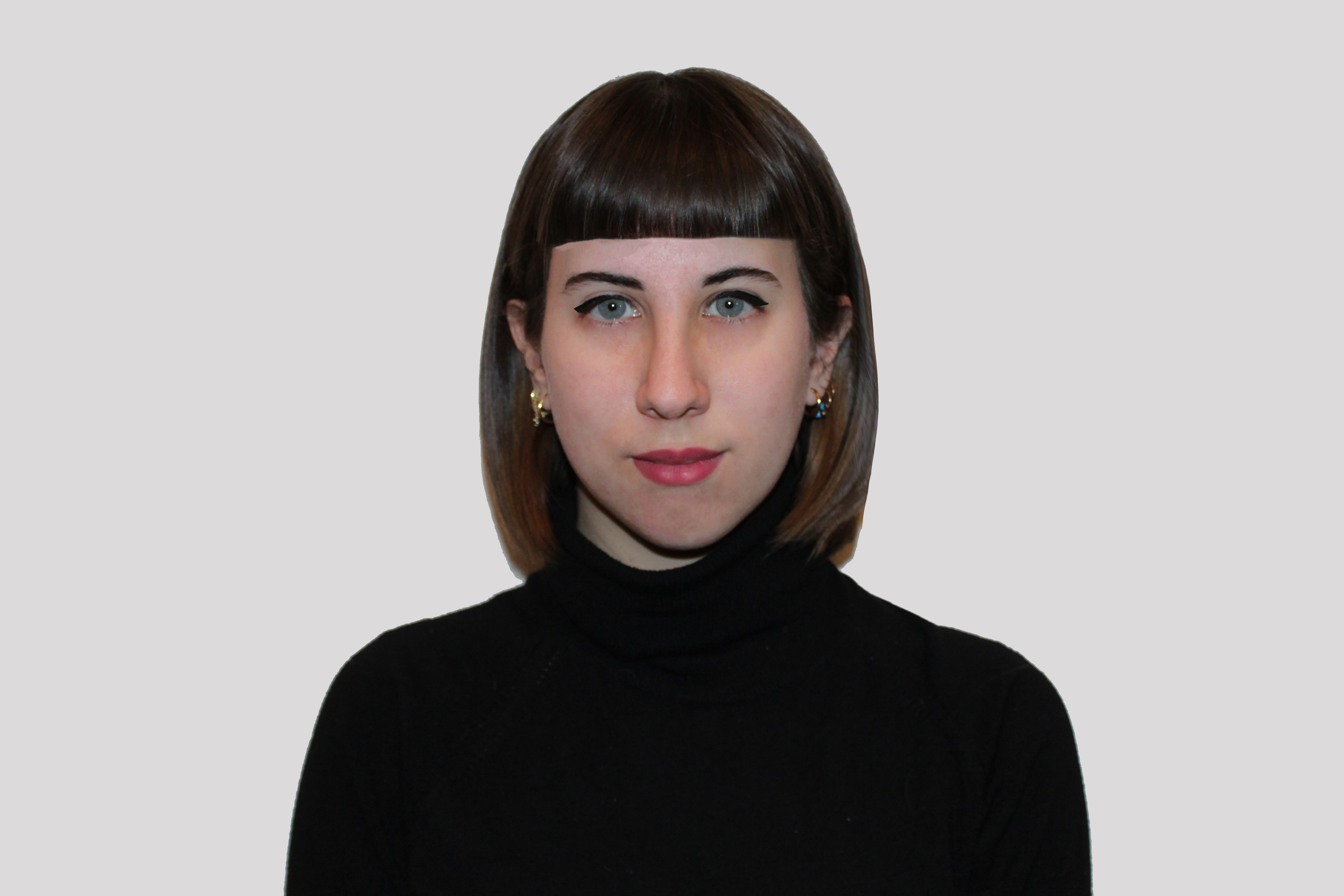 BEATRICE
MANNUCCI BENINCASA
Soft Accessories Product Development, Moncler
I have always been interested in fashion but, during my studies, I discovered how polluting and perilous the fashion industry is for our planet. Since I've started being aware of this issue I decided to try to do something, even little, in order to improve the current fashion system. Here comes Milano Fashion Institute with the Master in Brand & Sustainability Management. I found out about this pioneering Master's course and I thought it can be the perfect match to combine my passion and my desire to change something.
MFI allowed me to deep-dive my knowledge into sustainability practices and policies applied to the fashion industry and nowadays I try to apply what I learn day by day in my work as a product developer at Moncler.
Besides the technical knowledge, at MFI I've also improved fundamental soft skills as the capability to work in a team, relate with people with different backgrounds, and to share my ideas in a multicultural environment!