This site uses analytics cookies to collect aggregate data and third-party cookies to improve the user experience.
Read the Complete Privacy Information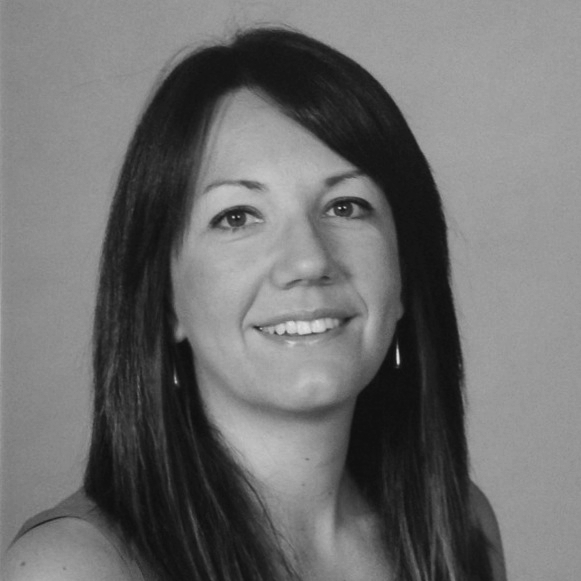 Back
Francesco Nascimbeni
LIUBA NAPOLI
Contract Professor at Milano Fashion Institute
Liuba Napoli, MScEng Politecnico di Torino, is Contract Professor at Milano Fashion Institute.
She is coordinator of the course Circular Fashion, lecturer in the specialized courses at the Sustainability Management Track and project tutor.
She is an international executive consultant in the Fashion, Luxury & Textile industries, supporting companies in the path to sustainability-driven innovation. She has over 15 years of professional experience in consultancy firms, industrial companies and educational institutions within the textile, technical textile, apparel & fashion, luxury goods sector. Several years collaborating with institutions abroad gathering solid and in-depth expertise in sustainability and sustainable development within an international environment. She can offer key competences on innovation and product development, advanced materials and technologies, combined with proven experience in project management, change management, design and delivery of learning programs and training initiatives.
She is co-author of scientific papers and patent inventor. She is invited speaker at international conferences. She is guest lecturer in CSR and sustainability, innovative materials and technologies, e-textiles and wearable technologies at recognized educational institutions such as International University of Monaco, Politecnico di Milano, Cattolica University, VIA University College, Fashion Research Italy, Centrocot.
She contributes to drive the positive change with a strong professional commitment to fashion and luxury industry continuous improvement through integration of social and environmental responsibility in the value chain.