This site uses analytics cookies to collect aggregate data and third-party cookies to improve the user experience.
Read the Complete Privacy Information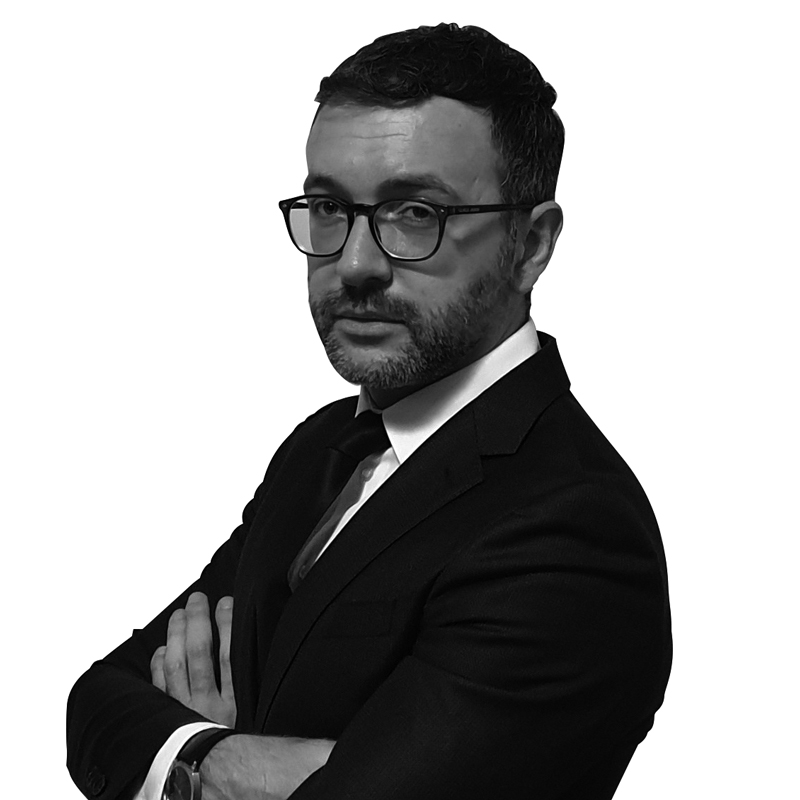 Back
Angelo Jelmini
NICOLA GUERINI
Director-General of Milano Fashion Institute
Professor in Entrepreneurship
He is Director-General of Milano Fashion Institute. He specialized in the areas of Corporate Strategy, Entrepreneurship and Business Planning and in the Management of Fashion Companies, for which he is currently involved in degree courses at different Italian & International Universities.
He is advisor for law firms and Italian and international companies in the fashion, luxury and lifestyle sectors, with particular attention to start-up projects. He is currently involved in international cooperation projects for government agencies and government educational institutions.
He received the merit medal for the development of Italian-Latin American cooperation programs by IILA intergovernmental organization, Italian Republic.