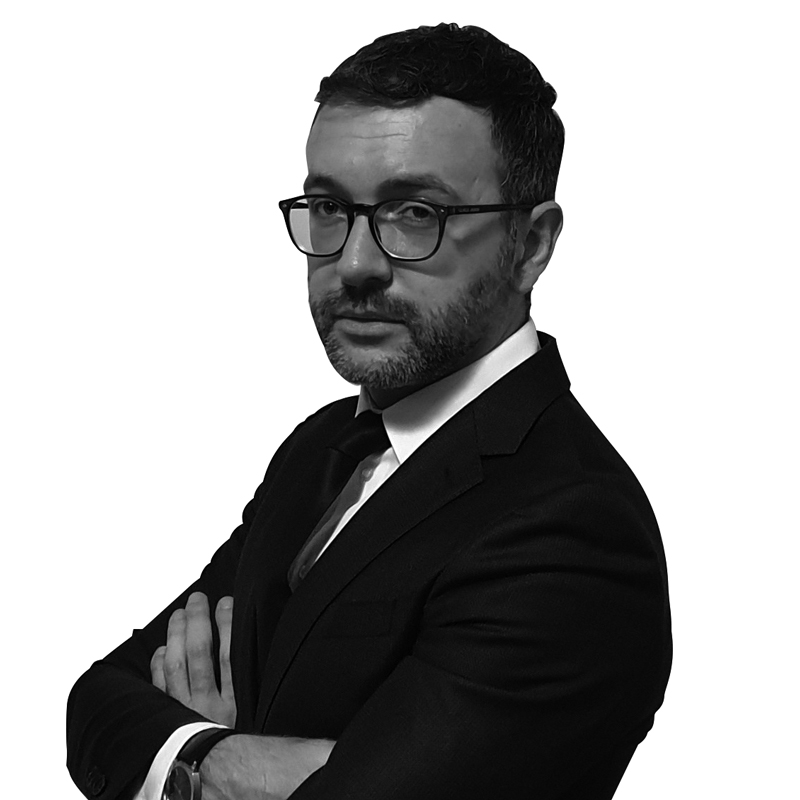 Back
Angelo Jelmini
NICOLA GUERINI
General Director of Milano Fashion Institute
Professor in Entrepreneurship
He is General Manager of Milano Fashion Institute. He specialized in the areas of Corporate Strategy, Entrepreneurship and Business Planning and in the Management of Fashion Companies, for which he is currently involved in degree courses at Bocconi University and other University Institutions.
Among his most recent publications: N. Guerini "Gli orizzonti della moda. Trasformazioni e sfide del Made in Italy"(Milan Produttiva, Camera di Commercio di Milano, 2017).
He is consultant for law firms and Italian and international companies in the fashion, luxury and lifestyle sectors, with particular attention to start-up projects. He is currently involved in international cooperation projects for government agencies and government educational institutions.
He is honorary advisor to Cámara Paraguaya de Diseño y Innovación of Paraguay and Member of the Start-Up Initiative Board of Panelists, Fashion & Design Tech, of Intesa San Paolo. In 2017 he received the merit medal for the development of Italian-Latin American cooperation programs by IILA intergovernmental organization, Italian Republic, active in the field of cultural, scientific and development cooperation.