This site uses analytics cookies to collect aggregate data and third-party cookies to improve the user experience.
Read the Complete Privacy Information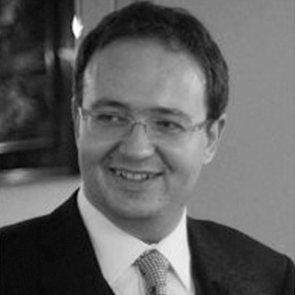 Back
Chiara Giusti
ROMEO GERLI
Partner, QValue Consulting
Contract Professor at Milano Fashion Institute
More than 20 years in management consulting and corporate positions, since recent years senior advisor for some investment funds.
Broad experience in Telco, Media & High Tech, Energy and Luxury, Fashion, Retail industries.
International working experience in Azerbaijan, Middle East, France, Austria and Spain.
Corporate experiences as Strategy and Marketing Director in telco, Credit and Payments Director for a large Italian Utility; Technology and Marketing Manager in telco.
Since 2014 start-up mentor, collaborating with Italian incubators and venture capital funds.