This site uses analytics cookies to collect aggregate data and third-party cookies to improve the user experience.
Read the Complete Privacy Information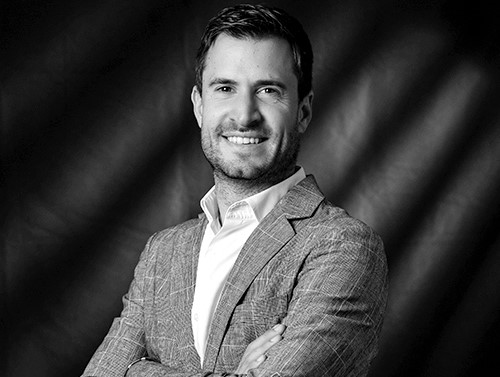 Back
Valentina Rognoli
STEFANO ROBBI
CEO, NetStrategy
A digital marketing expert with a strong orientation towards data analysis, Stefano has been administrator of NetStrategy® since 2013: a digital agency with today over 35 professionals on staff.
The passion and skills gained in various areas of marketing can be combined with specific training in strategic marketing, acquired in the Master of Science in Marketing Management at Bocconi University in Milan and in previous experience at Microsoft Italy.
Over the years, he has participated as a speaker in numerous conferences, starting from the very first SEO Camps in 2010, up to international conferences and events, such as Seeds and Chips.
To date, Stefano has trained more than 30 marketing teams of various companies, both B2B and B2C, and actively collaborates with various universities and higher education schools in the development of training projects in the fields of marketing, entrepreneurship and innovation.