This site uses analytics cookies to collect aggregate data and third-party cookies to improve the user experience.
Read the Complete Privacy Information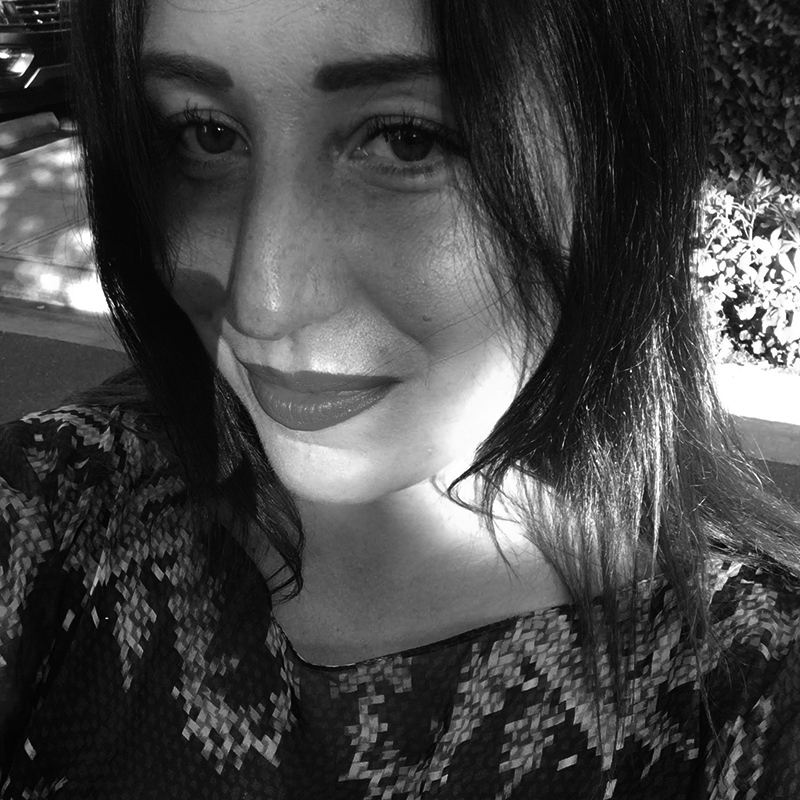 Back
Ilaria Soggia
GIULIA SMITH
Casting Director, Rick Owens
Contract Professor at Milano Fashion Institute
Giulia Smith has been the head of pr, communication and events at Vivienne Westwood for 6 years where she has been managing corporate communication, marketing, fashion shows, digital tools, events and celebrities. She has been teaching in fashion academies for nine years now, after a degree at Politecnico di Milano in Fashion design, where she has been collaborating with Bottega Veneta.
She lives between Italy and California where she organizes international events, exhibitions, and is the casting director and communication consultant for several brands.
Her main focus is on fashion shows and advertising campaigns.
She collaborated wtth Missoni, Giorgio Armani beauty, Vivetta, Borbonese, Band of Outsiders, AF Vandevorst, Angelos Frentzos, Patti Wilson, M1992 and many others.