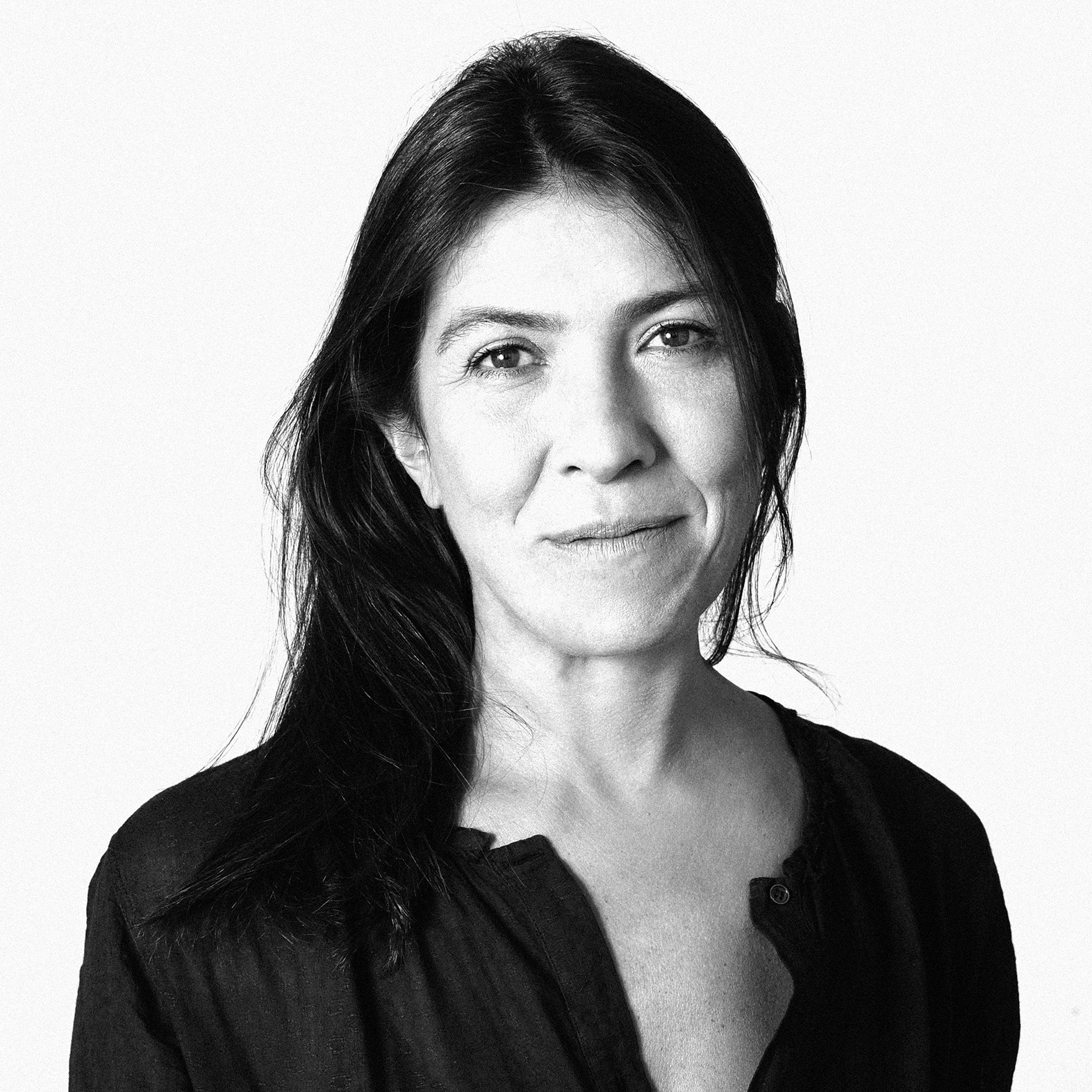 Back
Arianna Brioschi
MANUELA BONAITI
Co-Founder, Baolab
Contract Professor at Milano Fashion Institute
Architect, she lives and works in Milan as consultant in industrial design.
Manuela focusses her continuous research on sensorial projects, meta-projectual strategy, as well as design of colors and materials.
After collaborating with Castelli Design Studio on CMF and industrial product's identity, she joined Total Tool, to follow and develop several scenarios in strategic design for international clients.
In 2007, in partnership with Emma Clerici, she founded Baolab, a CMF design studio specializing in the research of innovative materials, advanced processes, colour & trend forecasting and strategic design.
She has kept teaching courses at different institutions: at Politecnico of Milano (the Polytechnic University of Milan), at IED (Istituto Europeo di Design), at SPD (Scuola Politecnica di Desing) in Transportation design (Master). She is currently teaching at Istituto Marangoni at Interior Design.