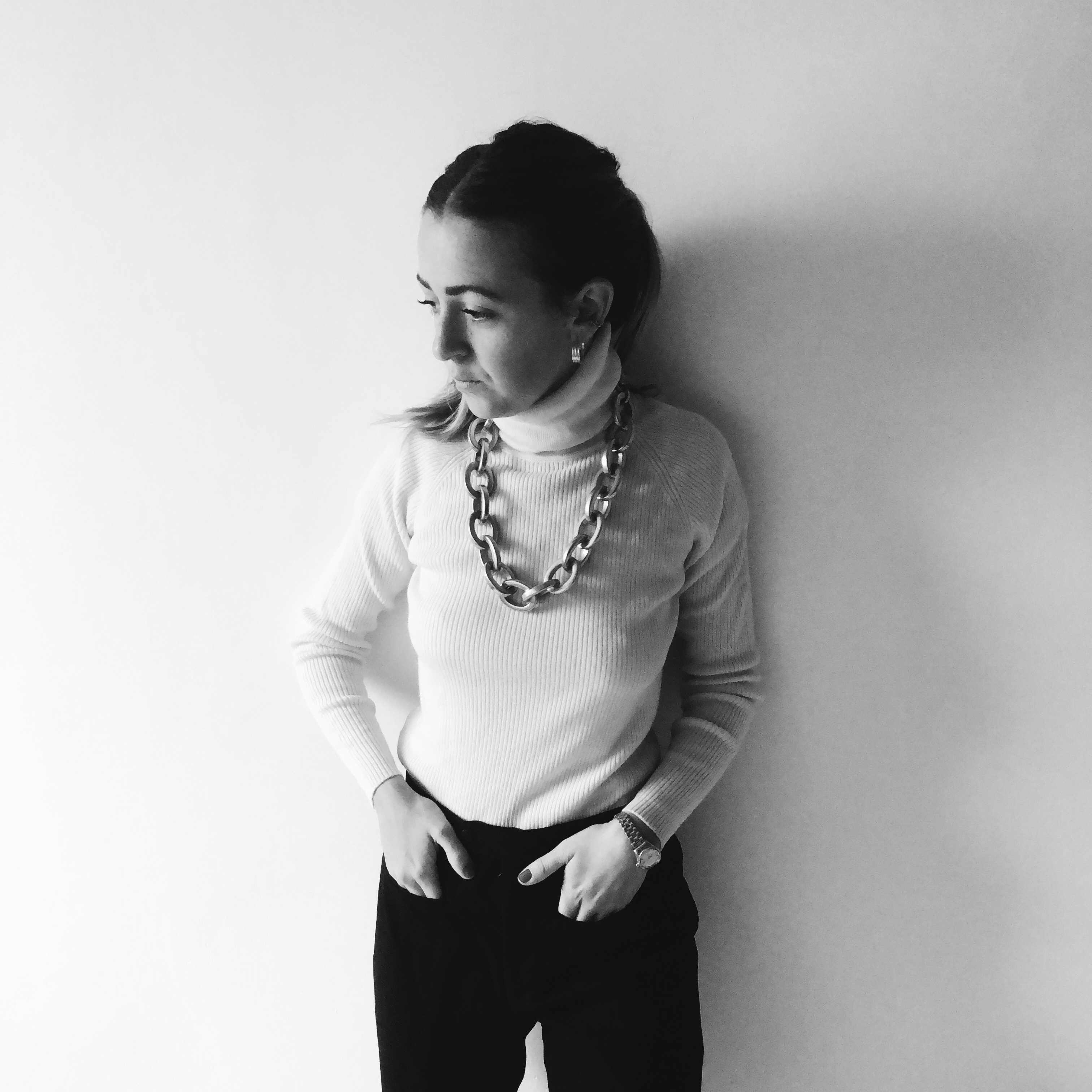 Back
Beatrice Rossato
MARIA VITTORIA RONCHI
Internal Communication, I&E and Training Coordinator
Contract Professor at Milano Fashion Institute
Graduated in Philosophy (thesis: "Beyond Aesthetics: Fashion as a Social Phenomenon"), at the Università degli Studi di Milano Statale, and Alumna MFI - Brand and Product Management, Maria Vittoria Ronchi is a training professional in the Luxury and Fashion.
Since 2015 it has chosen to operate within this sector, recognizing the value of organizational models that promote staff growth and believe in the need to build corporate cultures that nourish a sense of belonging. Strongly inclined, in terms of skills and sensitivity, to specific Product training, it builds and delivers both Retail and Corporate training courses.
Thanks also to Styling studies, at institutions such as Central Saint Martins and Business of Fashion, it promotes interdisciplinarity and contamination within the different areas of corporate skills, interpreting the role of training as a key business partner.
He currently holds the role of Internal Communication, I&E and Training Coordinator at Maison Valentino.