This site uses analytics cookies to collect aggregate data and third-party cookies to improve the user experience.
Read the Complete Privacy Information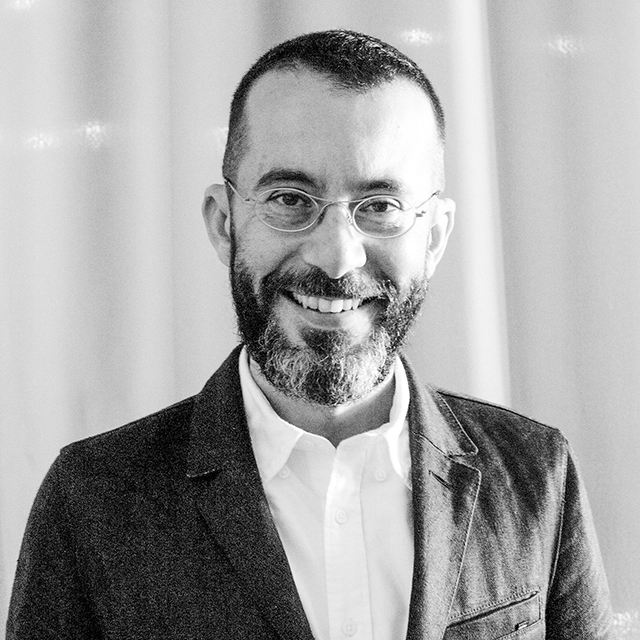 Back
Luca Fortuna
PAOLO FERRARINI
Contract Professor in Fashion and Industrial Design
European Editor, Cool Hunting
Researcher, teacher and content curator, he focuses on cultural innovation, design, fashion, technology and communication.
After graduating in contemporary art at the University of Bologna, he has been researcher for over 15 years at Future Concept Lab, a leading institute in trend forecasting and strategic consulting.
He holds the "Fashion and Industrial Design" course at the University of Bologna (Polo di Rimini) and teaches at the Accademia Costume & Moda in Rome. He has lectured in fashion and design schools in Italy and abroad, including Politecnico di Milano, Milano Fashion Institute, Domus Academy, Istituto Marangoni, Creative Academy, SDA Bocconi, IULM, Università La Sapienza, Central Saint Martins UAL London, ECAL.
He is European editor for Cool Hunting. He also collaborates with national and international publications such as Vogue Italia, Vogue Talents, Interni, Eye Magazine, Marie Claire.
Since 2018 he hosts the podcast Parola Progetto.