This site uses analytics cookies to collect aggregate data and third-party cookies to improve the user experience.
Read the Complete Privacy Information
Back
Next News
News
Sept. 25, 2023
CNMI FASHION HUB X MFI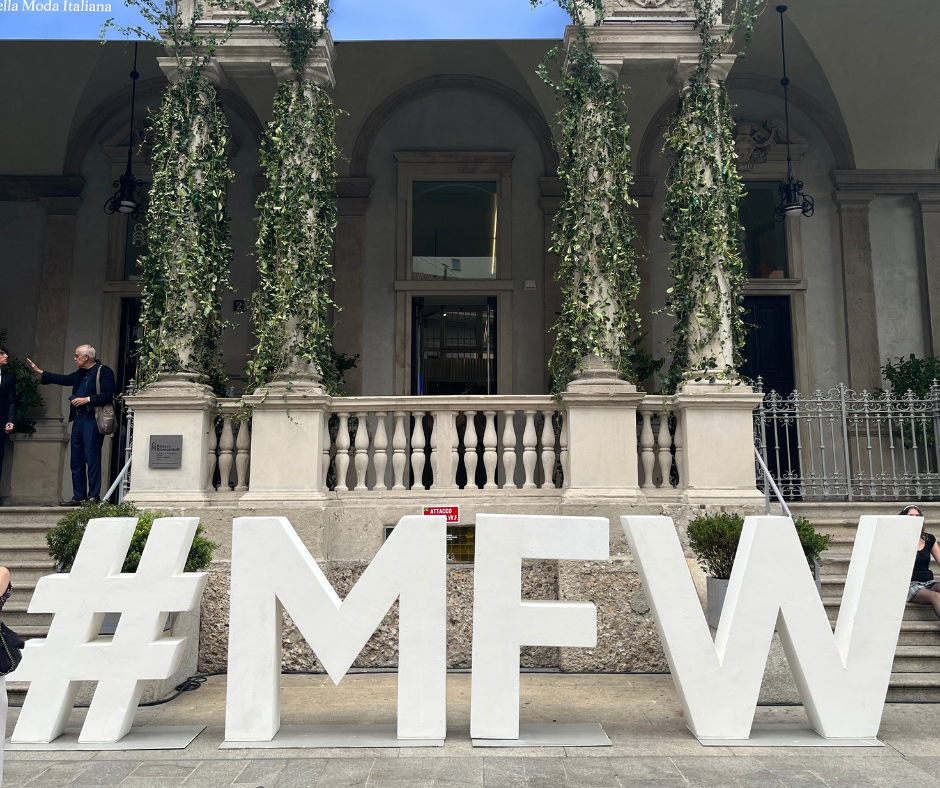 During Milan Fashion Week, the CNMI Fashion Hub, located at Palazzo Giureconsulti in the heart of Milan, spotlighted the debut of numerous emerging brands and designers as the protagonists of industrial, environmental and social sustainability.
What set this event apart was the vibrant presence of students and alumni from Milano Fashion Institute, who not only attended but took center stage in this amazing initiative.
MFI students were inspired and honored to visit the exhibition Designers for The Planet, gaining insights into eco-friendly materials, ethical practices, and production techniques.
In addition to the exhibition, CNMI hosted insightful talks and panel discussions held by MFI's professional faculty members and well-known figures in the fashion, business and entertainment landscape.
A highlight of the event was MFI Alumni working with emerging Brands & Designers displaying their own fashion lines, reaffirming the Institute's status as a fashion education powerhouse.
The Fashion Hub was a source of inspiration with pride, demonstrating the MFI's commitment to fostering creativity, innovation, and sustainability in fashion.