STRUCTURE
Innovative multidisciplinary activities characterize our Masters, thanks to the teachers of the best Milanese universities and successful professionals of the Fashion System. These activities are divided into Introductory Courses, Pillars, Specialized Courses, Company Visits & Study Tours.
COURSE DESCRIPTION

The theoretical training in the classroom alternates wisely with practical activities and in the field, leading to the achievement of a fundamental objective: the acquisition of specific methods and techniques to face the world of work.
CALENDAR
Our Calendar is available in this section, inclusive of all the details necessary to understand the expected teaching commitment.
CAREER DEVELOPMENT
The important Empowerment activity aims to train professionals in the sector ready to enter the world of work in the best way. Milano Fashion Institute, with its targeted courses, makes possible and concrete the personal and professional growth.
INTERNSHIP
Thanks to the great network of Companies, consolidated over the time, Milano Fashion Institute offers its students numerous opportunities for professional internships, offering them the best Placement service.
THE PROFESSIONAL FIGURES
Transversality and multidisciplinarity are the keywords for the Professional Figures formed by our Masters, declinable according to the chosen specialization. Lifestyle, Product, Communication, Business or Sustainability?
JOB MARKET
The "hybrid" nature of the figures formed by Milan Fashion Institute Masters is an added value. At the end of the training course, you also acquire the fundamental ability to be "intermediaries" between the various professional figures that compose the company organization chart.

INTERNATIONAL STUDENTS
International classes and the importance of the interaction between the various nationalities and cultures, for a better ability to manage the professional processes of the future.
ACCOMODATION
Thanks to our proposals, finding the ideal accommodation is easier!
CLASS PROFILE
The national and international Junior profiles that compose our Masters come from many different countries. This favors the learning process and leads to the development of the skills necessary to enter the world of work.
ALUMNI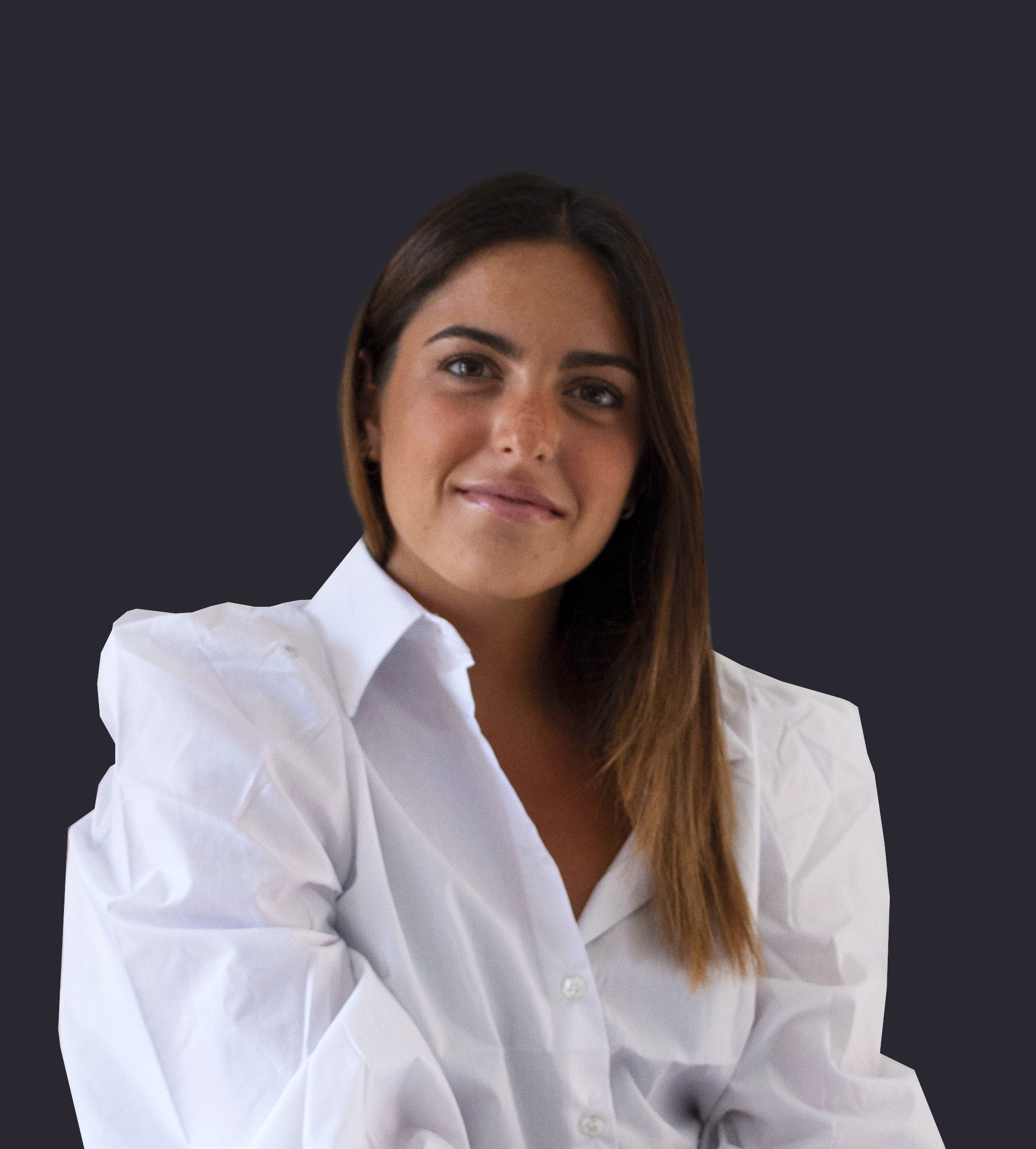 Ambra Calipari
Window & In-Store Designer, Luxottica
I decided to undertake the master's degree in Milano Fashion Institute because I have always had a passion for the luxury and fashion industry that I wanted it to become an integral part of my work.
The extremely challenging and international environment, the professionalism of the professors and the constant encounters with Companies have certainly enriched me both professionally and personally.
As soon as I finished, I had the opportunity to embrace the world of work, initially at Bottega Veneta as Store Planner and later at Luxottica, where I currently work. The master's in Brand & Lifestyle Management gave me the opportunity to enrich my personal background and present myself to companies as a good candidate thanks to the knowledge and expertise acquired during the course.