STRUCTURE
Innovative multidisciplinary activities characterize our Masters, thanks to the teachers of the most important universities in Milan and successful professionals of the Fashion System. These activities are divided into Introductory Courses, Pillars, Specialized Courses, Company Visits & Study Tours.
COURSE DESCRIPTION
The theoretical training in the classroom alternates wisely with practical activities and in the field, leading to the achievement of a fundamental objective: the acquisition of specific methods and techniques to face the world of work.
CALENDAR
Our Calendar is available in this section, inclusive of all the details necessary to understand the expected teaching commitment.
CAREER DEVELOPMENT
The important Empowerment activity aims to train professionals in the sector ready to enter the world of work in the best way. Milano Fashion Institute, with its targeted courses, makes possible and concrete the personal and professional growth.
INTERNSHIP
Thanks to the great network of Companies, consolidated over the time, Milano Fashion Institute offers its students numerous opportunities for professional internships, offering them the best Placement service.
THE PROFESSIONAL FIGURES
Transversality and multidisciplinarity are the keywords for the Professional Figures formed by our Masters, declinable according to the chosen specialization. Lifestyle, Product, Communication, Business or Sustainability?
JOB MARKET
The "hybrid" nature of the figures formed by Milan Fashion Institute Masters is an added value. At the end of the training course, you also acquire the fundamental ability to be "intermediaries" between the various professional figures that compose the company organization chart.
INTERNATIONAL STUDENTS
International classes and the importance of the interaction between the various nationalities and cultures, for a better ability to manage the professional processes of the future.
ACCOMODATION
Thanks to our proposals, finding the ideal accommodation is easier!
CLASS PROFILE
The national and international Junior profiles that compose our Masters come from many different countries. This favors the learning process and leads to the development of the skills necessary to enter the world of work.
ALUMNI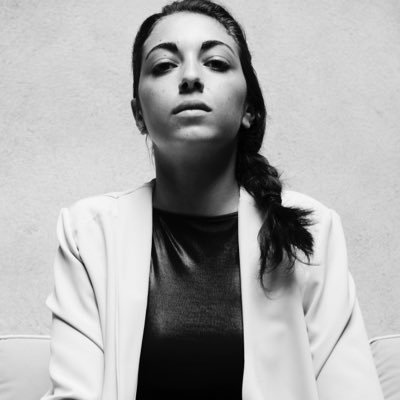 LUDOVICA TOFANELLI
Fashion Editor, CLASS EDITORI
Starting from what has always been a personal interest, cultivated for years, I arrived at Milano Fashion Institute with the intention of looking at the world of fashion from a new point of view, to know and understand its mechanisms and specificity: to develop in-depth knowledge of one sector as only fashion can be, where business and creativity come together and interact towards a common goal.
And so it was. The six-months spent in the classroom have allowed me to become familiar with a 360° knowledge in fashion, in particular with the communication segment in which I specialized in taking care of team and individual projects, always functional to learn new and useful methods for the future, comparing them with stimulating colleagues and learning as much as I could from a rich faculty both personally and professionally. This Experience allowed me to get what I needed: those tools that could give me an extra key to consciously face the working world.
After six months in-class lectures, is the Internship's time. My goal was always being to write and communicate fashion: from the beginning of the Master I tried to realize my dream. I then found my way starting the internship within the publishing house Class Editori with MFFashion newspaper, where I currently work after completing the internship.
A true experience across the board, that every day brings me to live the live fashion, constantly stimulating and fueling the passion that has moved me from the beginning.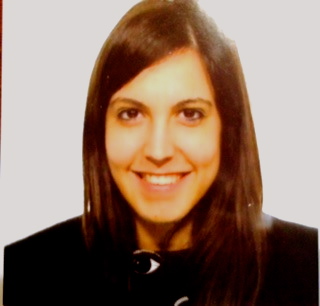 ALEXIA BATTISTELLA
PR & Marketing Assistant, STELLA Mc CARTNEY
From a personal point of view, I would like to underline how this master at MFI has represented a wonderful experience both to improve yourself like a future worker both to improve yourself like a person. I met people from all around the world with different culture, language, background and this is definitely one of the most beautiful part of this experience. I met not just people but real and sincere friends. I am sure that some of them will always be part of my life.
During the last part of the Master you can experience in concrete what you studied in class and this is definitely the most interesting part. Personally I was so lucky because I started as an intern at Stella McCartney Press Office.
Honestly I've learned so much even if sometimes it was hard to manage everything: working in team, working under pressure and taking high responsibilities even if I was just an intern. A perfect starting point in the fashion world.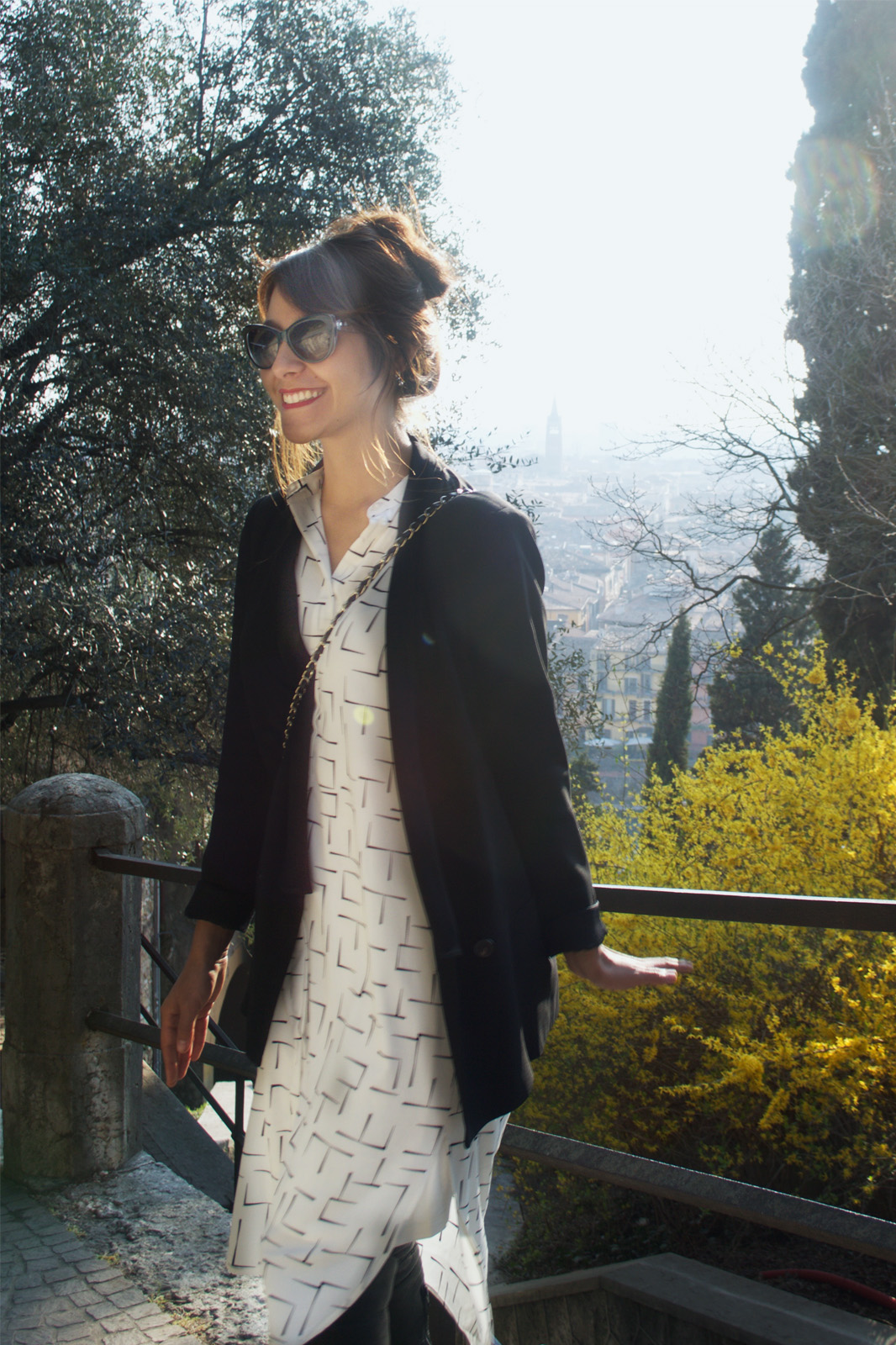 VIVIANA SOFIA DUQUE
Press & Pr Assistant, SERGIO ROSSI
Getting to know people from all over the world and working with them towards a common goal, was definitely the best part of MFI'S master. I think that sharing and brain storming with people that you've just met and that have different backgrounds not only cultural but professional is a challenge. Definitely is the most difficult part, but was also the one that taught me the most.
About the internship experience, it was very different from what I expected, I had the opportunity and if I may say the privilege to make part of the PR office at Sergio Rossi, an Italian Company that produces first quality handmade shoes. It was a full immersion experience right from the beginning. I am working with 5 fantastic tutors that had taught me a lot and help me anytime with any question I have. Team work here flows with lots of harmony thanks to a great organization. So far so good, right now I am really looking forward to Milan's fashion week and every experience that comes with it!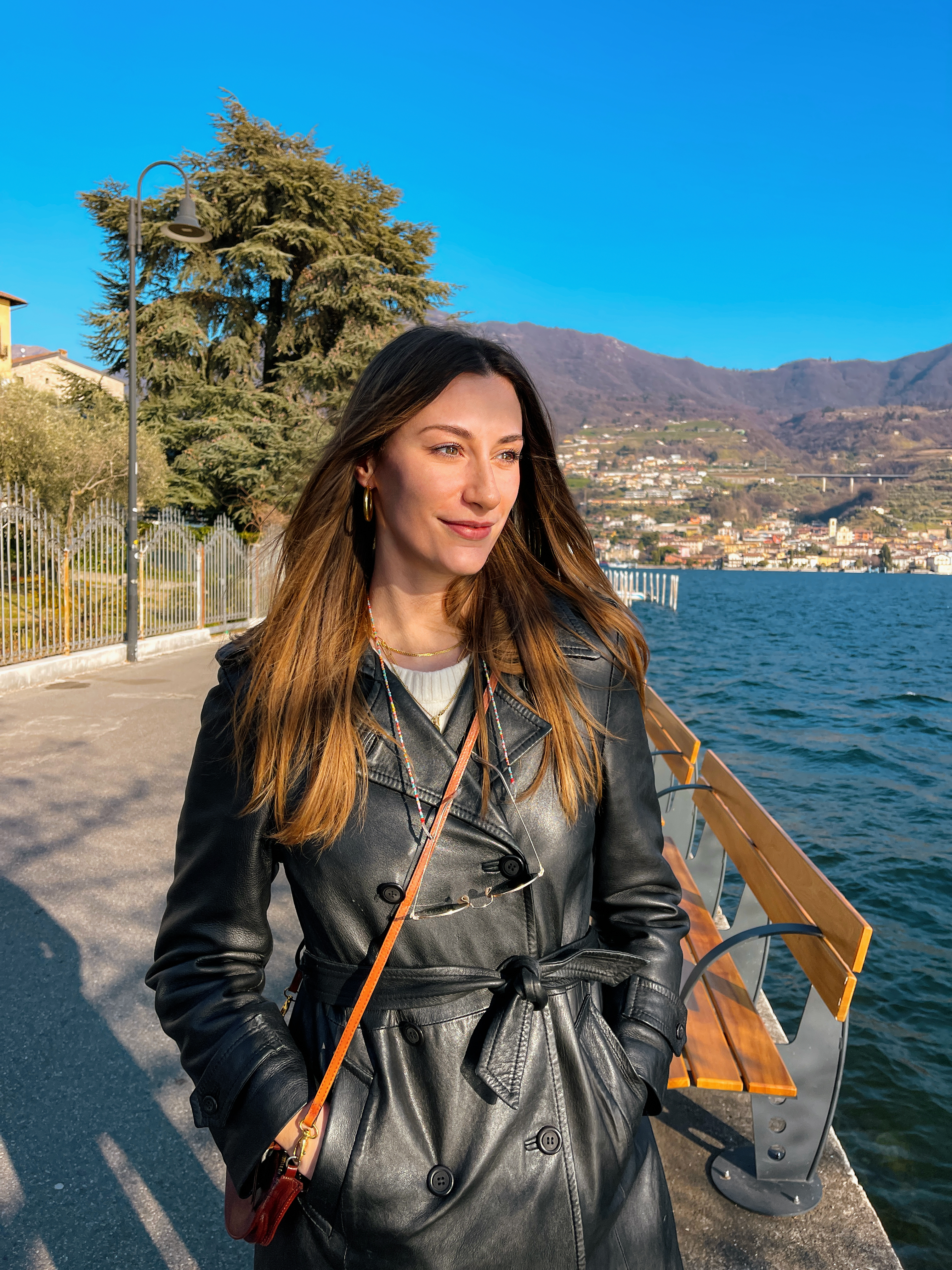 Federica Galassi
Social Media Manager, MB New Media Agency
The whole time spent at MFI can be considered a 360 degrees experience since it conveys an in-depth studying path with the concrete presence of some of the Fashion and Luxury players, all surrounded by an international atmosphere.
Personally, the Communication Master helped me figure out both the various possibilities offered in terms of different careers and a specific knowledge of how to carry them out.
MFI played an important role during my interview, not just by preparing me for expressing my capabilities at best, but also by being already well known as a guarantee for its students.
For the time being, I'm working as Digital Account and Social Media Manager at New Media Agency, an amazing environment full of young talents dealing daily with a vast number of fashion brands.
My advice when it comes to job interviews is to always be spontaneous and true to yourself, believing in your abilities and background. Recruiters are all looking for people that are real, honest and able to challenge themselves positively and passionately.